Univers
Image bouton retour
Image

Images
Image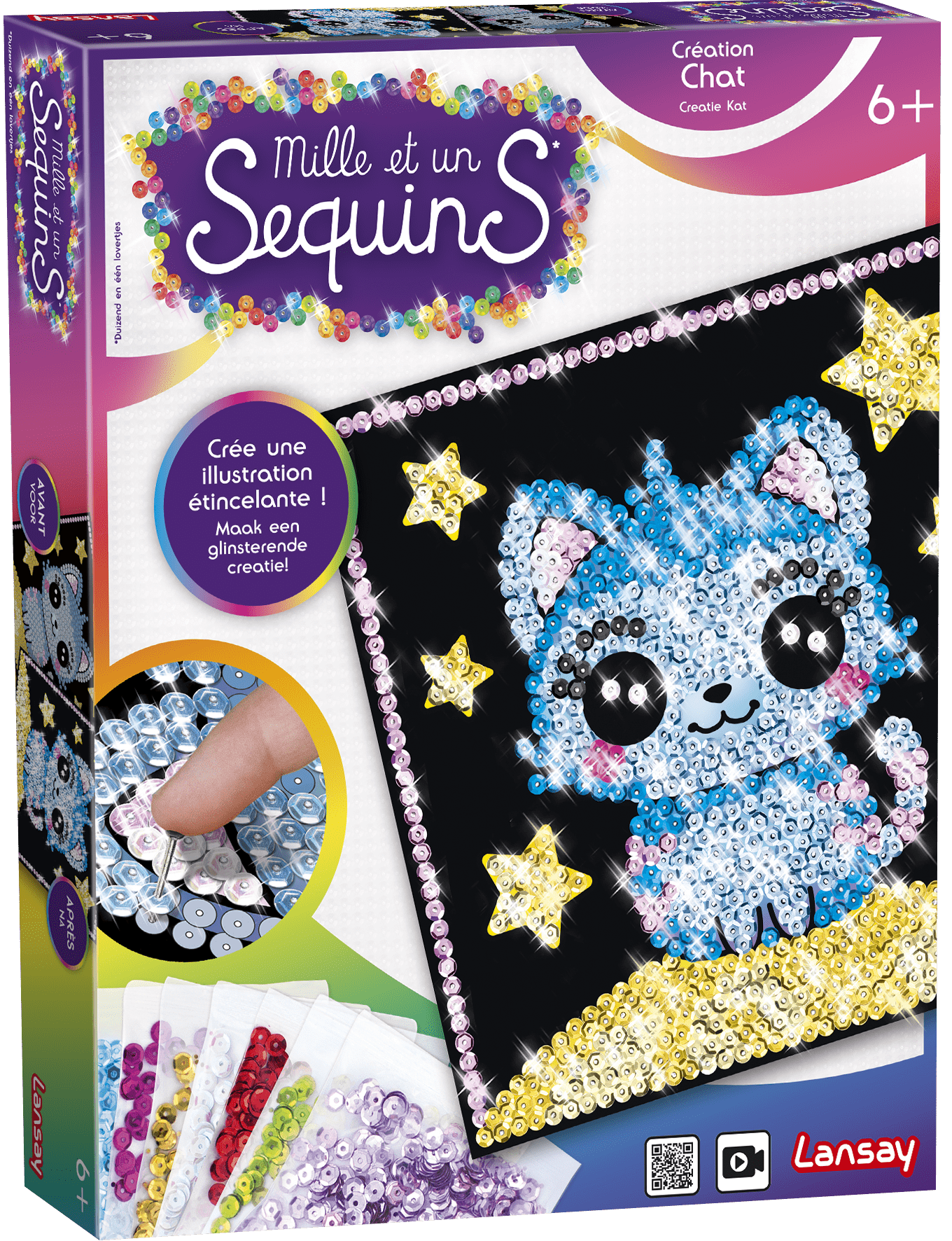 Image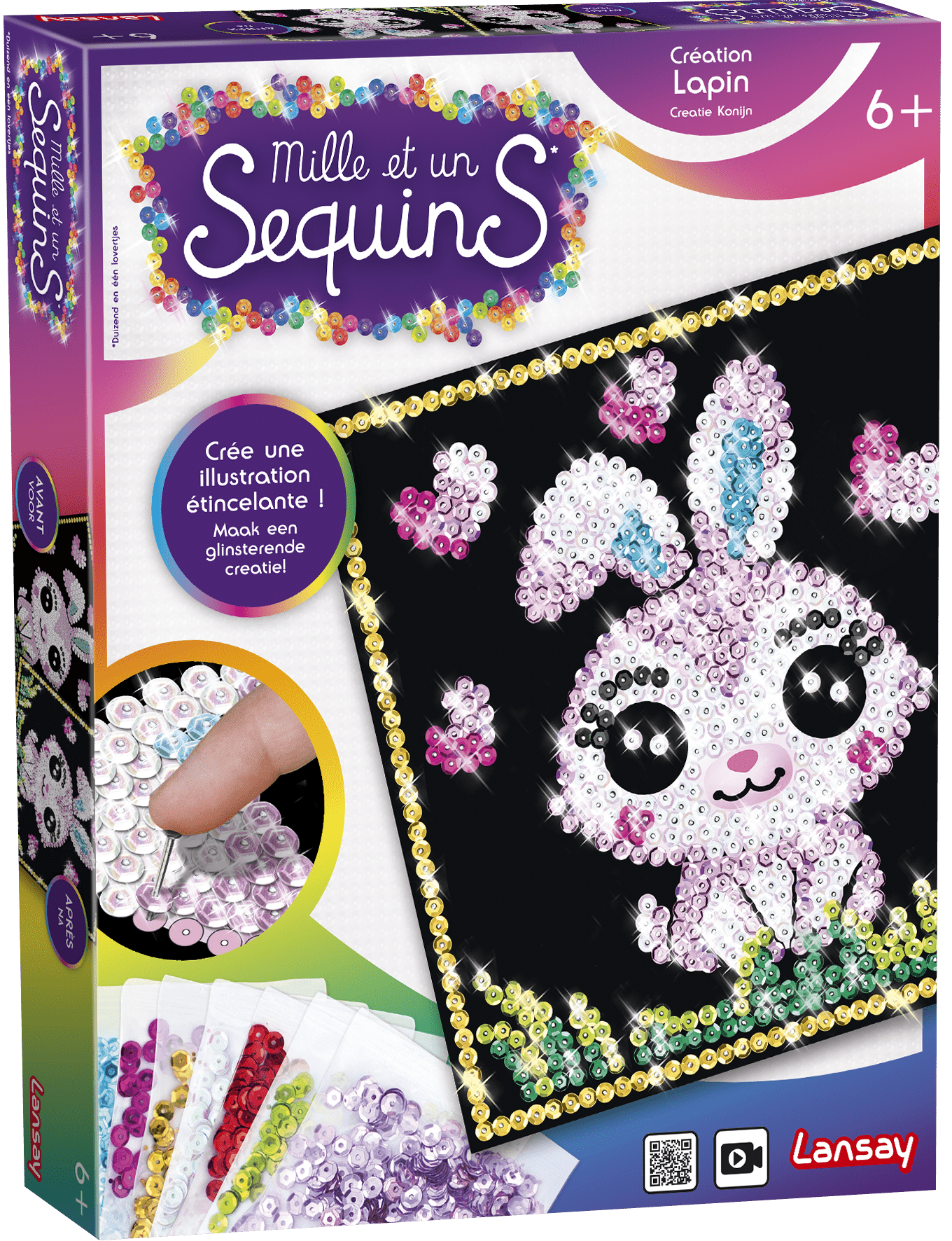 Image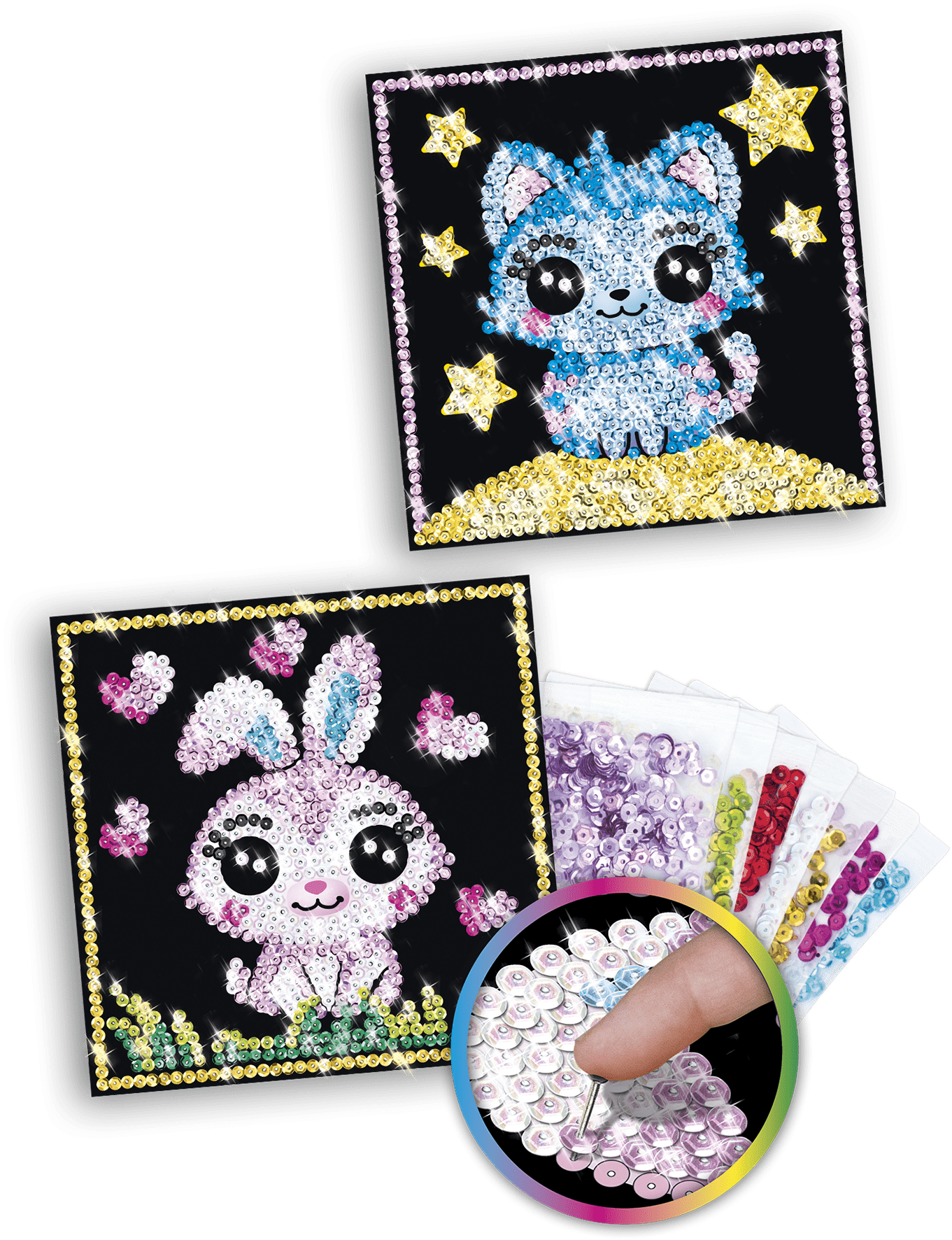 Image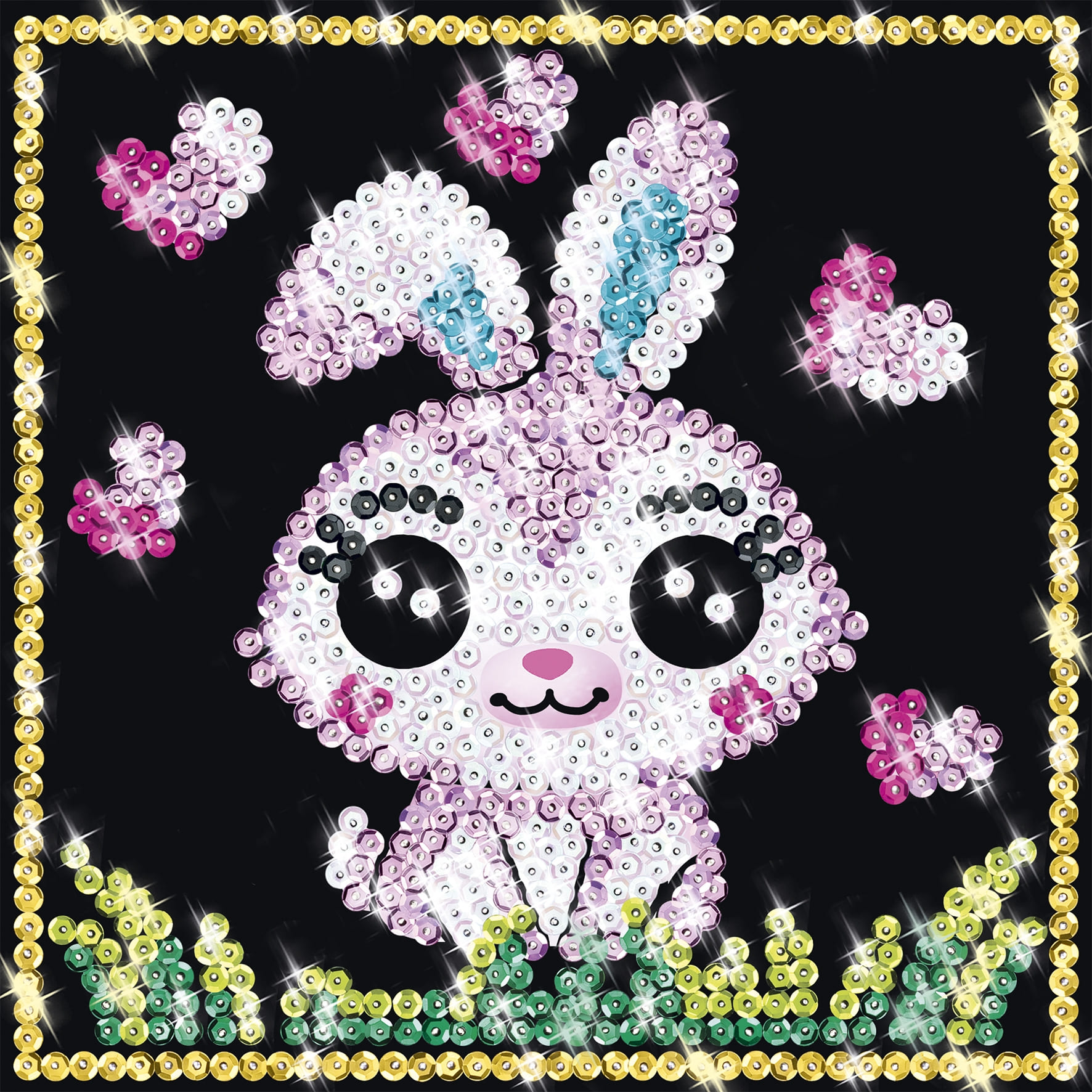 Image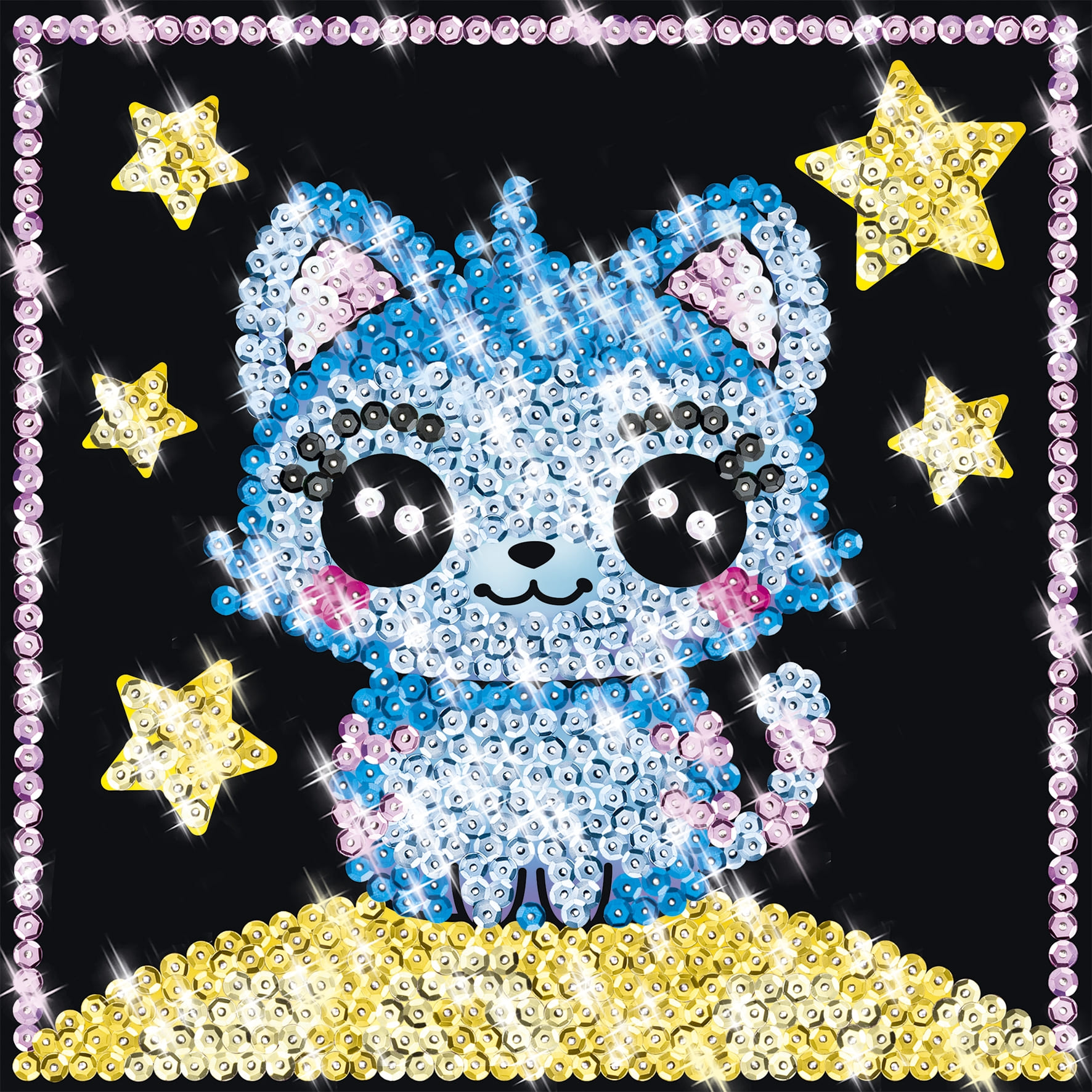 Image header
Image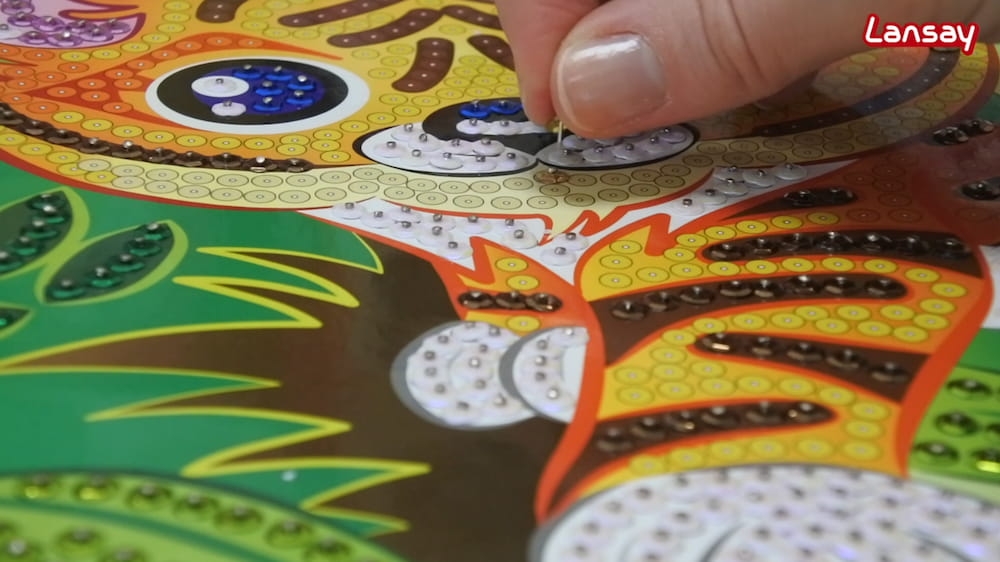 Image flottante
Image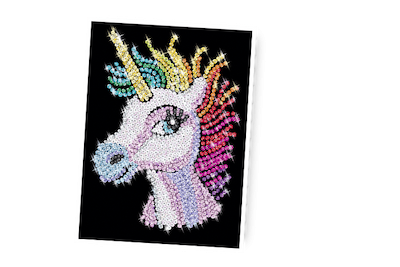 Nom produit
Sequin Art Bunny & Kitten
Nouveau produit ?
Prix
Logo
Image
Texte
Who can help falling for this bunny and this kitten, with their big round eyes? Just add sequins to make them even more adorable.
Each Sequin Art kit includes a pre-printed image and a sheet of polystyrene that will serve as a frame and a backing for pinning the sequins in place. The location and colour of each sequin is shown on the image to make it easier for you to create your work of art. These packs contain more than 400 sequins.
Sequin Art activities are calm and help to develop dexterity and attention to detail.
Détails techniques
20311 - 318160203118
Dimensions : H 26,5 x L 21 x P 4 cm
Download the instructions
Fichier notice
Liens partage
Image bas de page
Image