Univers
Image bouton retour
Image

Images
Image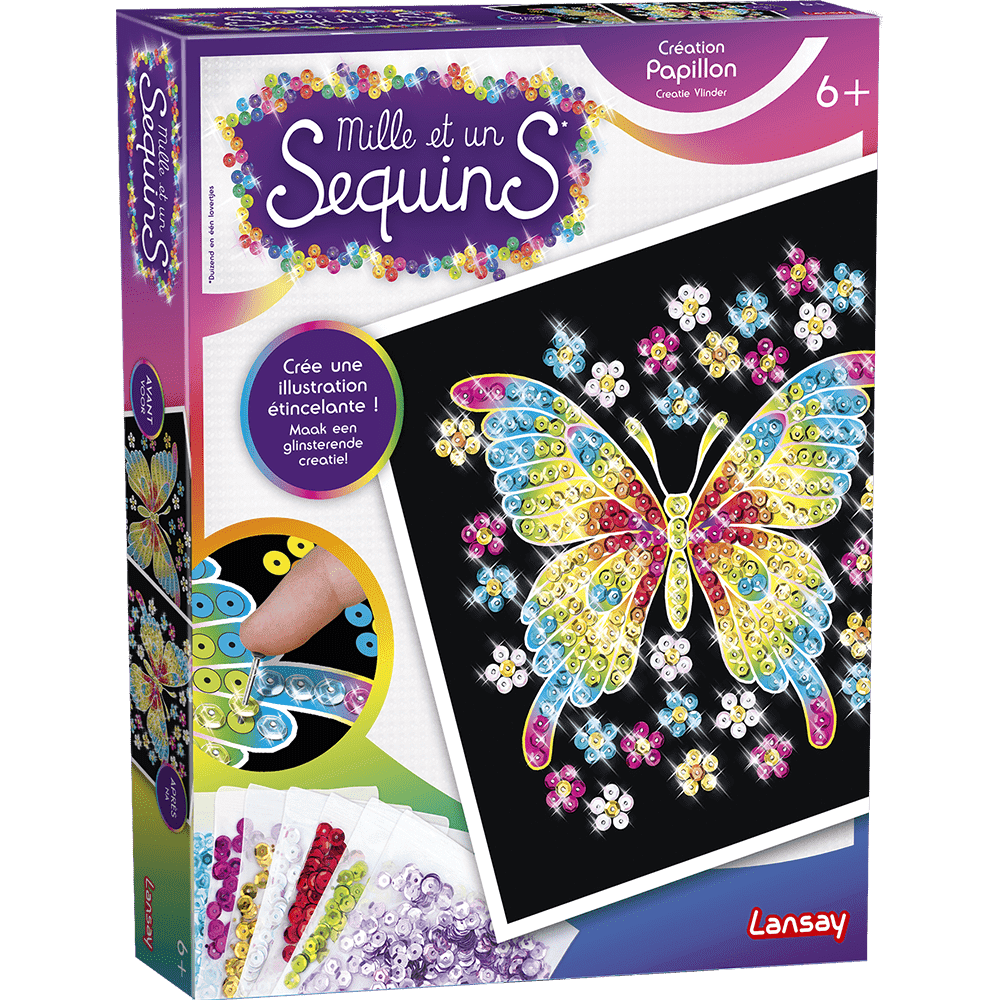 Image
Image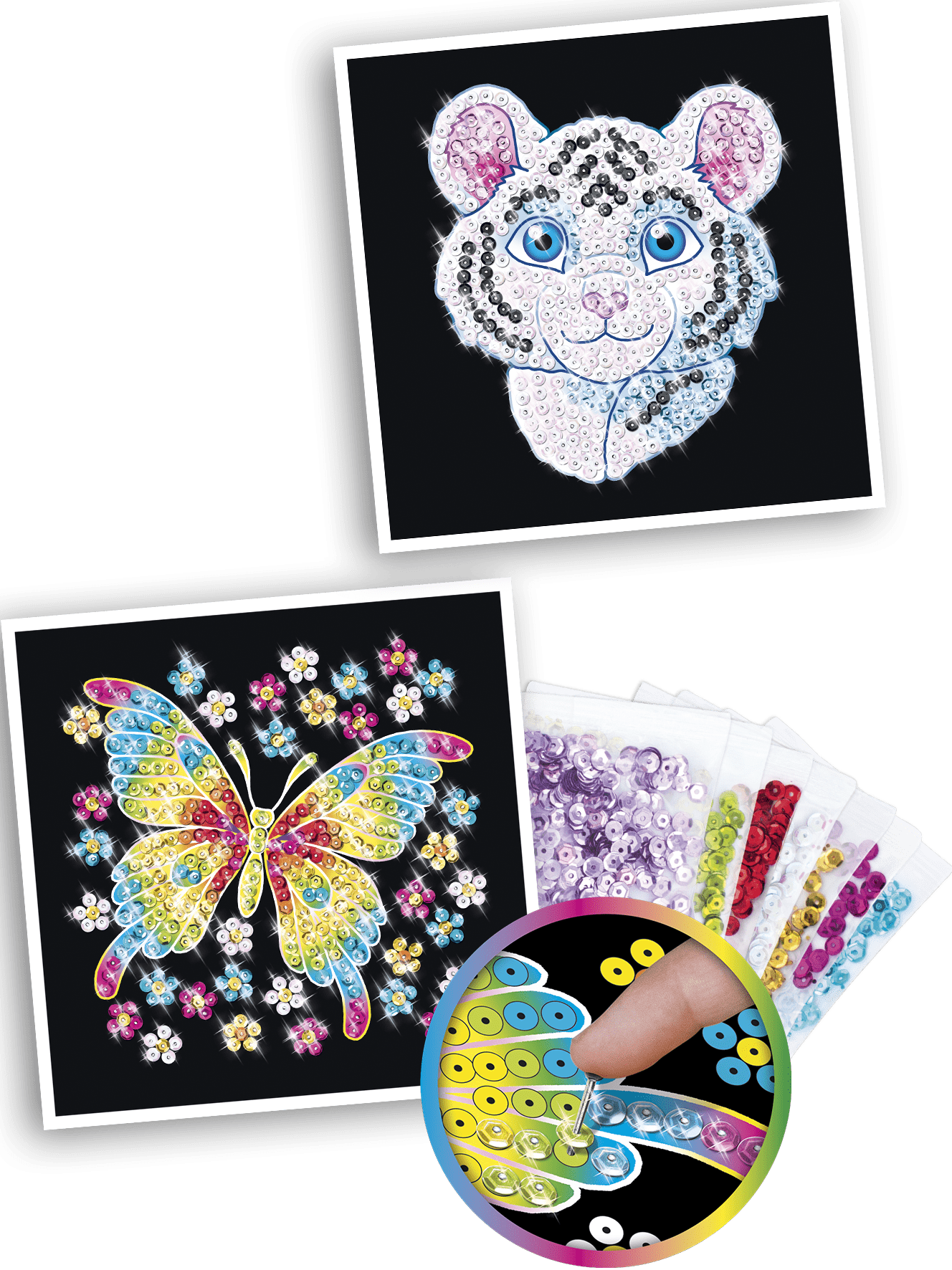 Image header
Image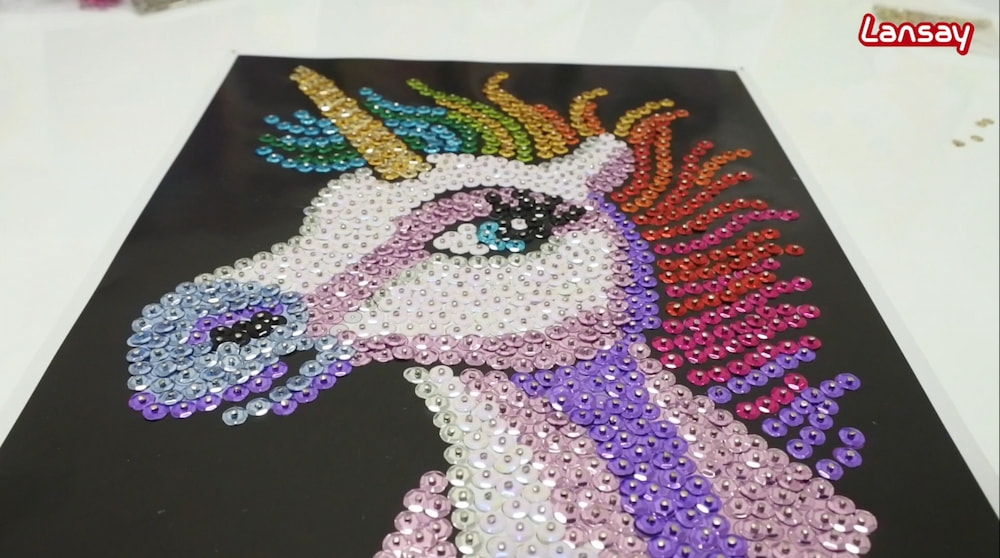 Image flottante
Image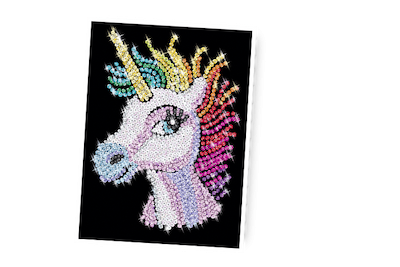 Nom produit
Sequin Art Butterfly and White Tiger
Nouveau produit ?
Prix
Logo
Image
Texte
Try your hand at a new, creative and calm activity that will develop your dexterity: Sequin Art.
Make sparkling creations with progressive levels of difficulty. Pin the sequins to a pre-printed illustration attached to a polystyrene backing.
For the Butterfly and White Tiger sets, the correct location of each sequin is shown on the illustration to make sure you put the right colour in the right spot.
The kit contains more than 400 sequins.
The end result will be sublime. Great to give as a gift or frame to make your own bedroom shine with dazzling light!
Détails techniques
20310 - 318160203101
Dimensions : H 26,5 x L 21 x P 4 cm
Download the instructions
Fichier notice
Liens partage
Image bas de page
Image