Univers
Image bouton retour
Image

Images
Image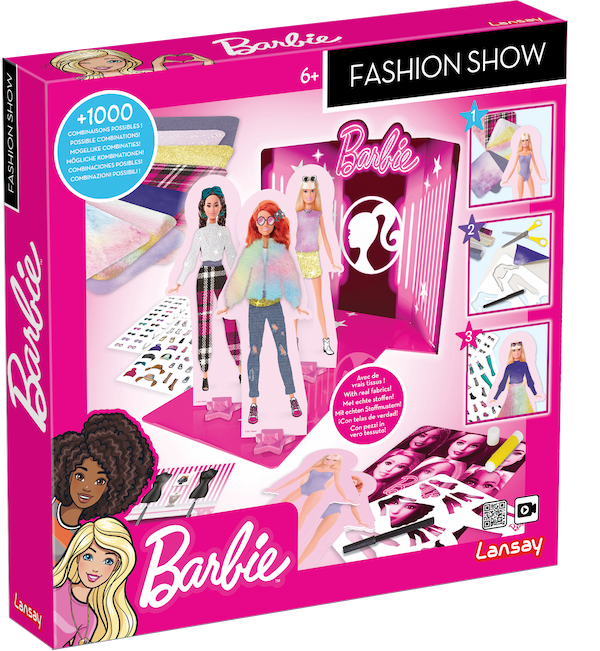 Image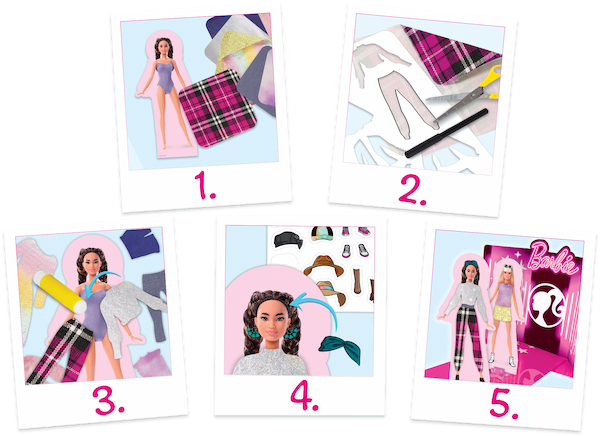 Image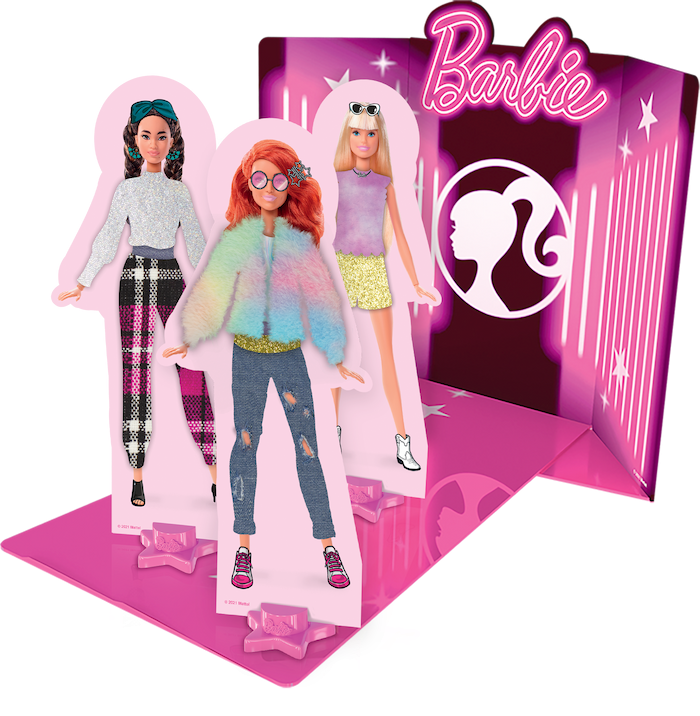 Image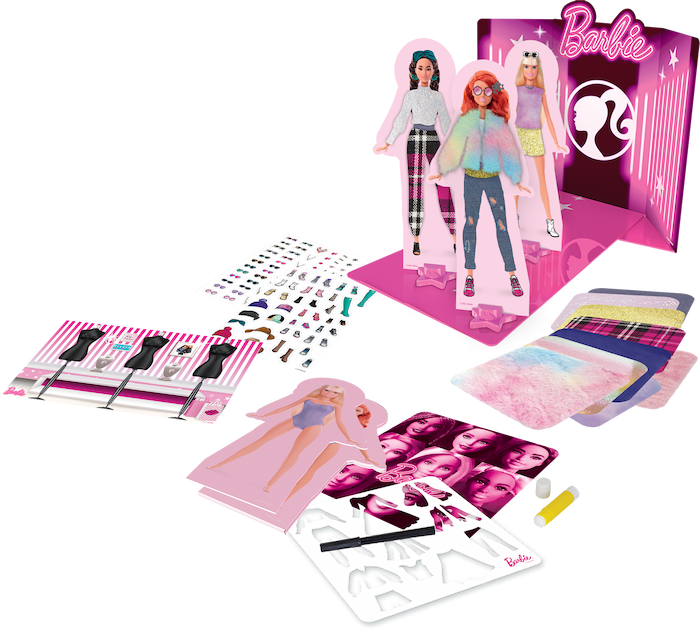 Image header
Image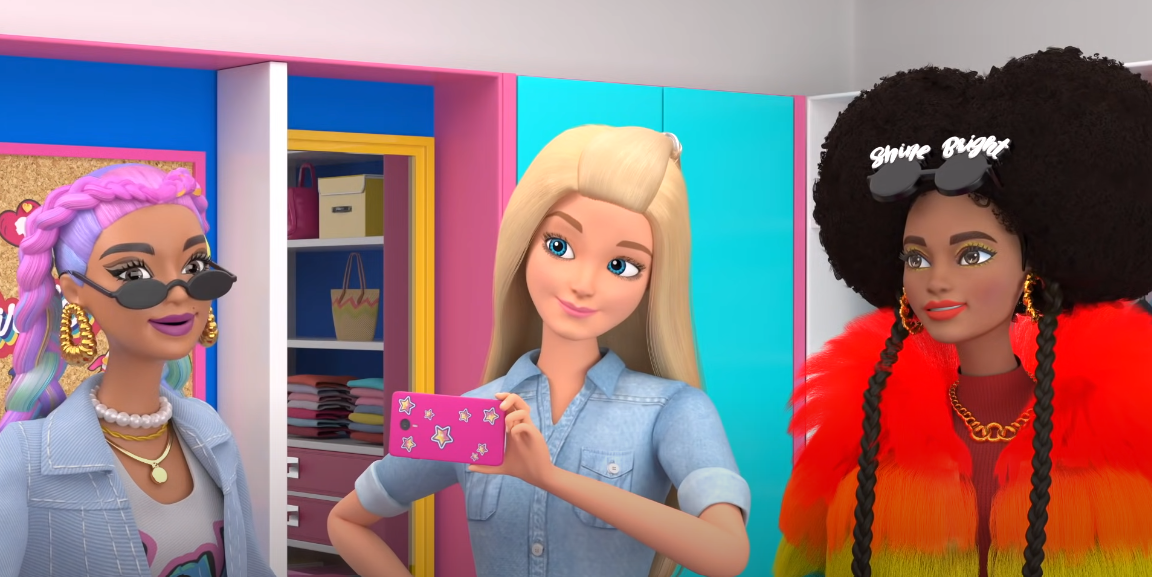 Image flottante
Image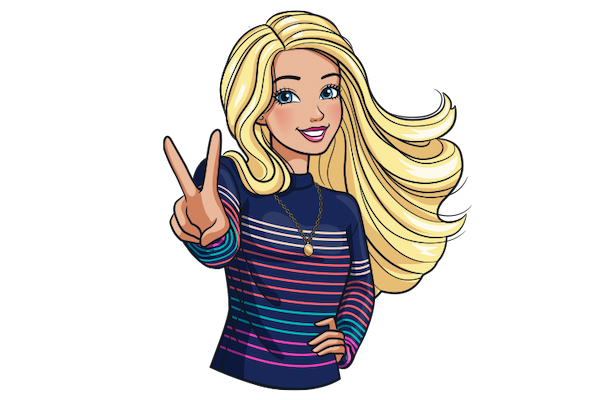 Nouveau produit ?
Prix
Logo
Image
Texte
Become a real designer and create ultra-chic outfits made of real fabric!
Choose your silhouettes, some outfits, cut out the fabric of your choice (denim, faux fur, etc.) and glue the clothes to the silhouettes! The glue is repositionable, so you can change your models' outfits as many times as you like!
To enhance your looks, add some accessory stickers (shoes, glasses, jewellery, etc.)!
Once you have finished your creations, it's time for a show on the catwalk! Present your fashion collection to your friends and family!
Détails techniques
 20512 - 3181860205129
© Mattel. BARBIE and associated trademarks and trade dress are owned by, and used under license from, Mattel.
 
Image bas de page
Image