Univers
Image bouton retour
Image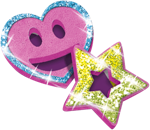 Images
Image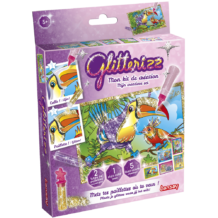 Image header
Image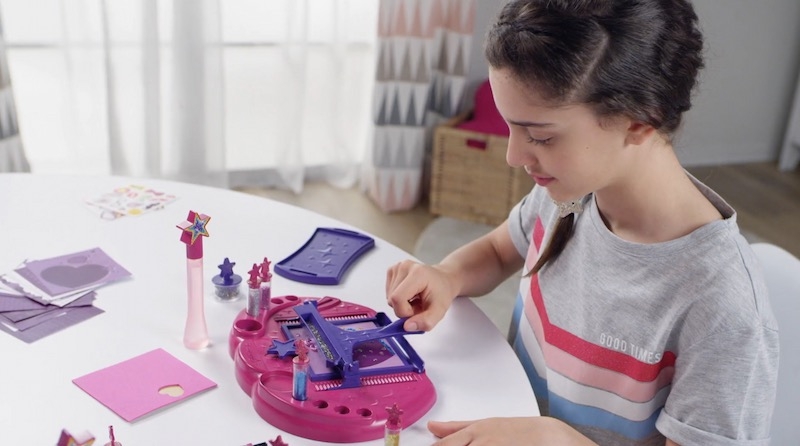 Image flottante
Image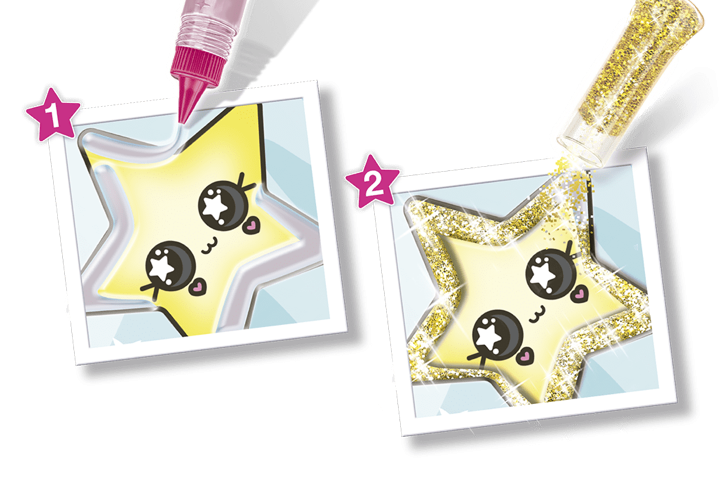 Nom produit
Creative Kit Glitterizz
Nouveau produit ?
Prix
Logo
Image
Texte
Put the glitter wherever you want with Glitterizz! Wow, your pictures are shining!
Use this kit to dress up illustrations with glitter. Select a drawing and cover every part that you want
to shine using the glue pen. Its fine tip lets you enhance your pictures with great precision. Now, choose a tube of glitter and sprinkle it onto your drawing. What artistry!
The glue dries quickly, perfectly holding the glitter in place on your pictures!
Collect the excess and funnel it back into its tube, to use in future artwork. You can even write shimmering messages!
Includes: 5 illustrations, 2 glitter tubes and 1 mini-glue pen
Détails techniques
Alimentation : No batteries needed
Weight : 0,08 kg
Dimensions : H 16 x L 15 x P 3 cm
Image bas de page
Image