Univers
Image bouton retour
Image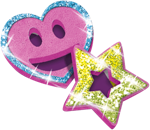 Images
Image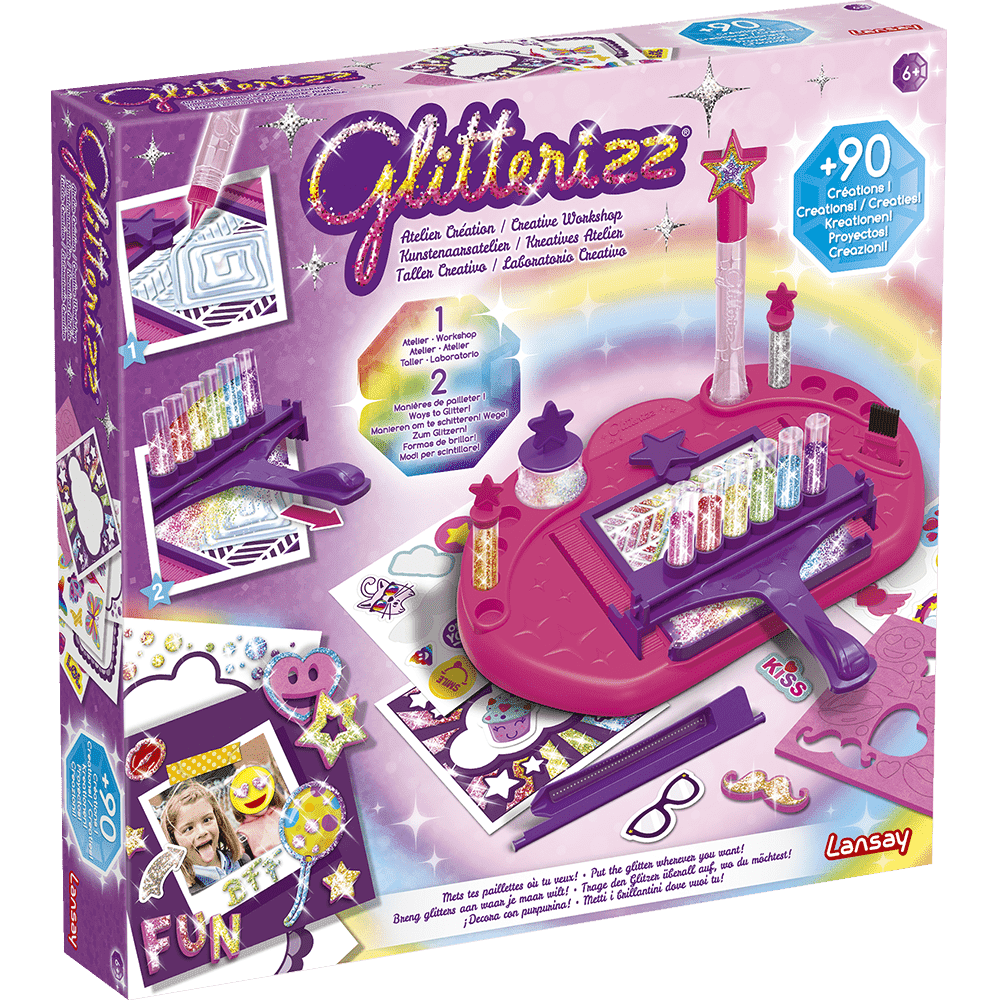 Image header
Image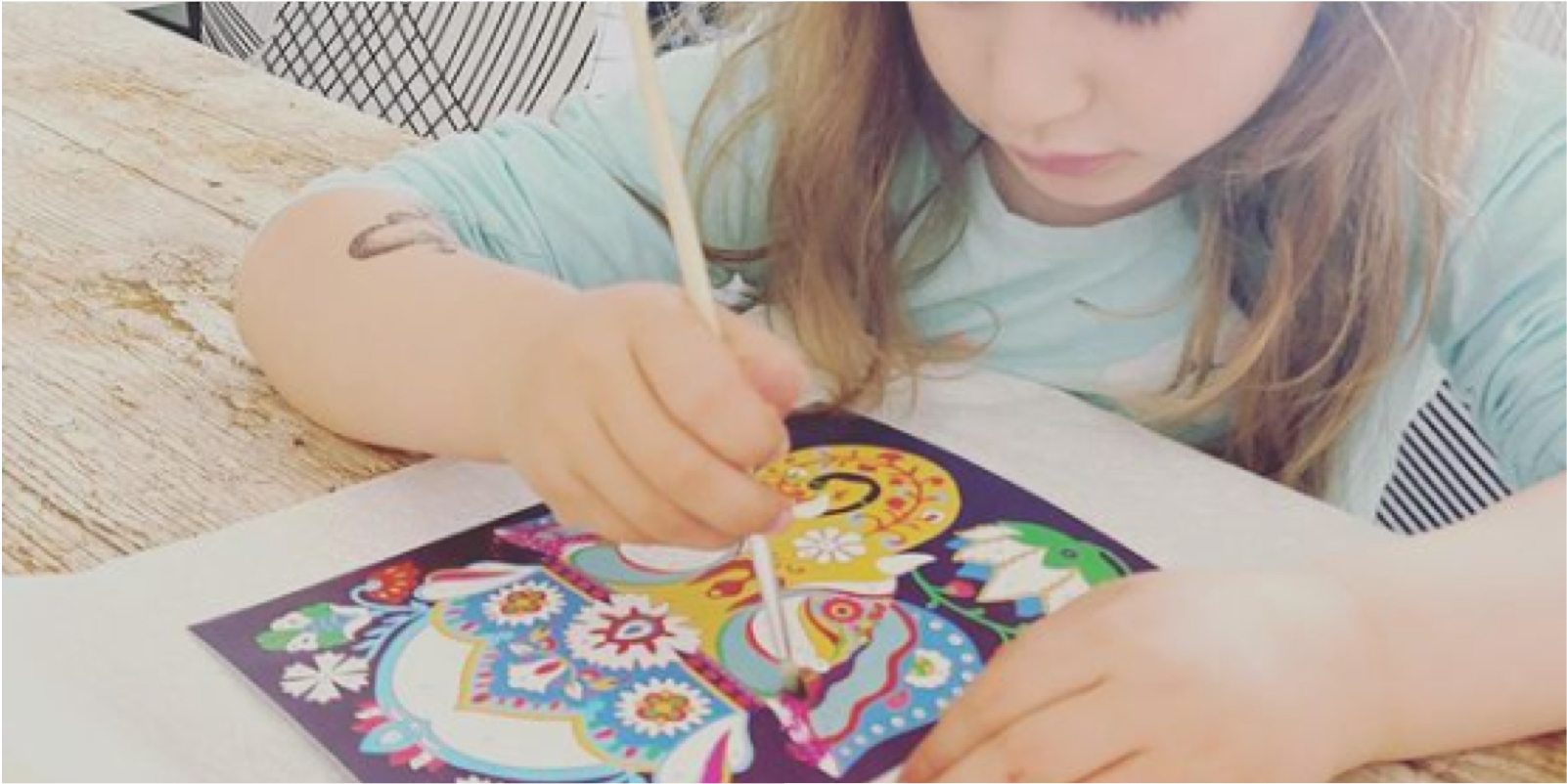 Image flottante
Image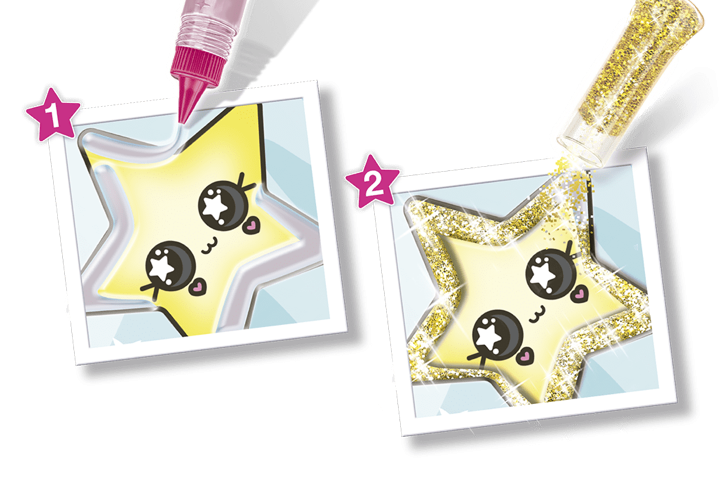 Nom produit
Creative Workshop
Nouveau produit ?
Prix
Logo
Image
Texte
Make more than 90 glittering creations!
Choose an illustration and place it on the studio workspace. Cover every part that you want to shine using the glue pen. Sprinkle your picture with glitter using the glitter bar with 6 pods or the single glitter bar. Your creation is now bedecked with a glittery rainbow!
Create a ninth colour of glitter by collecting the excess from your previous work in the glitter pot!
The glue dries quickly, perfectly holding the glitter in place on your pictures!
Decorate your exercise books or your diary, or give your sparkling creations to your friends!!
Détails techniques
Power supply: Works without batteries
Weight: 0,34 kg
Dimensions : H 31 x W 32 x D 5,5 cm
Download the instructions
Fichier notice
Liens partage
Image bas de page
Image