Univers
Image bouton retour
Image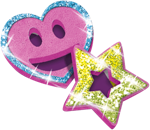 Images
Image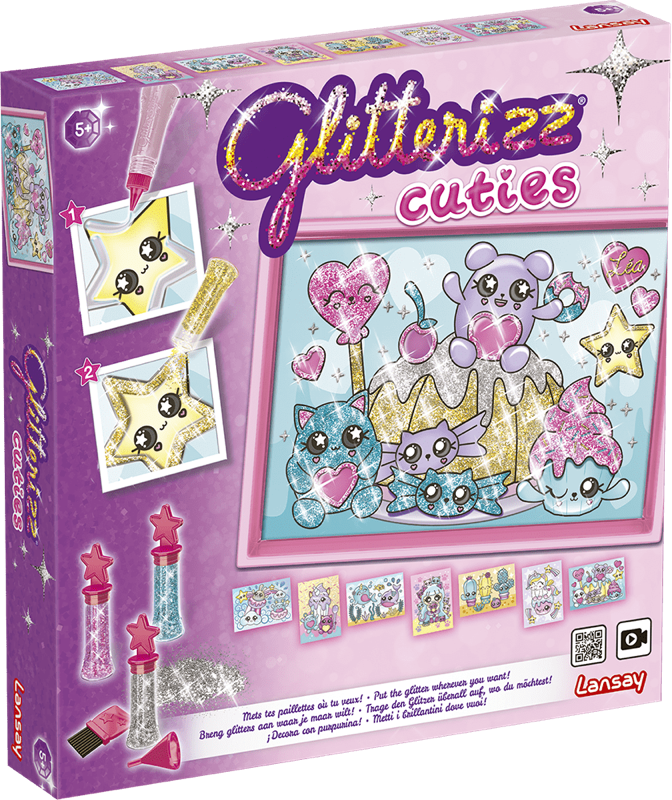 Image header
Image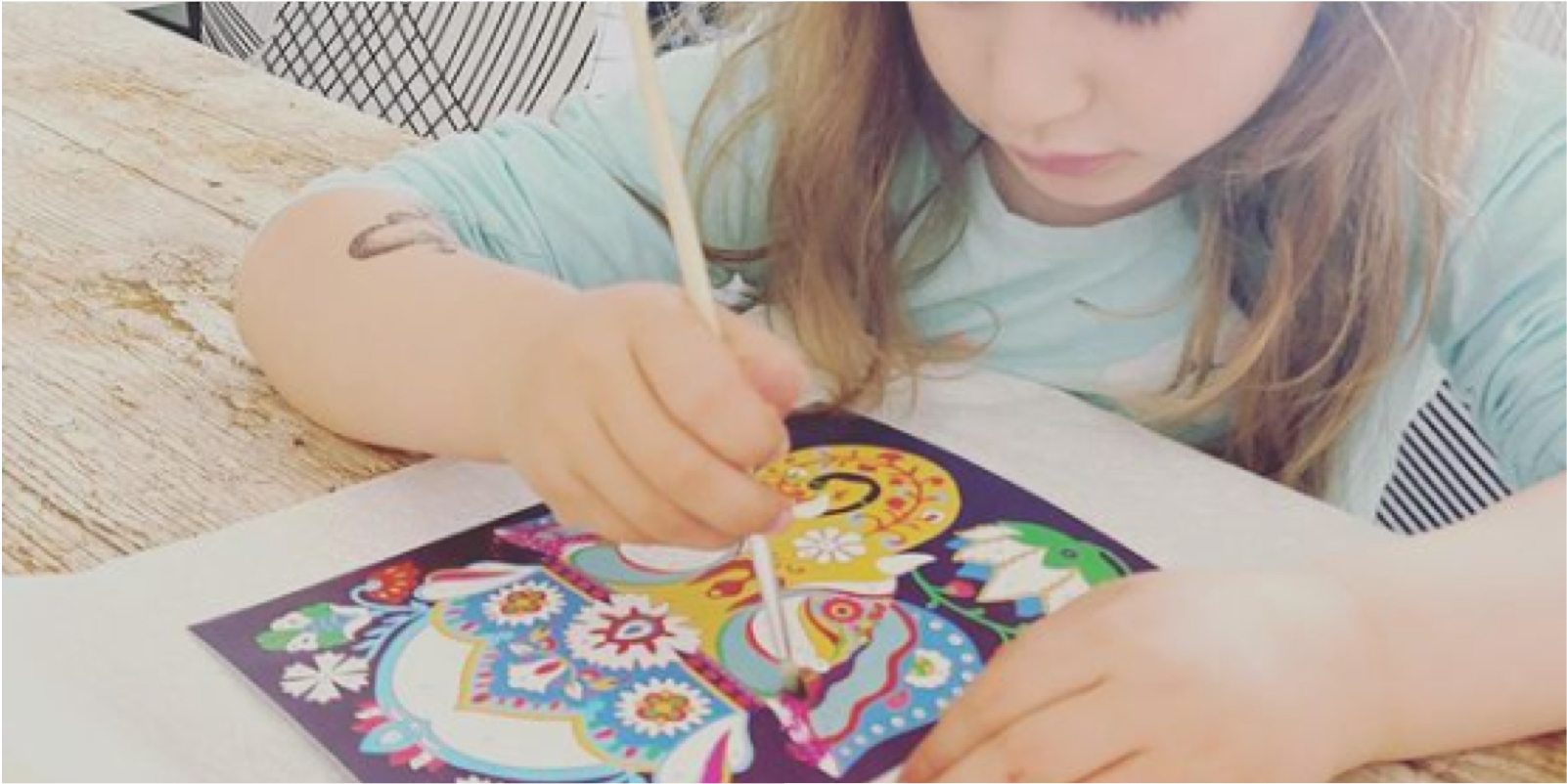 Image flottante
Image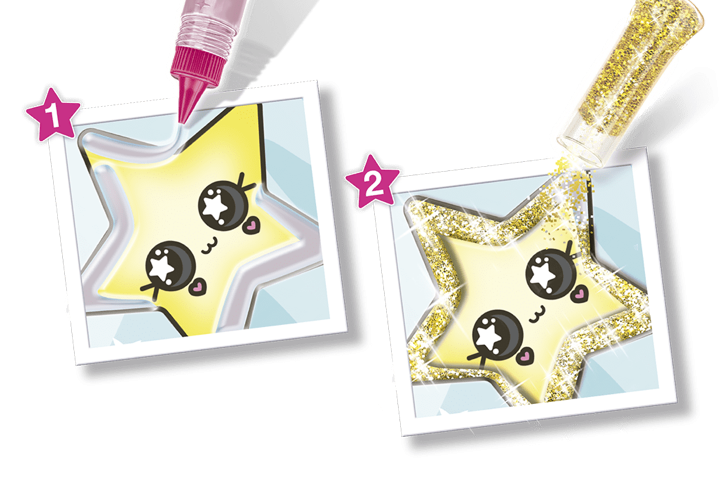 Nouveau produit ?
Prix
Logo
Image
Texte
Discover the oh-so-adorable world of Cuties and make it shimmer by adding glitter wherever you want with Glitterizz!
Choose a drawing featuring your favourite subject (food, marine life, magic and more), then cover every part that you want to make twinkle using the fine-tipped glue pen and finally sprinkle your choice of glitter on those areas.
Wait a few minutes to discover your work of art! The glue dries quickly, perfectly holding the glitter in place. Then, collect the excess glitter so you can use it to decorate other adorable pictures.
Détails techniques
Ref : 23025 | Code : 1820401749130
Dimensions : H 24 x L 23 x P 4 cm | Weight: 300gr
Download the instructions
Fichier notice
Liens partage
Image bas de page
Image