Univers
Image bouton retour
Image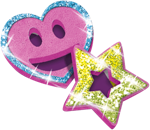 Images
Image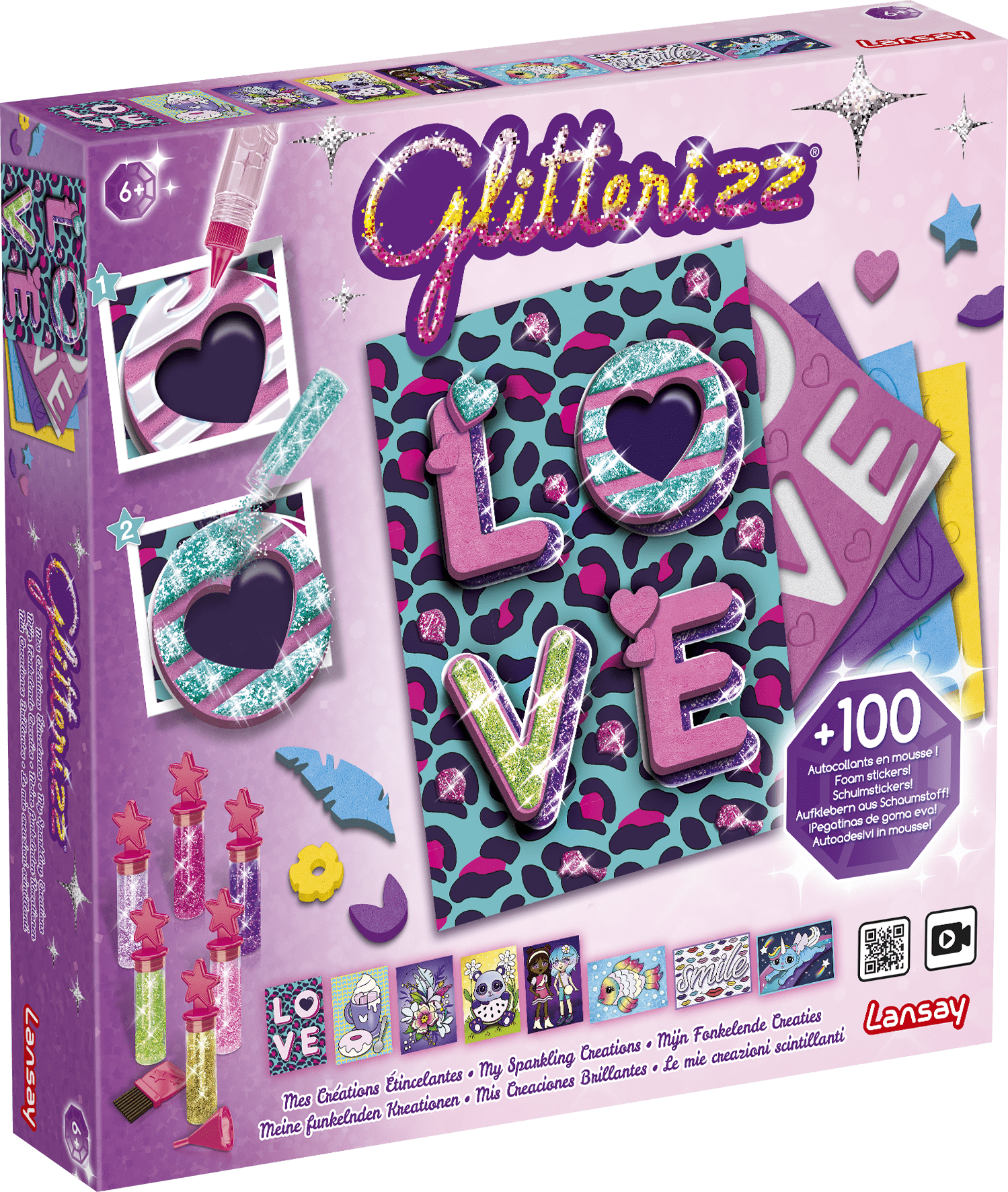 Image
Image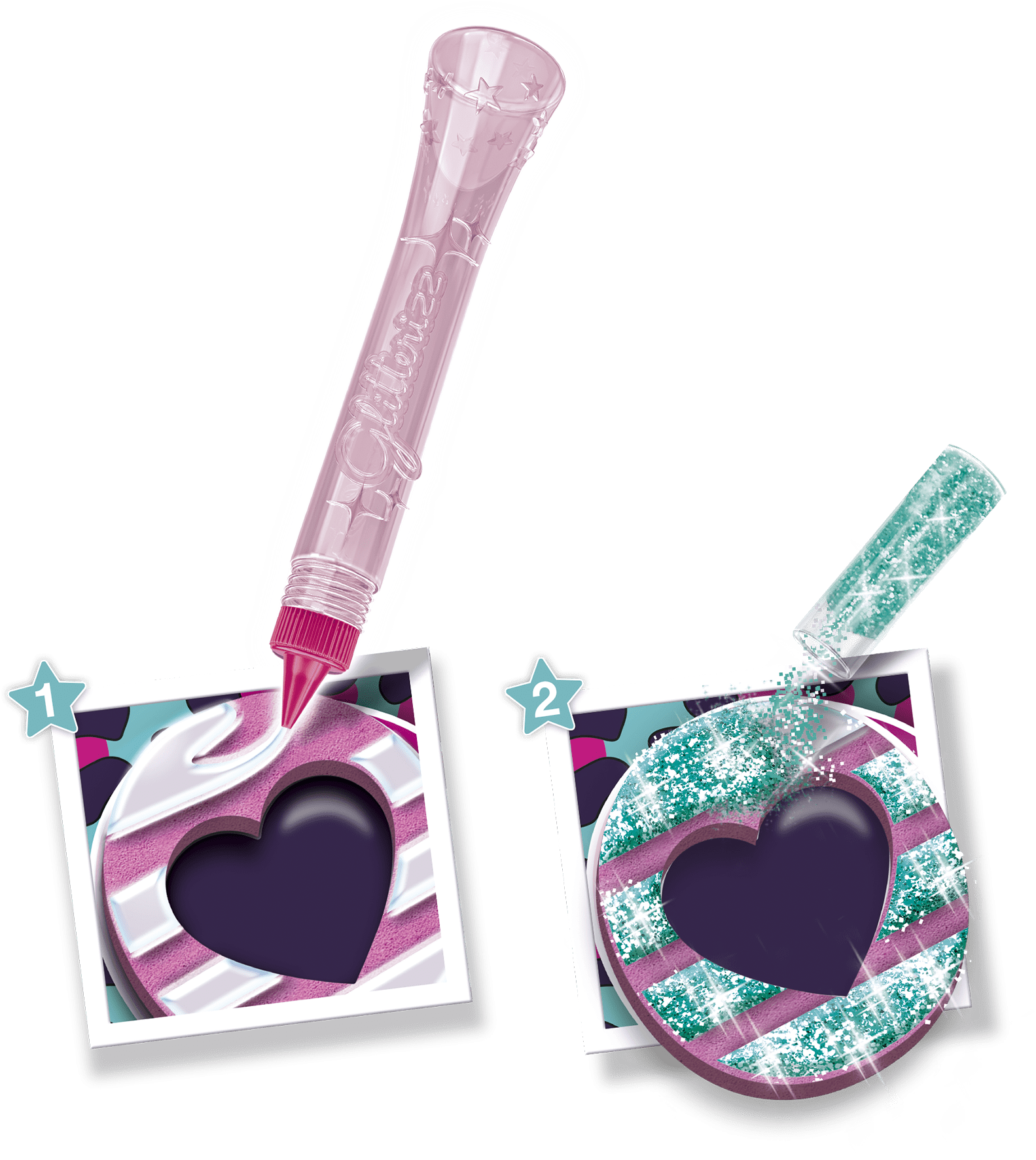 Image header
Image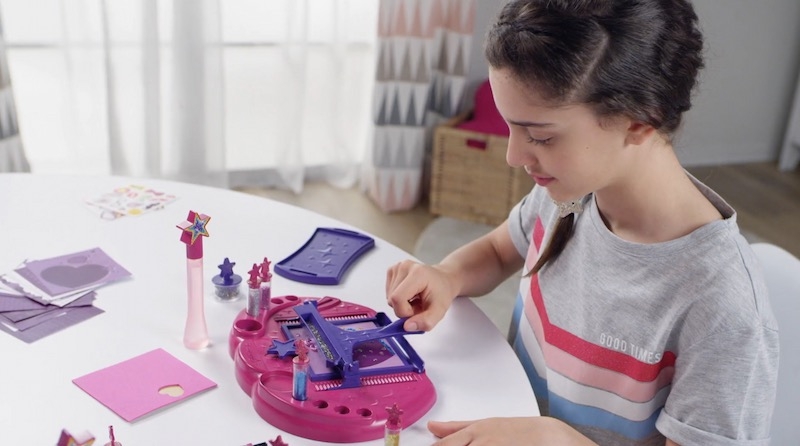 Image flottante
Image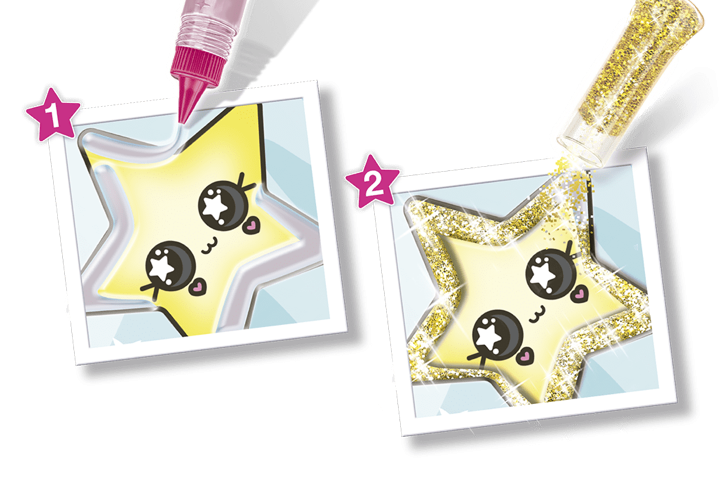 Nom produit
My Sparkling Creations
Nouveau produit ?
Prix
Logo
Image
Texte
With Glitterizz, you can make your pictures shine by adding glitter and some texture thanks to foam stickers that you can then cover with glitter. They make great gifts for mummy, daddy, friends and more.
To make sparkling creations:
- Select an illustration and place the foam stickers on the lightest areas.
- Cover every part that you want to make twinkle with glue, using the precision glue pen.
- Take a tube of glitter and sprinkle it onto your drawing.
Then step back and admire your superb, textured artwork!
The glue dries quickly, perfectly holding the glued glitter in place. You can collect the excess glitter to use in future projects.
Détails techniques
23020 - 3181860230206
Weight : 0,38 kg
Dimensions : H 29 x L 29 x P 5,5 cm
Download the instructions
Fichier notice
Liens partage
Image bas de page
Image