Univers
Image bouton retour
Image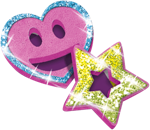 Images
Image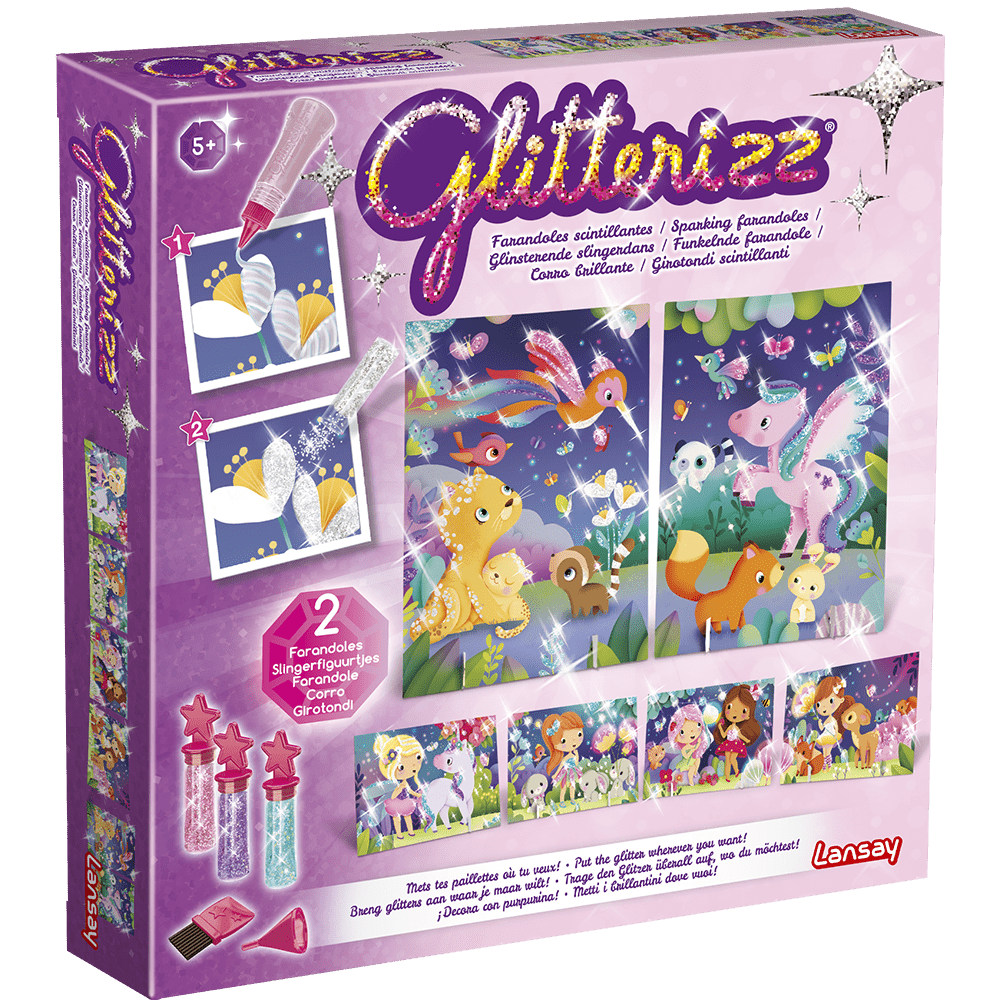 Image header
Image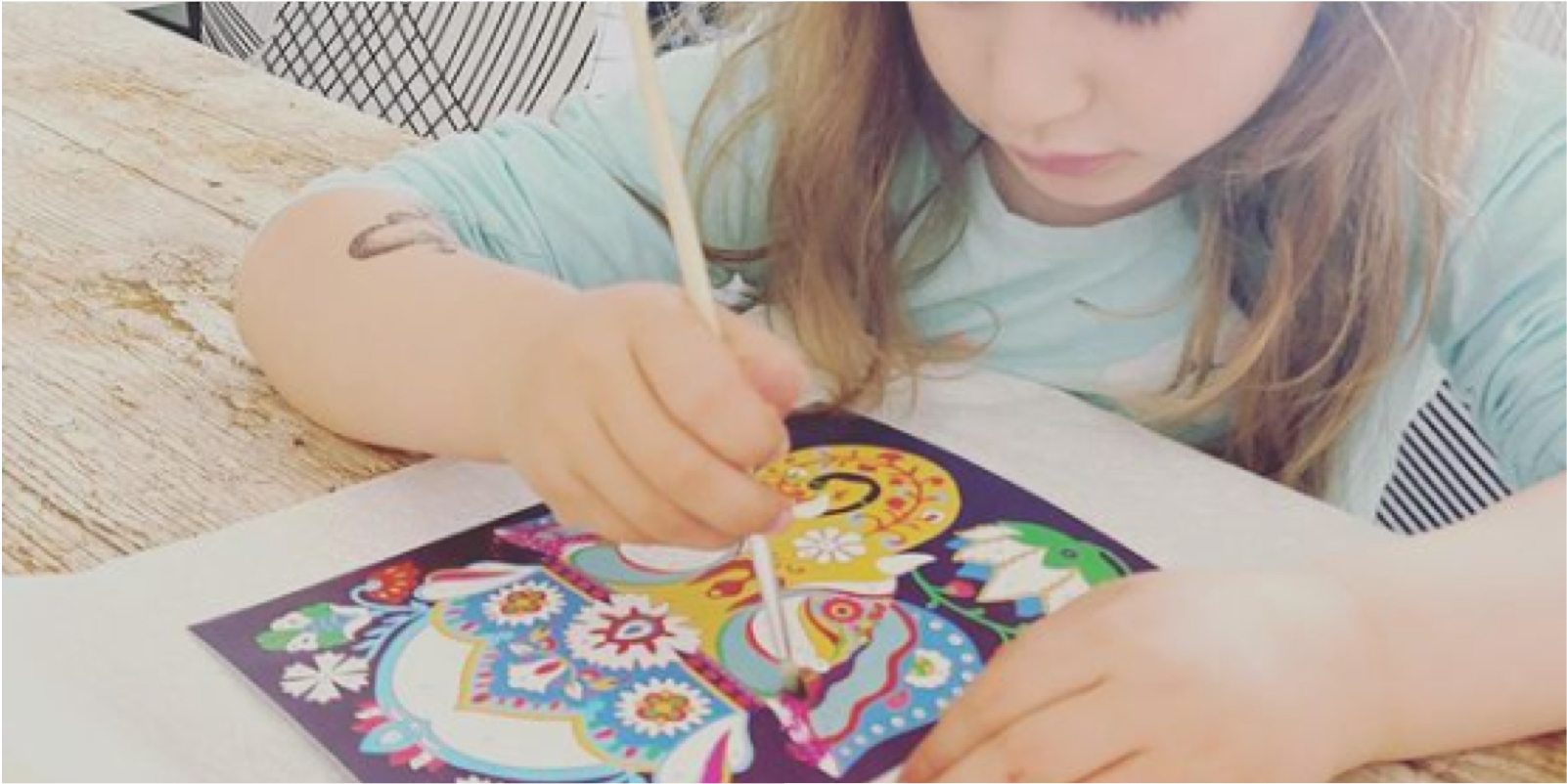 Image flottante
Image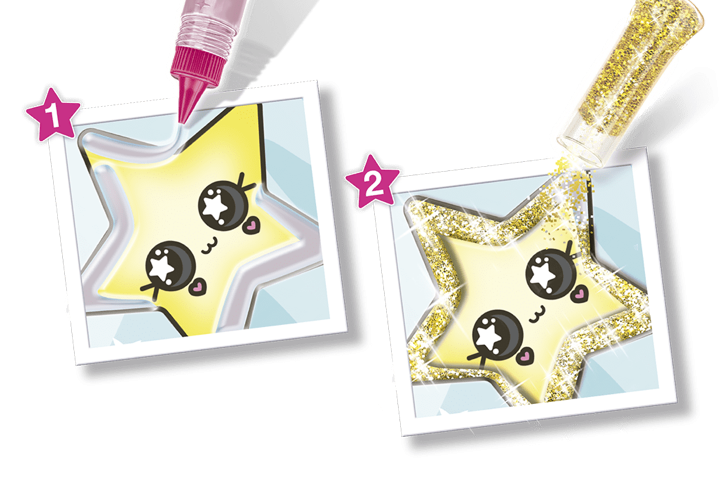 Nom produit
Sparkling Farandoles
Nouveau produit ?
Prix
Logo
Image
Texte
With Glitterizz, you can make dazzling artwork using the glue pen and four colours of glitter.
Select an illustration and cover every part that you want to make twinkle using the precision glue pen. Then, sprinkle your picture with the glitter you have chosen. The glue dries quickly, perfectly holding the glitter in place.
Once you have glittered all the drawings, assemble them to discover a magical, enchanted world. This kit includes two vertical and four horizontal illustrations, which you can assemble to create a dancing farandole procession. It also has two small stands to keep your creations upright. That way, you can display them wherever you like!
Be sure to always collect the excess glitter so you can create lots more new and sparkling pieces!
Détails techniques
Ref : 23025 | Code : 1820401749130
Dimensions : H 24 x L 23 x P 4 cm | Weight: 300 grams
Download the instructions
Fichier notice
Liens partage
Image bas de page
Image