Univers
Image bouton retour
Image

Images
Image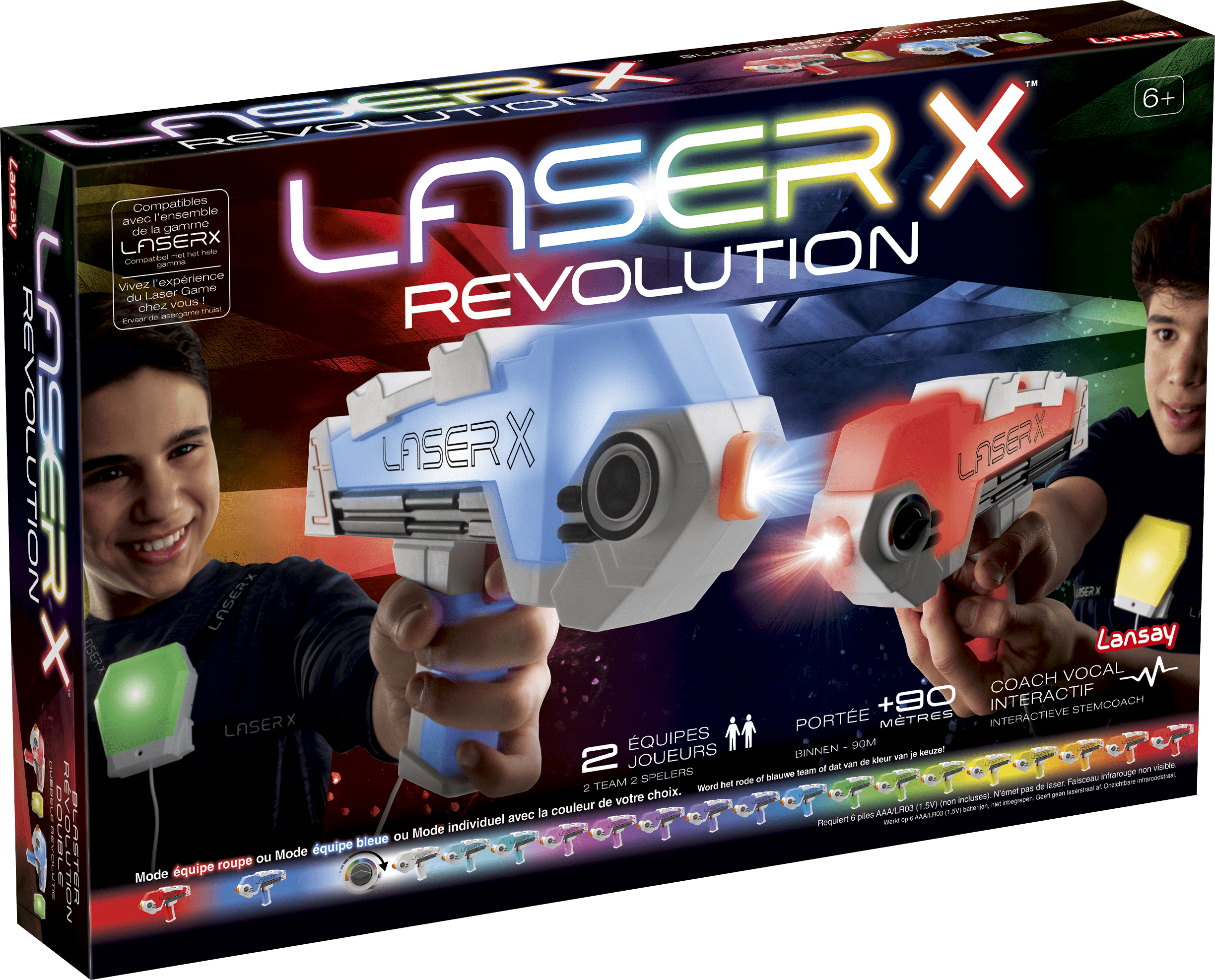 Image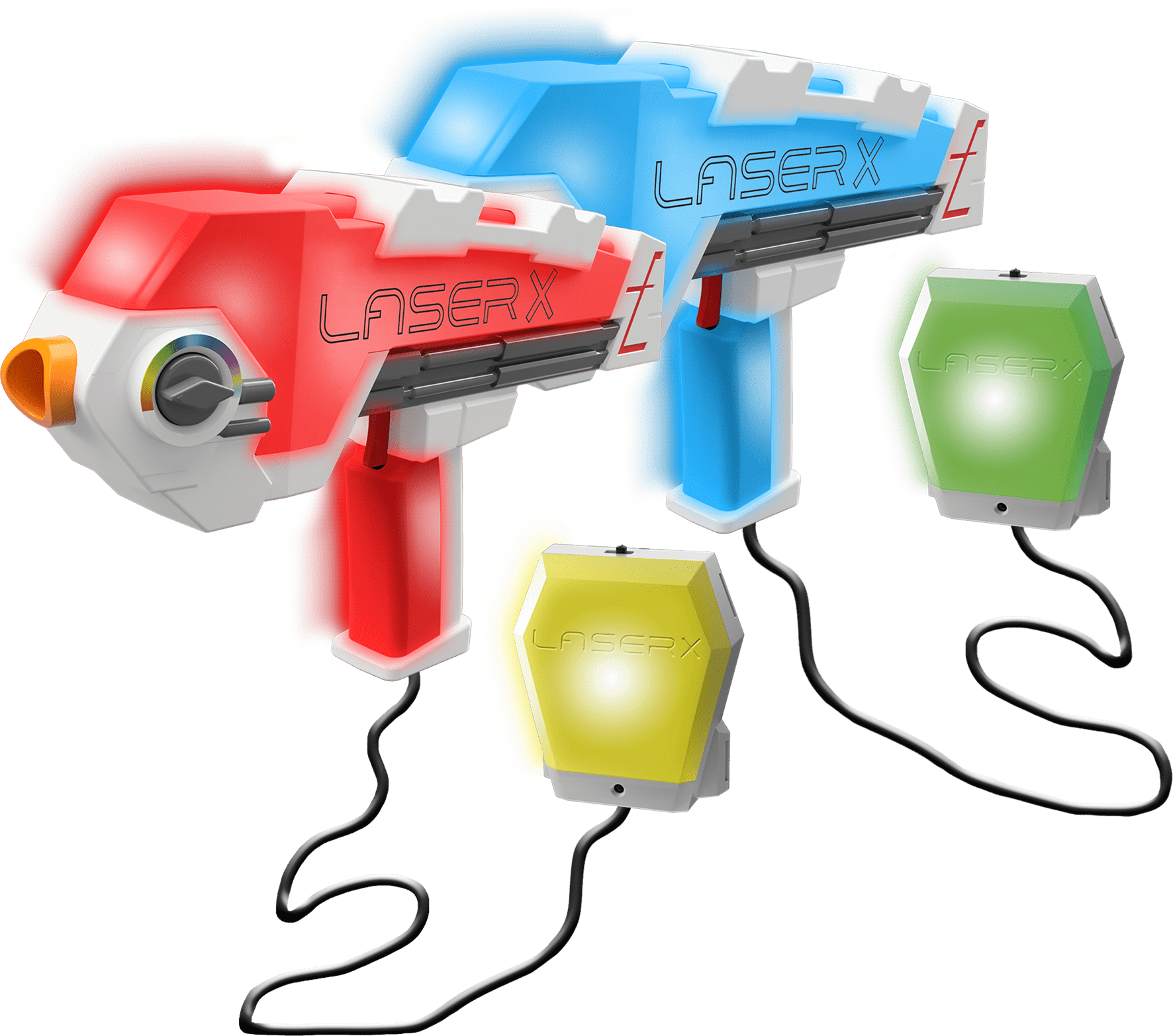 Image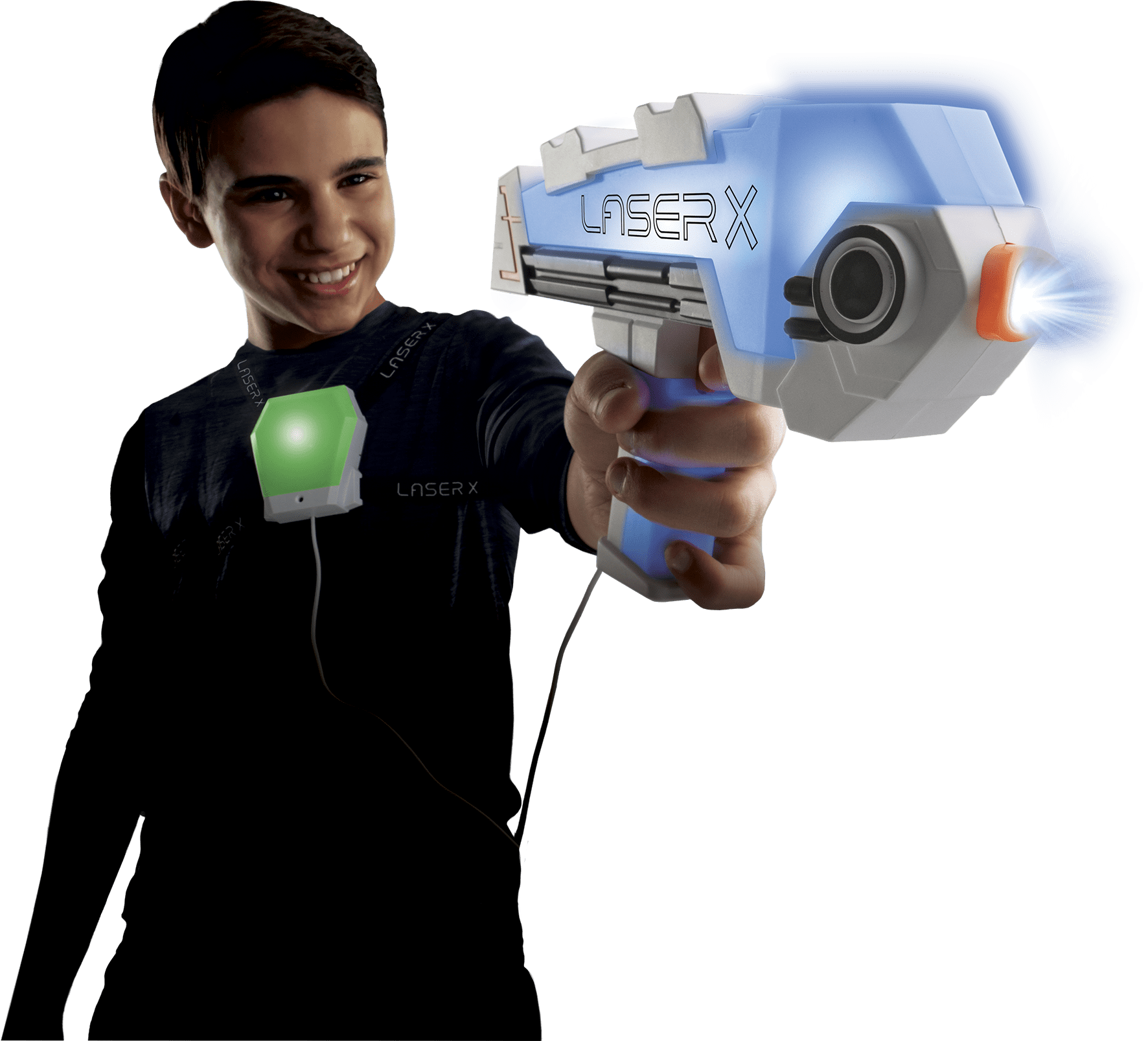 Image header
Image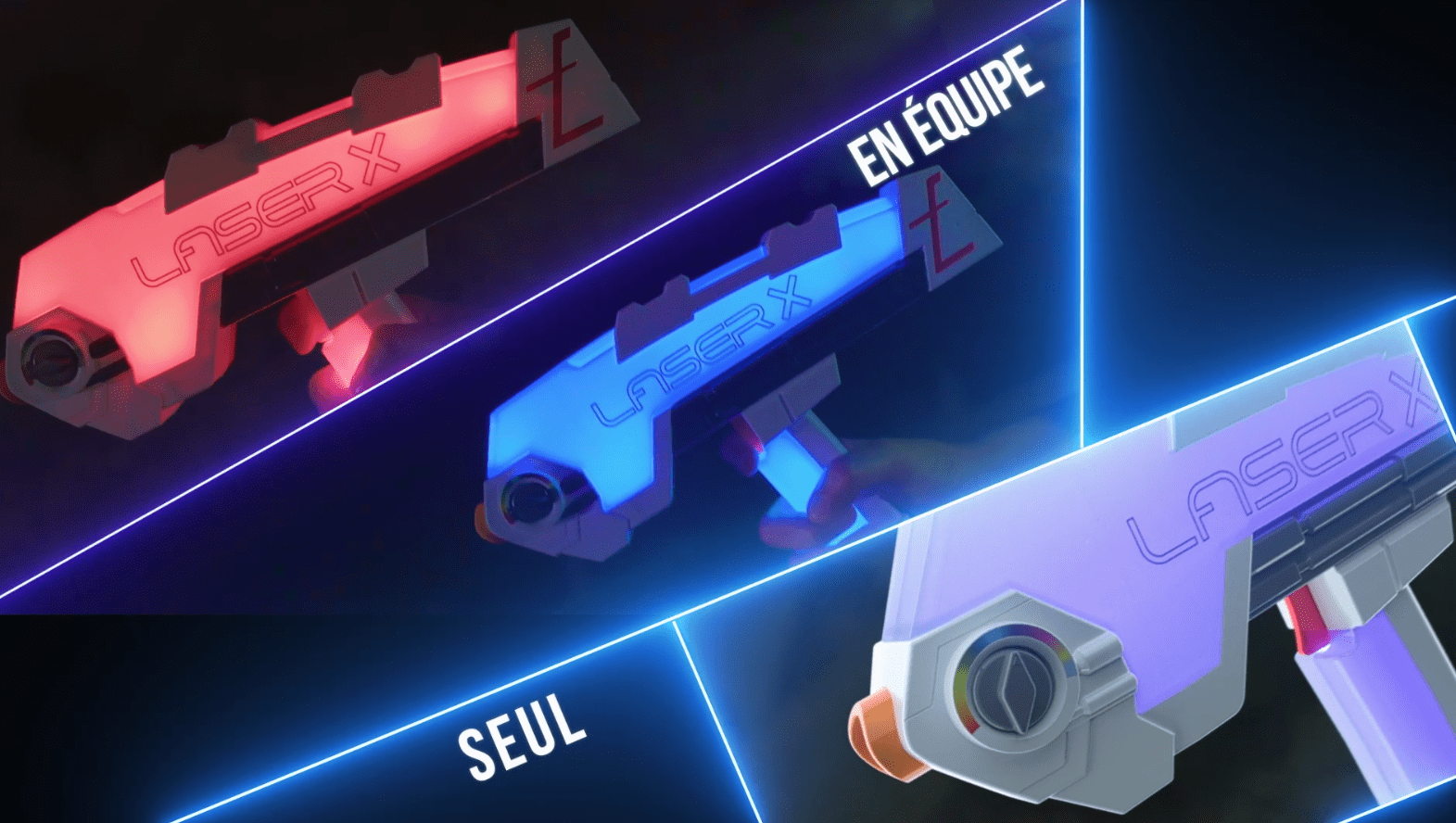 Image flottante
Image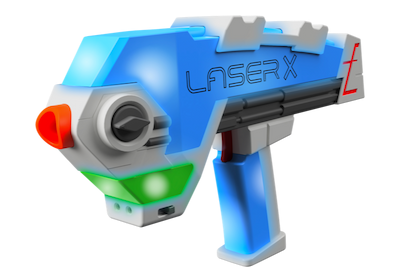 Nom produit
Double Blaster
Nouveau produit ?
Prix
Logo
Image
Texte
Experience the thrills of laser tag at home! On your own or as a team, in the daytime or at night, you can transform your home or garden into a real arena, for the enjoyment of young and old alike! It's easy!
Just pick your teams, put on your receiver and get your trigger finger ready. The blasters are easy to reload in shotgun mode and have a range of 90 metres.
Use the colour dial to choose from 20 different colours in individual play mode.
Détails techniques
88046 - 3181860880463
Works with 6 AAA/LR03 batteries.
Download the instructions
Fichier notice
Liens partage
Image bas de page
Image