Univers
Image bouton retour
Image

Images
Image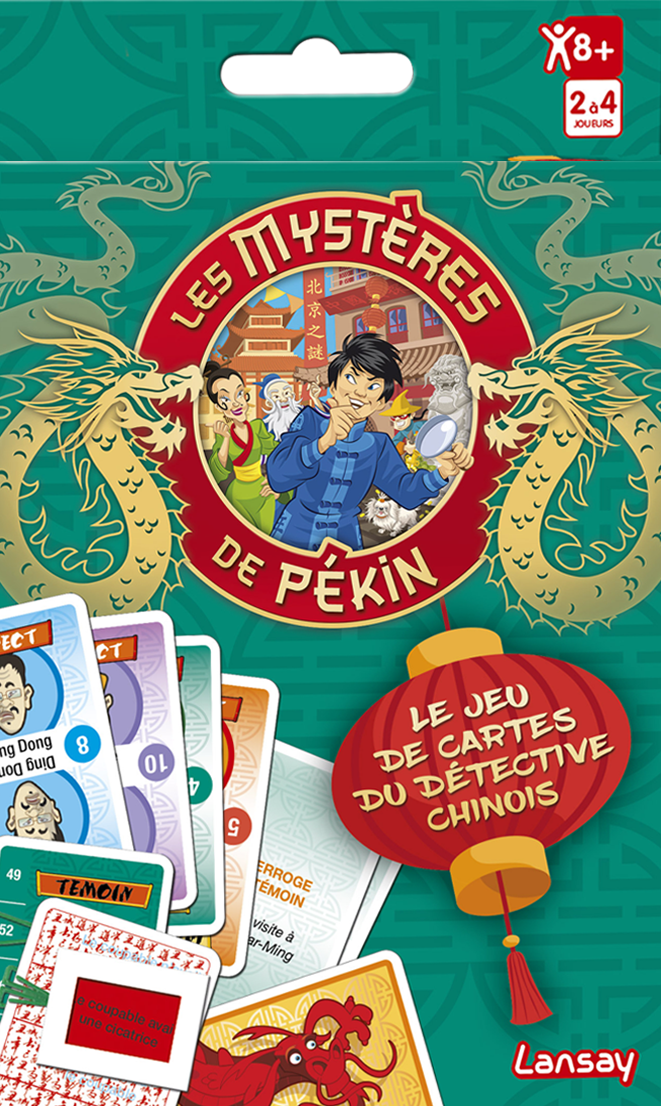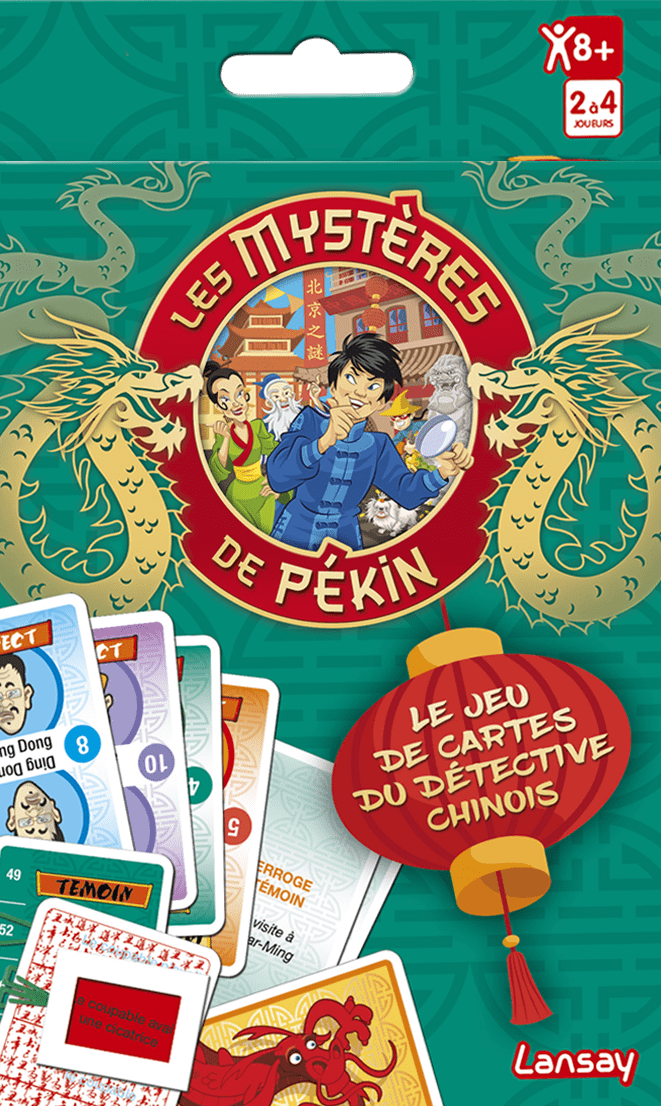 Image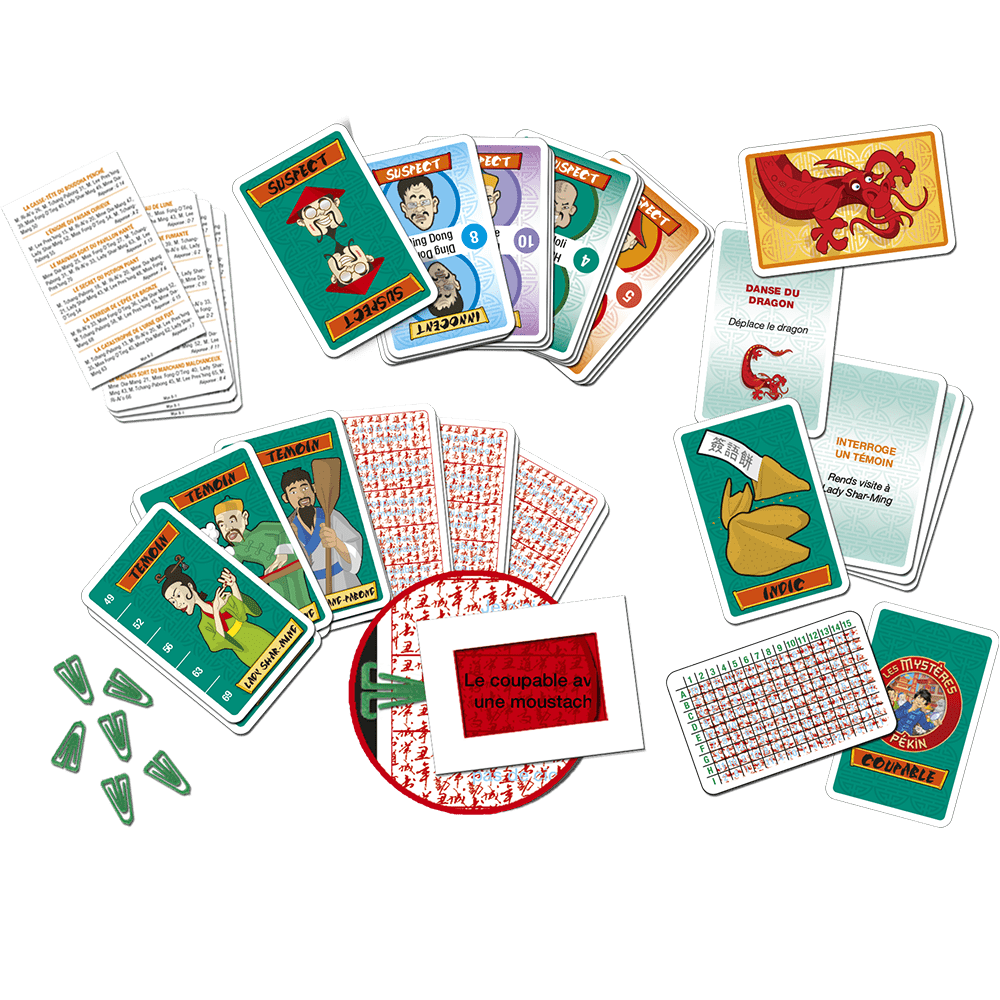 Image header
Image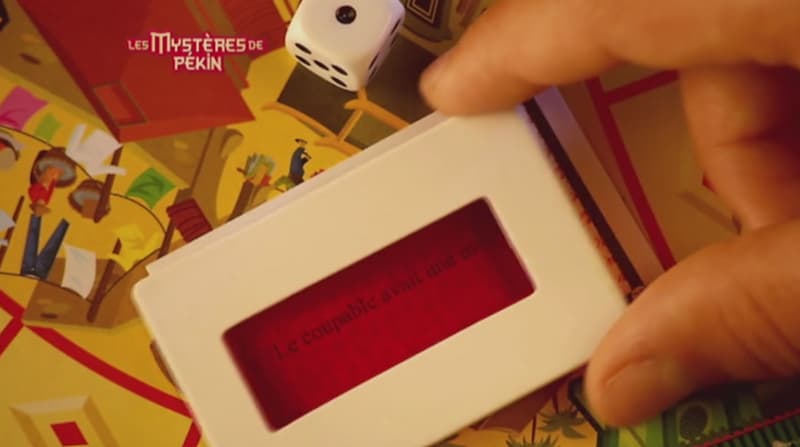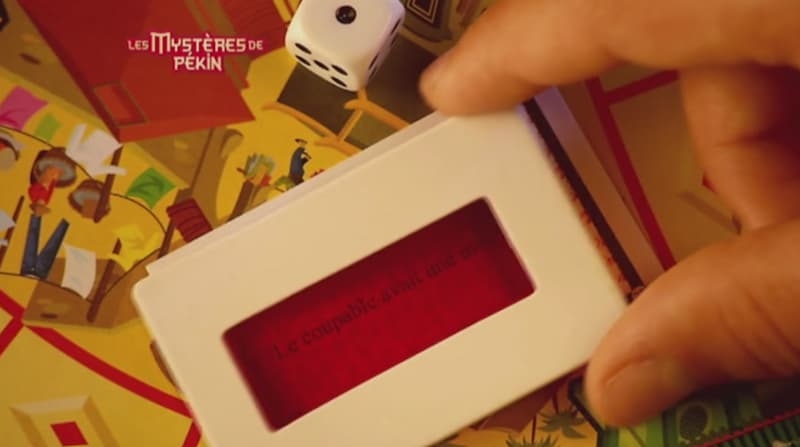 Image flottante
Image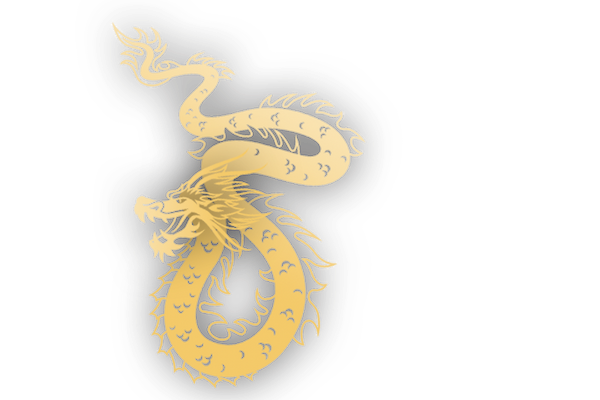 Nom produit
Mysteries of Old Peking - Cards Game
Nouveau produit ?
Prix
Logo
Image
Texte
It's not yet time to hang up your sleuthing hat, as there are still a few mysteries left to solve!
The Mysteries of Old Peking, the famous detective game, now comes in a travel edition! You can take with you everywhere and solve puzzles with your friends or family while on holiday, in the schoolyard, at home, etc.
Who put a lizard in Lady Char Ming's tea? Who is pulling the braids of Peking's residents? Explore 48 new investigations. Be the first to solve them! But how?
Speak with the witnesses, collect clues and decode secret messages to discover the guilty part. Was it Pat Tchouli? Or Heidi Dong?
Détails techniques
75120 - 3181860751206
Dimensions : H 11 x L 9,1x P 3 cm
Download the instructions
Fichier notice
Liens partage
Image bas de page
Image