Univers
Image bouton retour
Image

Images
Image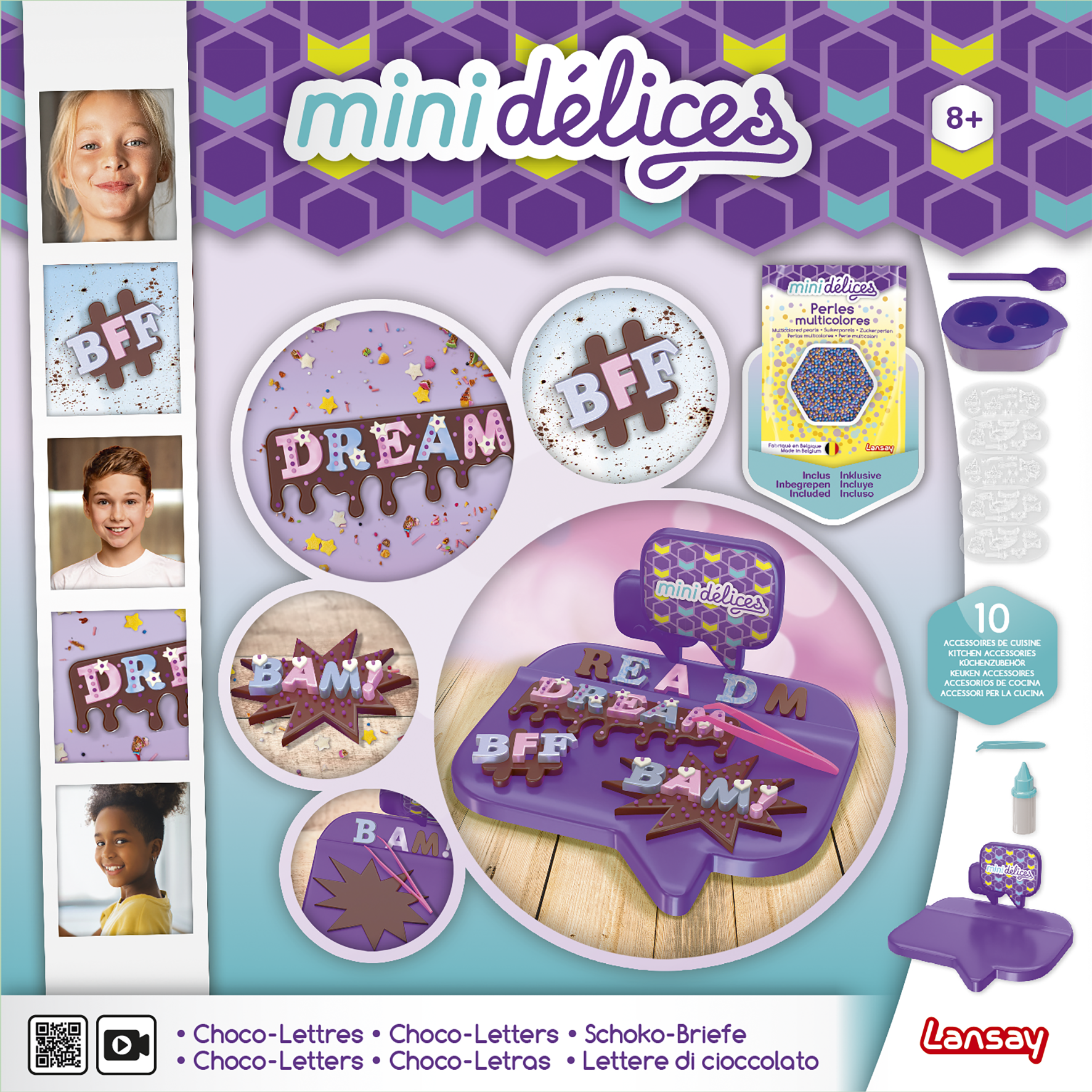 Image header
Image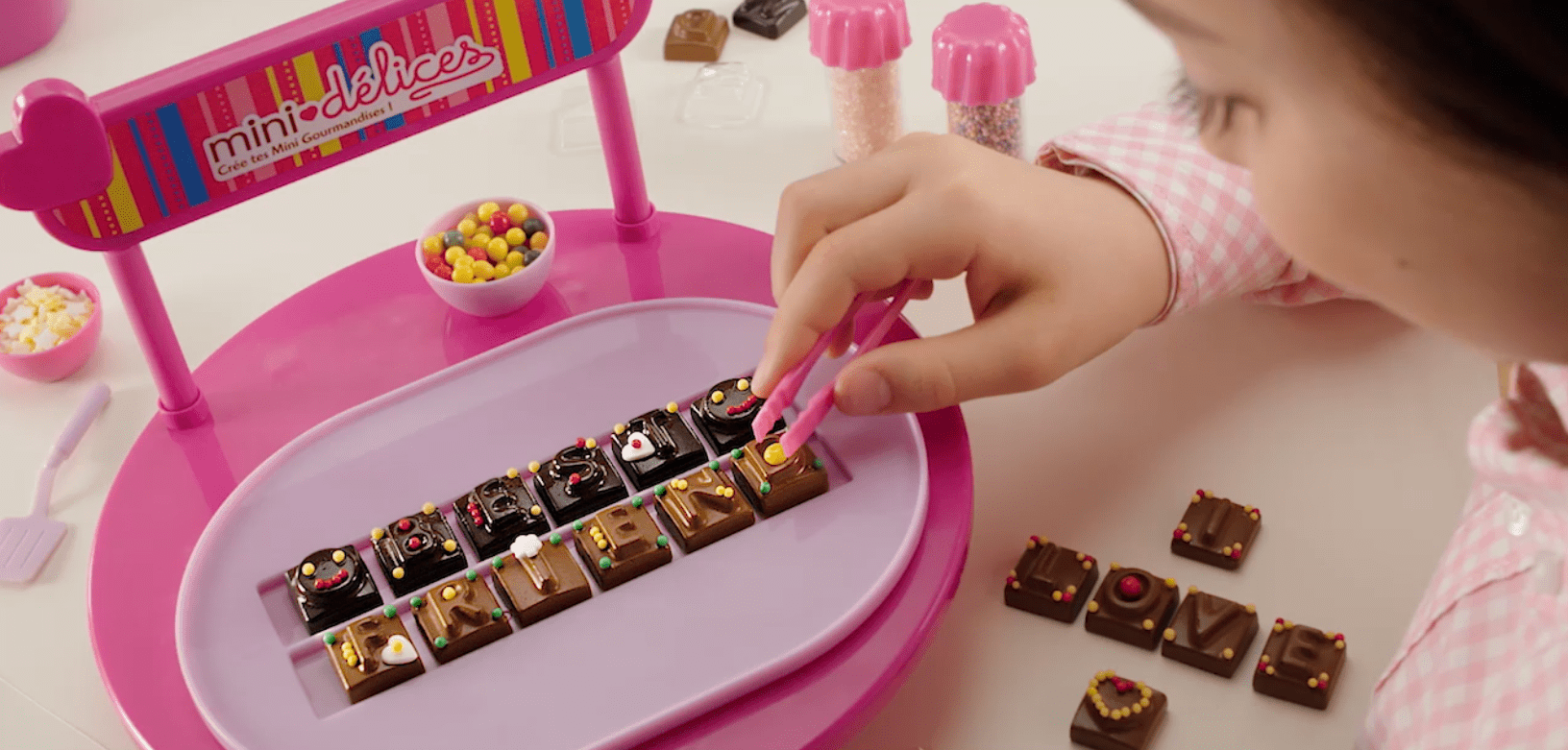 Image flottante
Image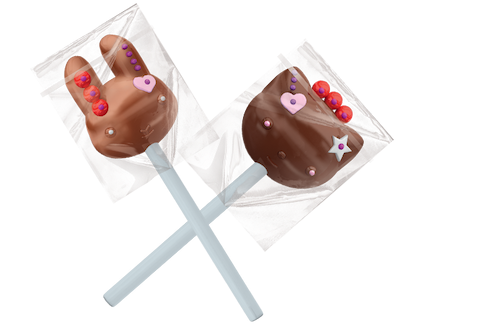 Nom produit
Coffret Choco-lettres
Nouveau produit ?
Prix
Logo
Image
Texte
Create super-fun messages made of chocolate!
Pick your letters, fill them with melted chocolate and then use the chocolate pen to stick them to your backings.
Create sensational, personalized designs! You can even wrap them up and give them to your friends and family!
Détails techniques
17905 - 3181860178478
Dimensions : H30 x L30 x P9 cm
Download the instructions
Fichier notice
Liens partage
Image bas de page
Image