Univers
Image bouton retour
Image

Images
Image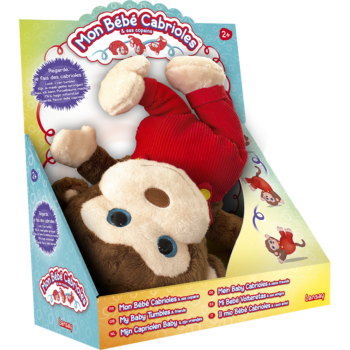 Image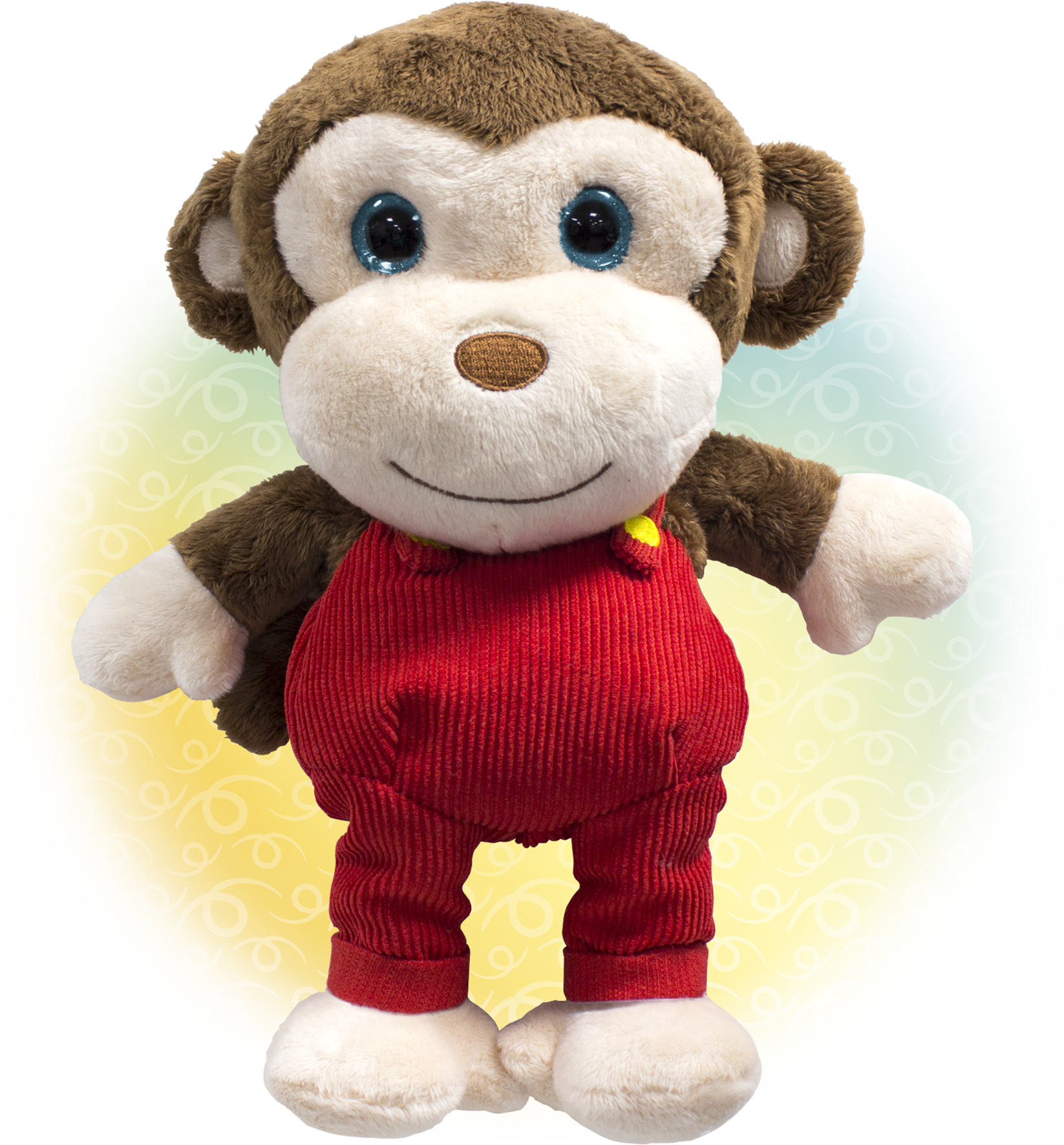 Image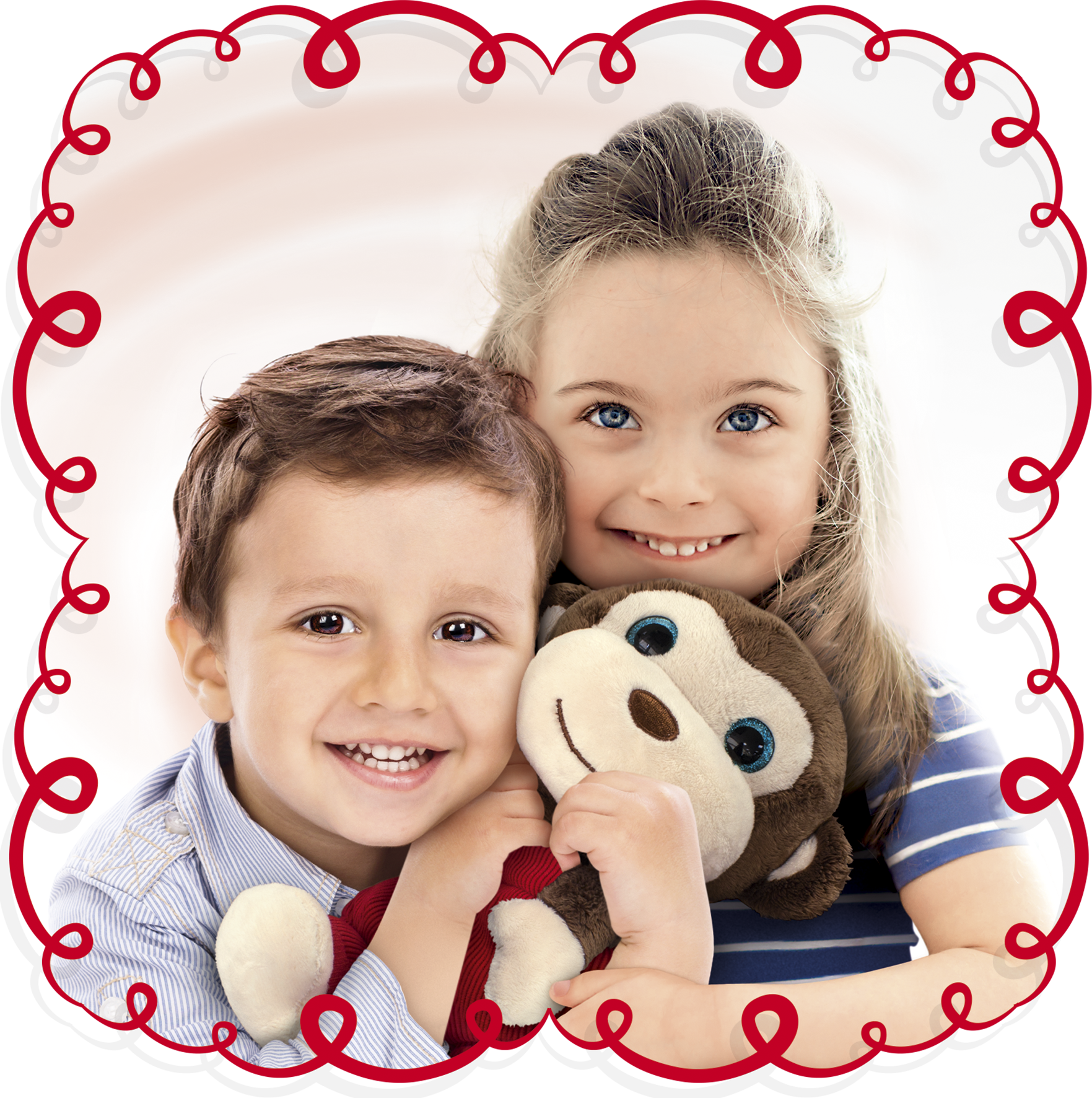 Image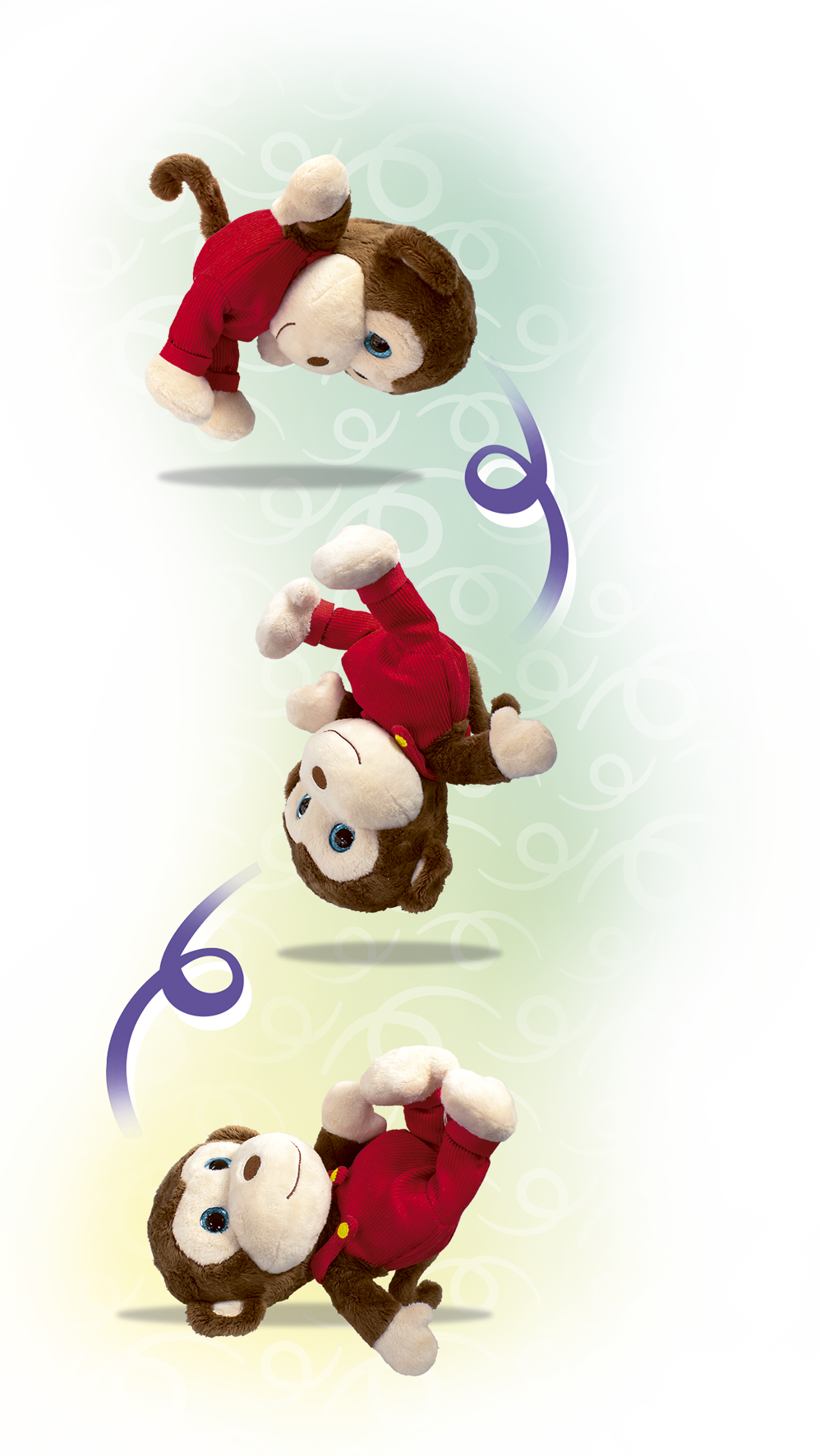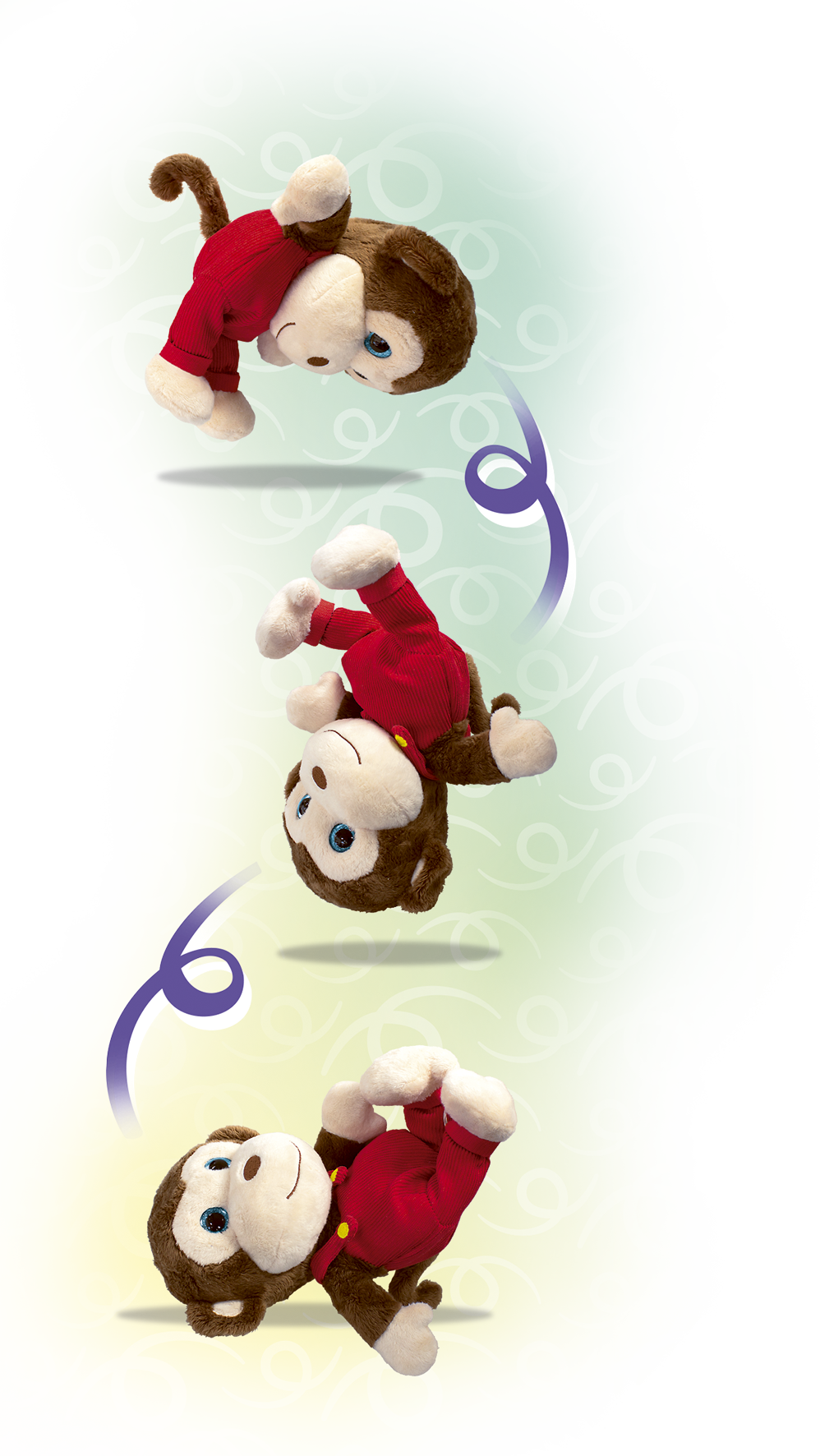 Image header
Image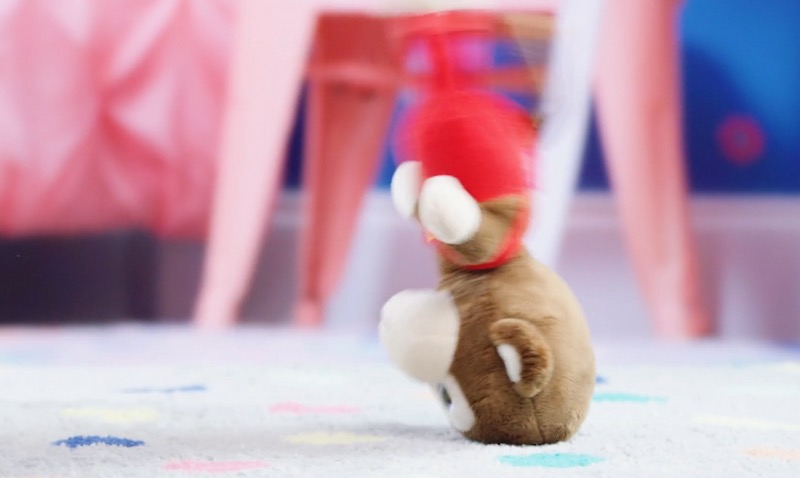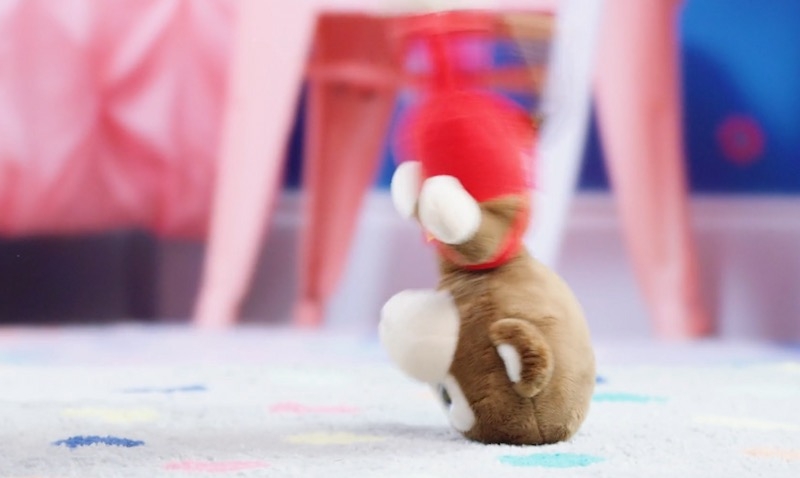 Image flottante
Image
Nom produit
My Baby Tumbles Monkey Plush
Nouveau produit ?
Prix
Logo
Image
Texte
Discover or rediscover My Baby Tumbles & Friends!
A hit in the 1990s, My Baby Tumbles has been given a makeover so she can become children's new favourite companion. Her most faithful friend, the Monkey plush, also loves to join her in somersaults!
Sit him down, tilt his head forward and watch him tumble head over heels. It's so entertaining!
We bet your kids will try to do it themselves!
Détails techniques
55061 - 3181860550618
Dimensions : H 29,5 x L 24 x P 12 cm
Image bas de page
Image