Univers
Image bouton retour
Image

Images
Image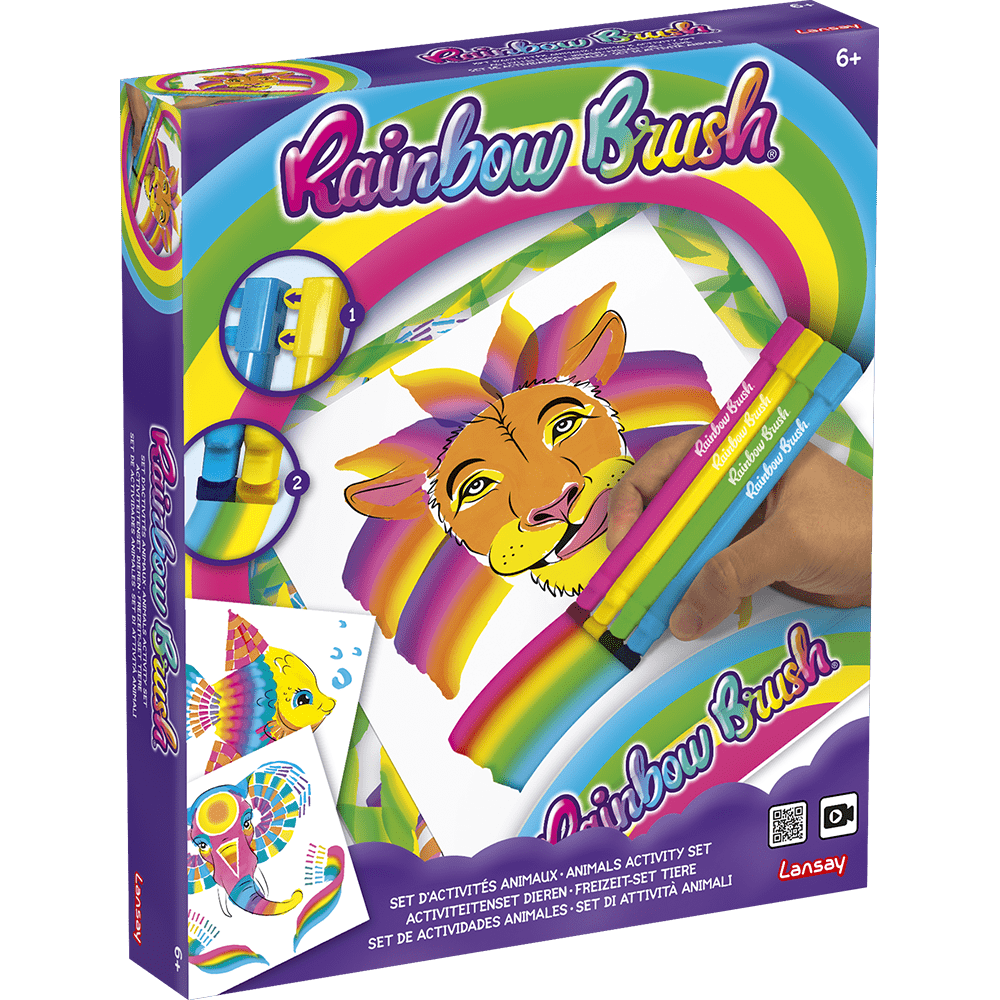 Image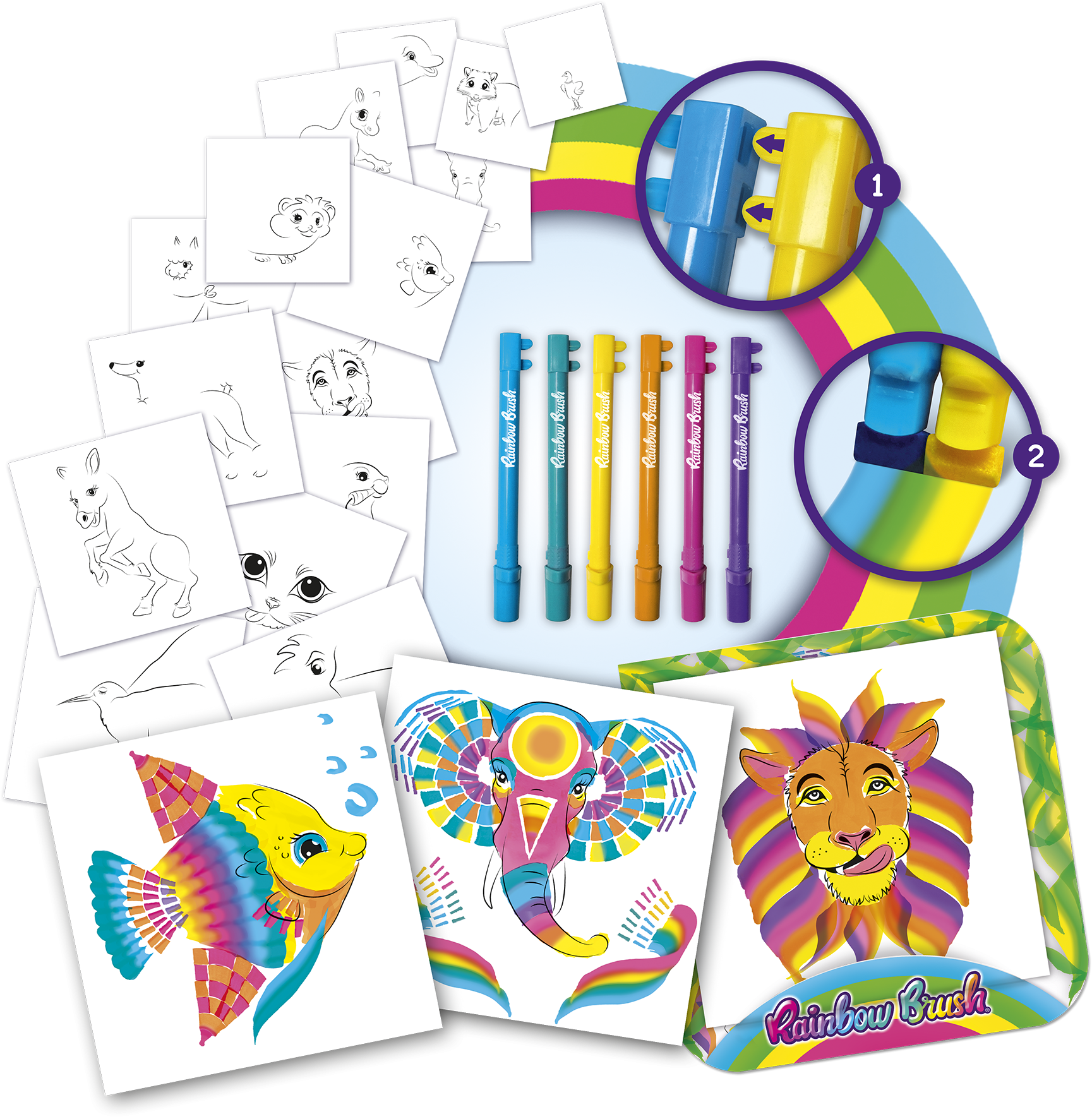 Image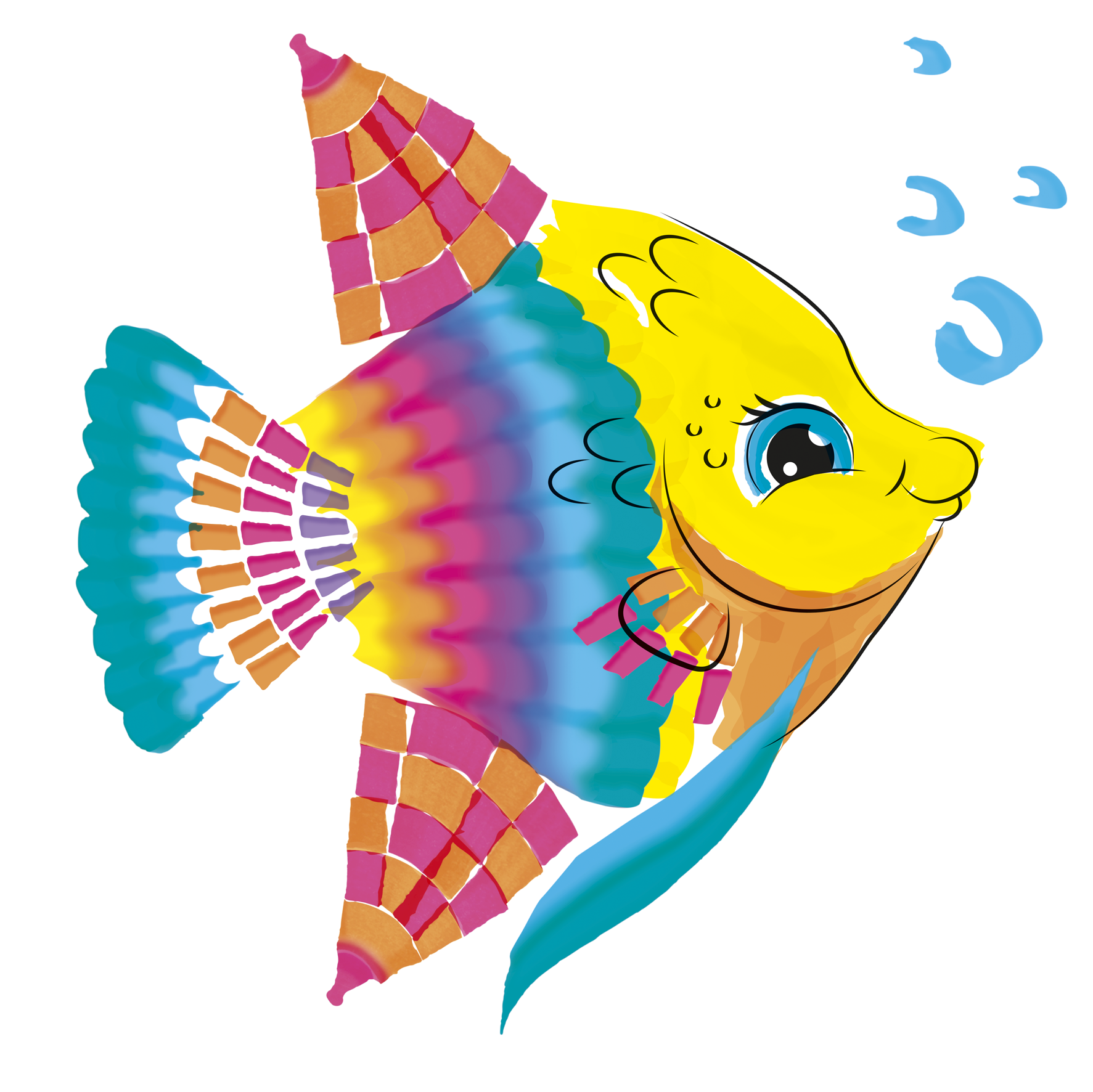 Image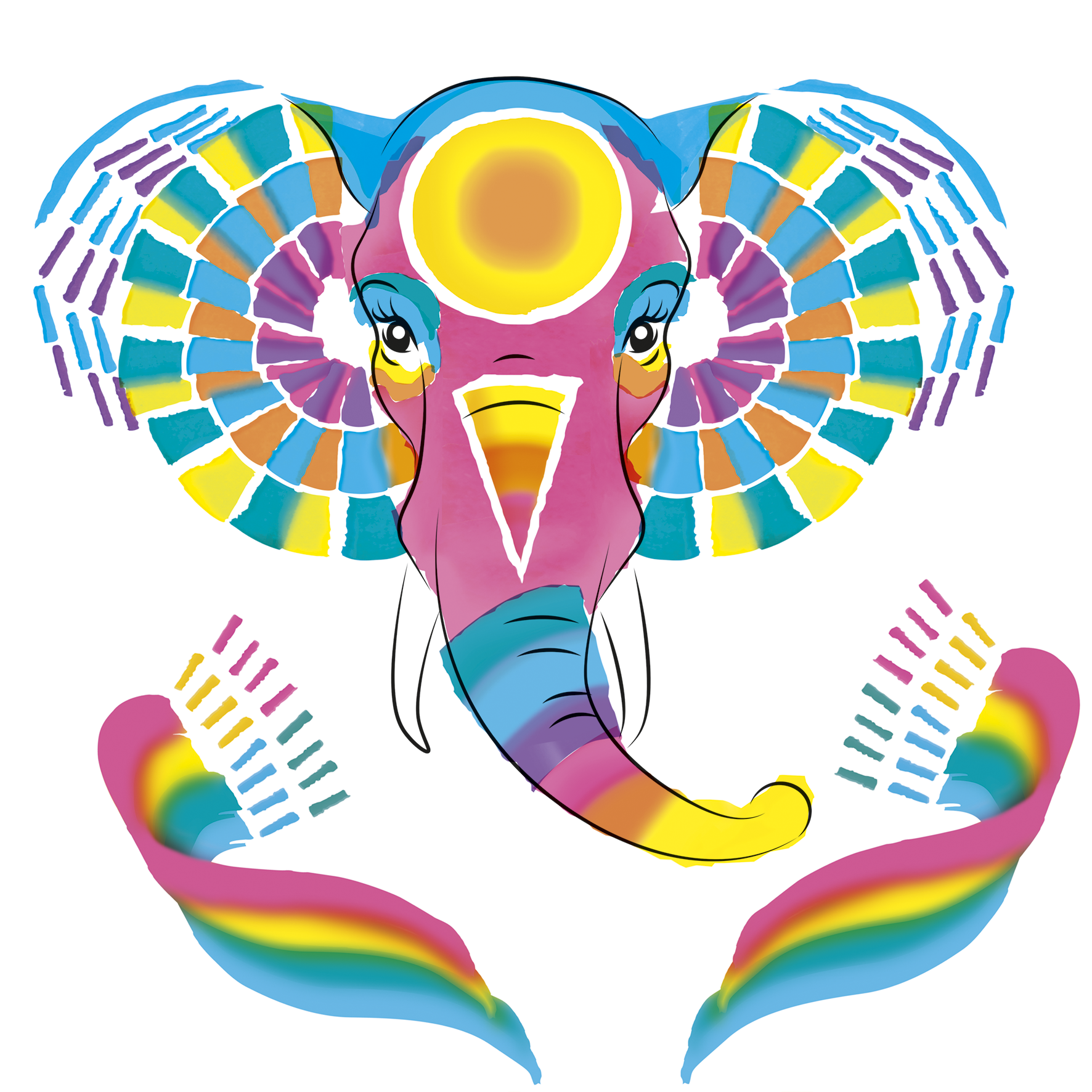 Image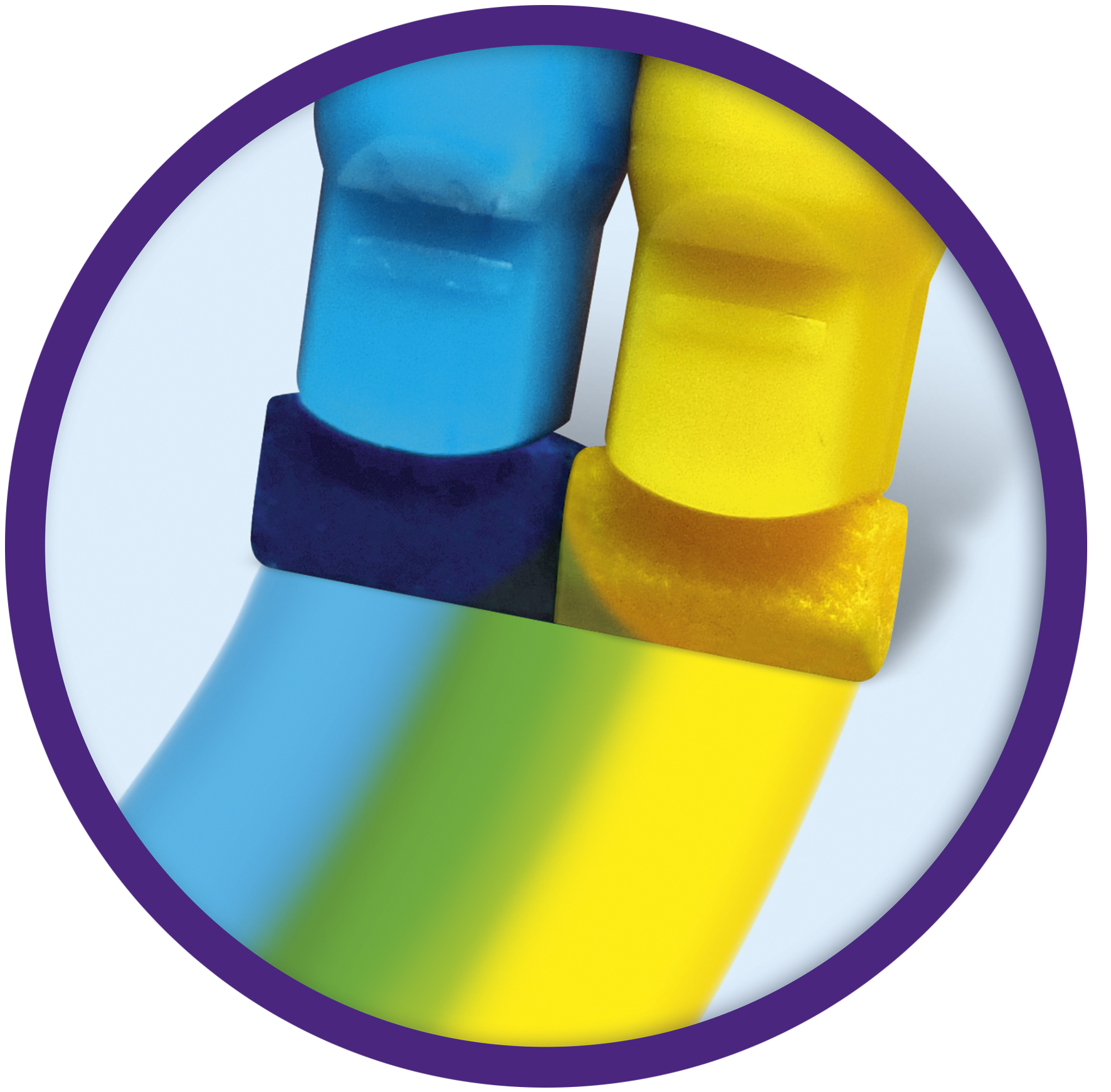 Image header
Image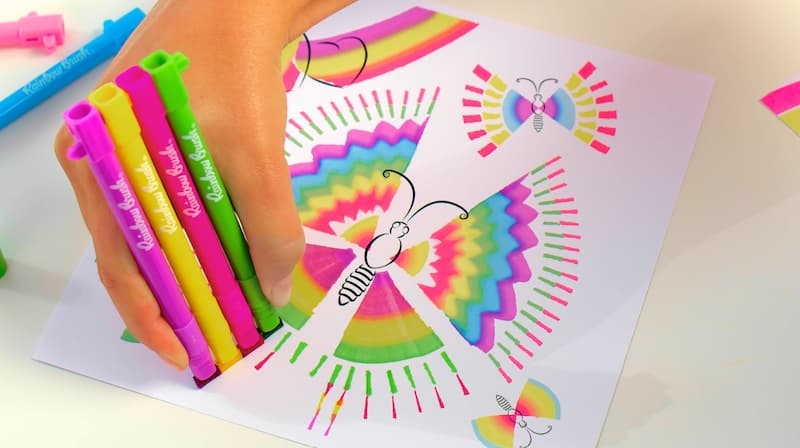 Image flottante
Image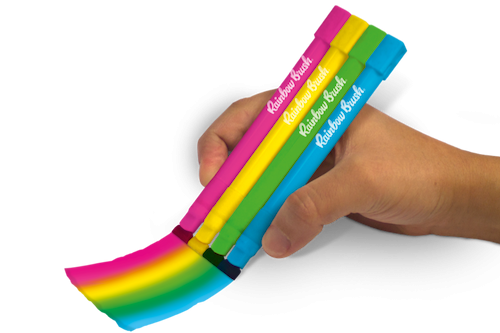 Nom produit
Rainbow Brush - Animal Set
Nouveau produit ?
Prix
Logo
Image
Texte
The Rainbow Brush markers come together like a rainbow!
This set includes pre-printed drawing sheets to help you make all kinds of colourful animals. Just uncap the markers in your favourite colours, snap them together and let your imagination run wild.
You will instantly become a true artist!
Détails techniques
21835 - 3181860218358
Dimensions : H 27 x L 23 x P 5 cm
Download the instructions
Fichier notice
Liens partage
Image bas de page
Image