Univers
Image bouton retour
Image

Images
Image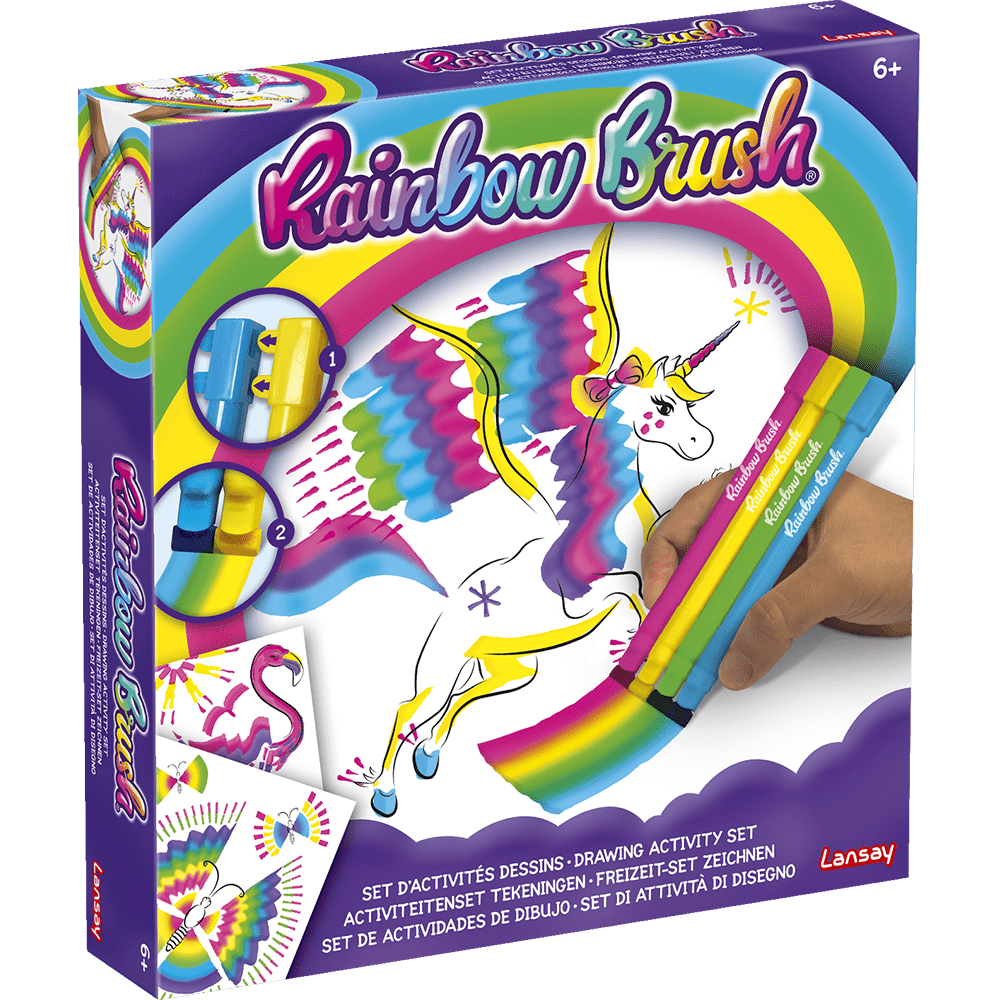 Image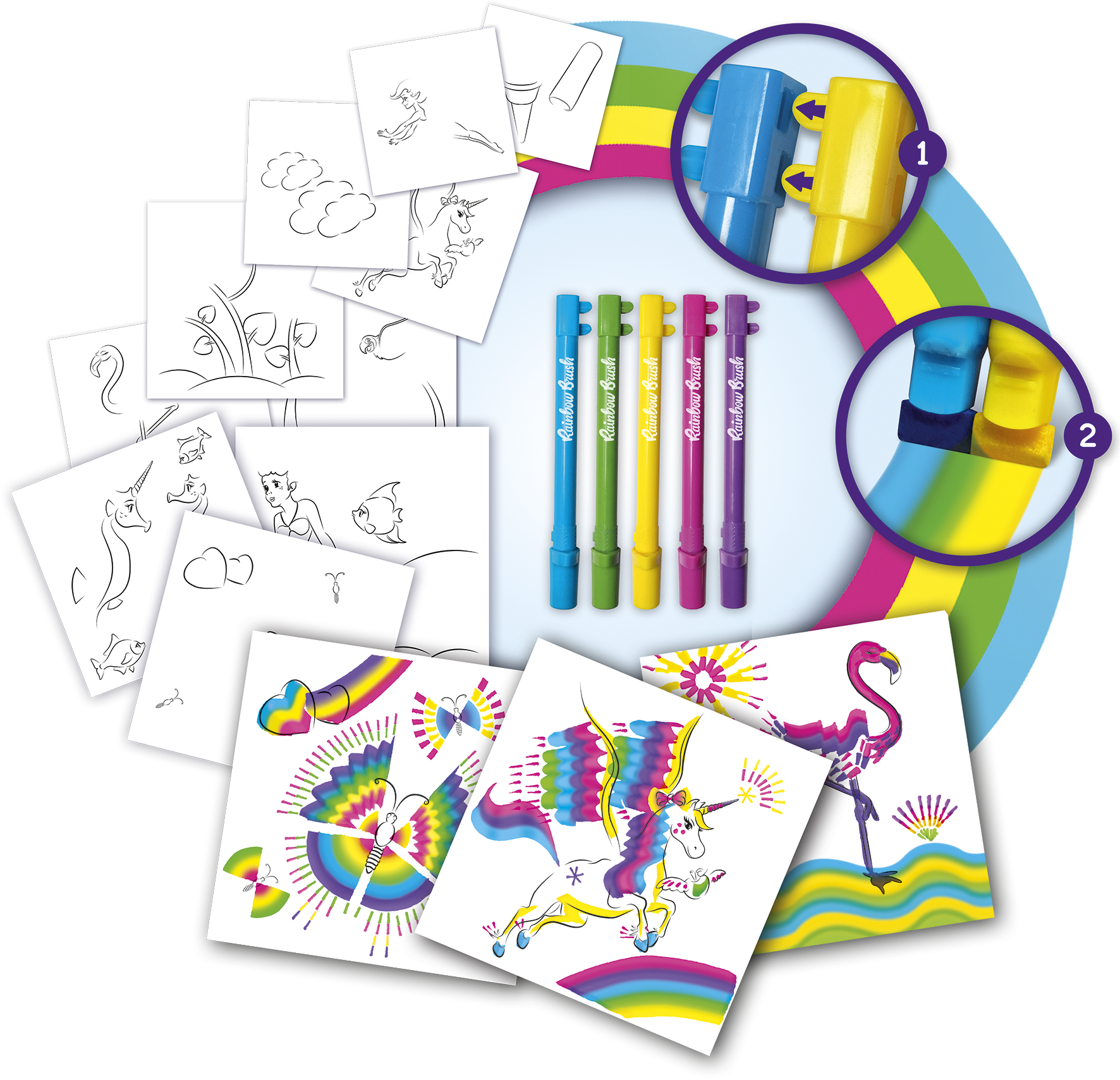 Image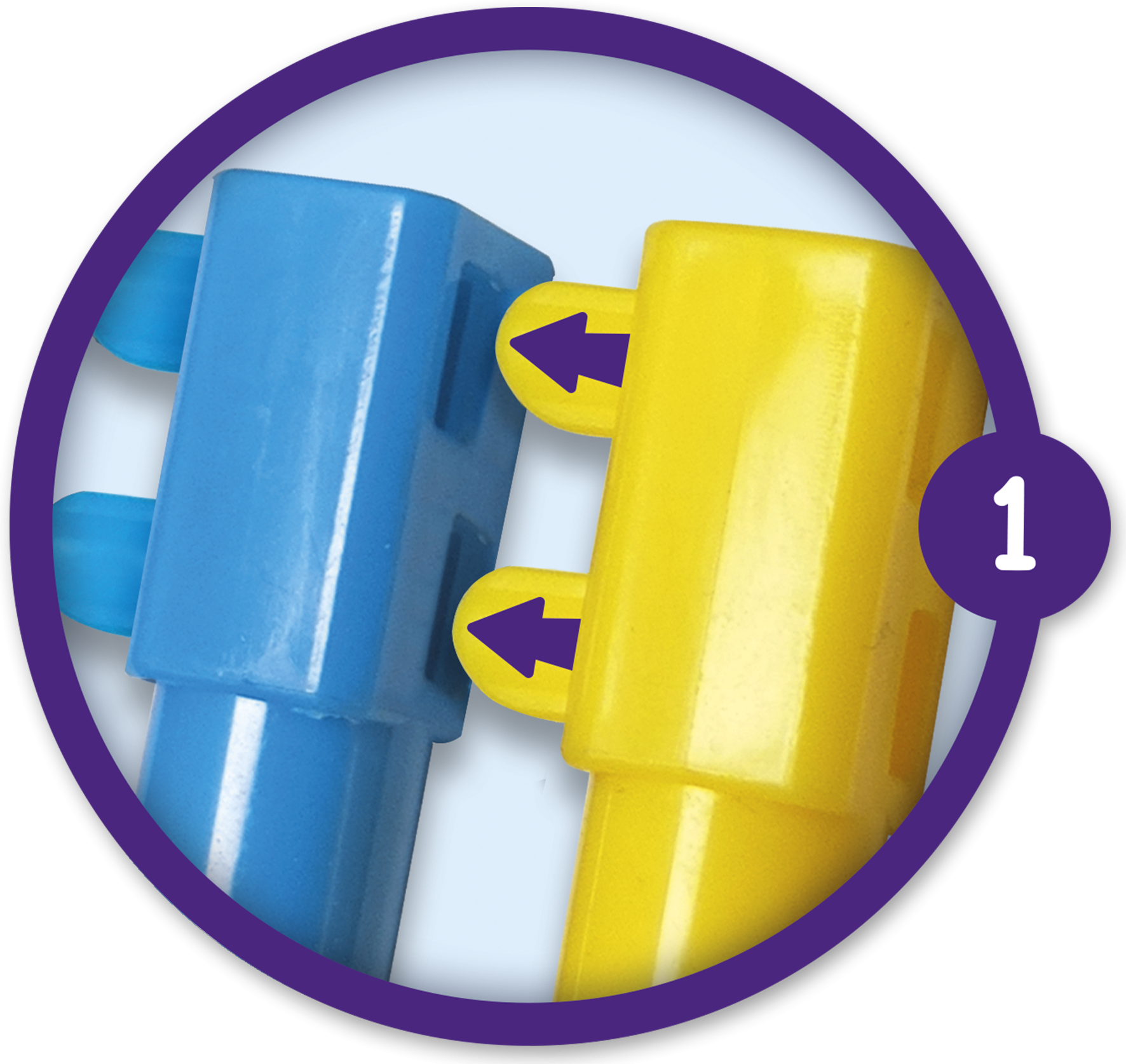 Image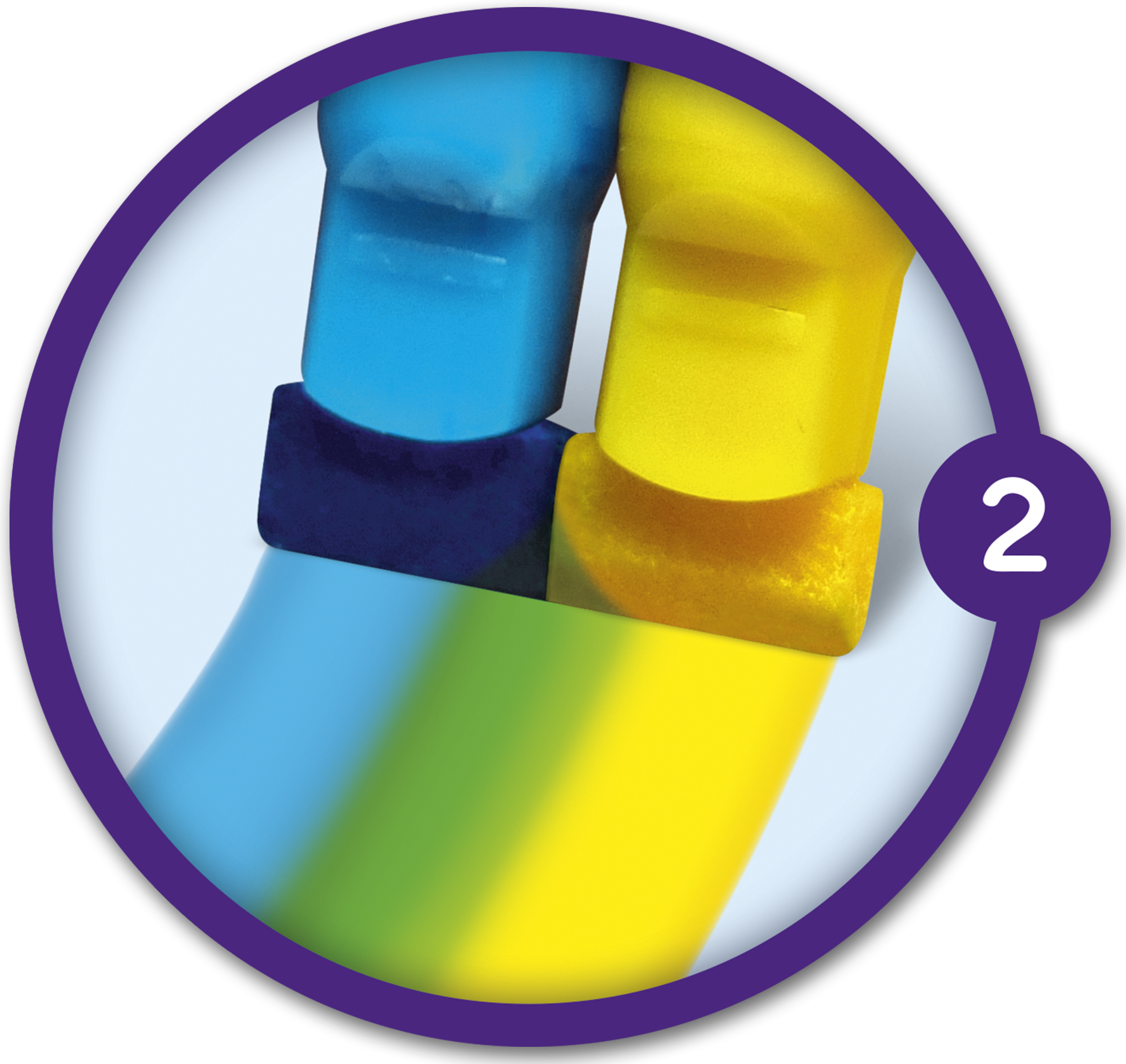 Image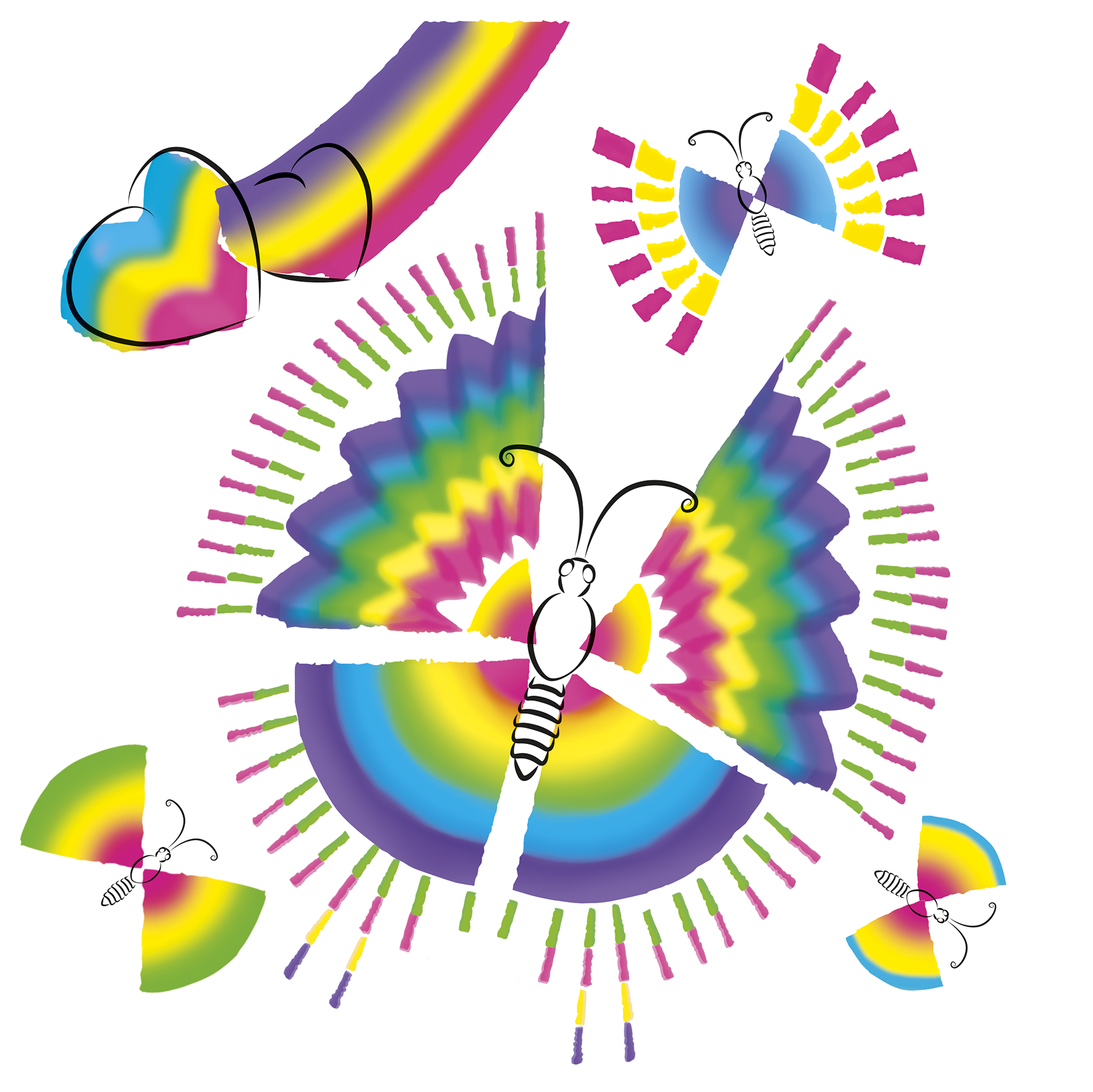 Image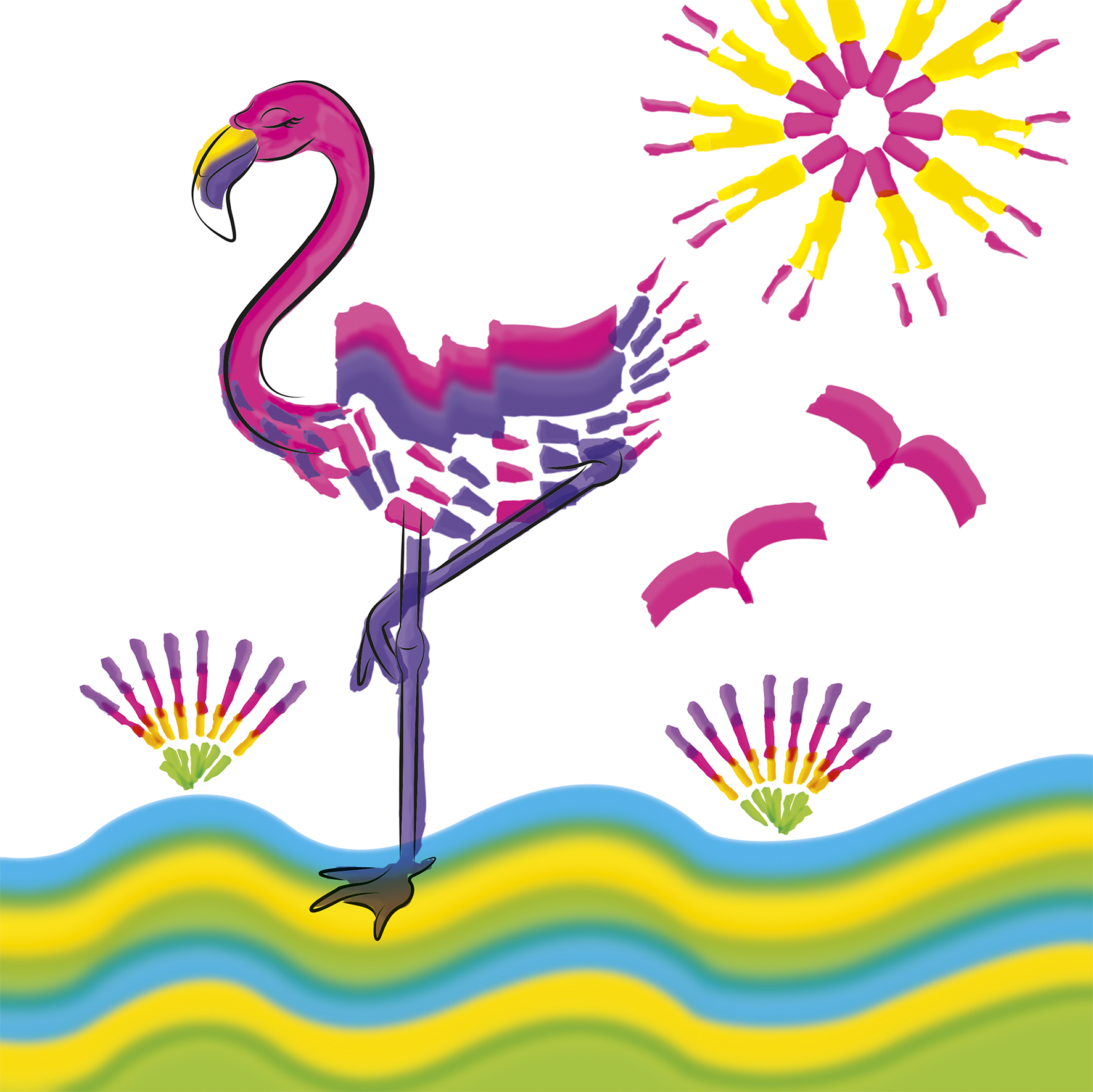 Image header
Image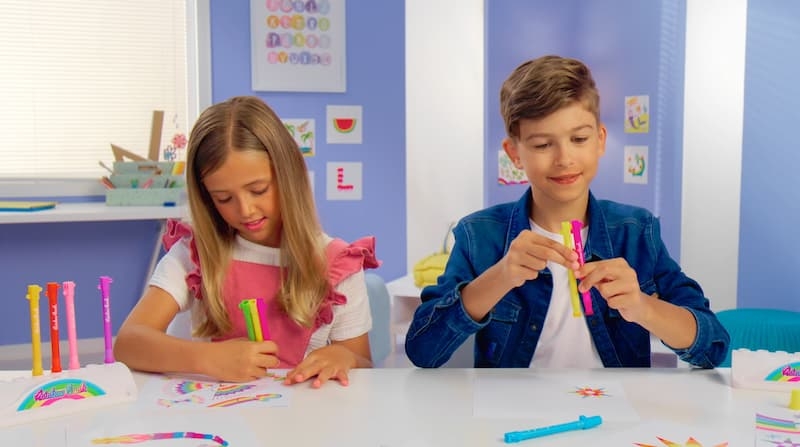 Image flottante
Image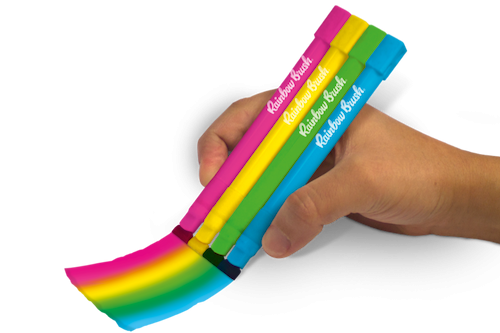 Nom produit
Rainbow Brush - Drawing Set
Nouveau produit ?
Prix
Logo
Image
Texte
Discover a new way to draw with Rainbow Brush and its Drawing Set.
Rainbow Brush markers have broad, bevelled tips so you can make lines of different thicknesses. They snap together to create new colours for gorgeous rainbow effects… A registered, patented technique!
You can use the pre-printed drawing sheets that suggest ideas like flowers, butterflies and more, or just let your imagination run wild.
Détails techniques
21840 - 3181860218402
Weight : 0,20 kg
Dimensions : H 24 x L 23 x P 4,5 cm
Download the instructions
Fichier notice
Liens partage
Image bas de page
Image