Univers
Image bouton retour
Image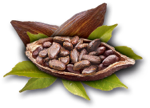 Images
Image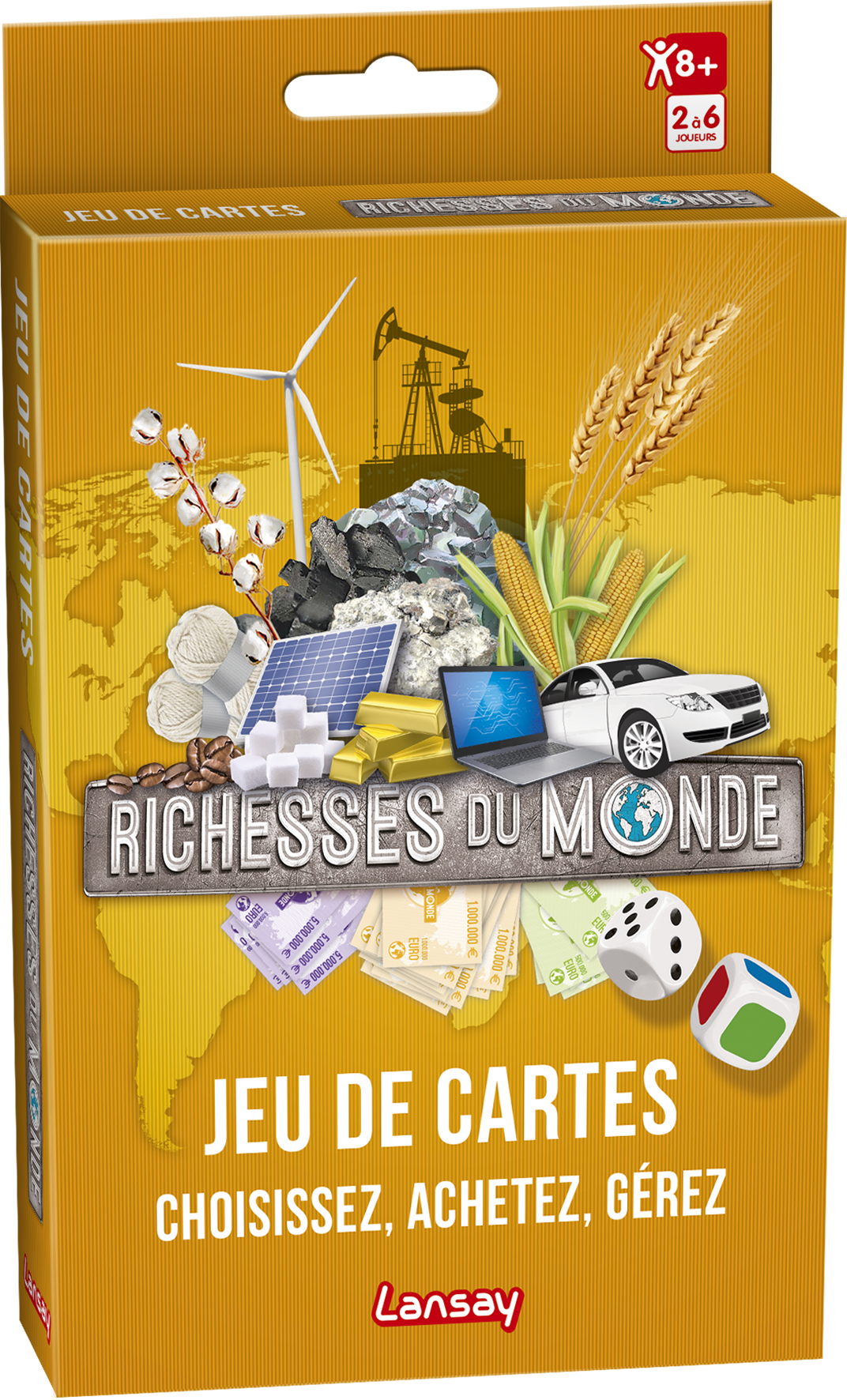 Image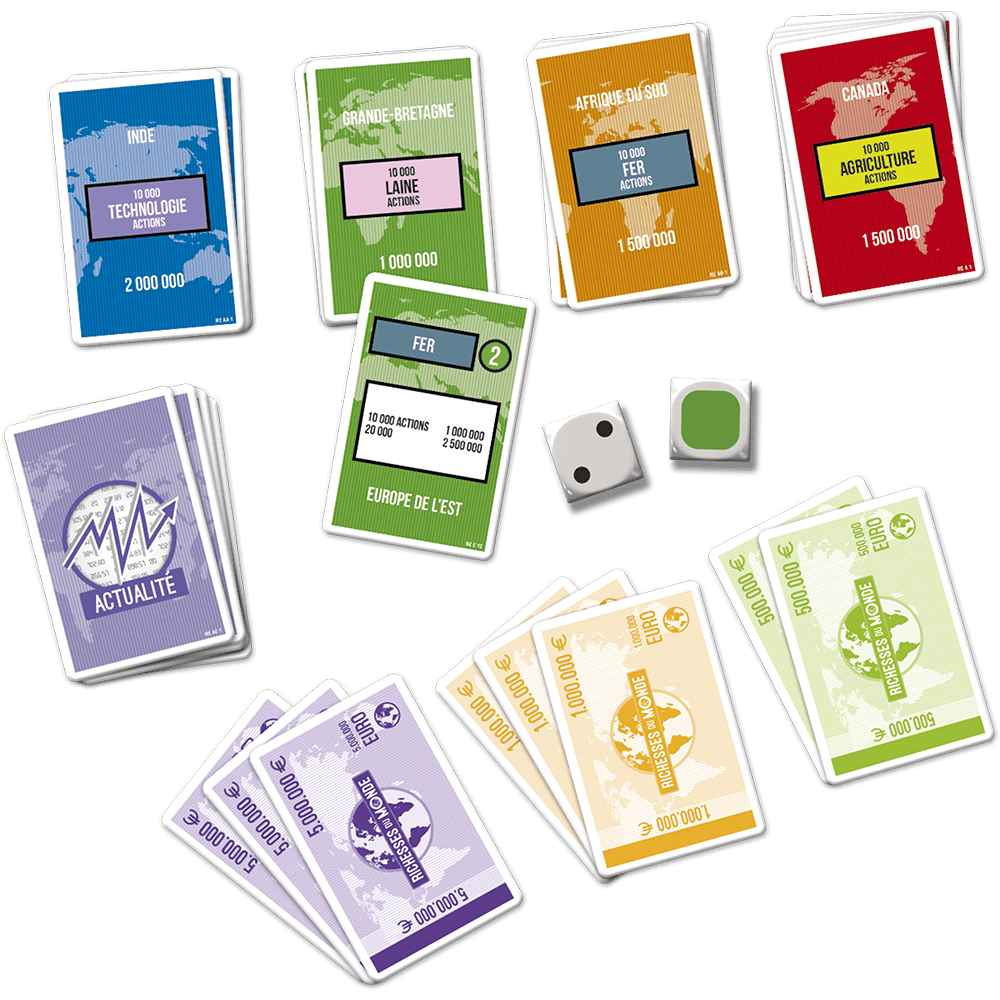 Image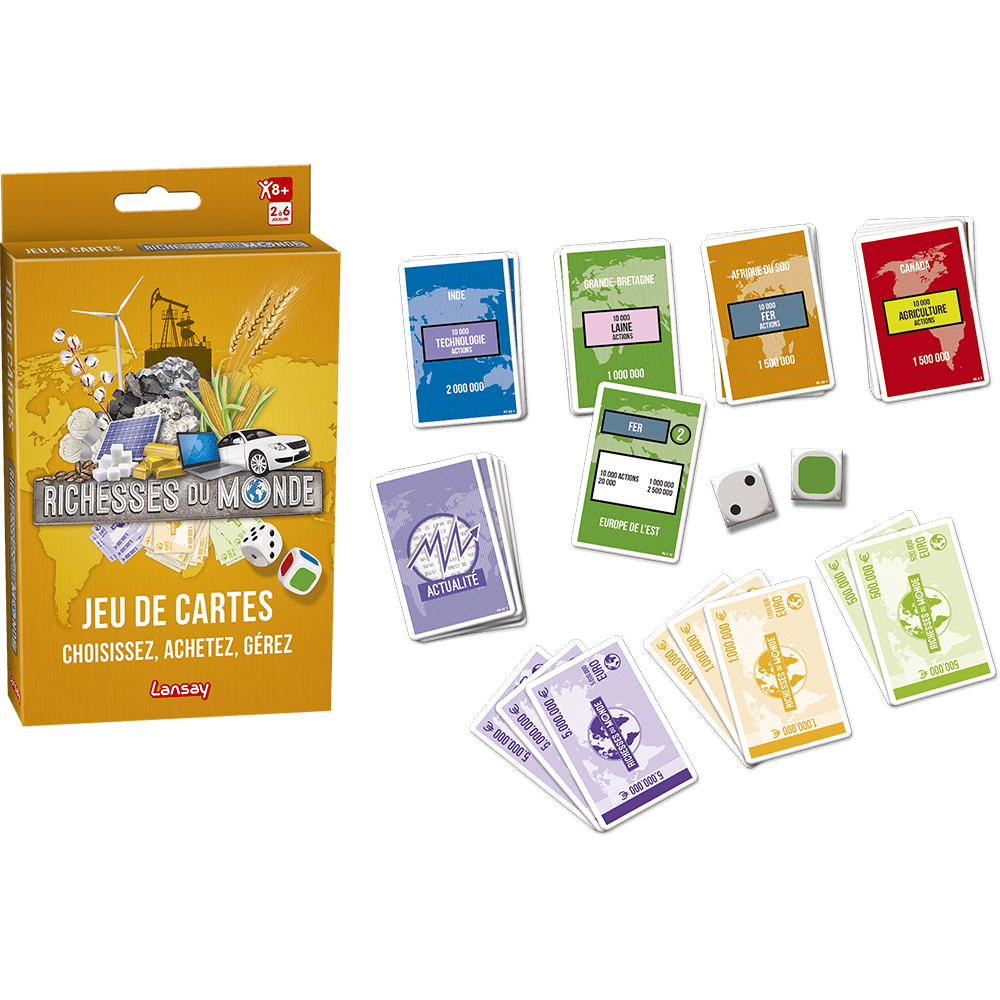 Image header
Image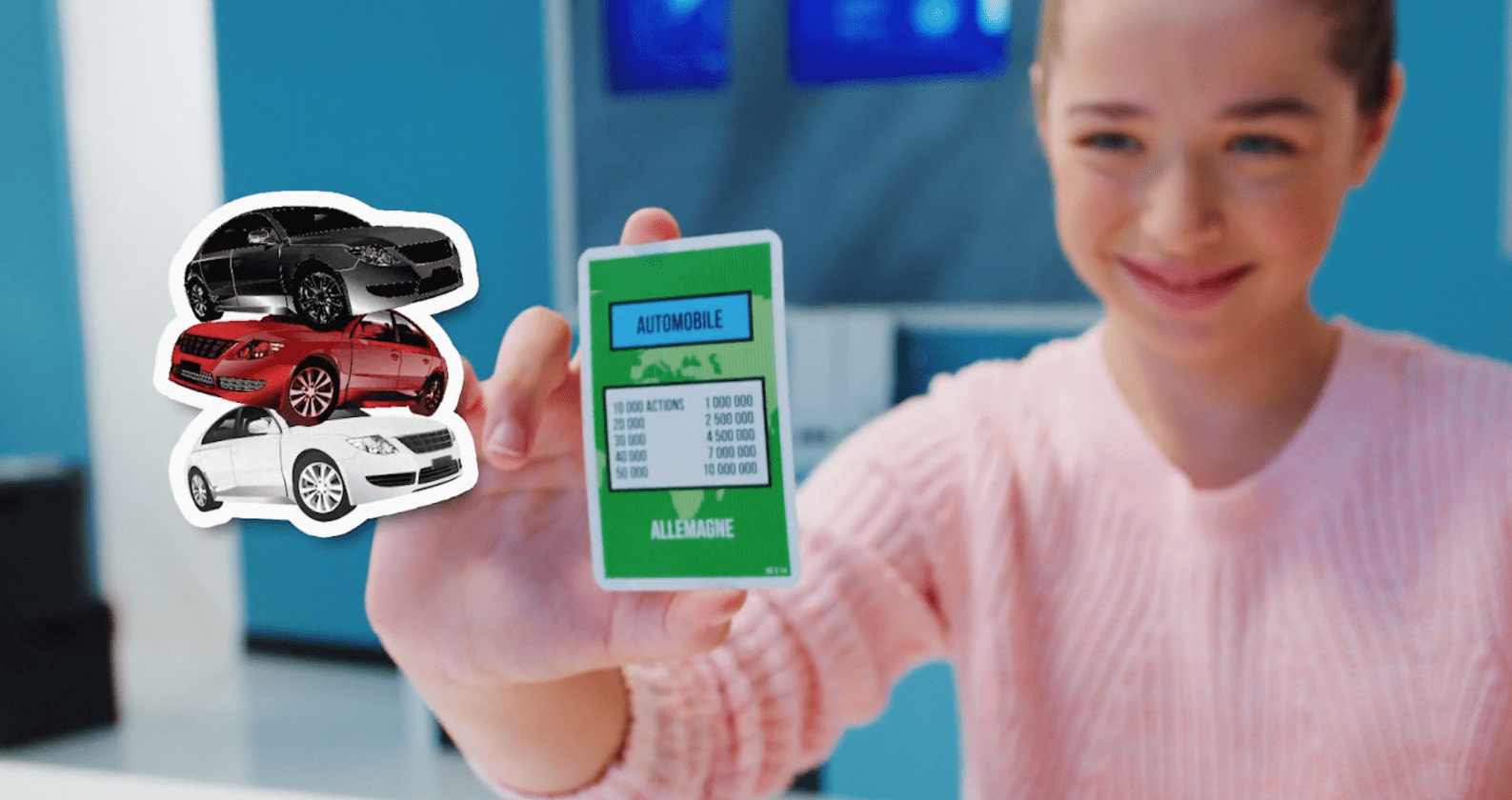 Image flottante
Image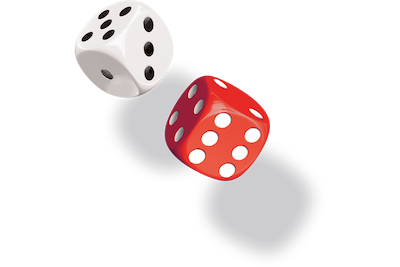 Nom produit
Richesses du monde express - Card Game
Nouveau produit ?
Prix
Logo
Image
Texte
Keep playing Riches of the World Express wherever you are, thanks to the card game format that you can take with you anywhere!
The goal of the game remains the same: travel the world, buy as many resources as possible and collect usage fees so you can become the richest player in the game.
Tactics and strategy will be necessary to bankrupt all your opponents and emerge victorious.
For 2 to 6 players
Détails techniques
75125 - 3181860751251
Dimensions : H 15 + 3,8 x L 11 x P 2,6 cm
Download the instructions
Fichier notice
Liens partage
Image bas de page
Image