Univers
Image bouton retour
Image

Images
Image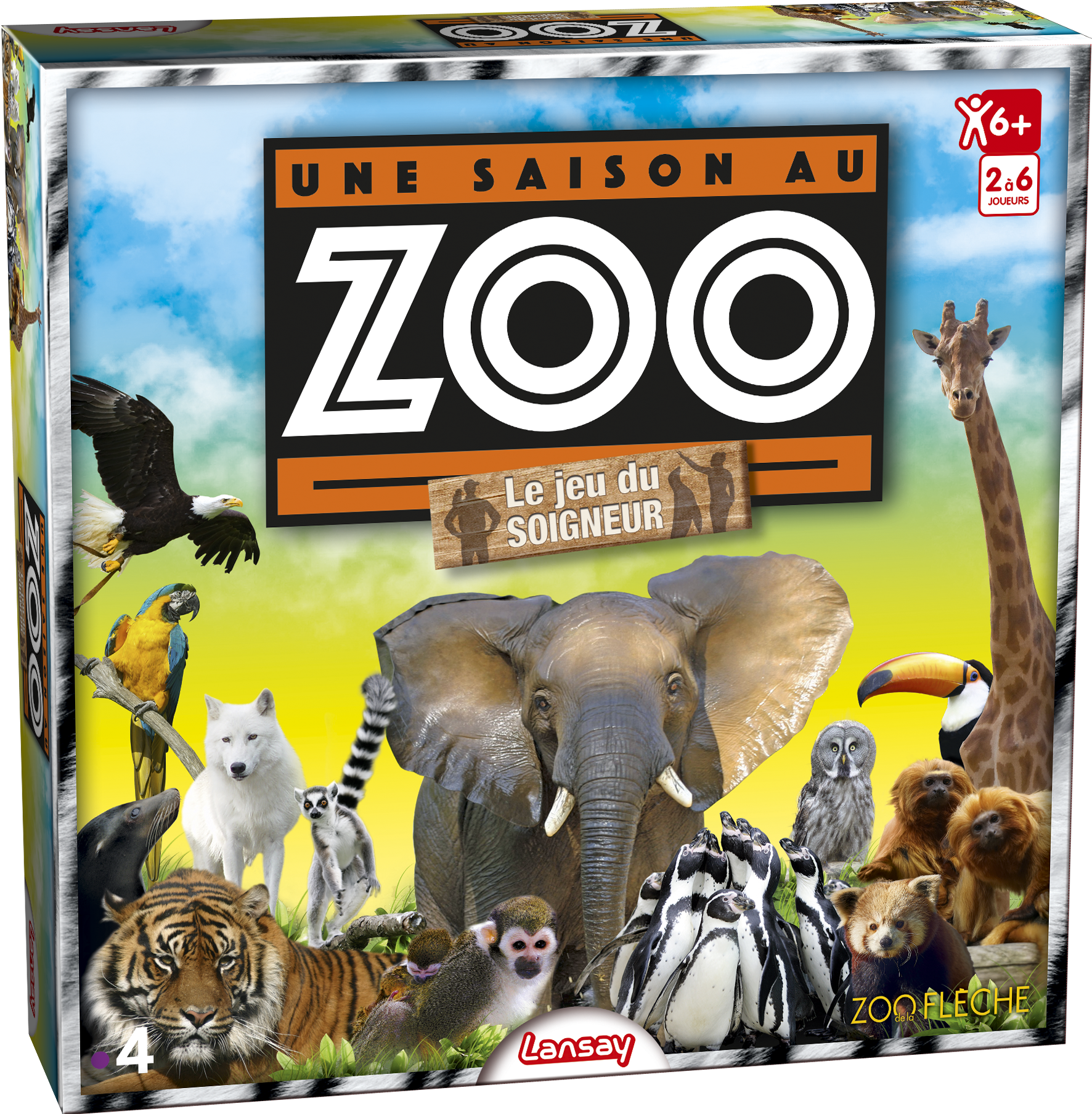 Image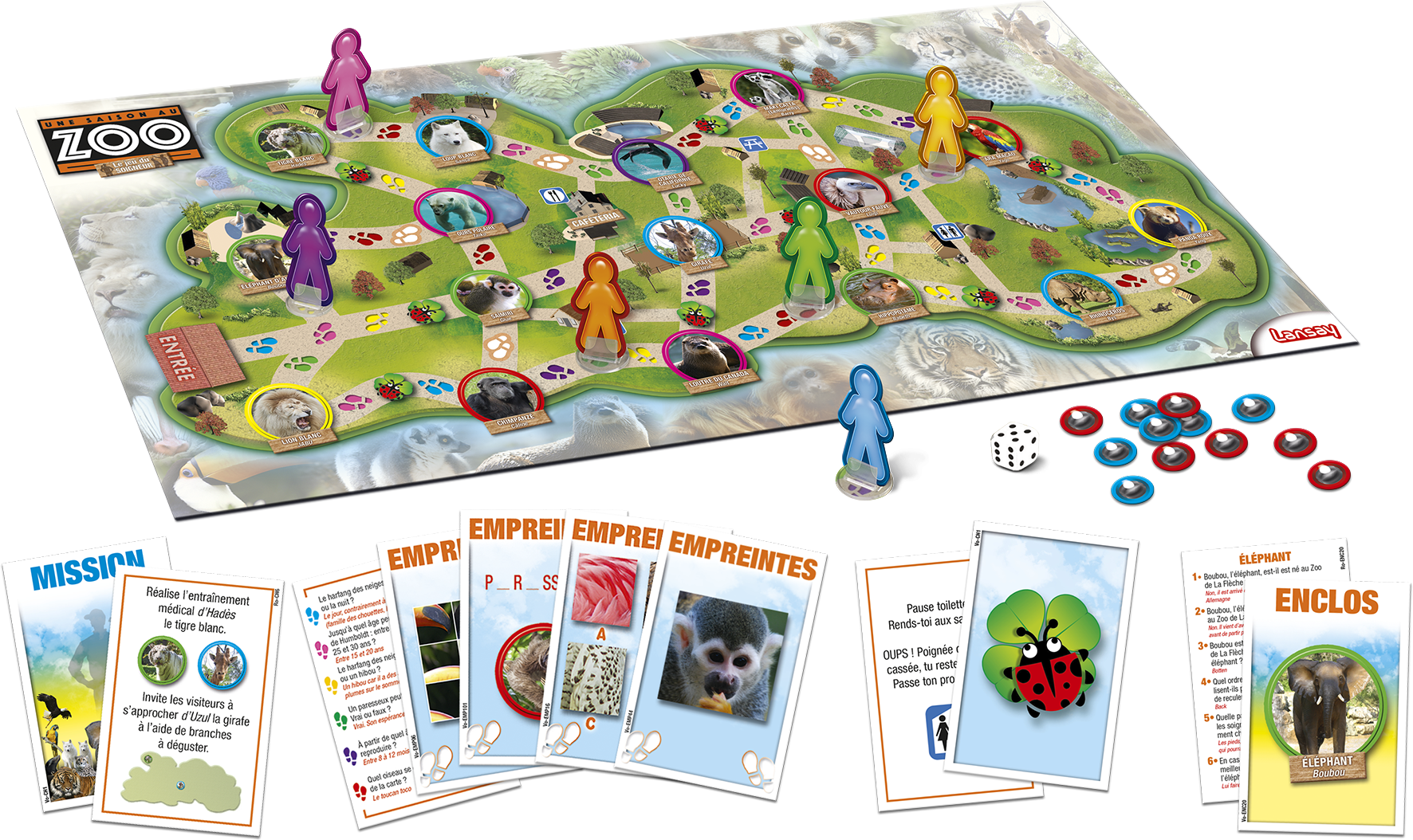 Image header
Image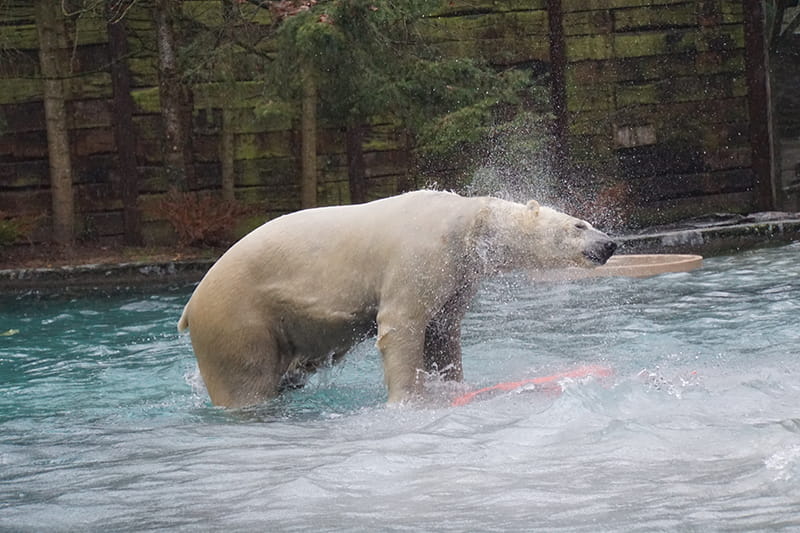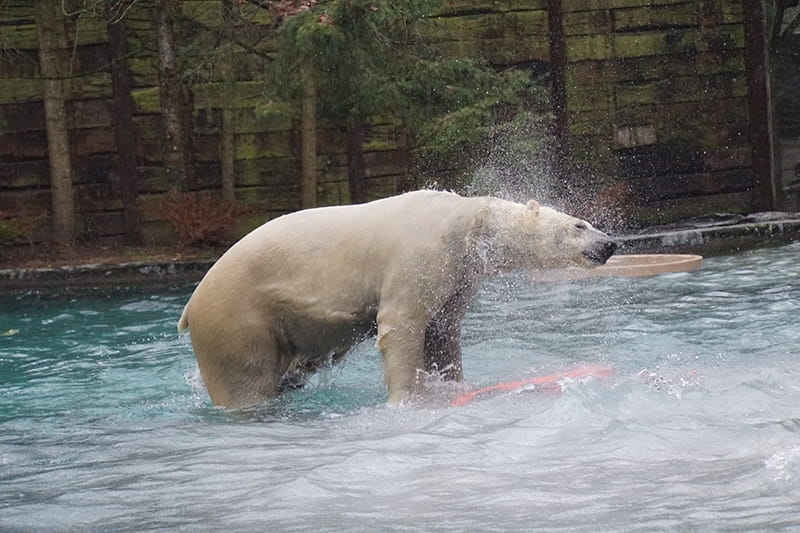 Image flottante
Image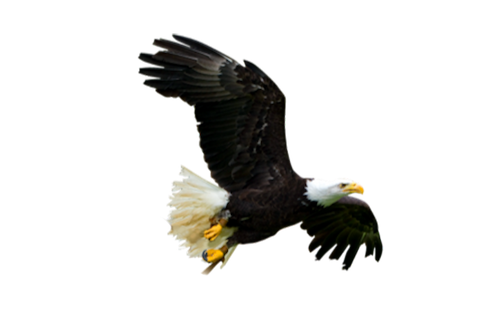 Nom produit
Une saison au zoo - Zookeeper Game
Nouveau produit ?
Prix
Logo
Image
Texte
Find all the animals from the beloved show Une Saison au Zoo!
Test your knowledge of the animals at Zoo de la Flèche and the job of a zookeeper, with 1,140 questions.
Draw a card and perform your two tasks to move up in the ranks from trainee to zookeeper. To do that, you will have to reach the two enclosures assigned to you by answering questions about zoo animals and a zookeeper's work, that are designed to be within the reach of young players.
To make the game even more entertaining, many of the cards feature illustrations! It's up to you to guess which animal was blurred in the image, who the pictured fur or feathers belong to, or solve a rebus!
Includes: 1 board, 220 cards, 6 playing pieces, 1 die and 1 set of instructions
For 2 to 6 players
Détails techniques
75029 - 3181860750292
Dimensions : H 27 x L 27 x P 4,5 cm
Download the instructions
Fichier notice
Liens partage
Image bas de page
Image