Univers
Image bouton retour
Image

Images
Image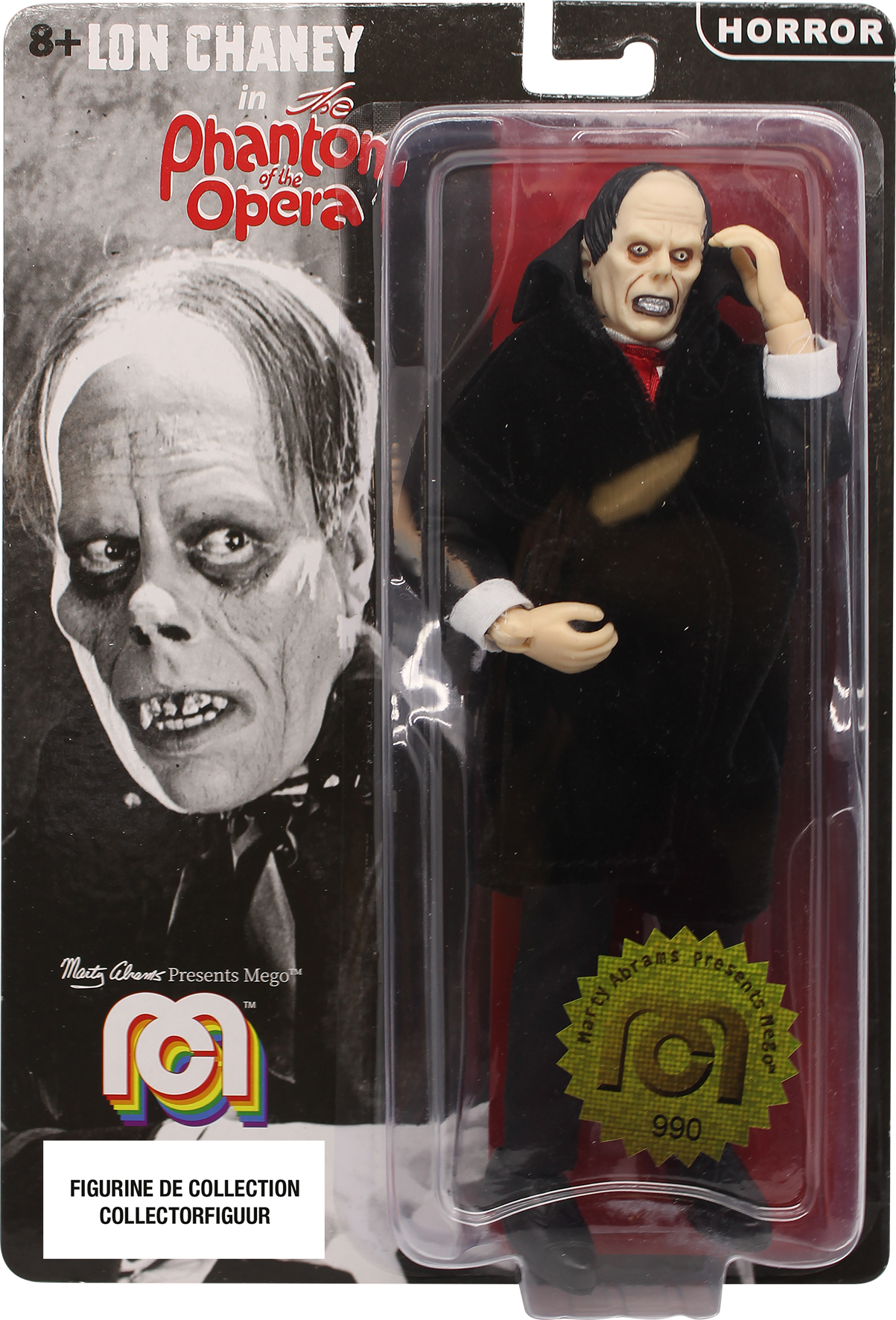 Image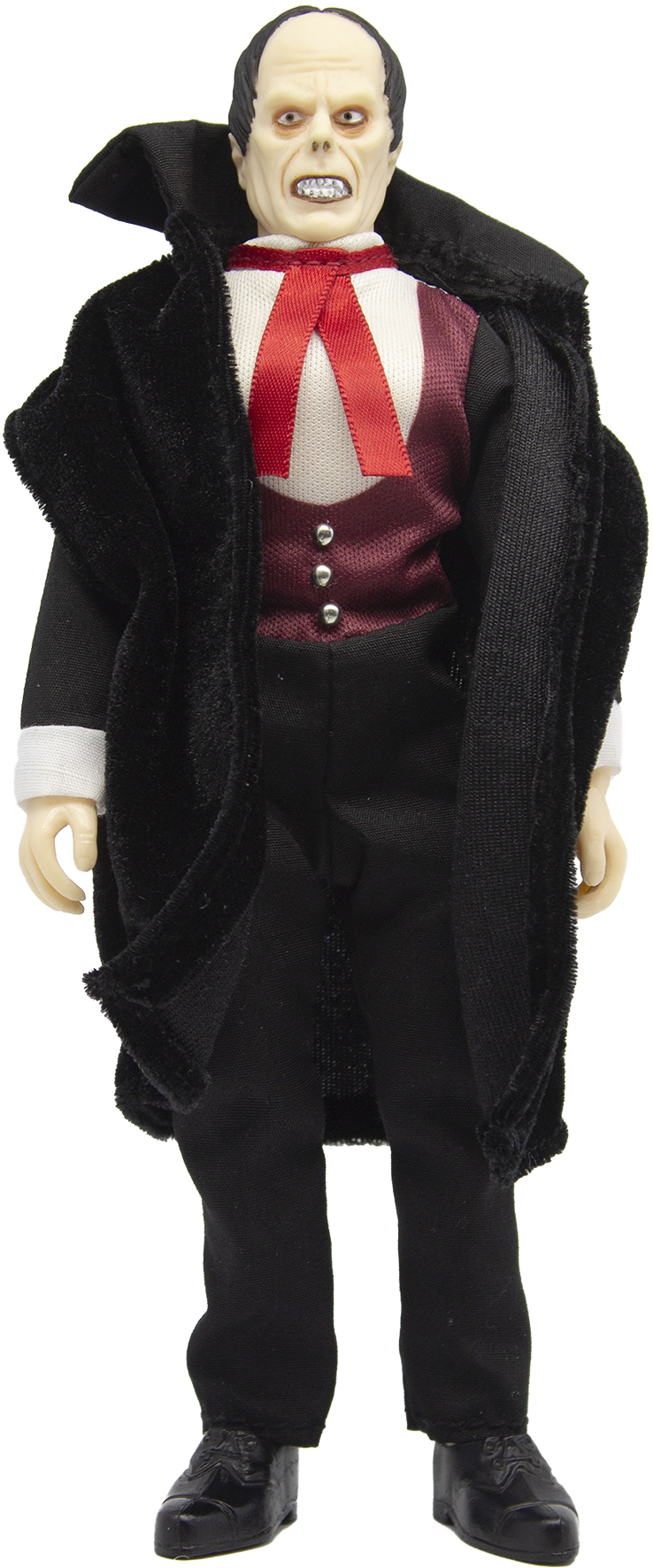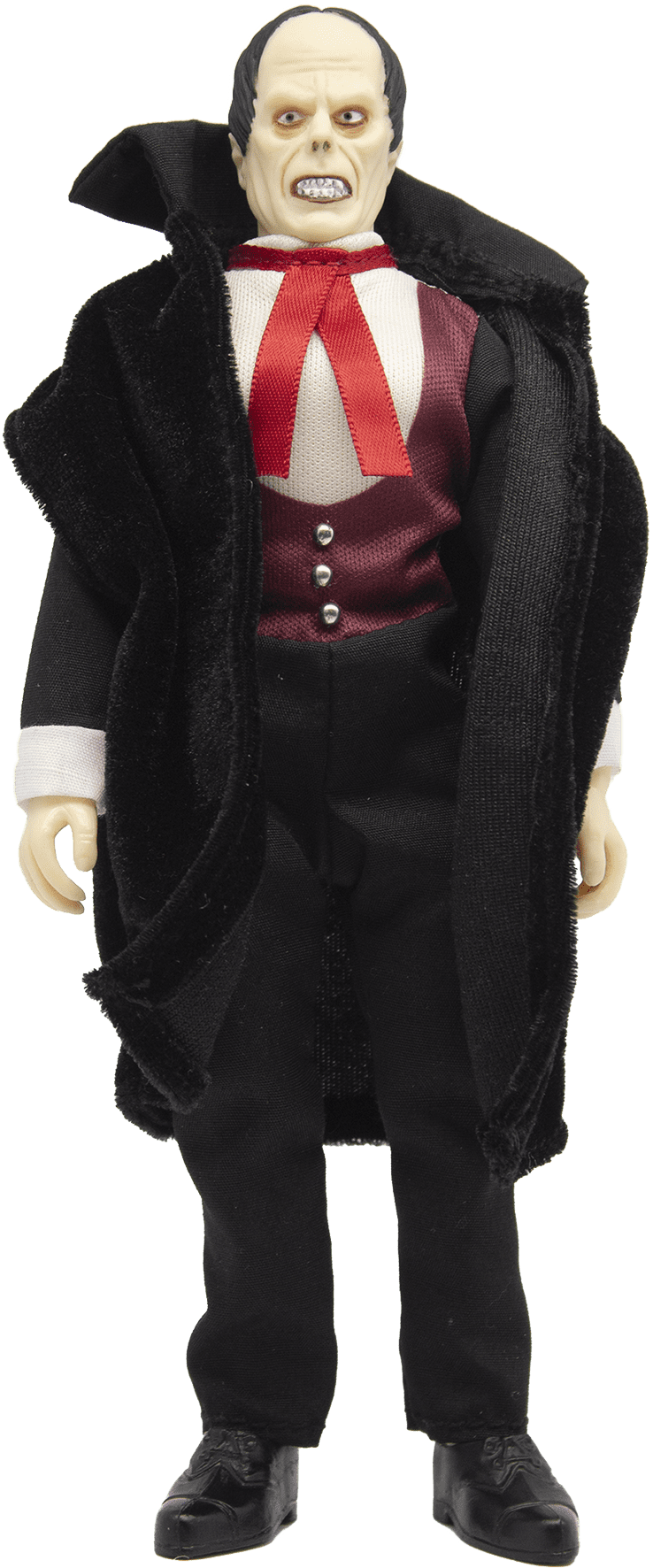 Image header
Image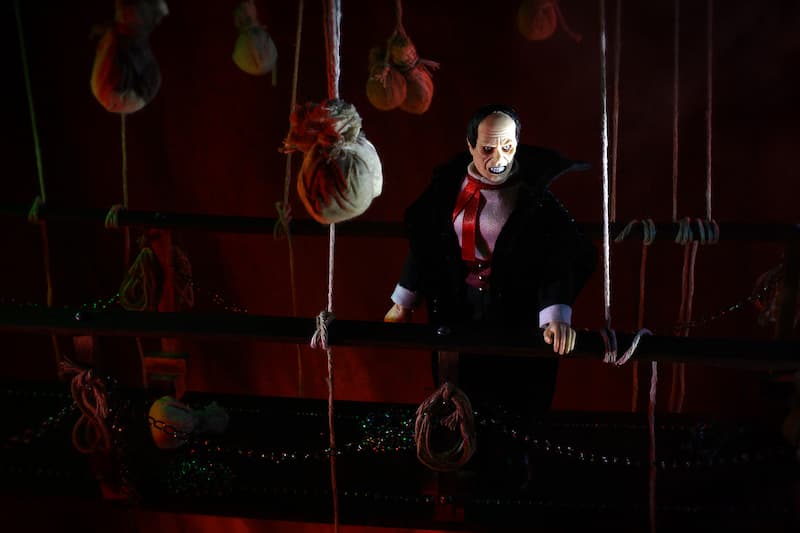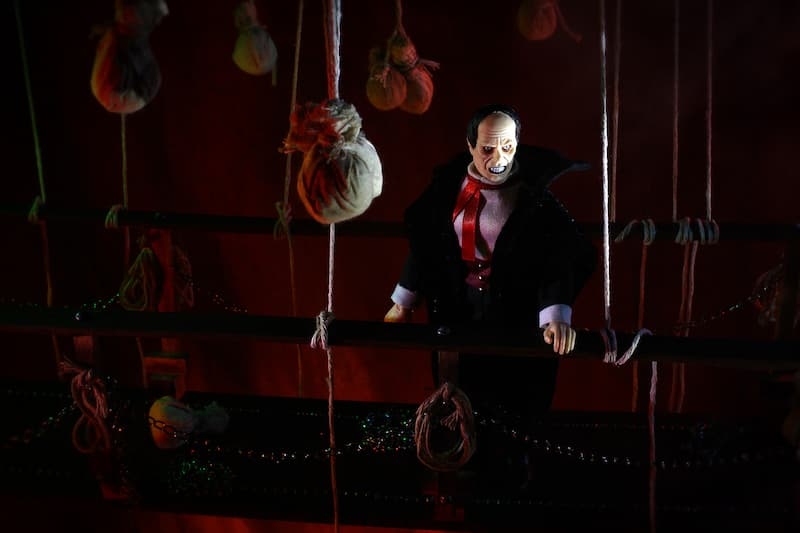 Image flottante
Image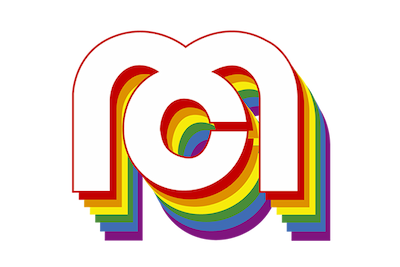 Nom produit
Mego - Phantom of the opera
Nouveau produit ?
Prix
Logo
Image
Texte
Mego is a range of collector action figures from the inescapable worlds of music, television and film. This collection features dozens of limited edition action figures that are continuously changing!
There are many different categories, including Horror, Music, Movies, Science Fiction and more.
Phantom of the Opera tells the story of Erik, a young man rejected by society and living underground below the Opera Garnier in Paris, who fell head over heels in love with one of the singers. After discovering his hideous face, and in spite of a promising blackmail plan, the young woman does everything she can to try to escape him.
Mego's Phantom of the Opera action figure is 20 cm tall with 14 point articulation.
Détails techniques
62942 - 3181860629420
Dimensions : H 25,3 x L 17,7 P 4,5 cm
Image bas de page
Image