Univers
Image bouton retour
Image

Images
Image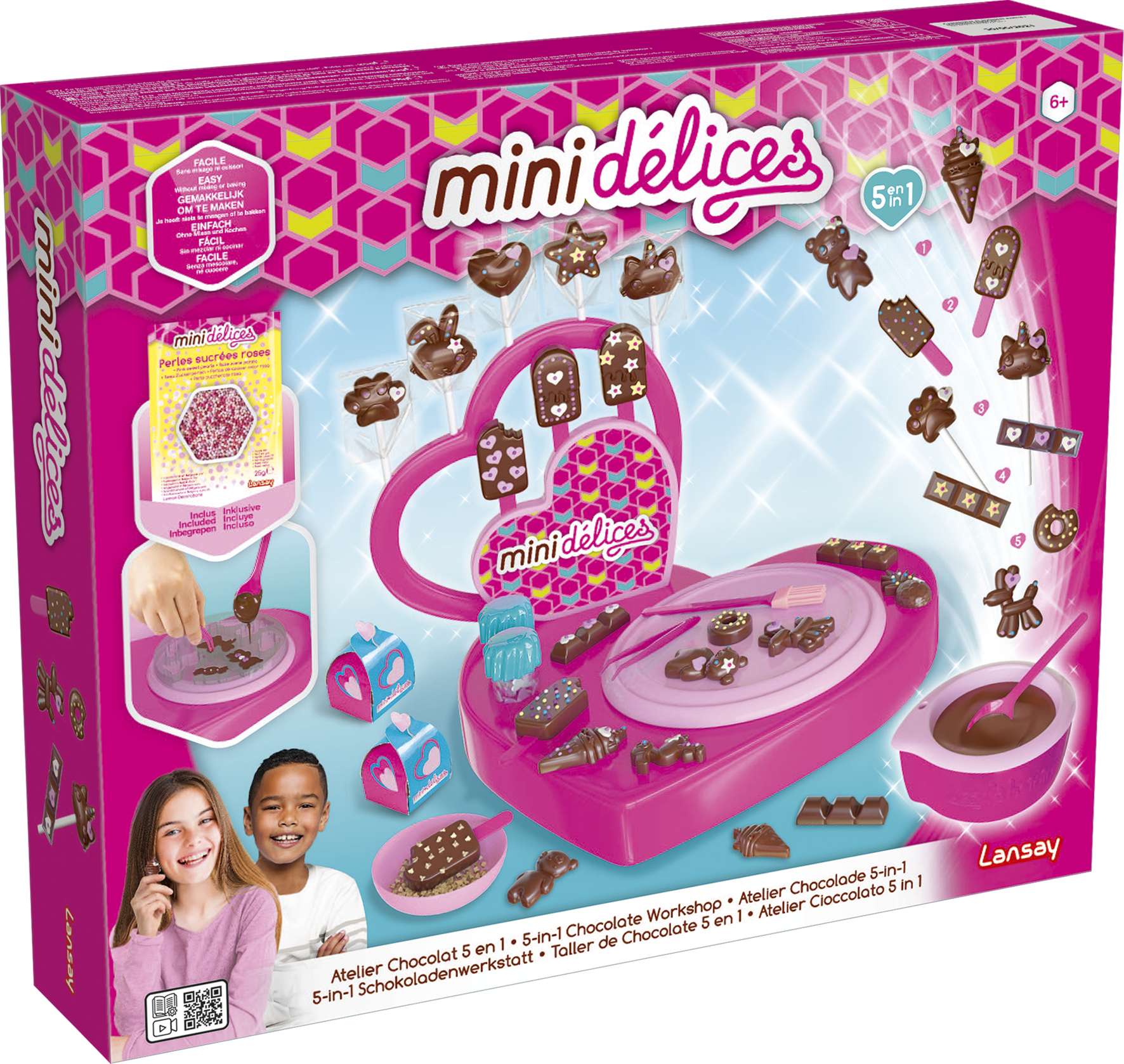 Image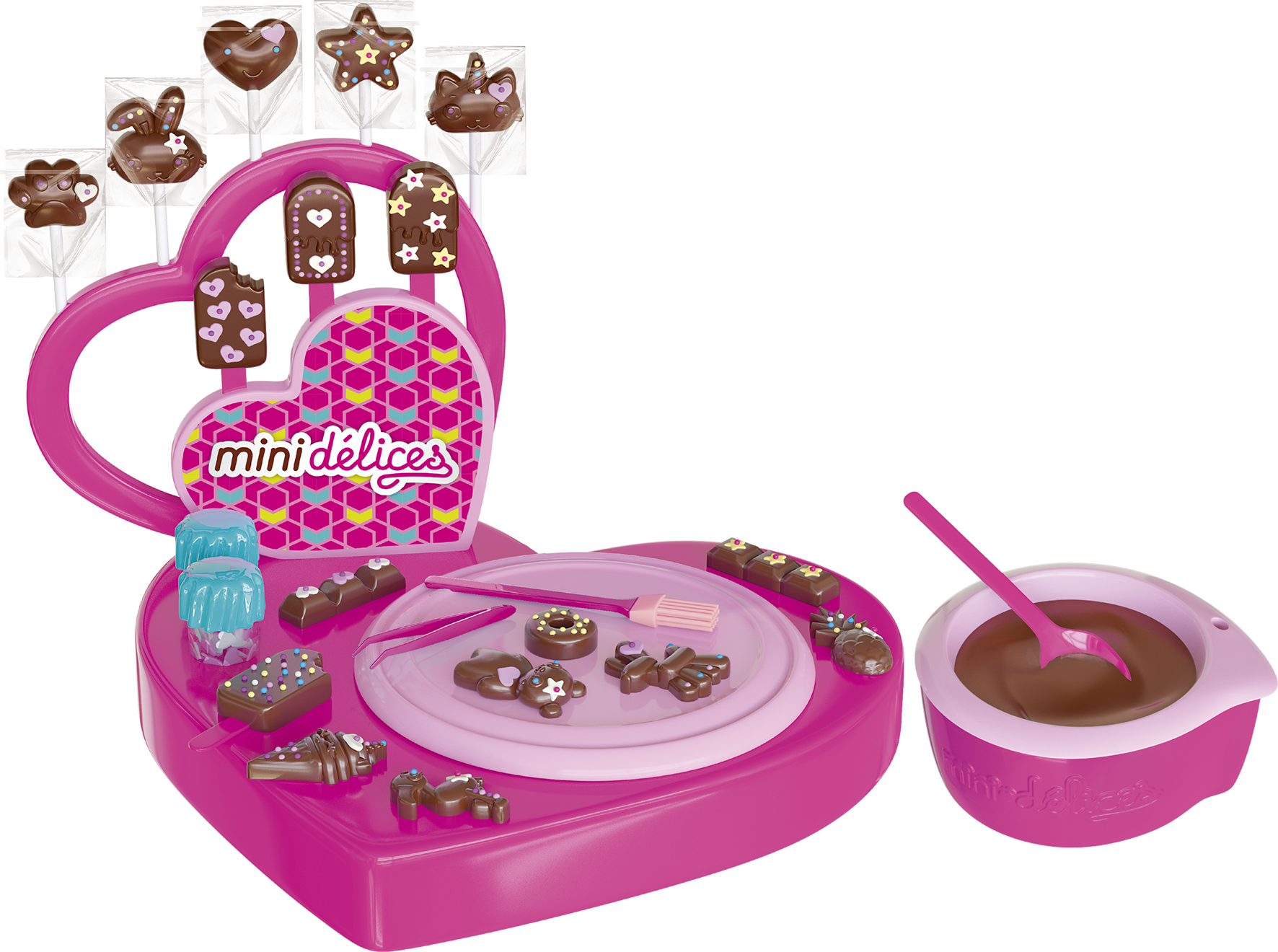 Image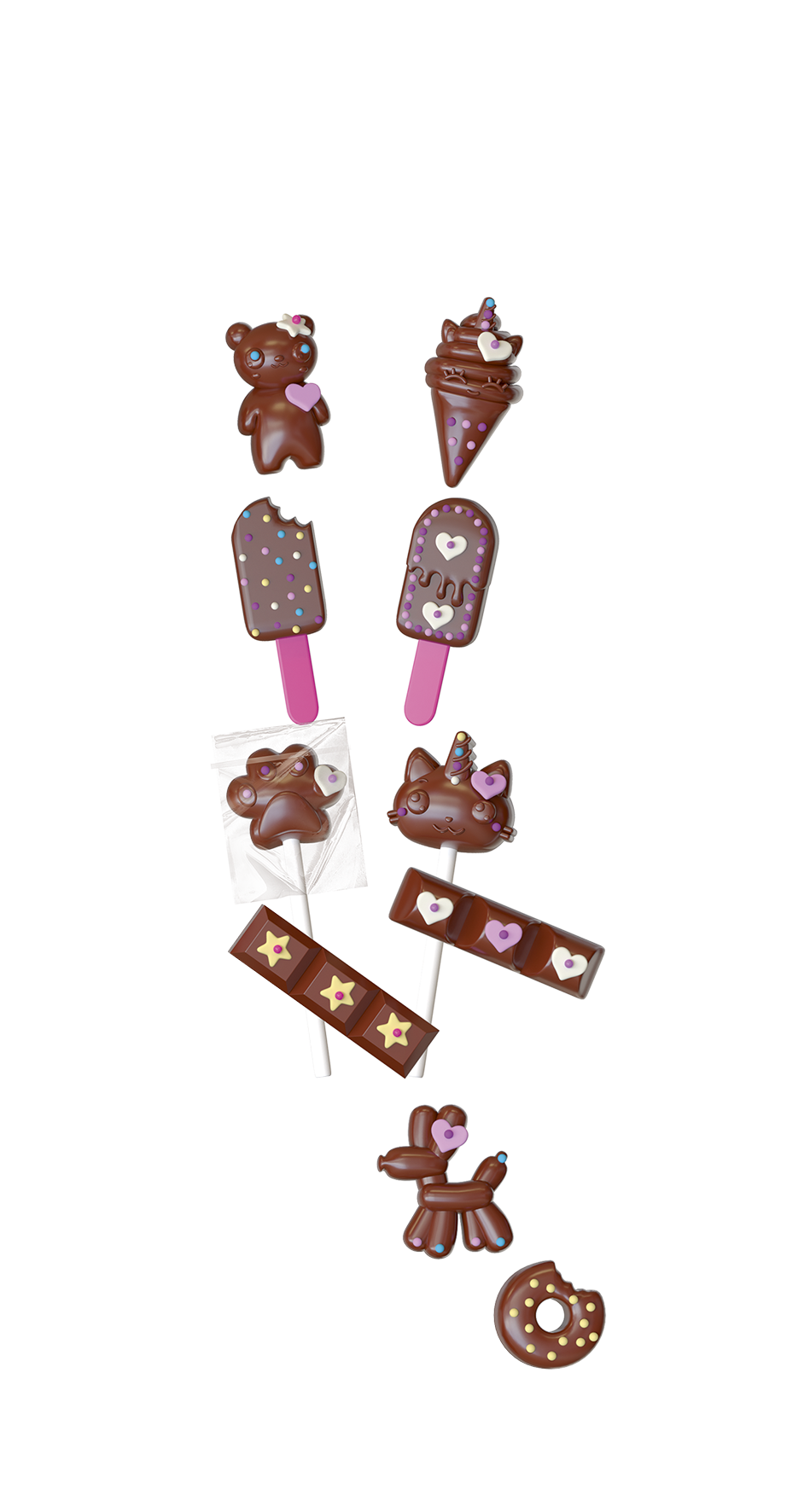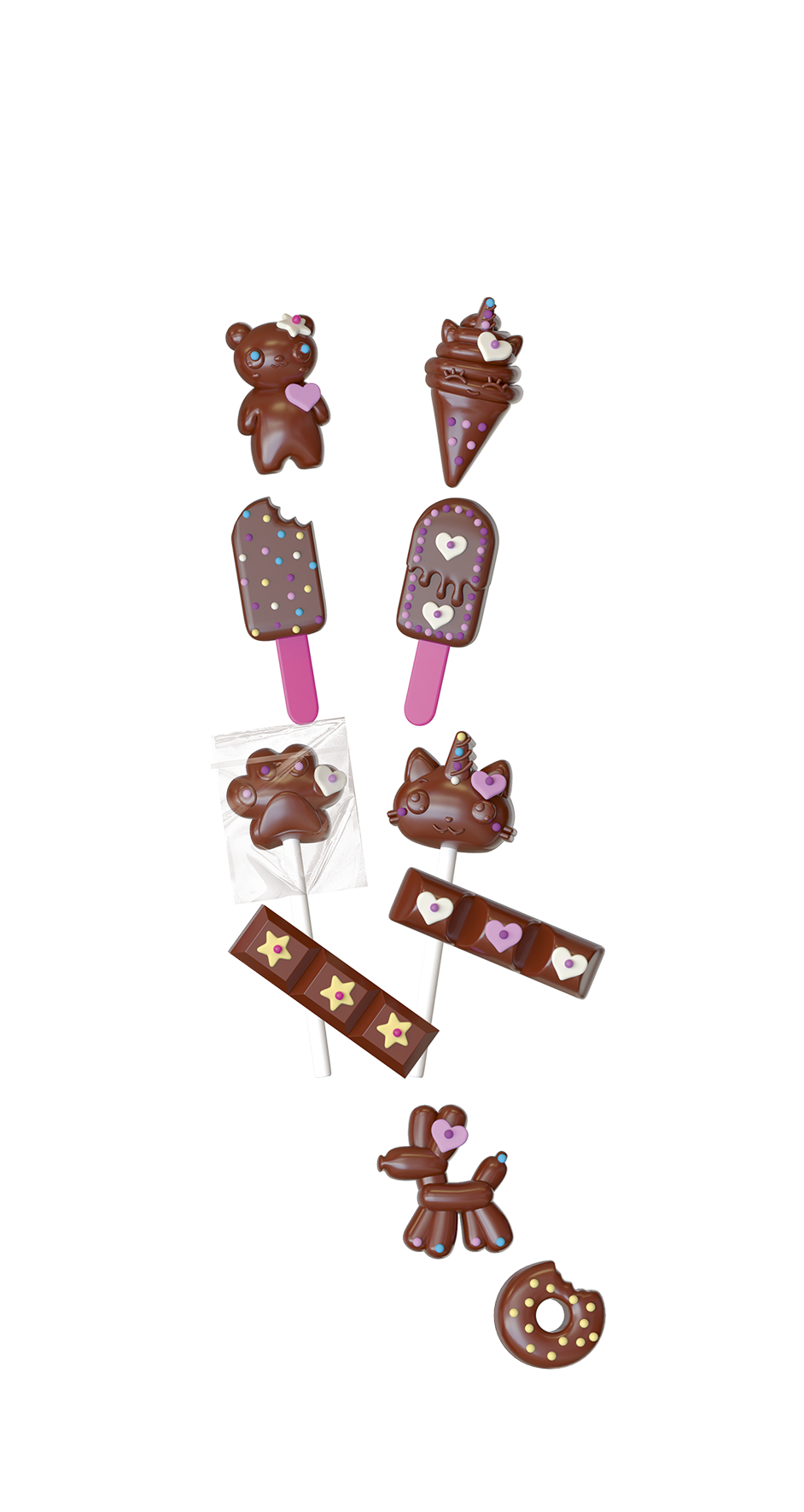 Image header
Image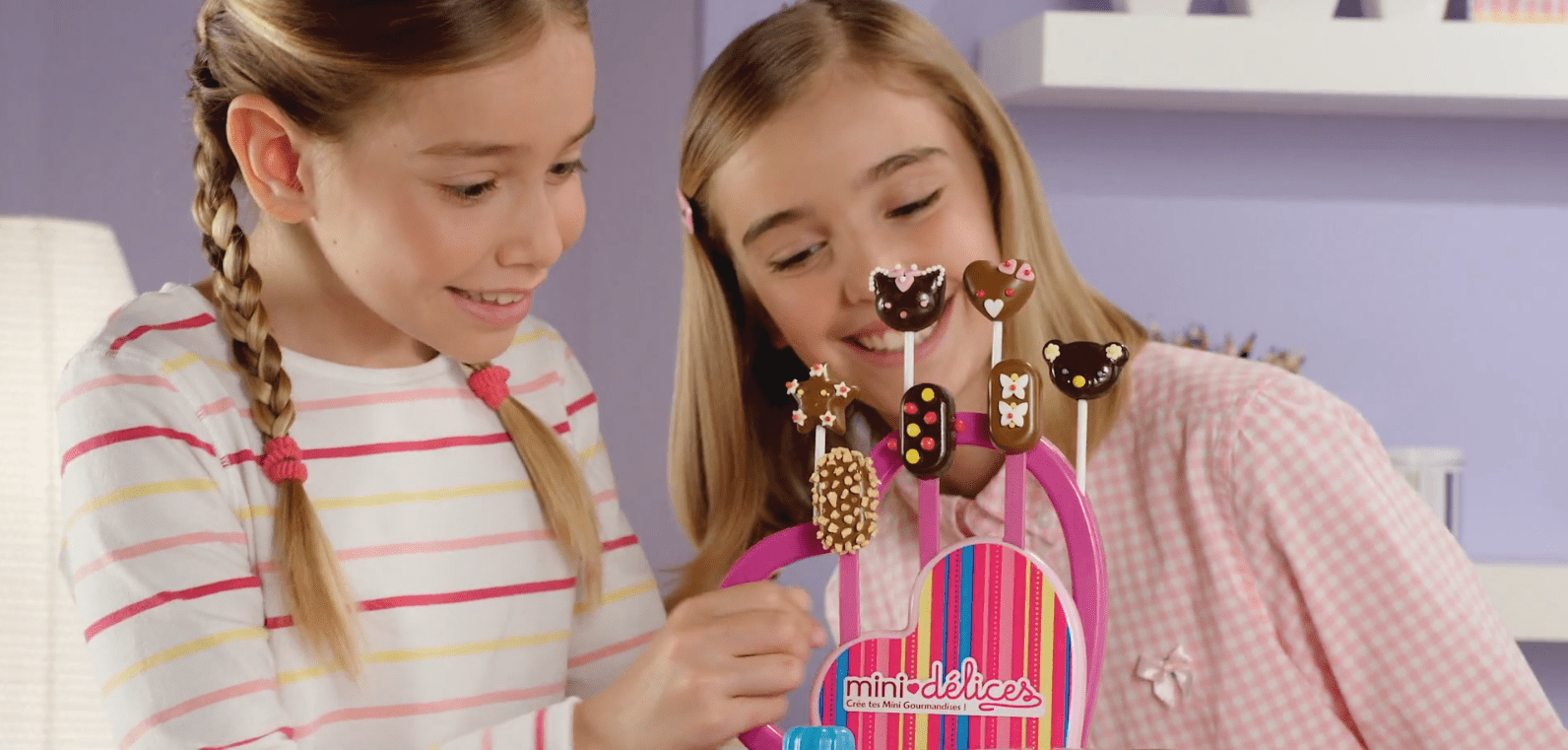 Image flottante
Image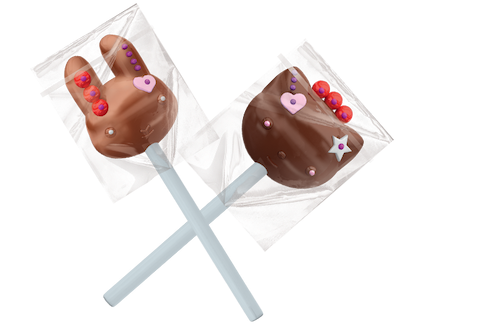 Nom produit
5-in-1 Chocolate Workshop
Nouveau produit ?
Prix
Logo
Image
Texte
Tasty, colourful mini-treats that are easy to make without mixing or baking!
A complete workshop so you can easily create five kinds of chocolatey sweets: marshmallow bears, flat sticks, lollies, mini-bars and individual chocolates.
Melt some squares of chocolate using the hot water container. Then, take some mini-toppings or marshmallows, place them in the moulds and pour the melted chocolate on top. The result will be delicious chocolatey creations that you can arrange on pretty heart-shaped displays or give them away in individual wrappers (included).
Détails techniques
17903 - 3181860179031
Dimensions : H 31 x L 41 x P9
Download the instructions
Fichier notice
Liens partage
Image bas de page
Image