Univers
Image bouton retour
Image

Images
Image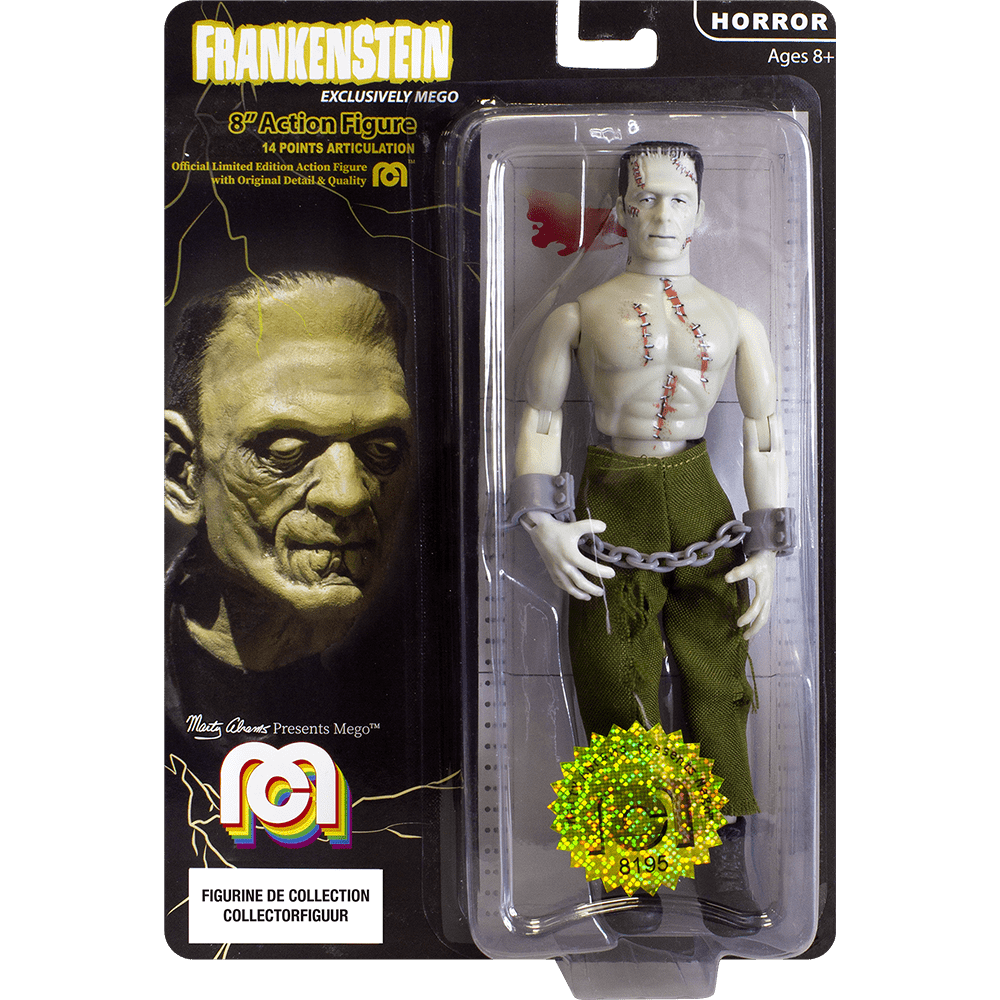 Image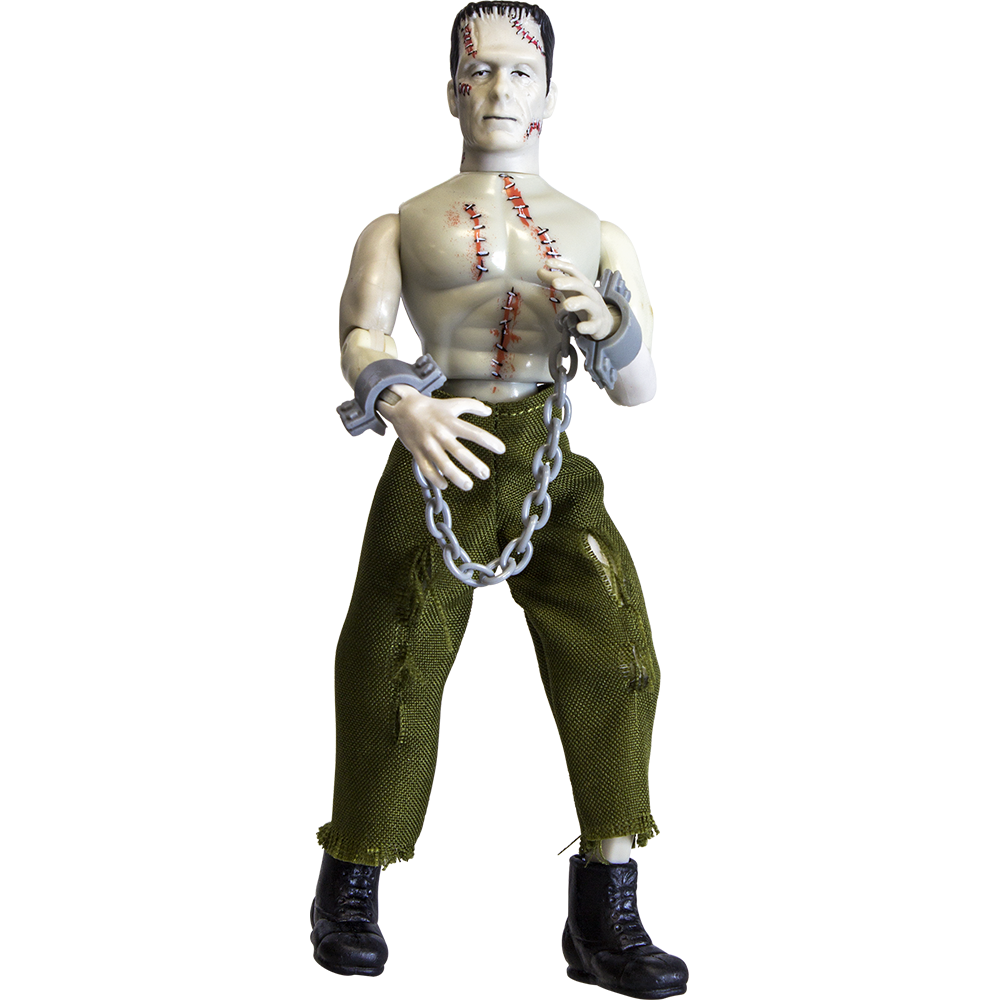 Image header
Image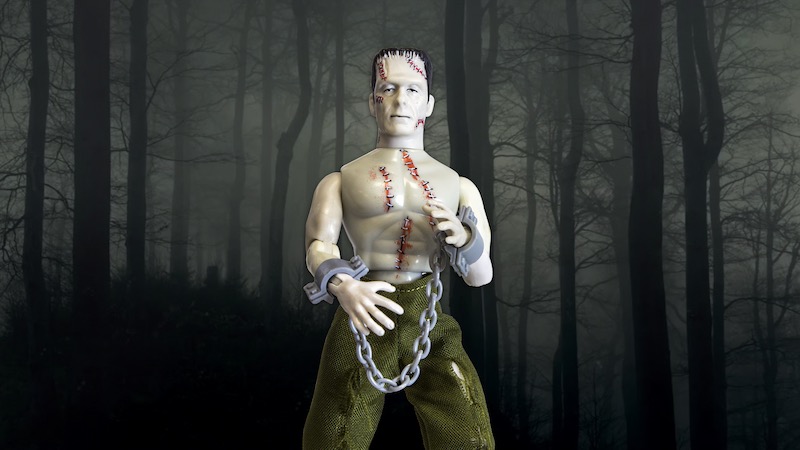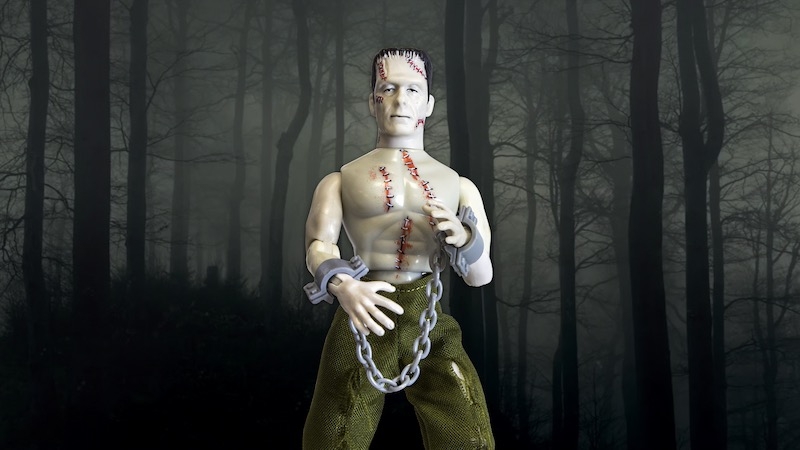 Image flottante
Image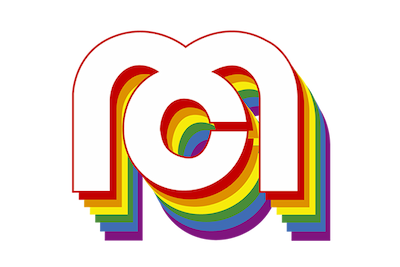 Nom produit
Frankenstein's Monster
Nouveau produit ?
Prix
Logo
Image
Texte
Mego is a range of collector action figures from the inescapable worlds of music, television and film. This collection features dozens of limited edition action figures that are continuously changing!
There are many different categories, including Horror, Music, Movies, Science Fiction and more.
The idea for The Mummy was first dreamt up in 1922, inspired by an urban legend that was created when strange deaths occurred on the team that was then excavating Tutankhamun's tomb.
Mego's Mummy action figure is 20 cm tall with 14 point articulation.
Détails techniques
Ref : 62972
Weight : 0,16 kg
Dimensions : H 25,3 x L 17,7 P 4,5 cm
Image bas de page
Image