Univers
Image bouton retour
Image

Images
Image

Image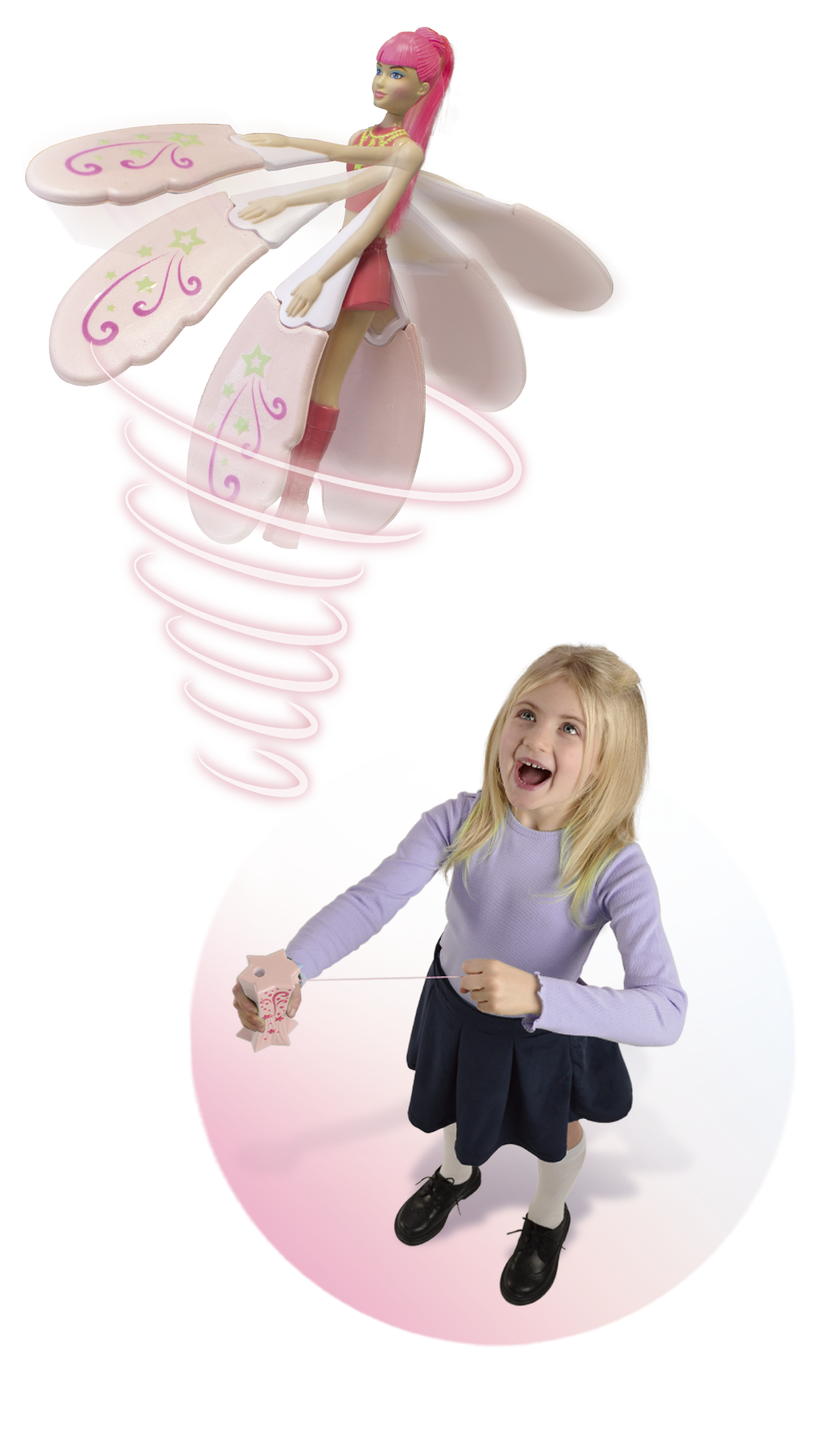 Image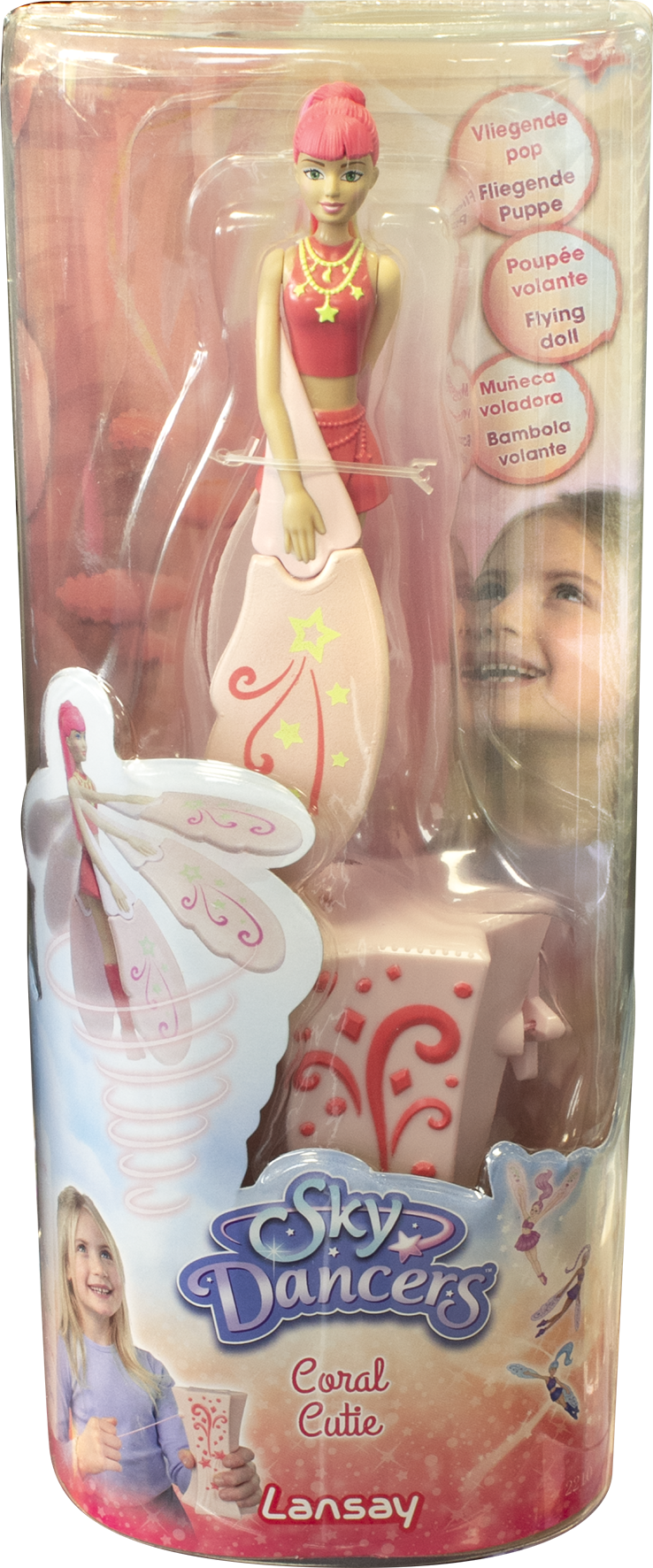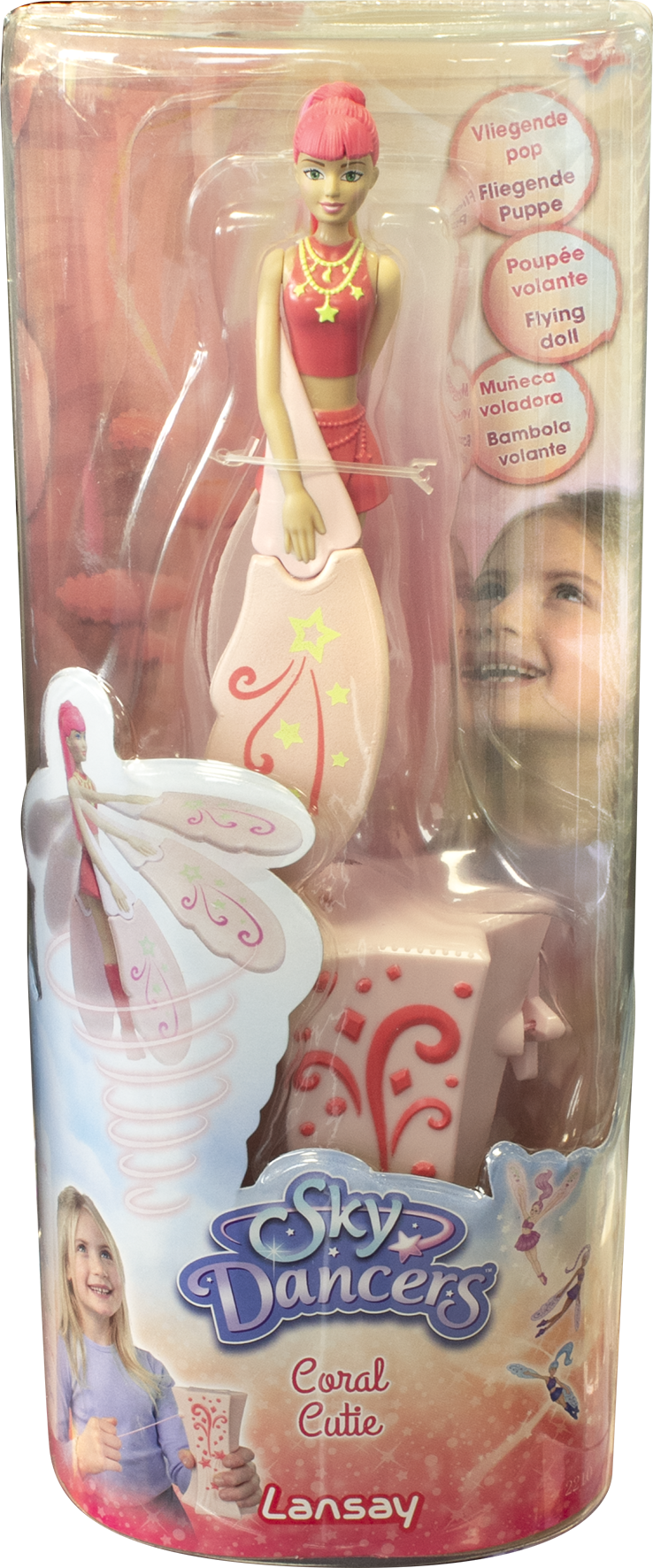 Image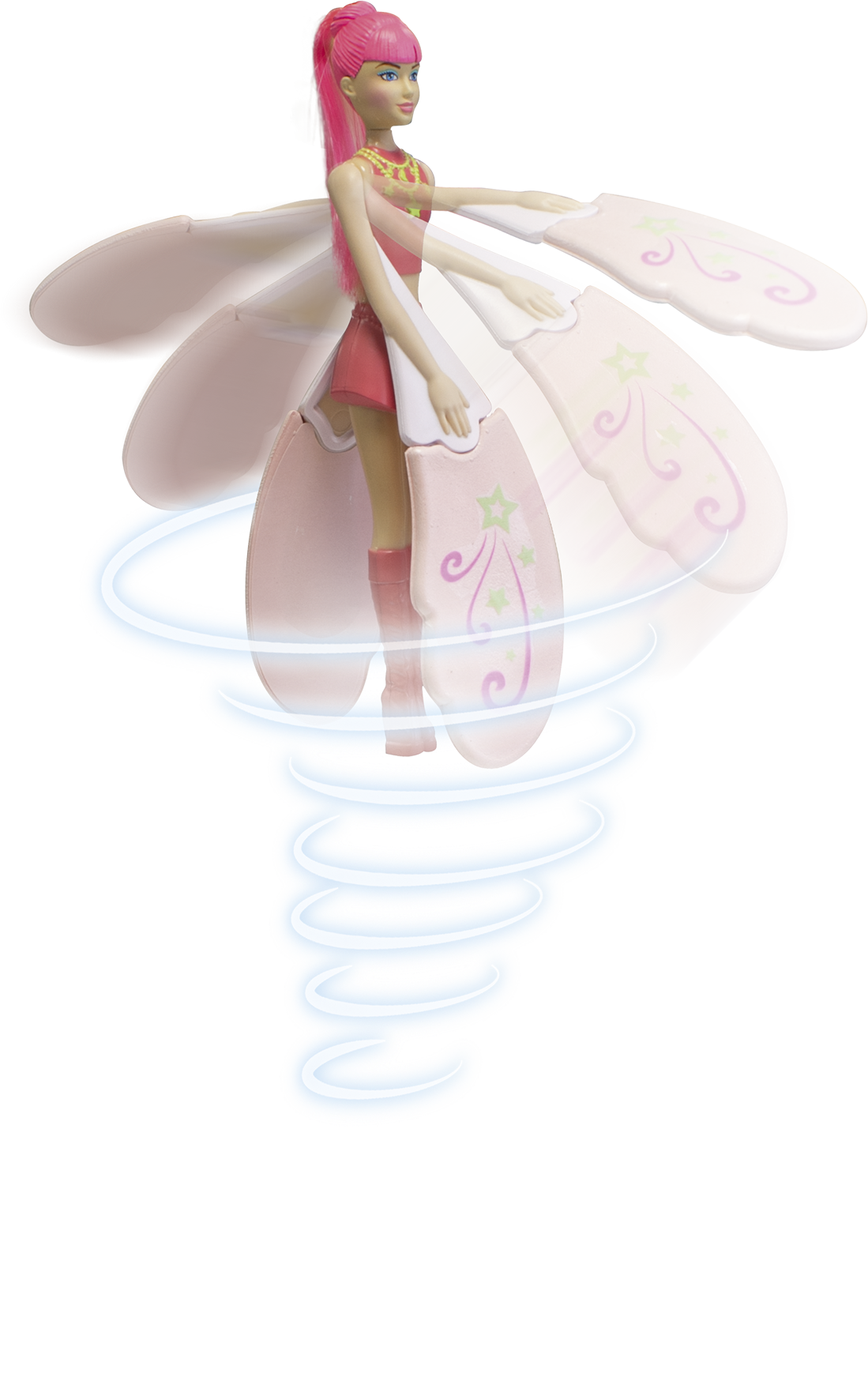 Image header
Image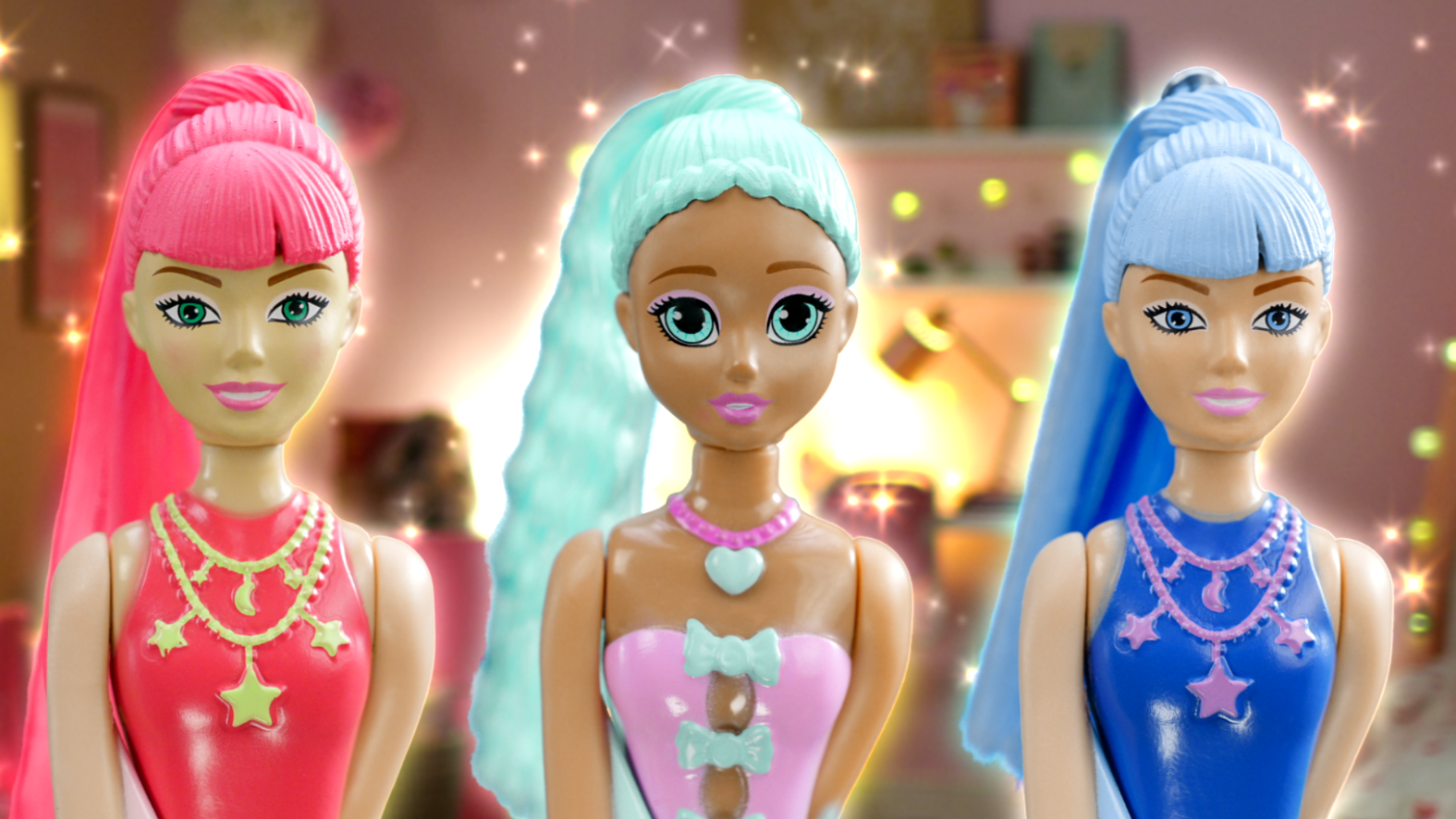 Image flottante
Image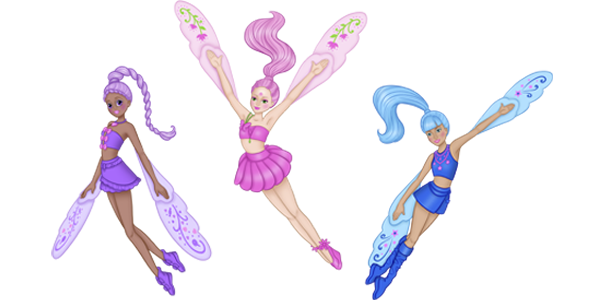 Nouveau produit ?
Prix
Logo
Image
Texte
Meet Coral Cutie, your darling new doll from the Enchanted Garden! To see her take flight, pull on her string and watch her dance through the air.
Favourite place: The shimmering like in Gemstone Forest 
Special power: Dancing amongst the shooting stars thanks to her dazzling light speed
Star sign: GeminiBirthday: Meteor Watch Day
Loves: Reading fantastical tales and riding on her unicorn
Always think positive" is Coral Cutie's motto. One of her gifts is inspiring and motivating her friends, especially during morning workout sessions. The enthusiastic life of the party, Coral puts her whole heart into everything she does. She hurtles across fields on the back of her unicorn and is a devourer of books… so much so that she reads two a day! 
Détails techniques
30005 - 3181860300053
Dimensions : H 32 x L 13 x P 7,5 cm
Image bas de page
Image