Univers
Image bouton retour
Image

Images
Image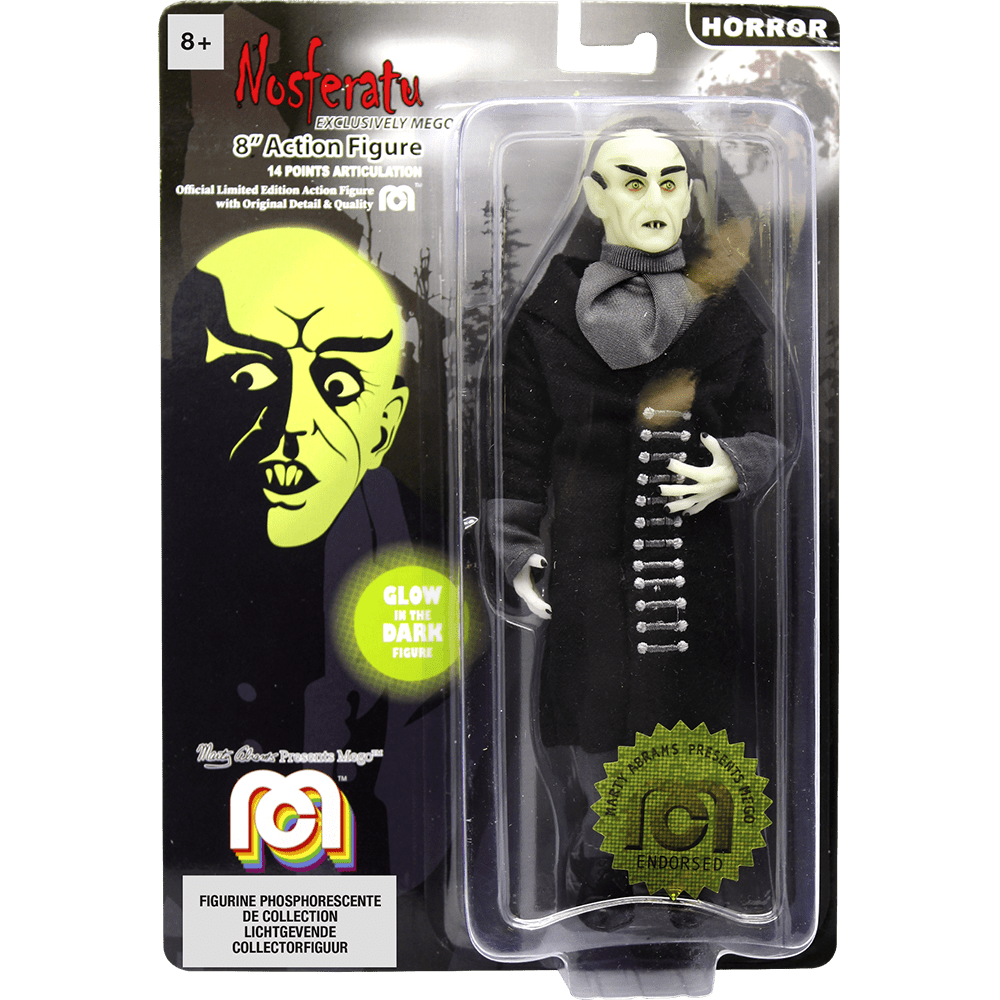 Image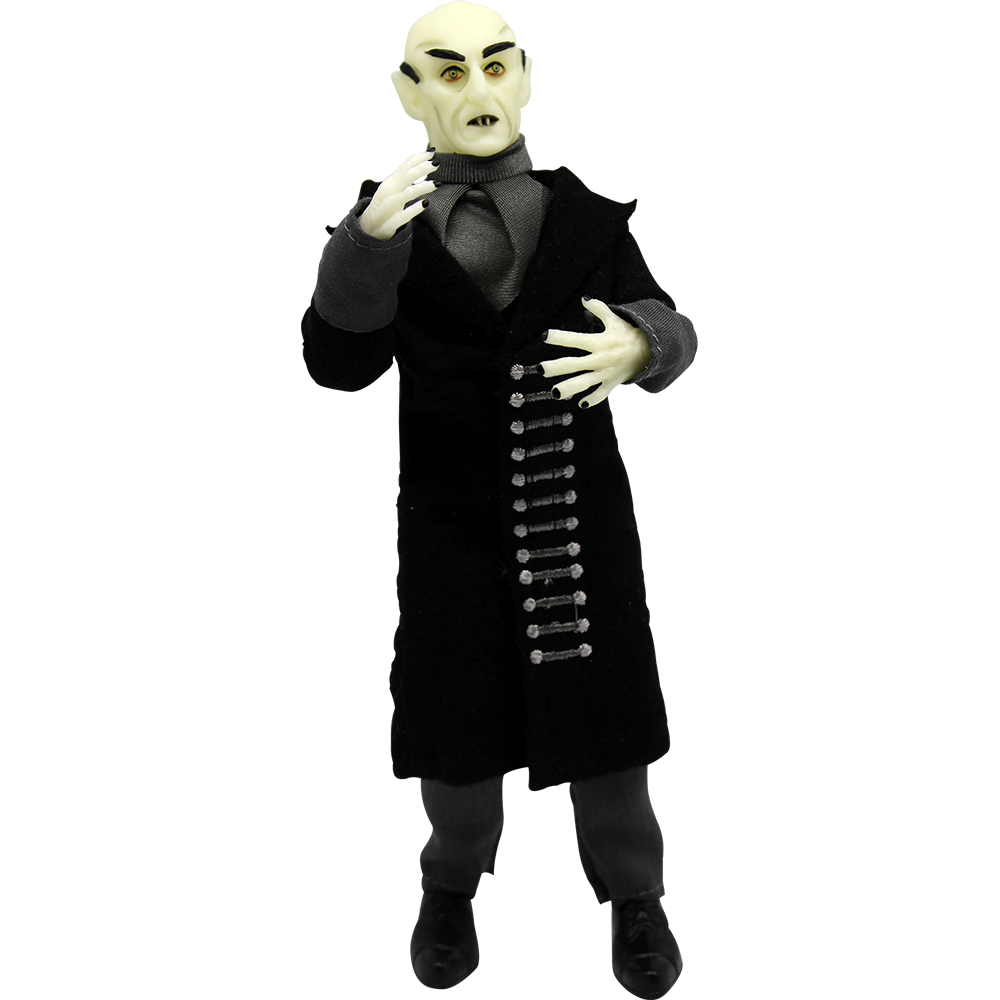 Image header
Image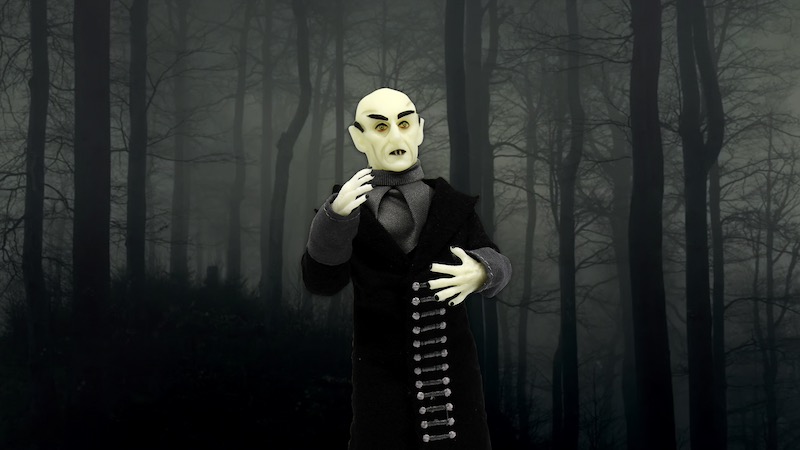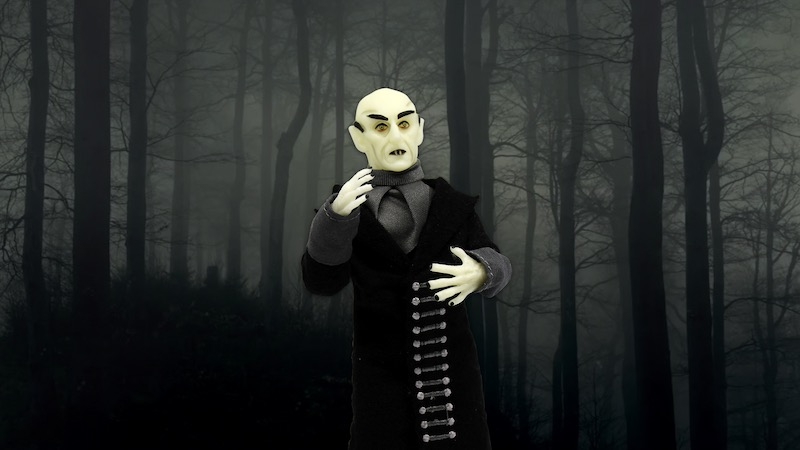 Image flottante
Image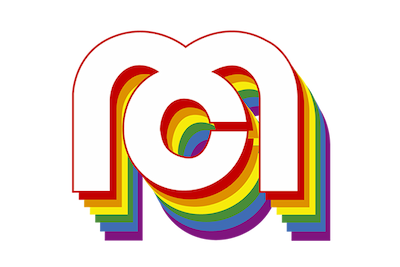 Nouveau produit ?
Prix
Logo
Image
Texte
Mego is a range of collector action figures from the inescapable worlds of music, television and film. This collection features dozens of limited edition action figures that are continuously changing!
There are many different categories, including Horror, Music, Movies, Science Fiction and more.
Thomas Hutter, a young assistant estate agent and newlywed, must sell a property in Transylvania to Count Orlok. The count falls for the charms of Thomas's wife. Once his true identity is discovered, Count Orlok flees, taking the young bride with him and spreading a plague throughout the village.
Mego's Nosferatu action figure is 20 cm tall with 14 point articulation.
Détails techniques
62975 - 3181860629758
Dimensions : H 25,3 x L 17,7 P 4,5 cm
Image bas de page
Image