Image bouton retour
Image

Images
Image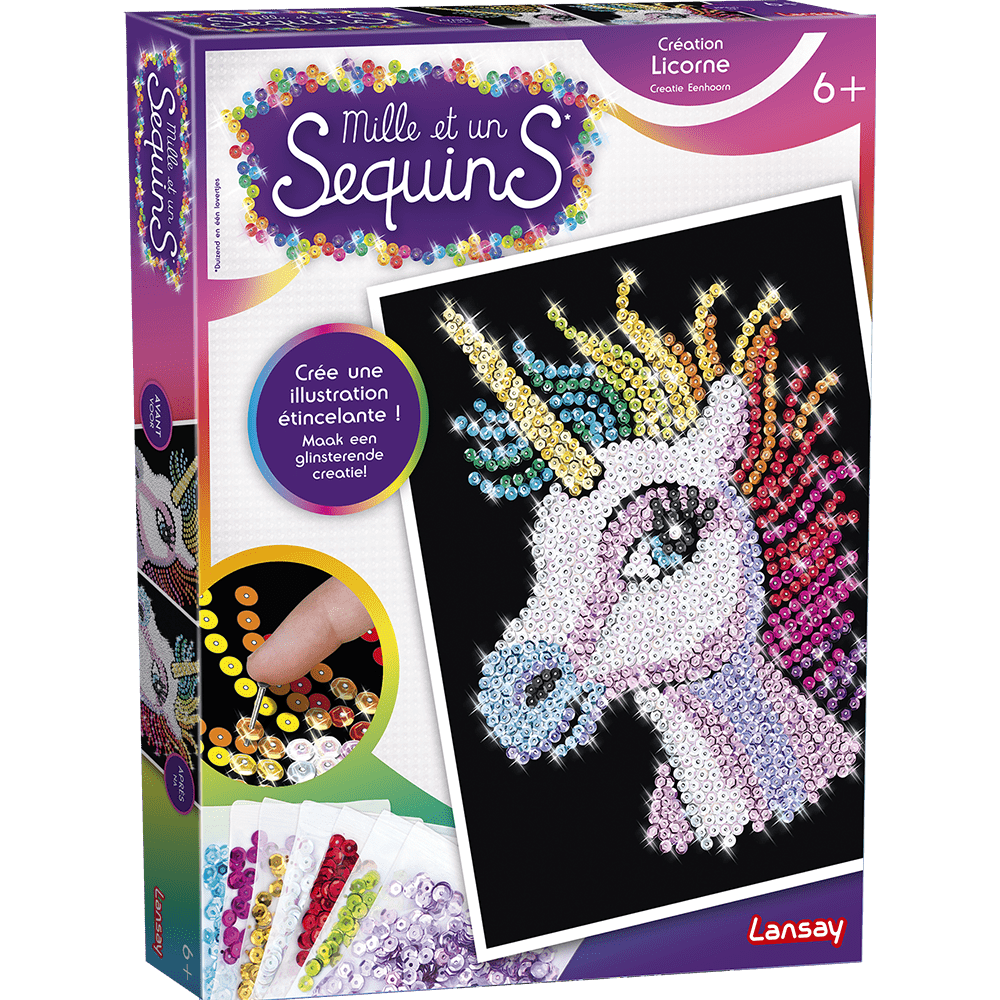 Image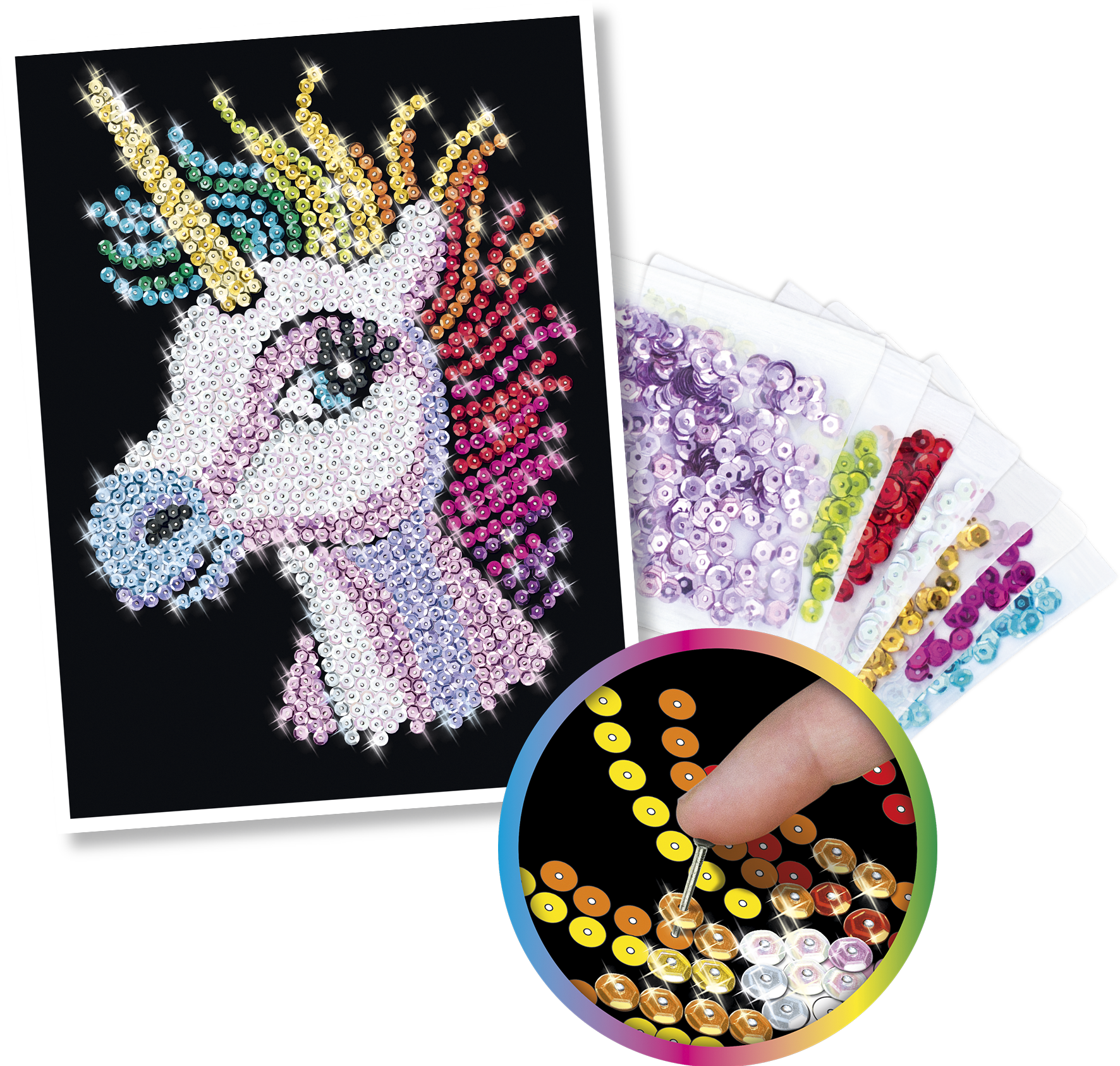 Image header
Image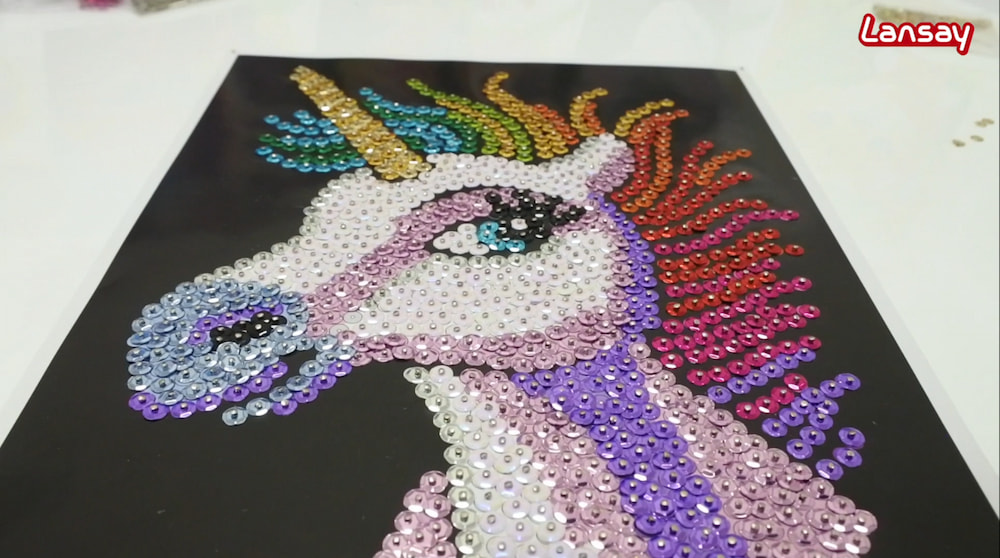 Image flottante
Image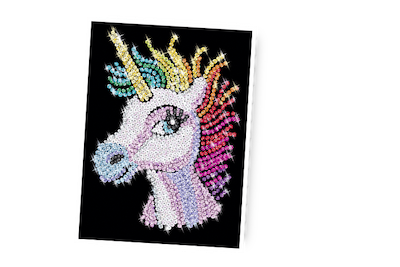 Nom produit
Sequin Art Unicorn
Nouveau produit ?
Prix
Logo
Image
Texte
Try your hand at a new, creative and calm activity that will develop your dexterity: Sequin Art.
Make sparkling creations with progressive levels of difficulty. Pin the sequins to a pre-printed illustration attached to a polystyrene backing.
In the Unicorn set, the correct location of each sequin is shown on the illustration to make sure you wind up with a pretty picture. The kit contains more than 1,000 sequins.
Your favourite animal is sublime, great to give as a gift or frame to make your own bedroom shine with dazzling light.
Détails techniques
20320 - 3181860203200
Dimensions : H 30 x L 22,5 x P 4 cm
Download the instructions
Fichier notice
Liens partage
Image bas de page
Image