Univers
Image bouton retour
Image

Images
Image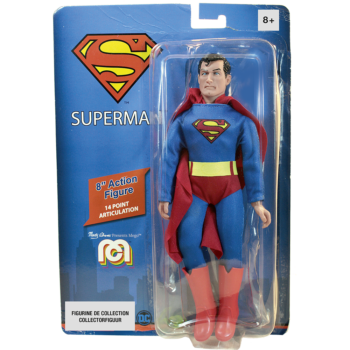 Image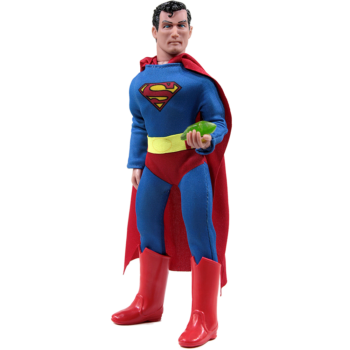 Image header
Image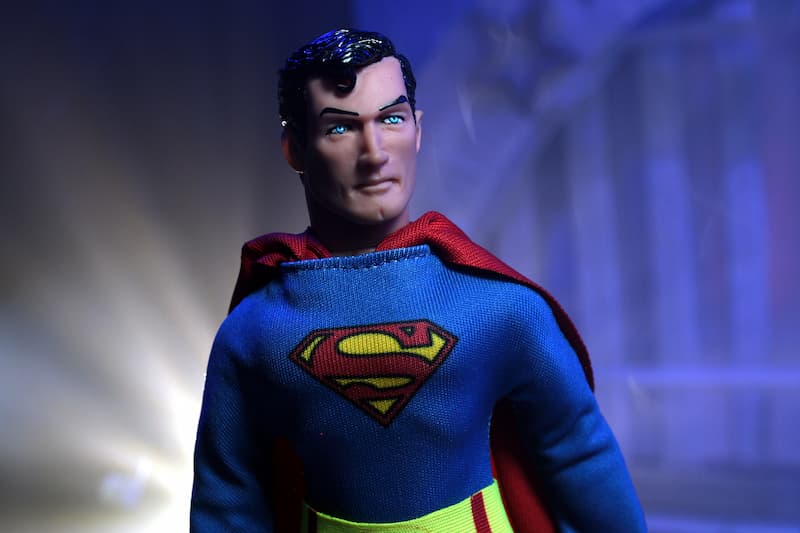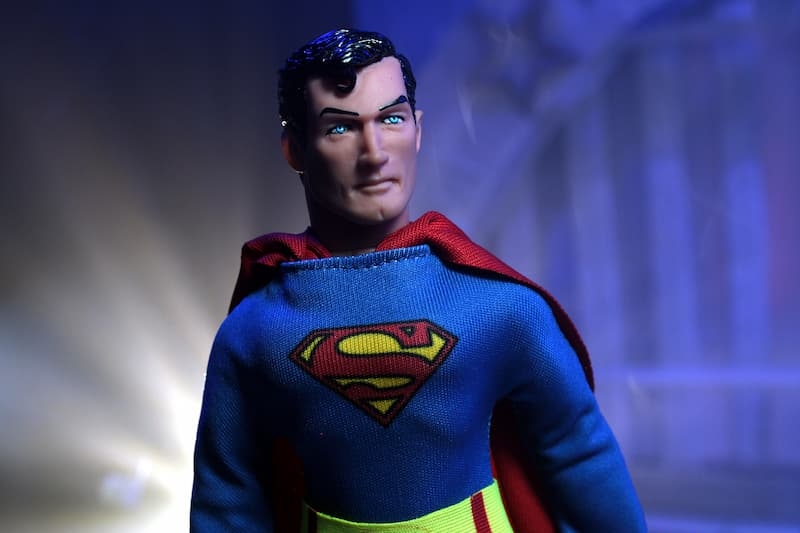 Image flottante
Image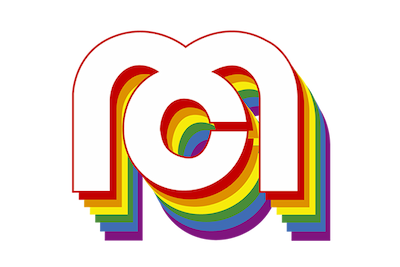 Nom produit
DC Comics, Superman
Nouveau produit ?
Prix
Logo
Image
Texte
Mego is a range of collector action figures from the inescapable worlds of music, television and film. This collection features dozens of limited edition action figures that are continuously changing!
There are many different categories, including Horror, Music, Movies, Science Fiction and more.
Superman was born on the planet Krypton and was given the name Kal-El. While still a baby, his parents sent him to Earth to save his life. Found and adopted by humans, Superman – now Clark Kent – developed a variety of superhuman powers like incredible strength, invulnerability, the ability to fly, etc.
Mego's Superman DC Comics action figure is 20 cm tall with 14 point articulation.
Détails techniques
62817 - 3181860628171
Dimensions : H 25,3 x L 17,7 P 4,5 cm
Image bas de page
Image