Univers
Image bouton retour
Image

Images
Image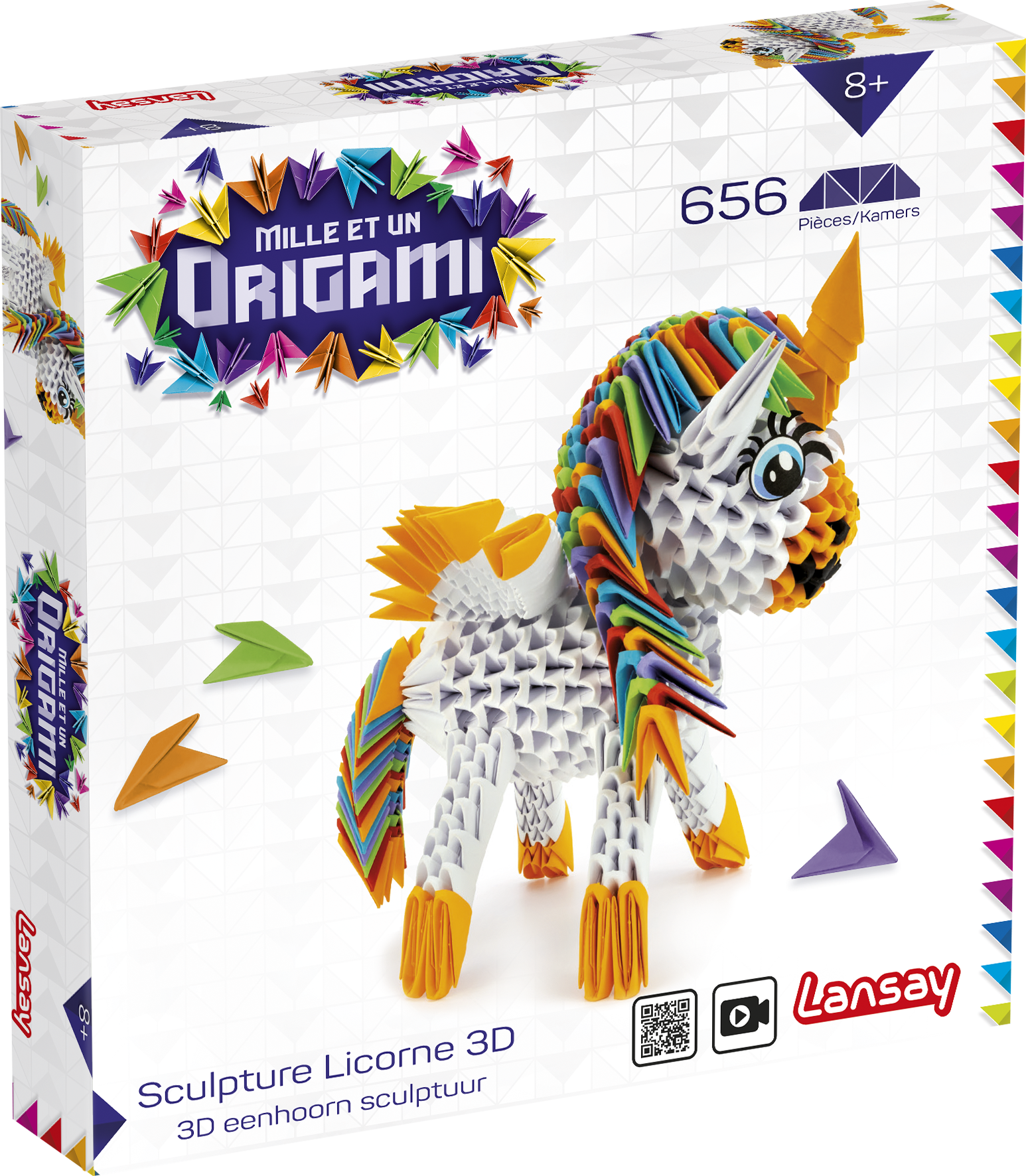 Image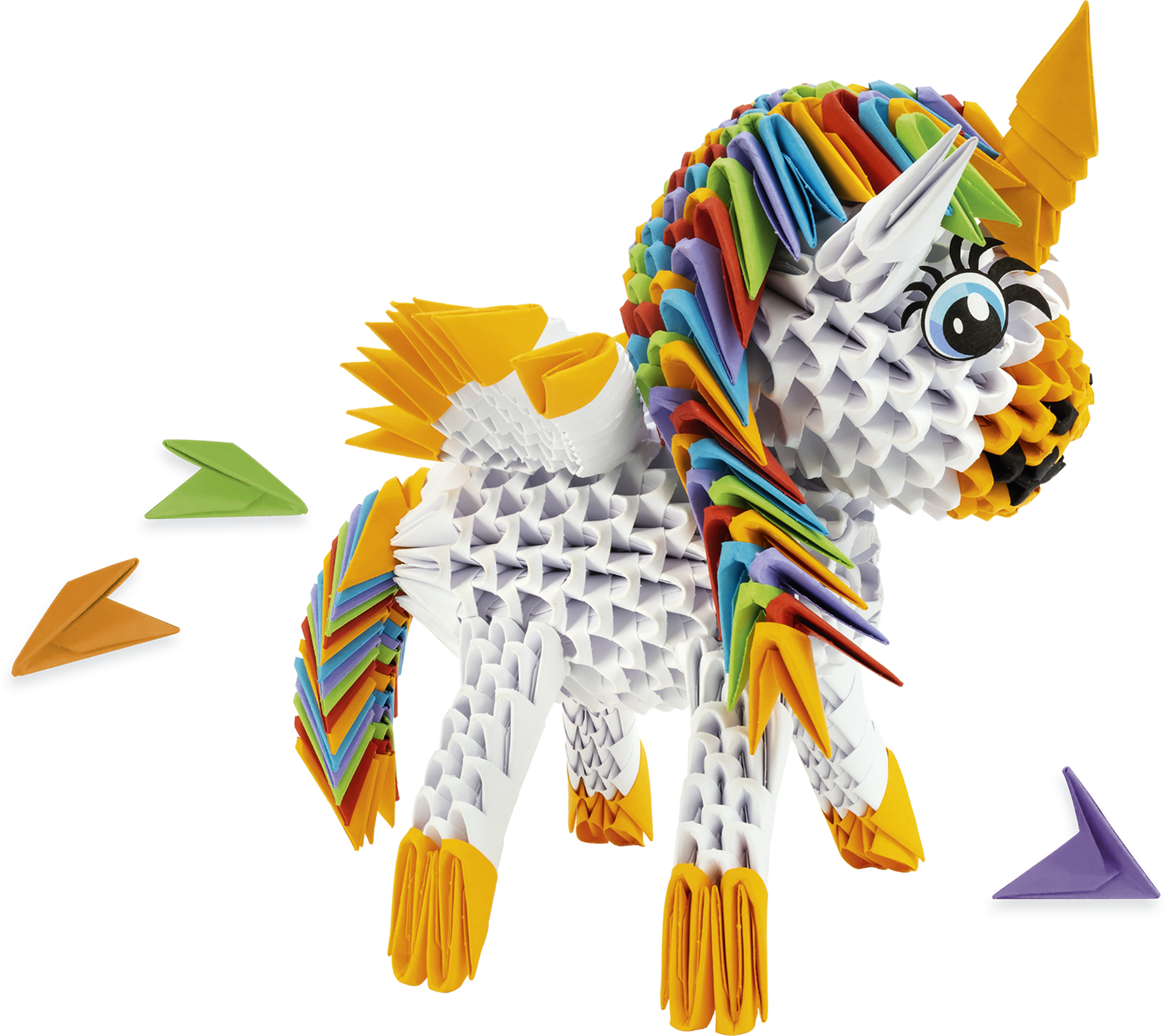 Image header
Image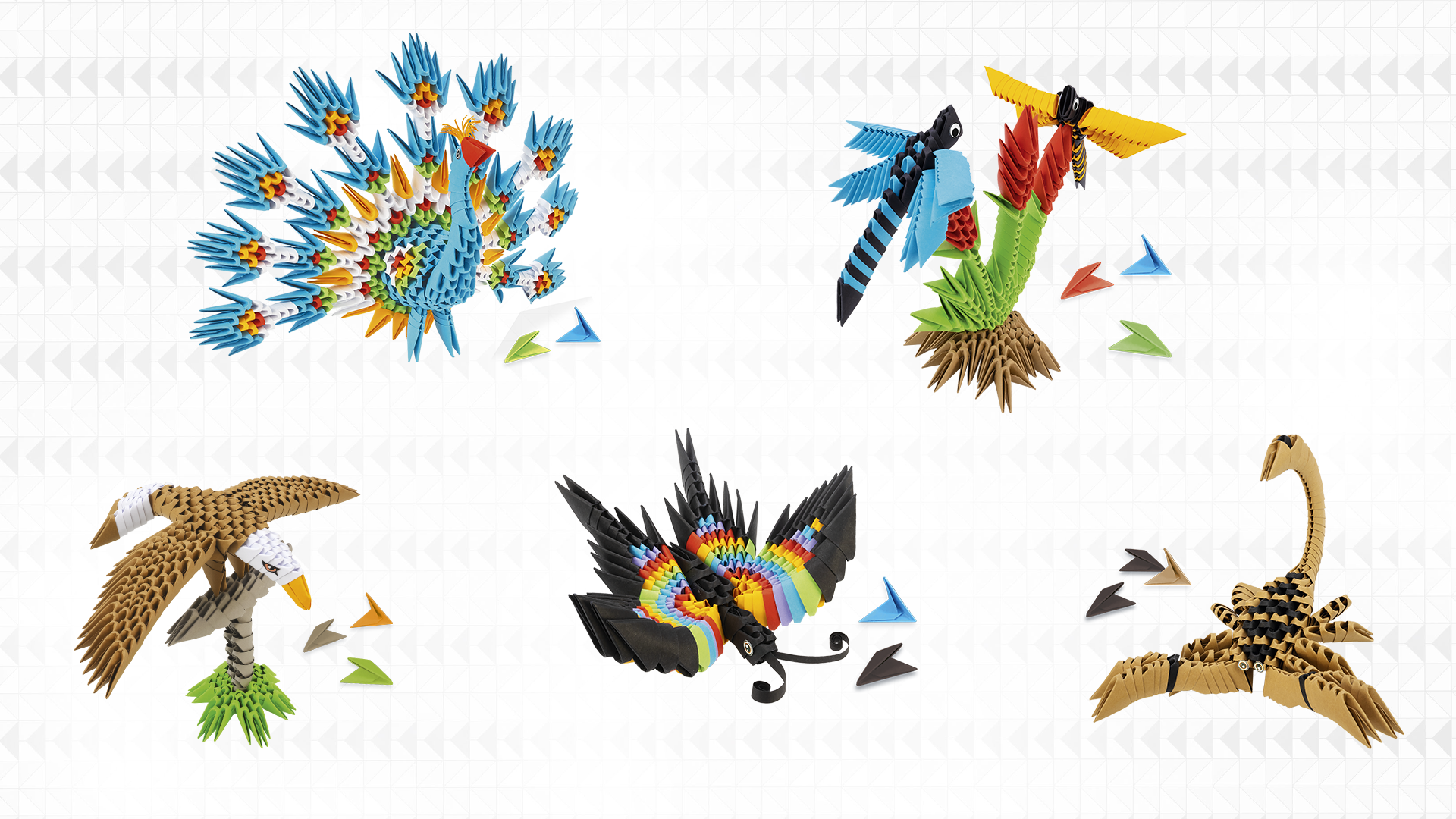 Image flottante
Image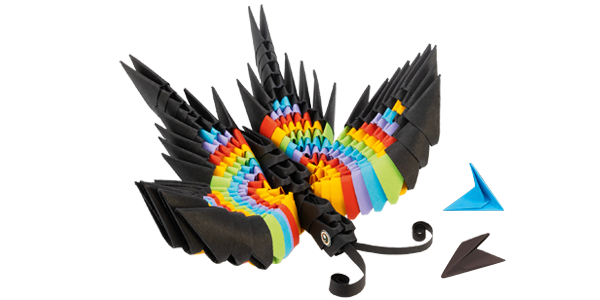 Nouveau produit ?
Prix
Logo
Image
Texte
Create amazing sculptures out of paper with Origami 3D. This kit comes with more than 650 easy-to-fold origami papers. By following the step-by-step instructions, you can assemble them to build your own magical unicorn.
Decorate your room with your 3D creation!
Copy each step in the video tutorial available here. 
Détails techniques
20441 - 3181860204412
Dimensions : H 30 x L 22,5 x P 4 cm
Image bas de page
Image