Univers
Image bouton retour
Image

Images
Image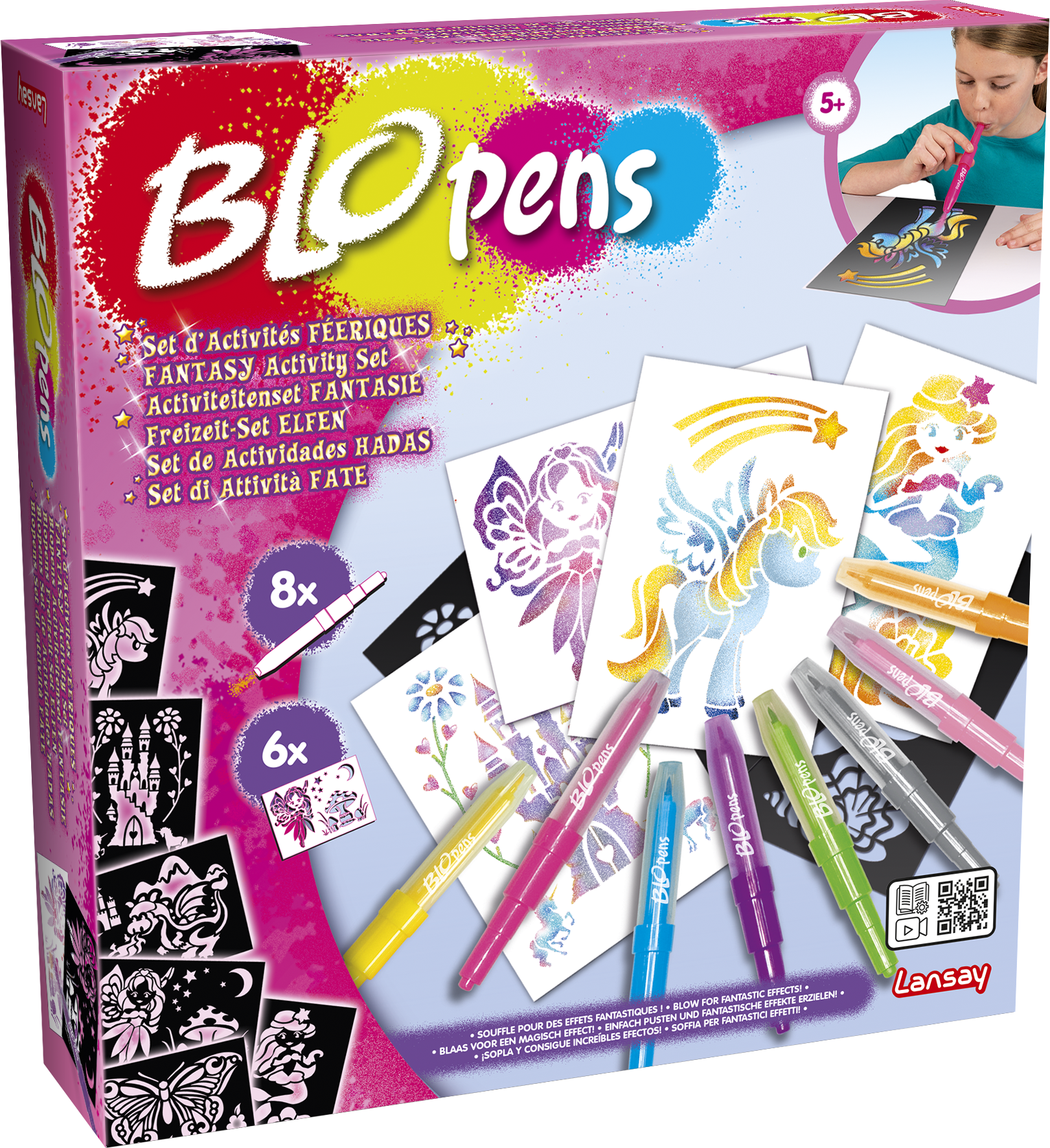 Image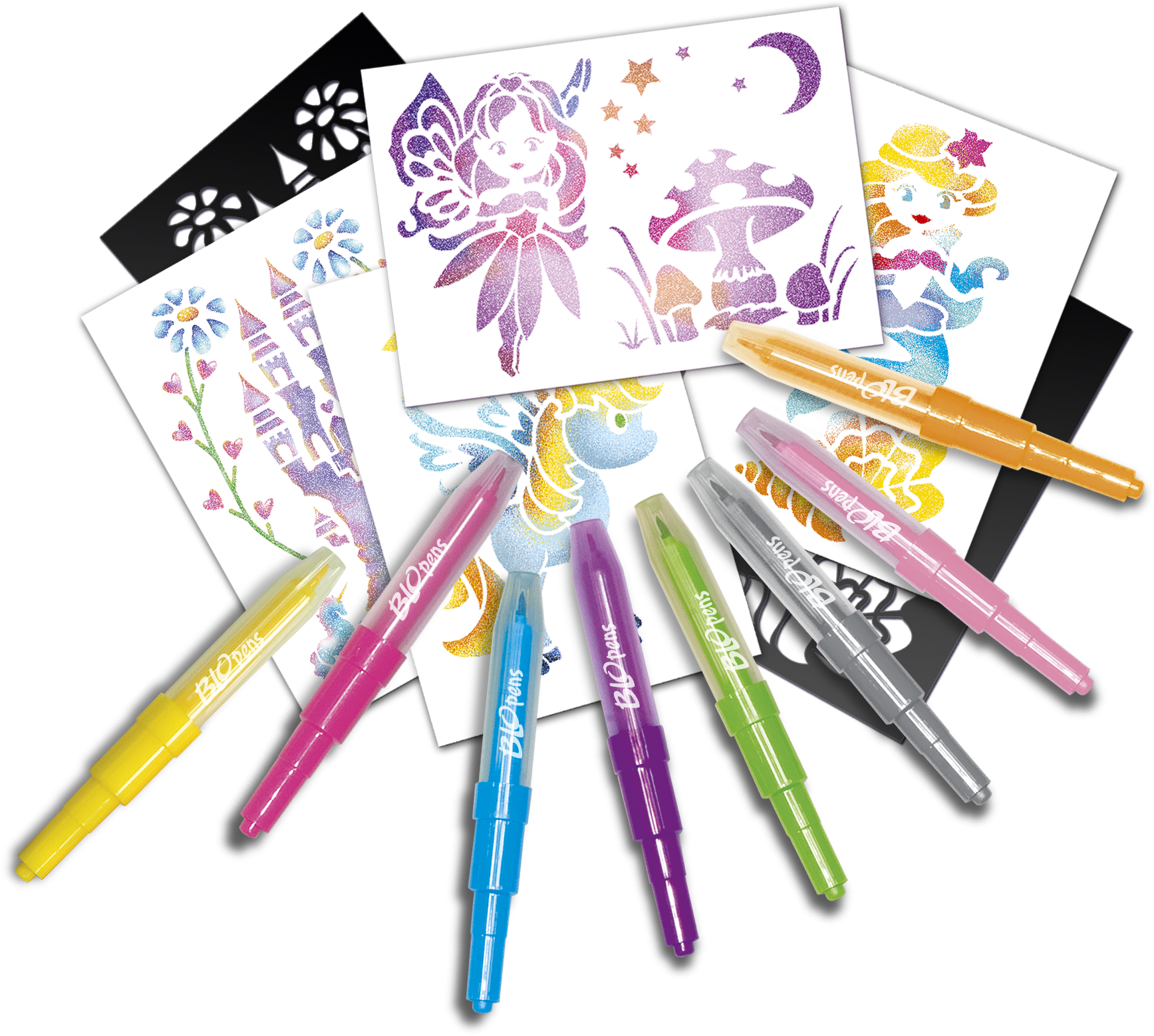 Image header
Image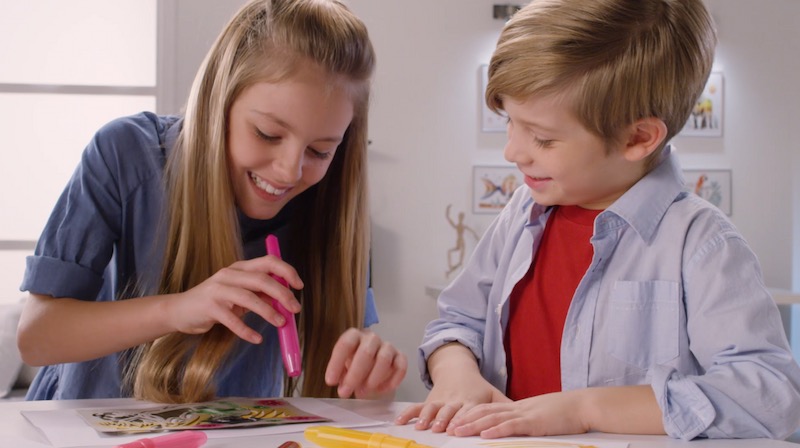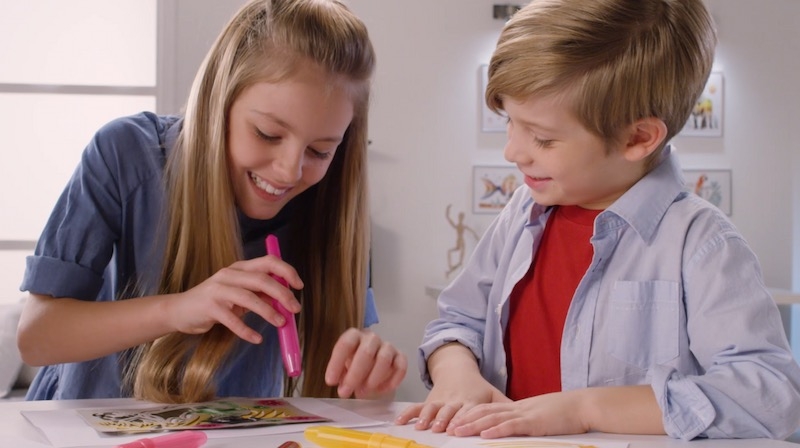 Image flottante
Image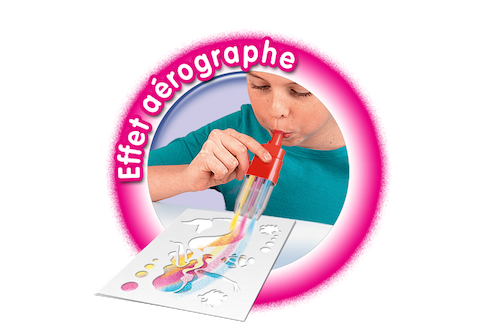 Nom produit
Fantasy Activities Set
Nouveau produit ?
Prix
Logo
Image
Texte
Blopens are magical markers: apply a stencil, blow into your pen and watch your picture appear!
You can also use the tip of the pen to colour in your drawing, like a traditional marker.
Create art inspired by the world of fairy tales! This set features enchanting new stencils you can use to create fantastical drawings in all the colours of the rainbow! Make a fairy, a mermaid or a dragon, but above all, let your imagination run free!
Reusable stencils. Washable mouthpieces.
Includes: 8 Blopens, 6 stencils and 5 drawing sheets
Détails techniques
23519 - 3181860235195
Dimensions : H 24 x L 23,5 x P 5,5 cm
Download the instructions
Fichier notice
Liens partage
Image bas de page
Image