Univers
Image bouton retour
Image

Images
Image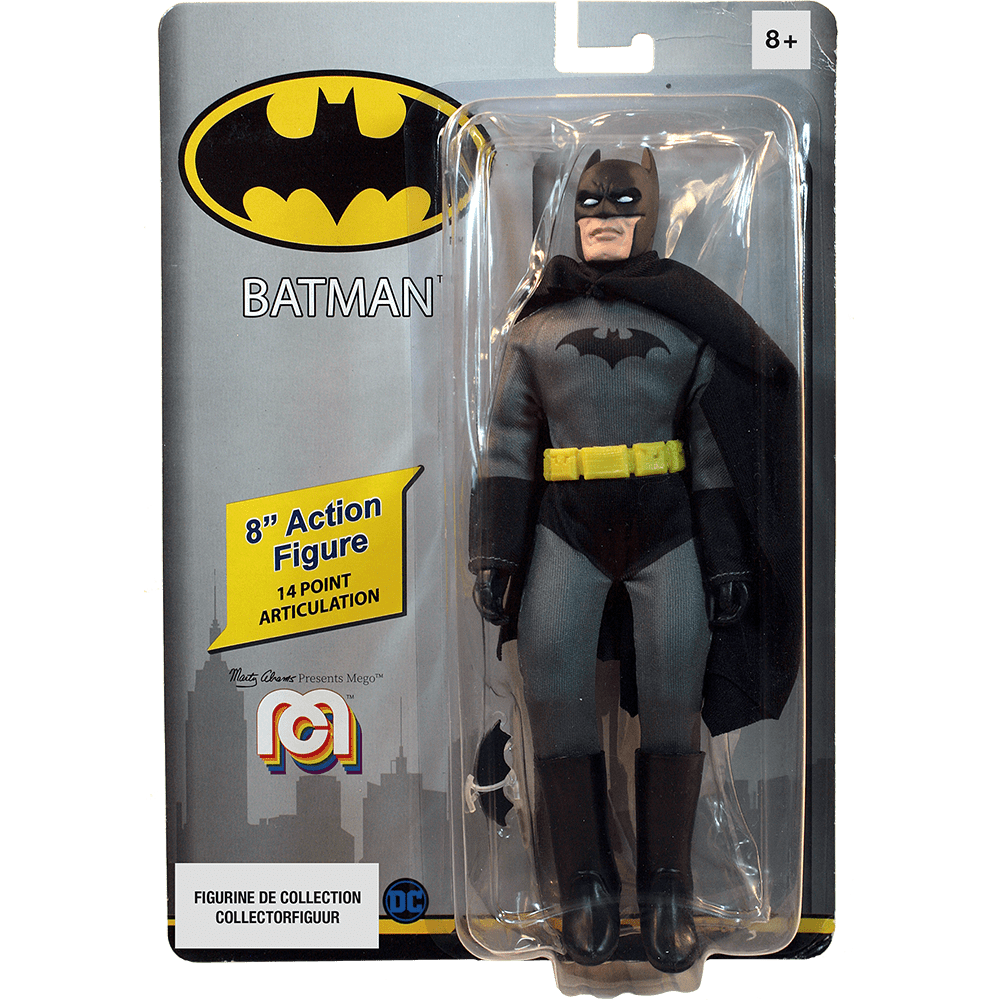 Image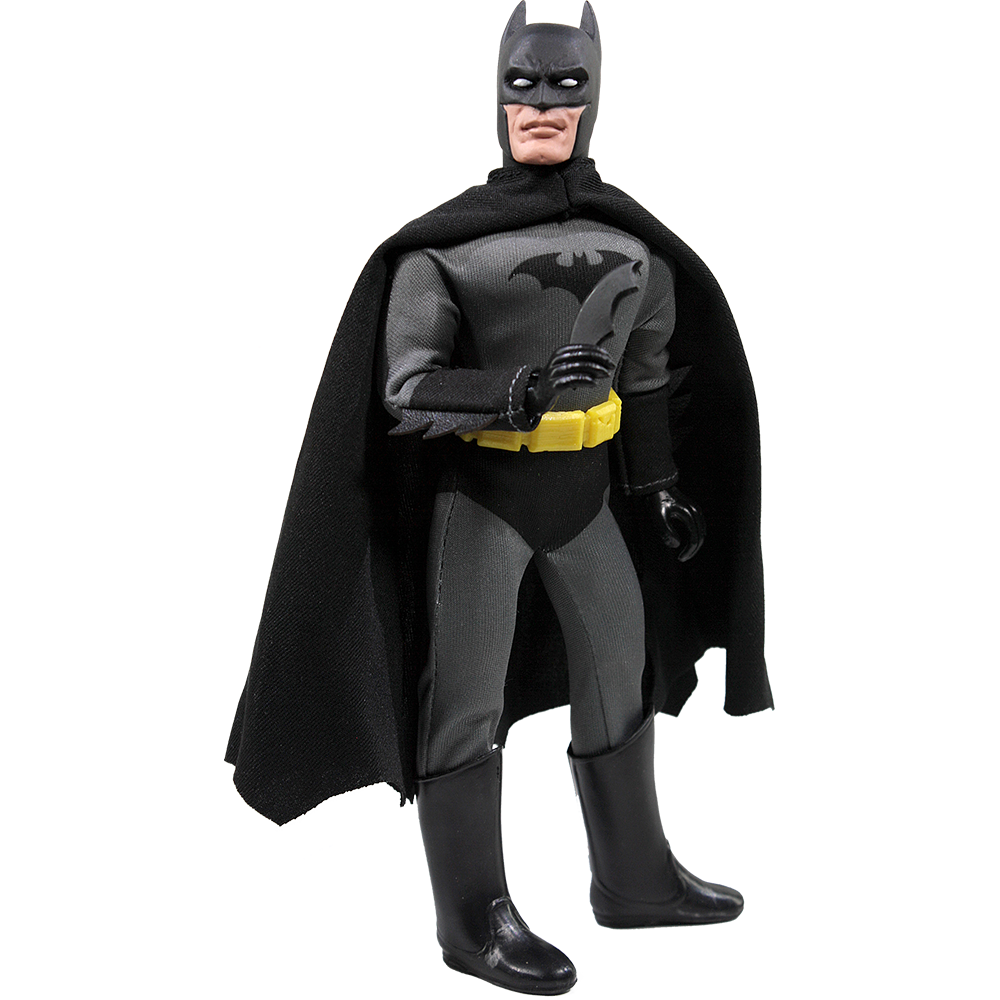 Image header
Image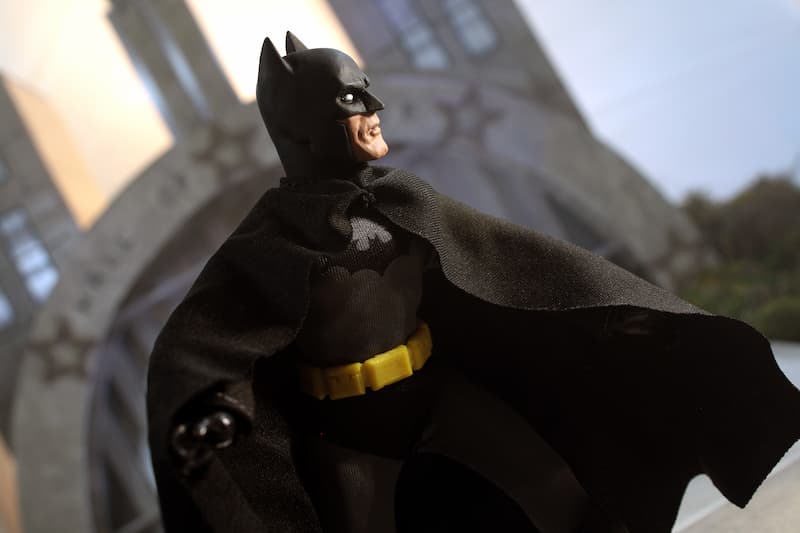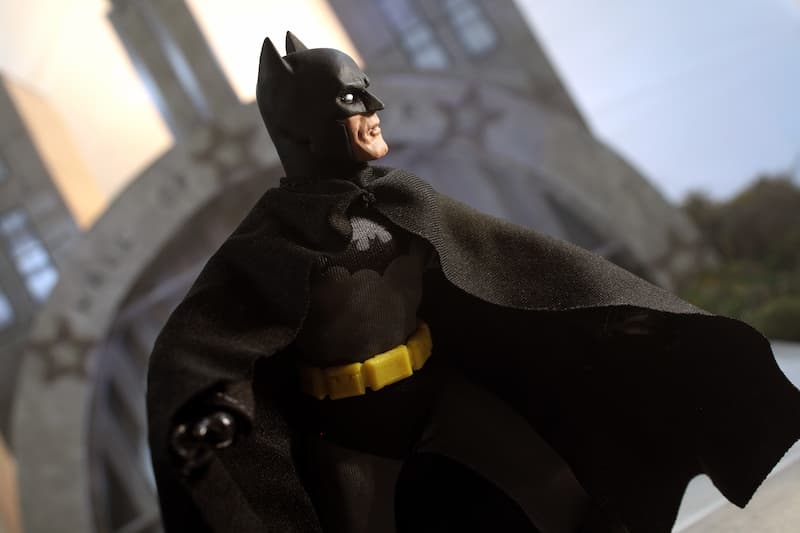 Image flottante
Image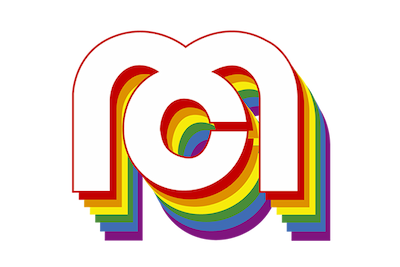 Nom produit
DC Comics - Batman
Nouveau produit ?
Prix
Logo
Image
Texte
Mego is a range of collector action figures from the inescapable worlds of music, television and film. This collection features dozens of limited edition action figures that are continuously changing!
There are many different categories, including Horror, Music, Movies, Science Fiction and more.
Batman, also known as Bruce Wayne, decided to fight crime after watching his parents be killed in a back alley in Gotham, the city where most of his adventures take place. He is a member of the DC Comics Justice League.
Mego's Batman DC Comics action figure is 20 cm tall with 14 point articulation.
Détails techniques
62816 - 3181860628164
Dimensions : H 25,3 x L 17,7 P 4,5 cm
Image bas de page
Image