Univers
Image bouton retour
Image

Images
Image

Image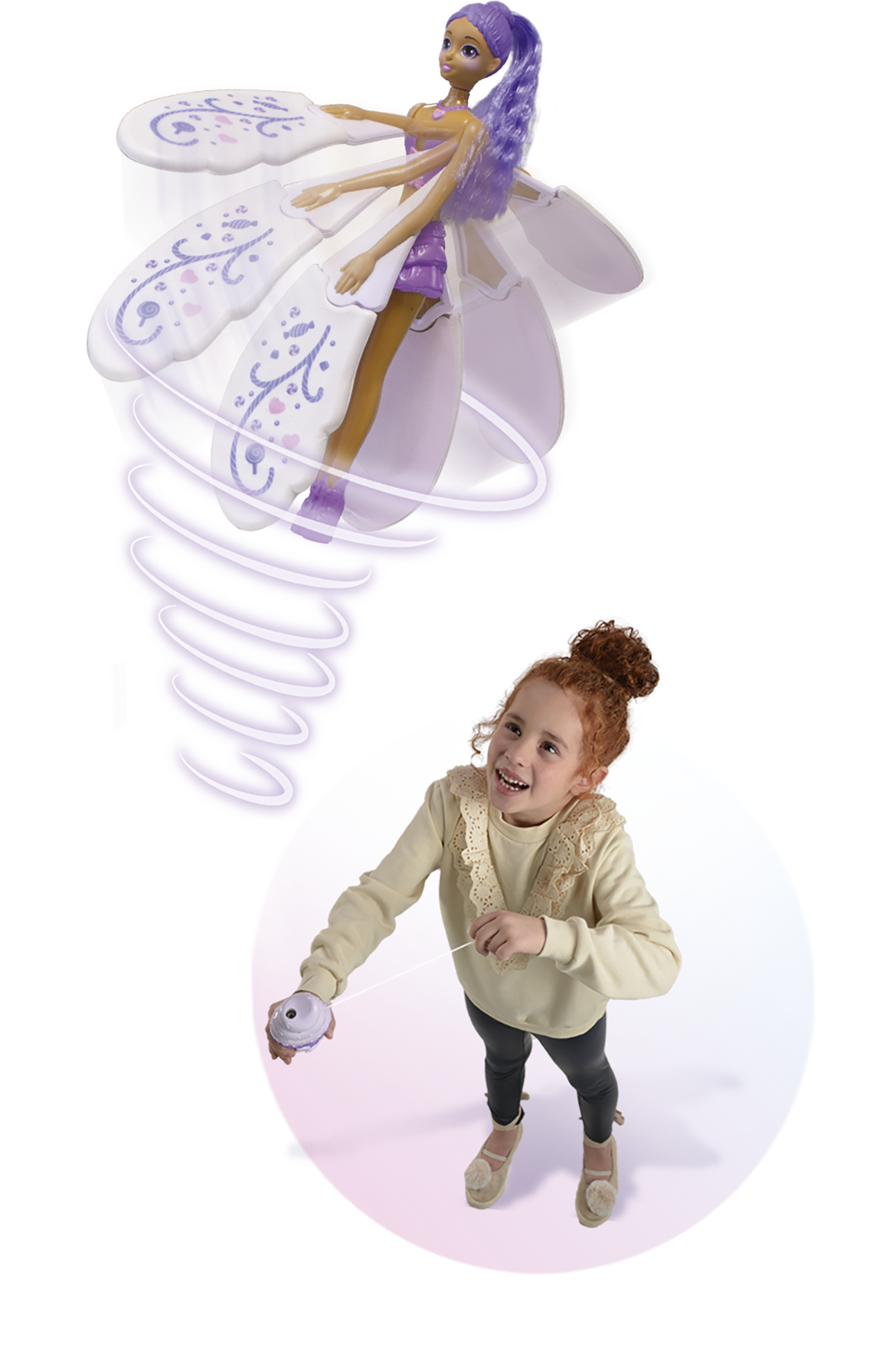 Image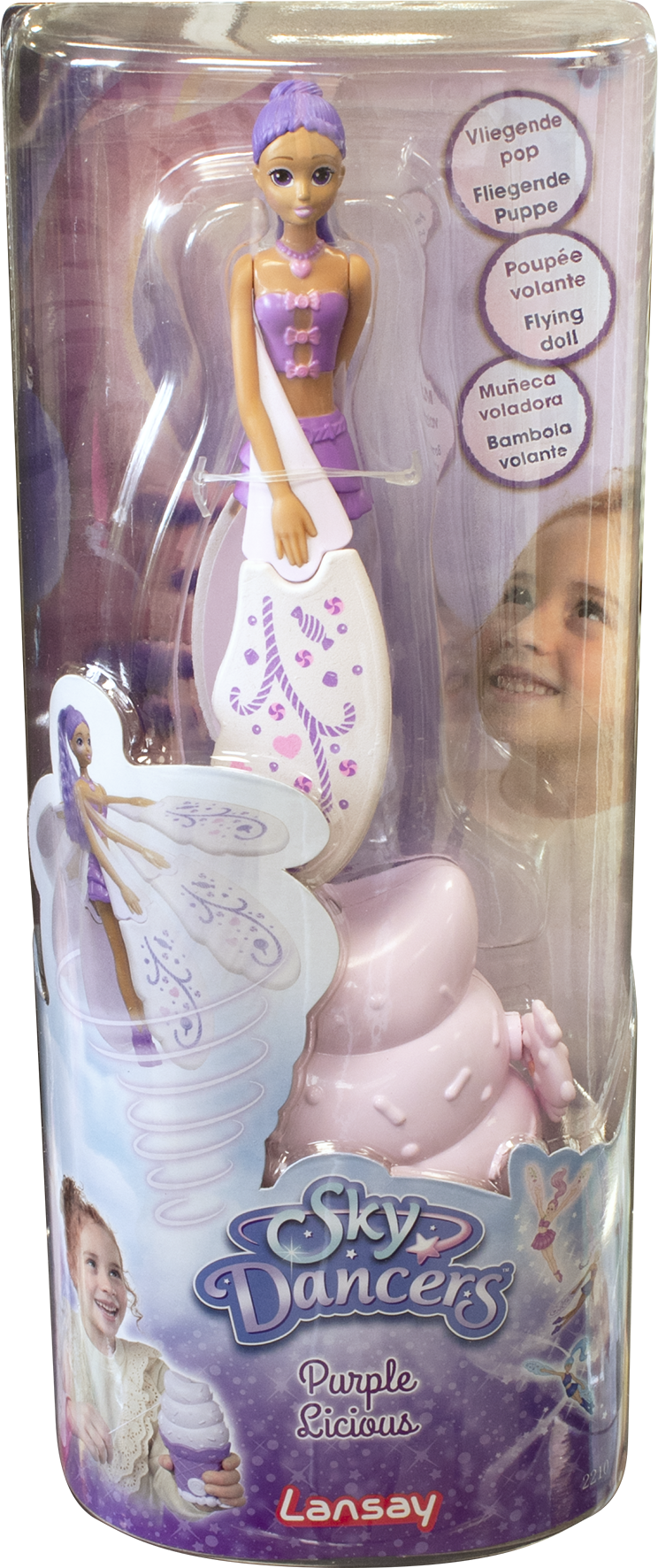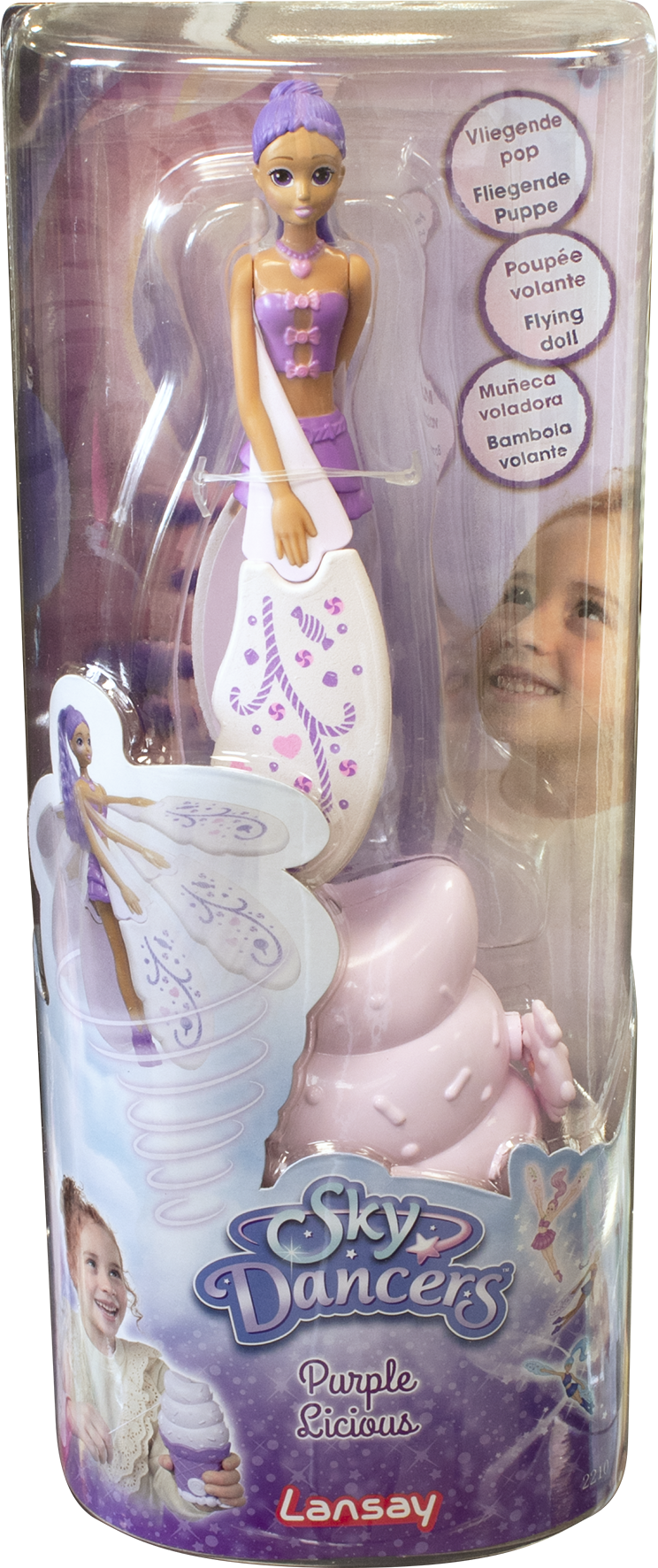 Image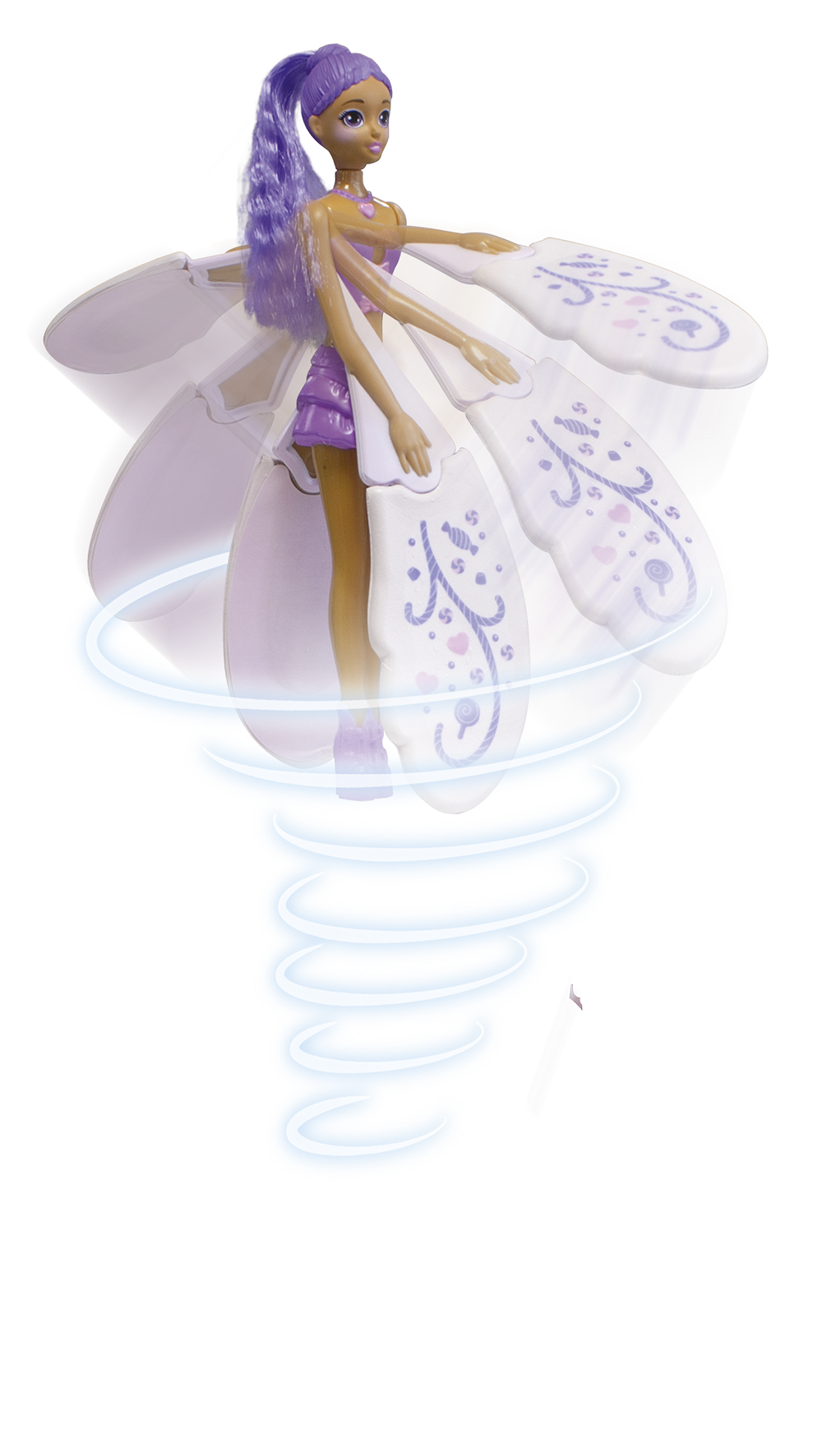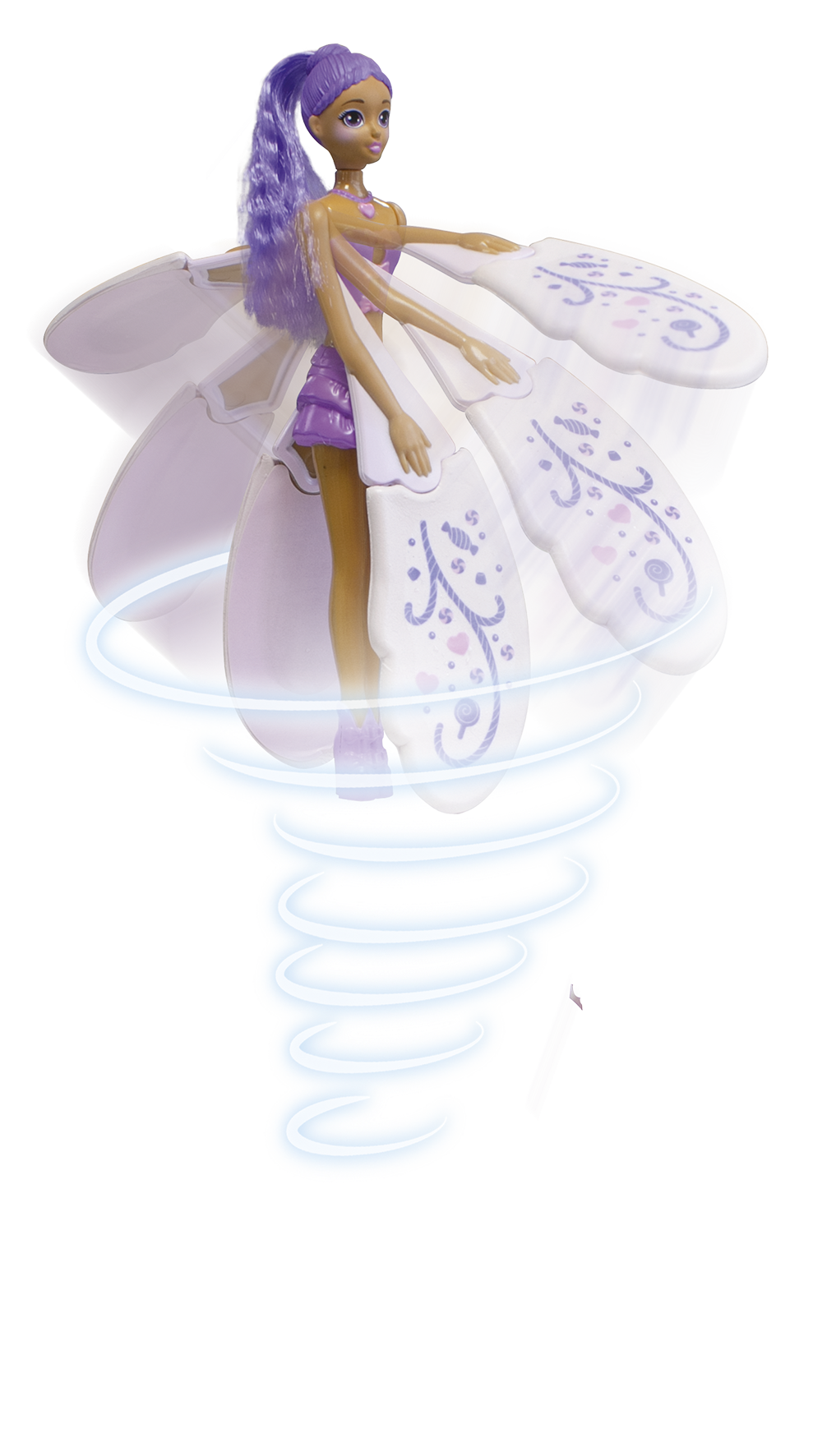 Image header
Image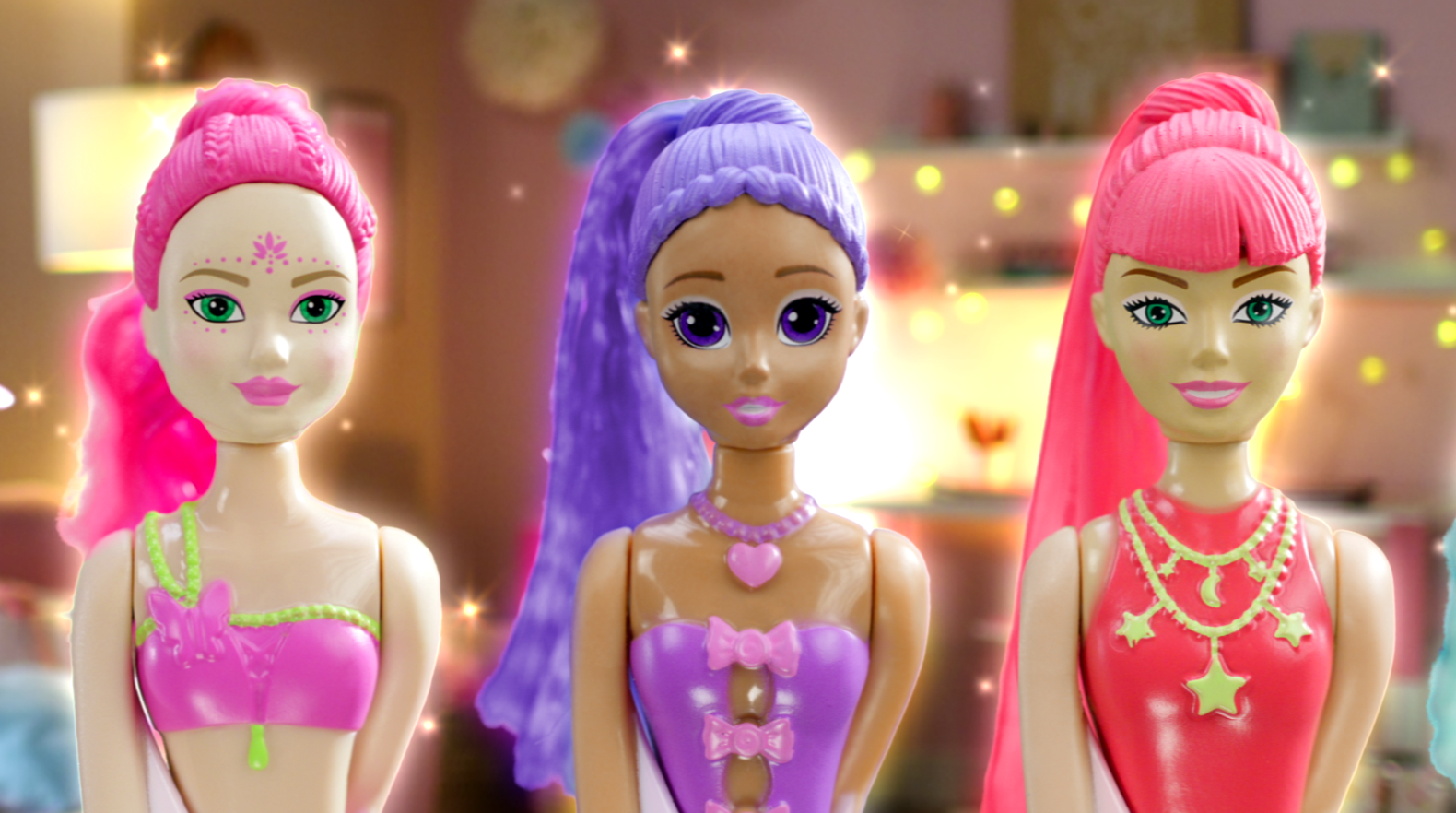 Image flottante
Image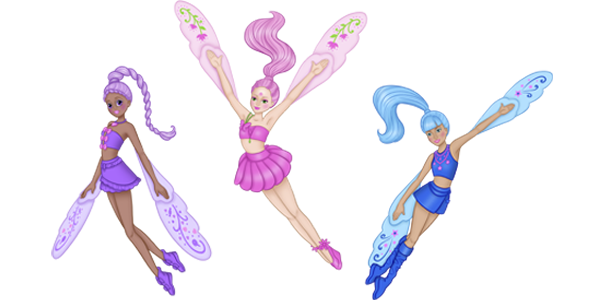 Nom produit
Purple Licious
Nouveau produit ?
Prix
Logo
Image
Texte
Meet Purple Licious, the charming doll from the Sugary Valley! To see her take flight, pull on her string and watch her dance through the air.  
Favourite place: The end of the rainbow in the Sugary Valley
Special power: Transforming clouds into candy floss
Star sign: Capricorn
Birthday: 19 January
Loves: Trying new recipes and diving into milky hot springs
A real master chef, Purple Licious throws herself wholeheartedly into testing out new recipes, so she always has something to delight the Kingdom's taste buds. She is curious and lively, and enjoys taking her friends on picnics by the milky hot springs, where they can dive in and relax, while sharing all their little secrets! 
Détails techniques
30002 - 3181860300022
Dimensions : H 32 x L 13 x P 7,5 cm
Image bas de page
Image