Univers
Image bouton retour
Image

Images
Image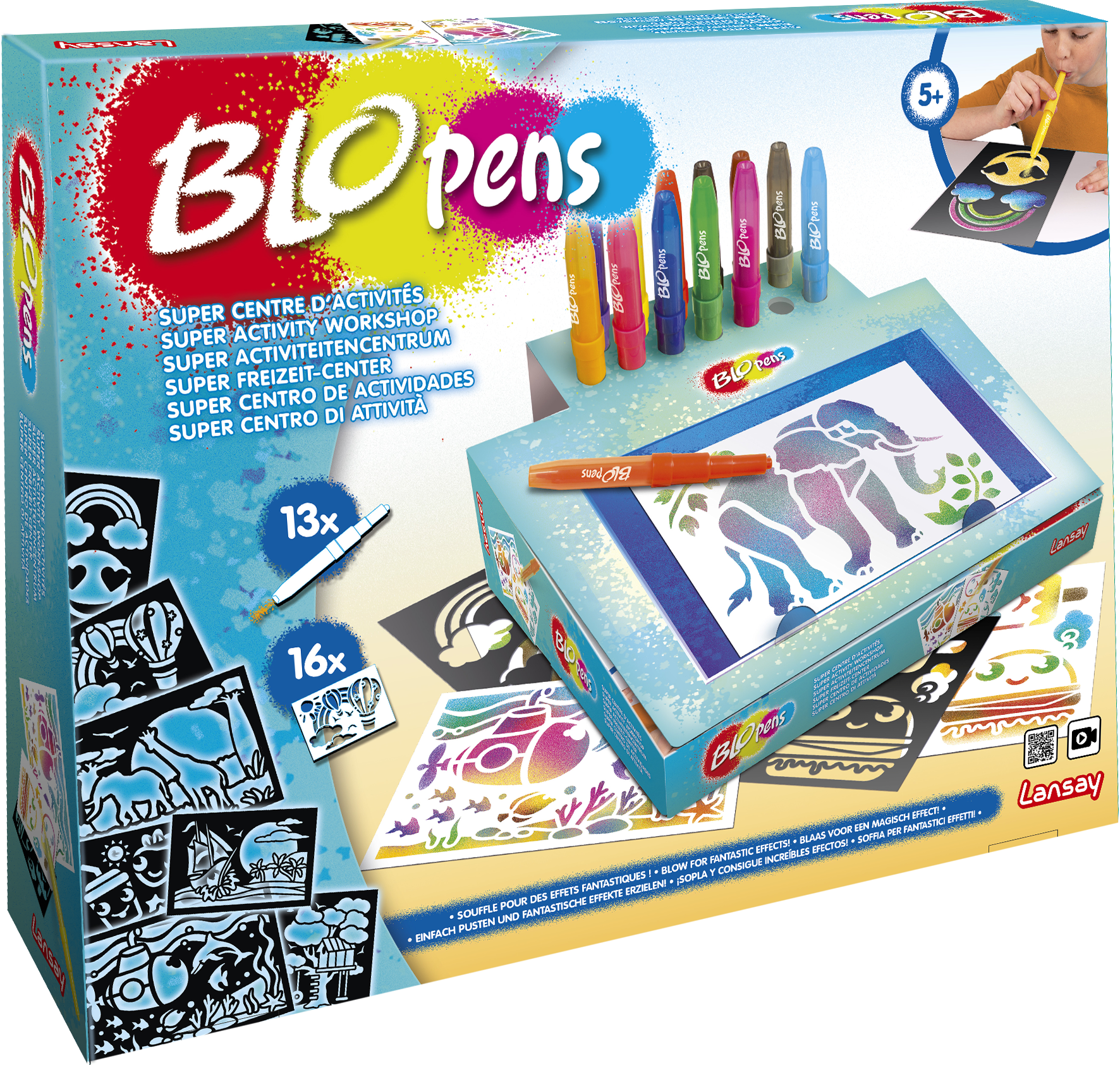 Image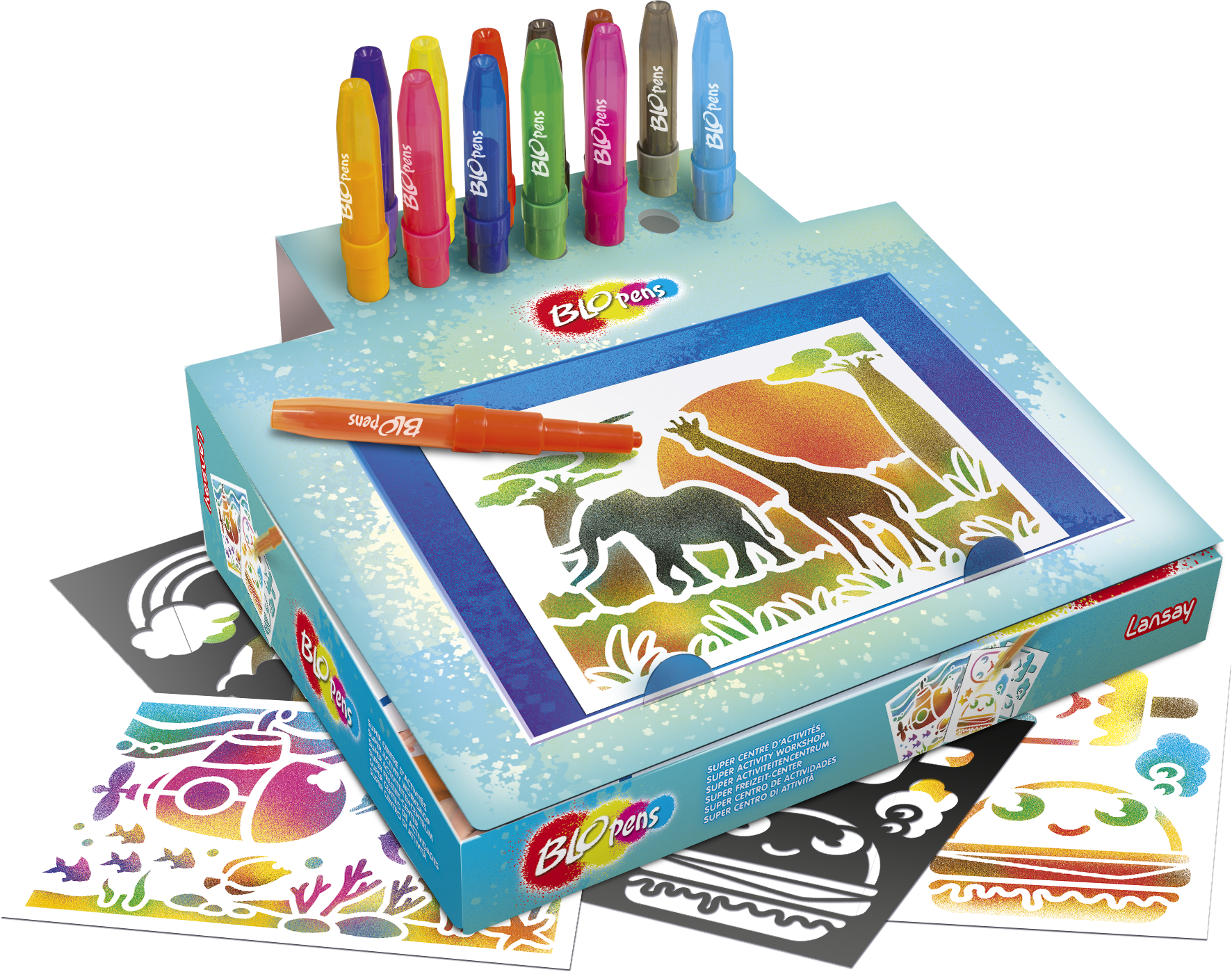 Image header
Image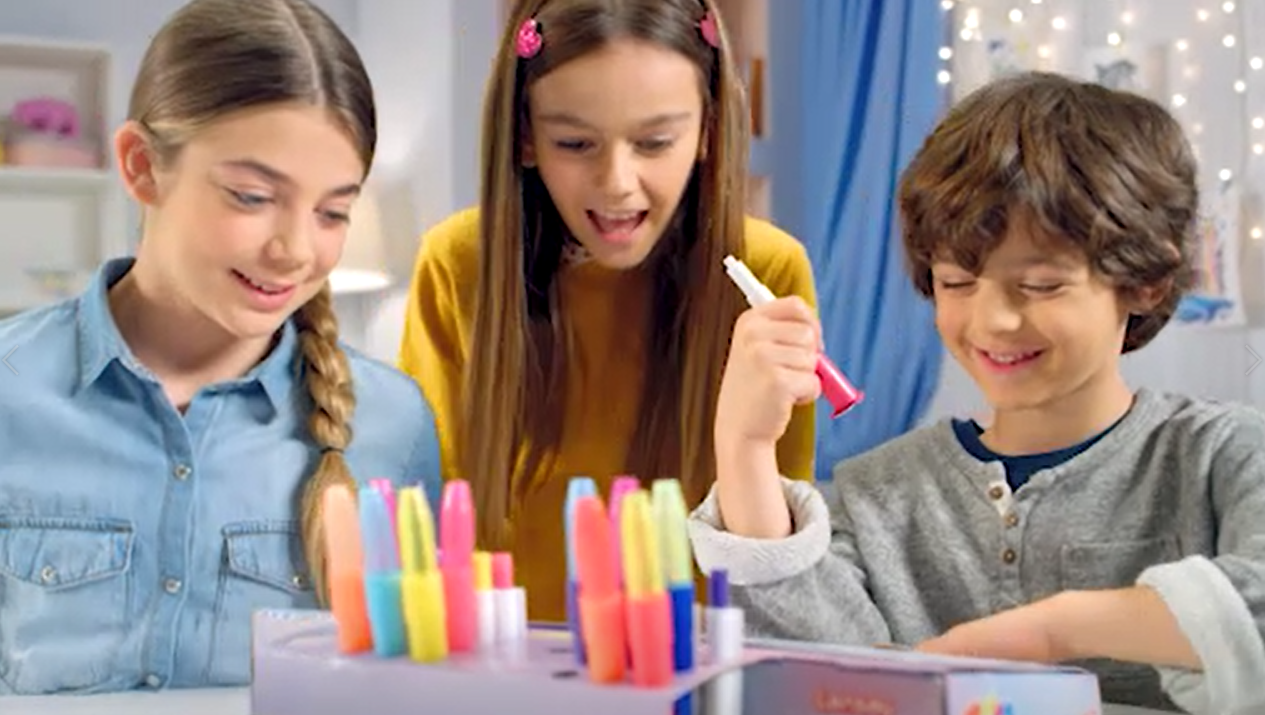 Image flottante
Image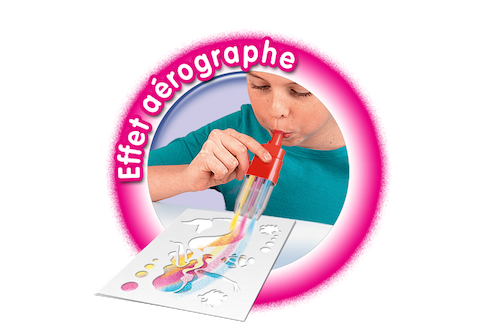 Nom produit
Super Activity Workshop
Nouveau produit ?
Prix
Logo
Image
Texte
The Super Activity Workshop box transforms into an easel where you can create a real artist's studio. All that's left to do is give free rein to your imagination!
Pick a stencil and the colours you want to blow, and then watch your picture appear before your very eyes, with airbrush effects. Between animals, landscapes, emojis and more, there is so much fun artwork for you to create!
So convenient! You can store the contents of your super workshop in the box. That way, you'll have everything you need to hand for your next creations.
Reusable stencils.
Washable mouthpieces
Détails techniques
23424 - 3181860234242
Dimensions : H 26 x L 35 x P 8,5/3,5 cm
Download the instructions
Fichier notice
Liens partage
Image bas de page
Image