Univers
Image bouton retour
Image

Images
Image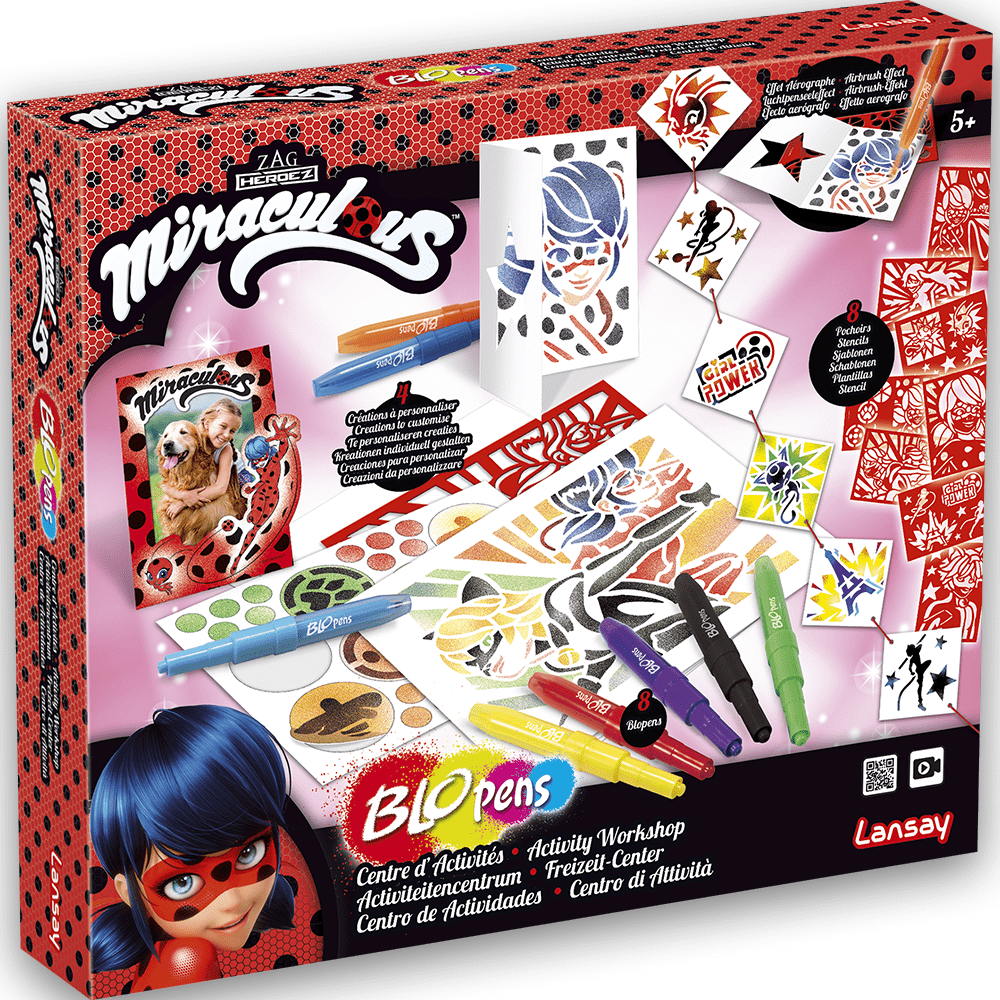 Image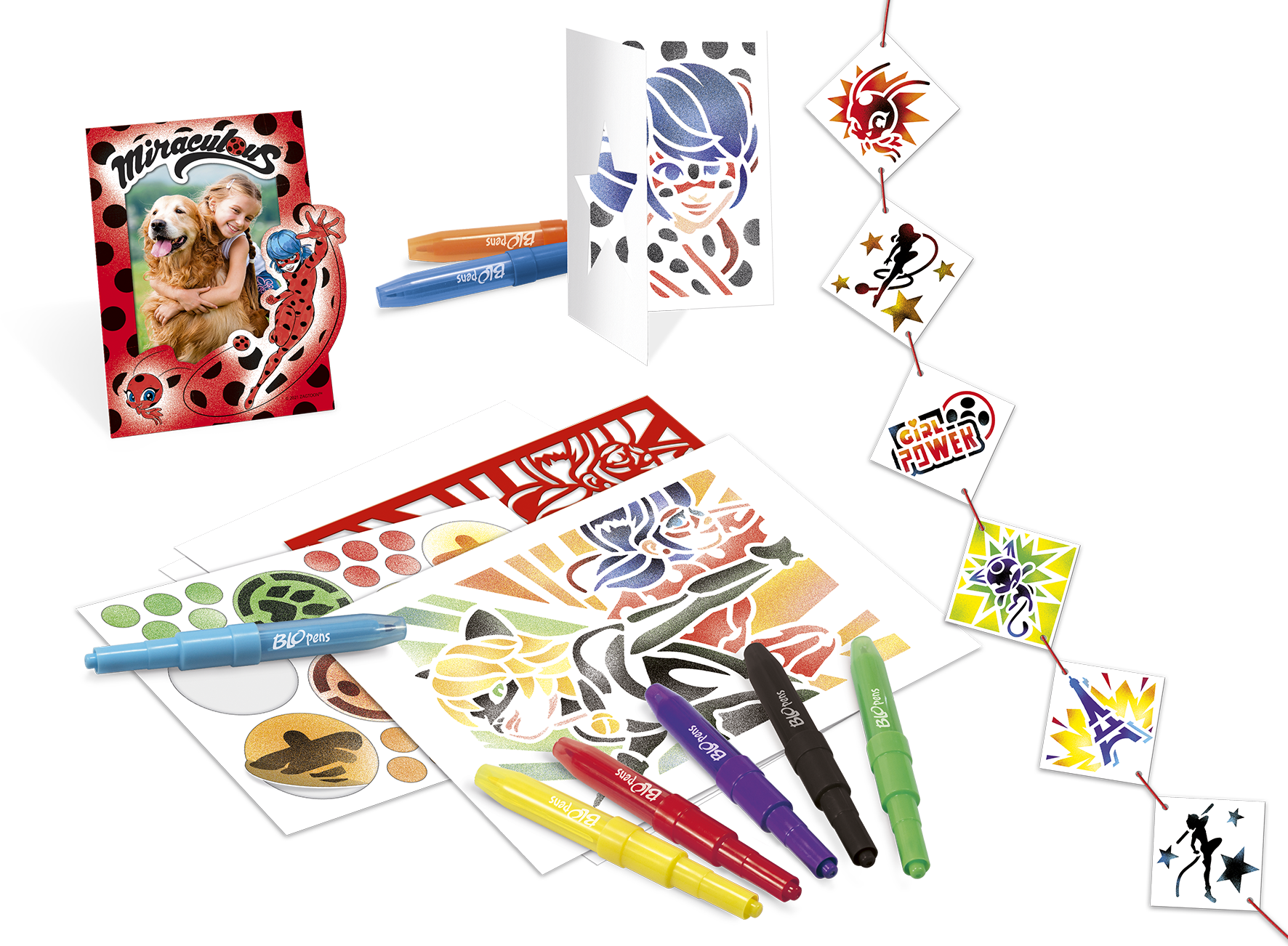 Image header
Image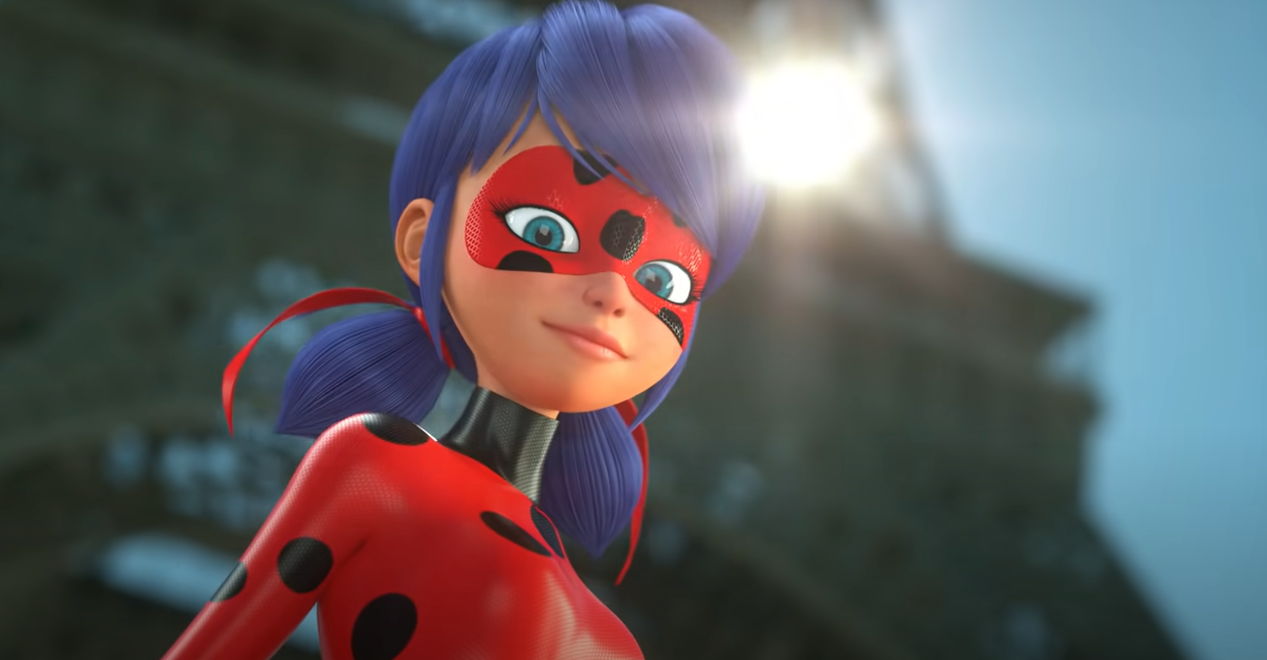 Image flottante
Image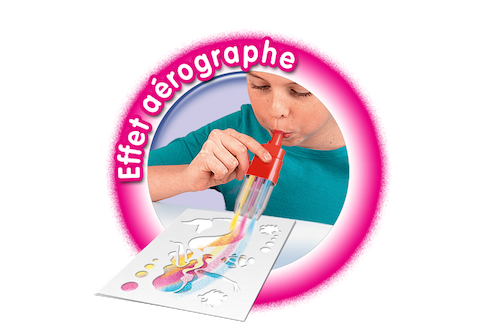 Nom produit
Miraculous Activity Workshop
Nouveau produit ?
Prix
Logo
Image
Texte
Do activities and create many drawings of your favourite Miraculous heroes.
Pick a stencil, blow into your Blopens and decorate a card for someone with airbrush effects and stickers! You can also personalize a picture frame or create a superb vertical garland with images of Ladybug and Cat Noir!
Reusable stencils.
Washable mouthpieces.
Détails techniques
23585 - 3181860235850
Dimensions : H 28 x L 32,5 x P 5,5 cm
© 2021 ZAGTOON
Download the instructions
Fichier notice
Liens partage
Image bas de page
Image