Univers
Image bouton retour
Image

Images
Image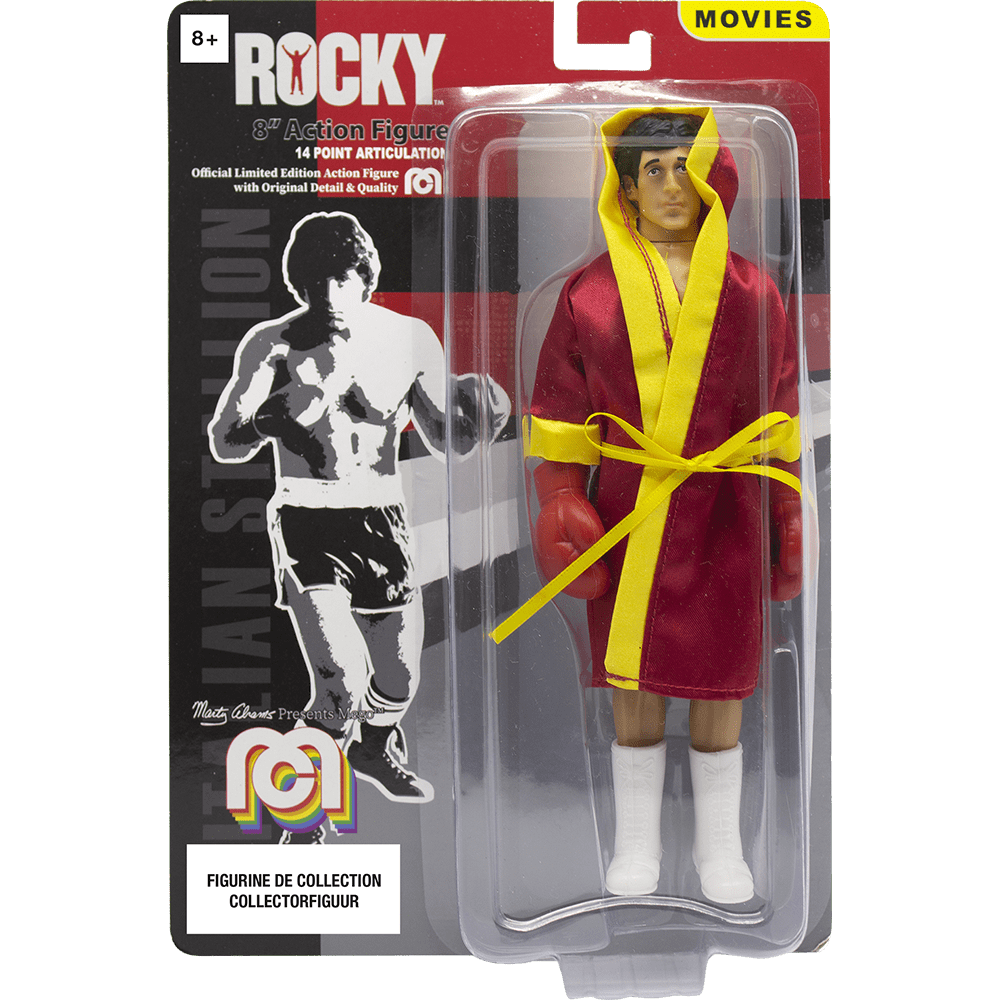 Image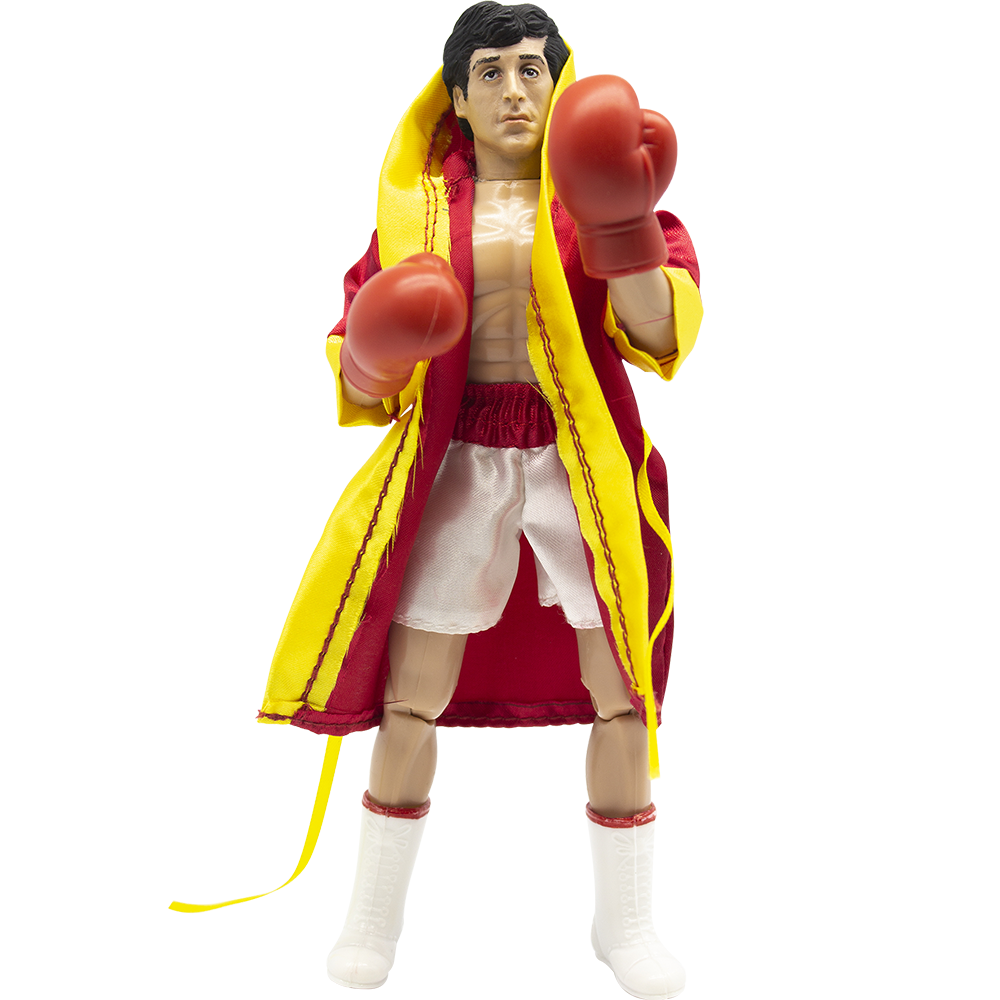 Image header
Image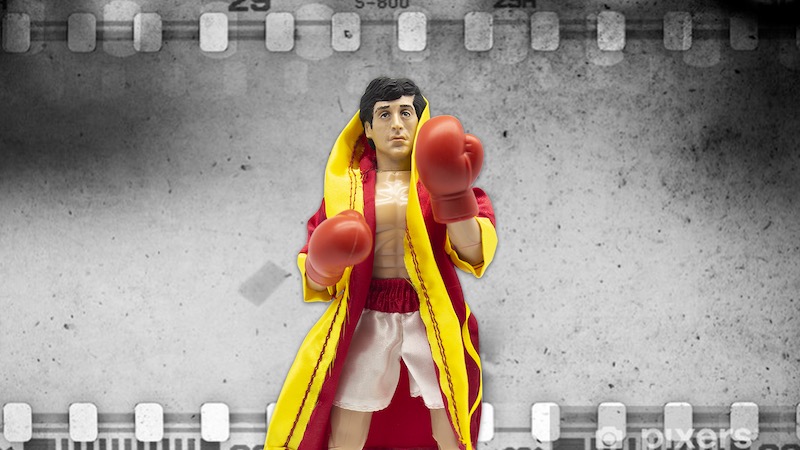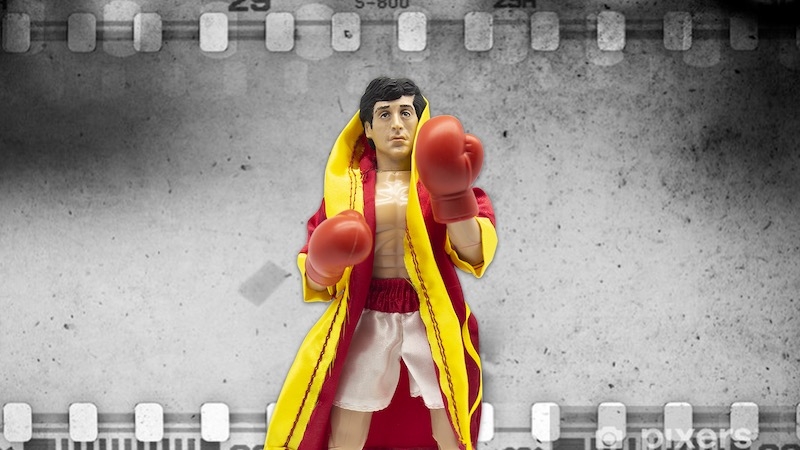 Image flottante
Image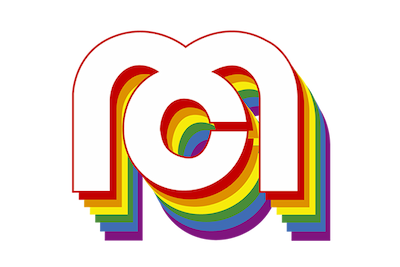 Nom produit
Mego - Rocky Balboa
Nouveau produit ?
Prix
Logo
Image
Texte
Mego is a range of collector action figures from the inescapable worlds of music, television and film. This collection features dozens of limited edition action figures that are continuously changing!
There are many different categories, including Horror, Music, Movies, Science Fiction and more.
Rocky Balboa lives in the slums of Kensington, in North Philadelphia, working as a collector for a loan shark and competing in boxing bouts for a few measly dollars. His fight against Apollo Creed earns him the nickname of "The Italian Stallion".
Mego's Rocky Balboa action figure stands 20 cm tall with 14 point articulation.
Détails techniques
Ref : 62867
Poids : 0,16 kg
Dimensions : H 25,3 x L 17,7 P 4,5 cm
Image bas de page
Image