Univers
Image bouton retour
Image

Images
Image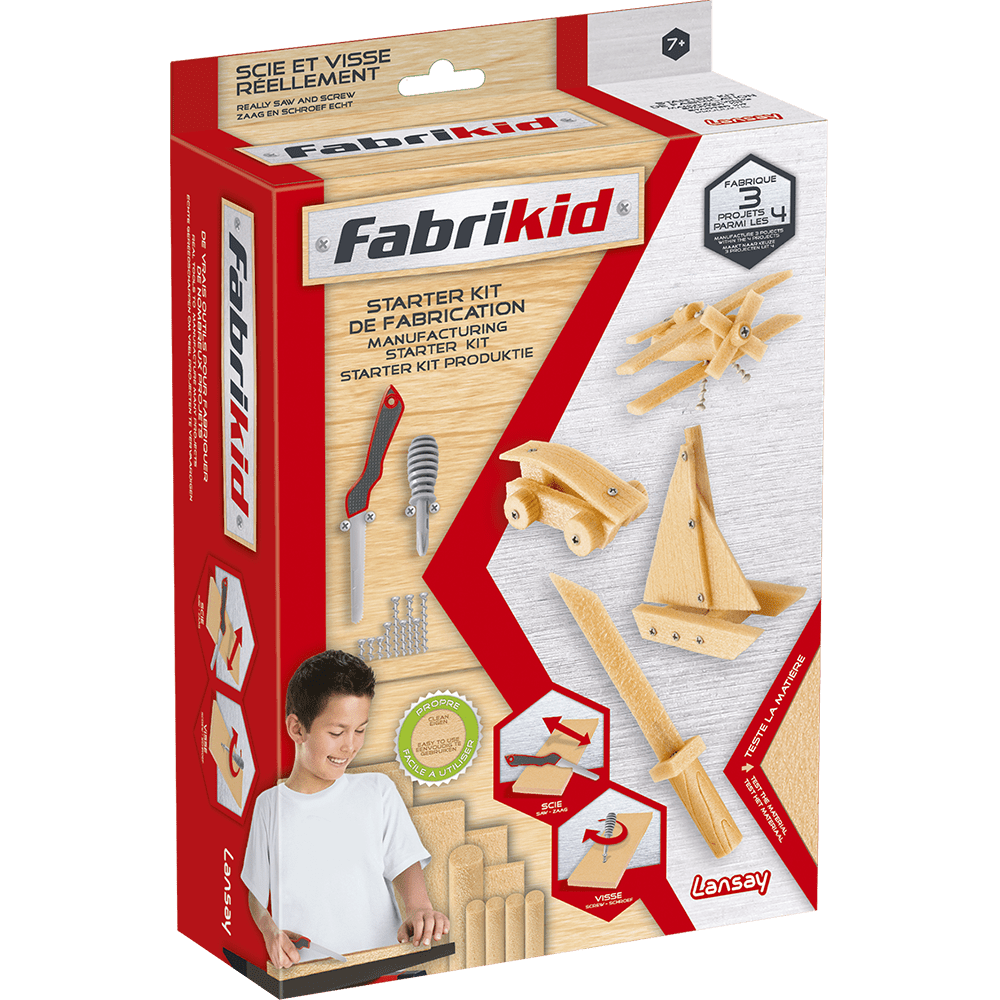 Image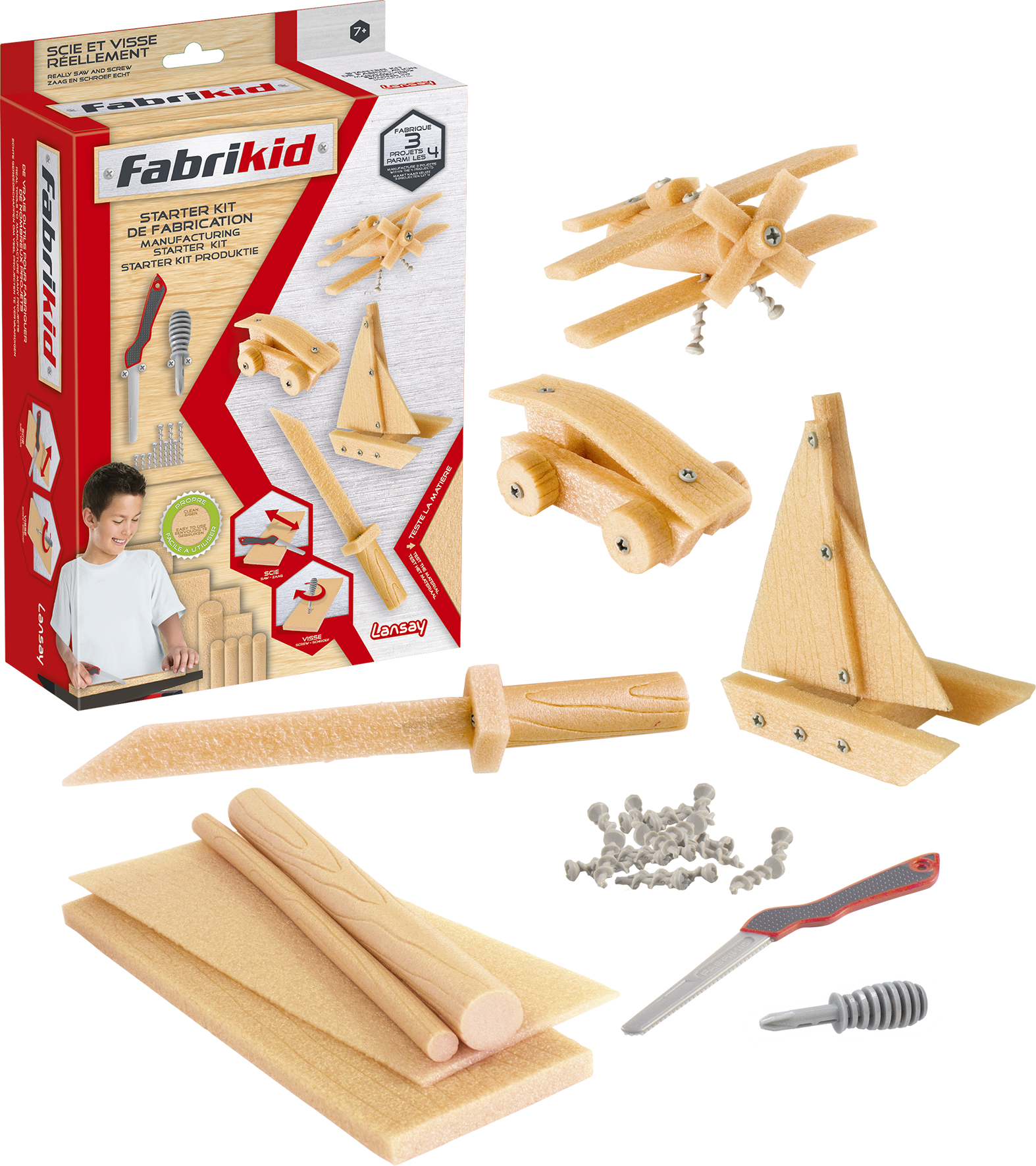 Image header
Image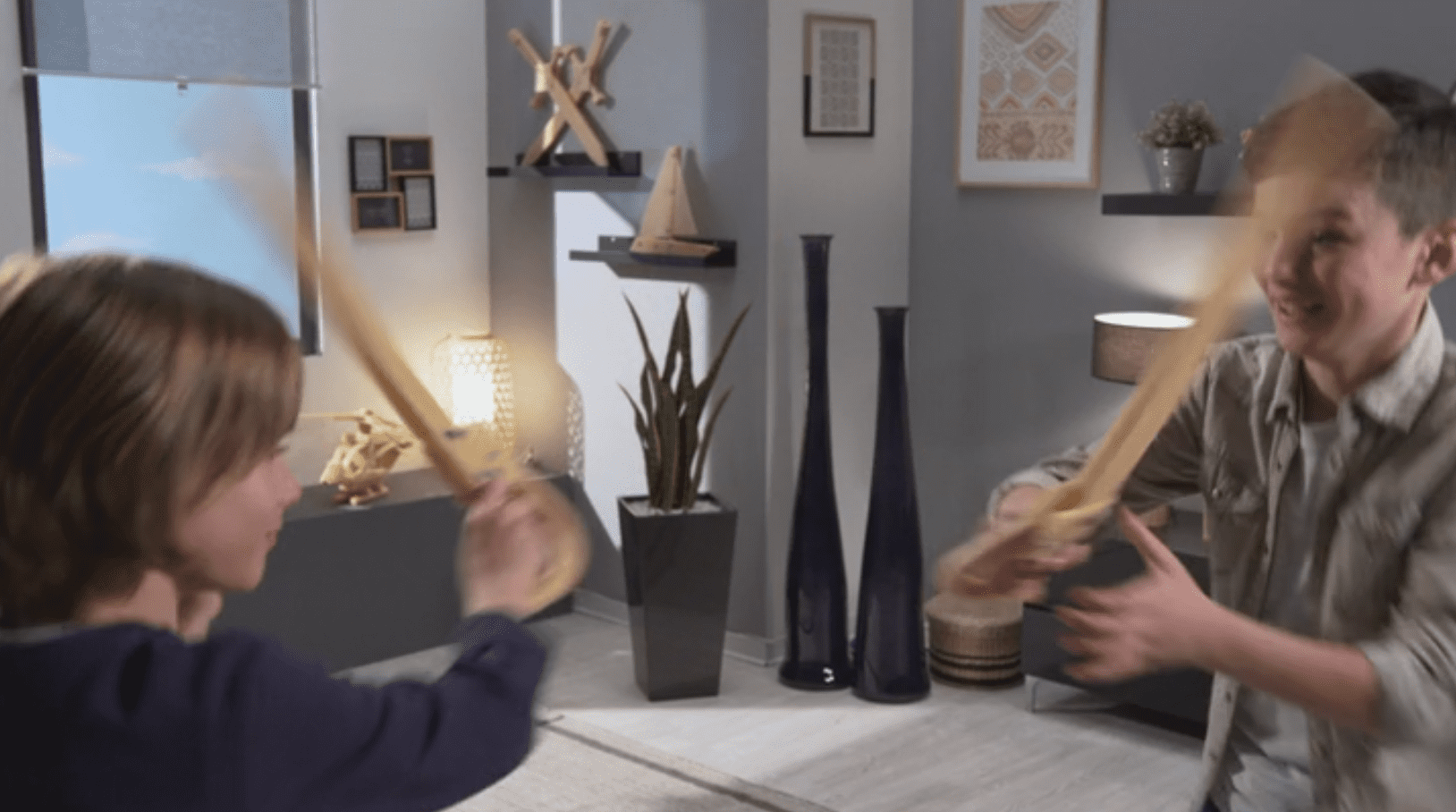 Image flottante
Image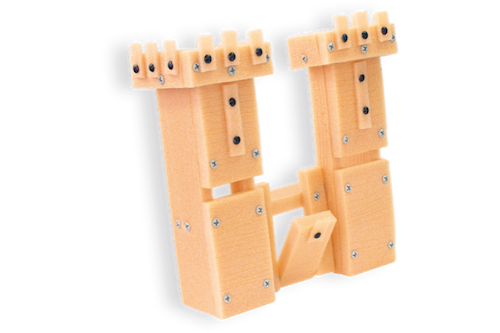 Nom produit
Fabrikid Manufacturing Starter Kit
Nouveau produit ?
Prix
Logo
Image
Texte
Discover Fabrikid through its Manufacturing Starter Kit!
You can familiarize yourself with Fabrikid's materials and tools on your road to becoming a real DIYer.
Saw, screw and nail together three out of the four suggested projects: a catamaran, a hydroplane, a samurai sword or a racing car. Follow the detailed blueprints included in the kit!
Once you have completed your first three projects, you will be ready to move up to the next level! Create other, bigger projects with the Fabrikid Manufacturing Kit, Super Kit or Mega Kit.
Détails techniques
15120 - 3181860151204
Dimensions : H 27,5 x L 19,4 x P 7,6 cm
Download the instructions
Fichier notice
Liens partage
Image bas de page
Image