Univers
Image bouton retour
Image

Images
Image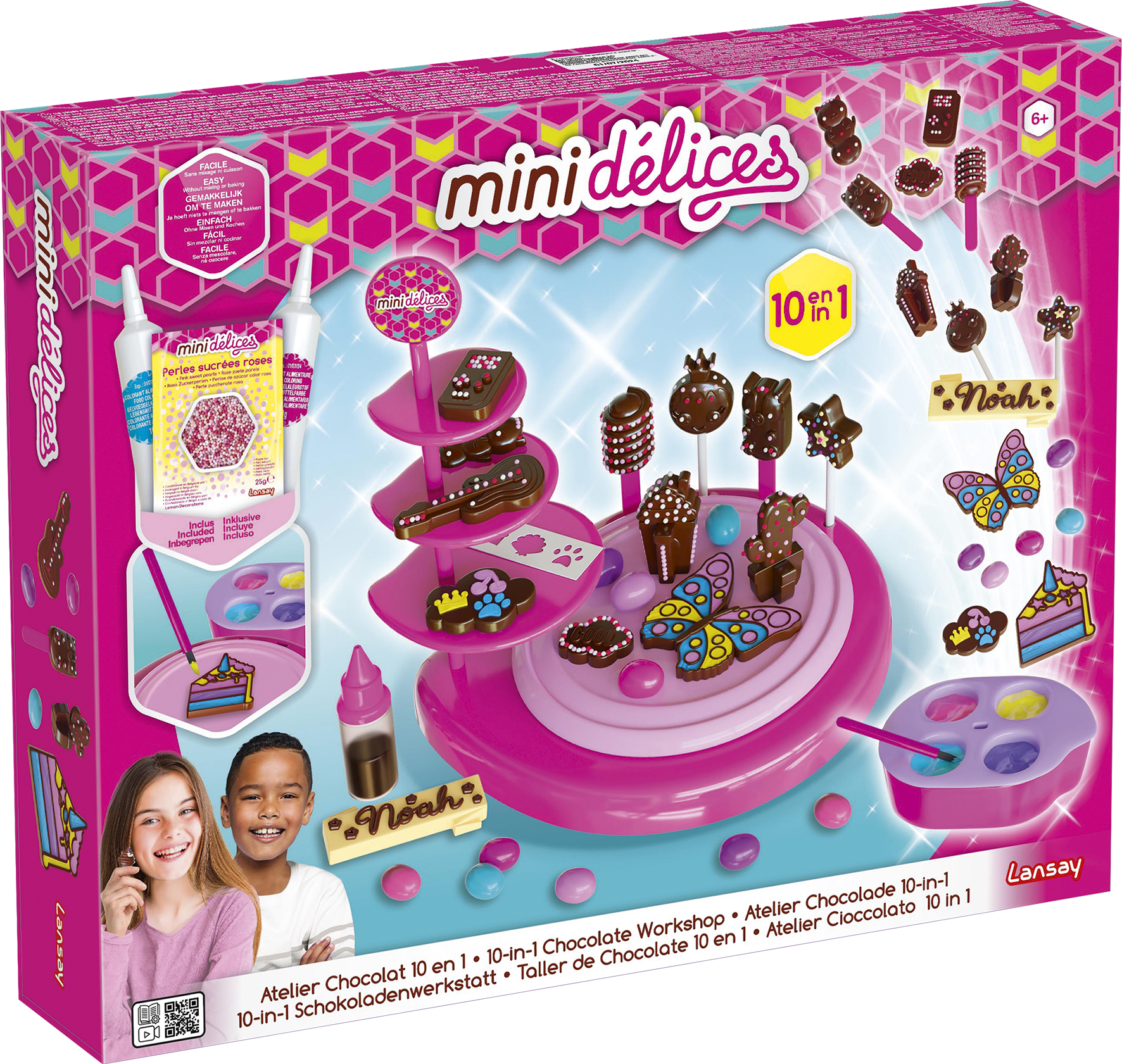 Image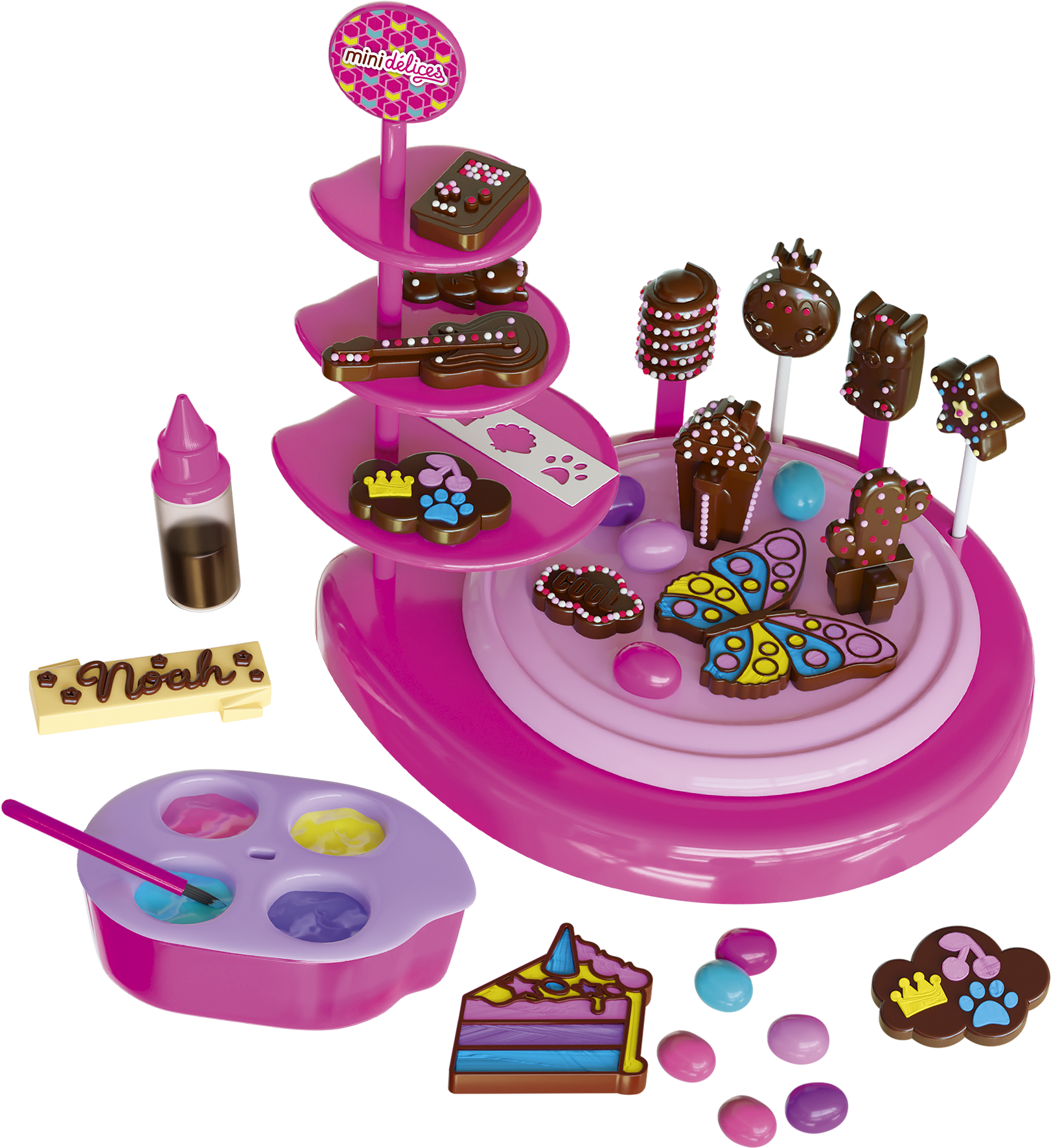 Image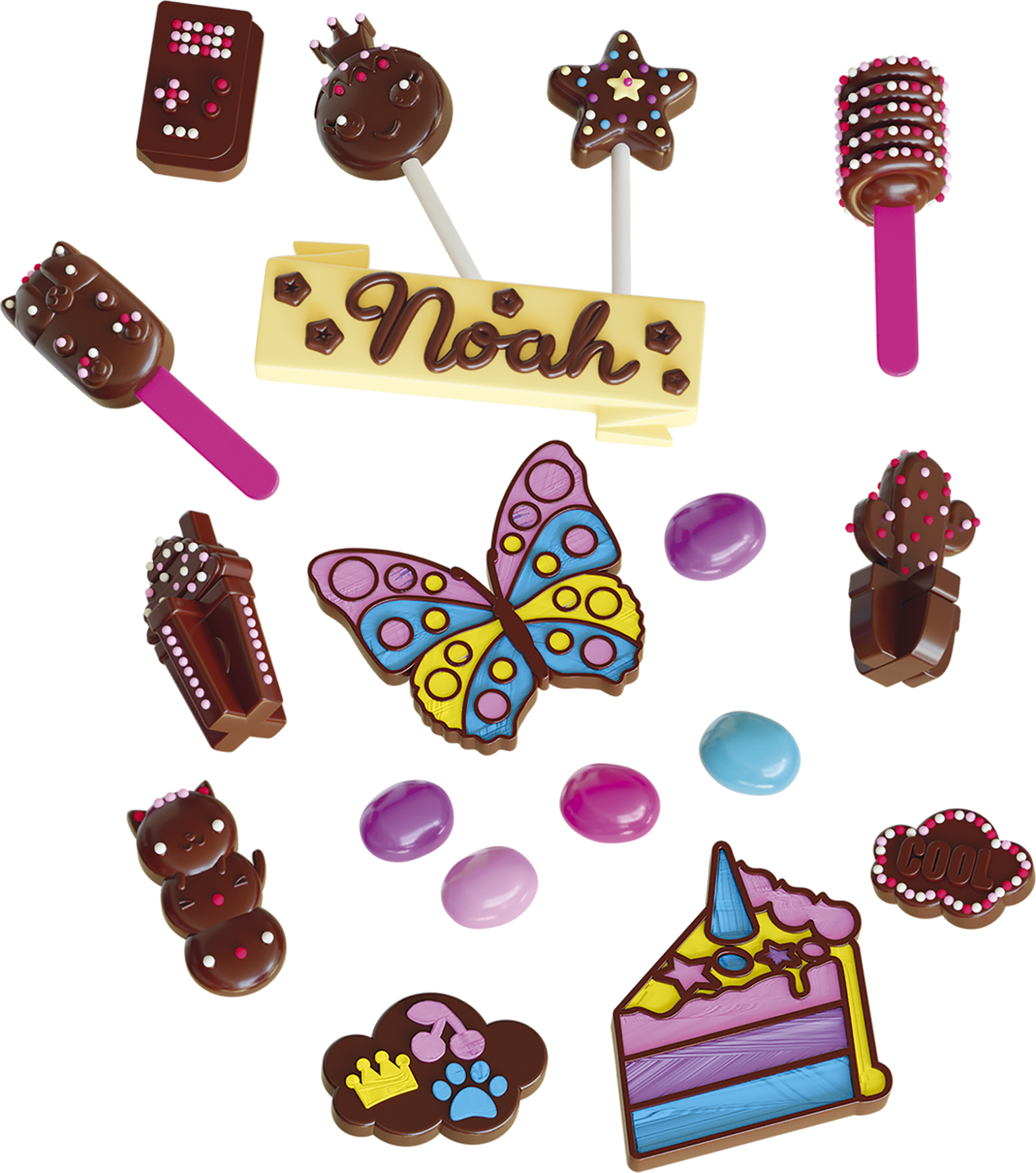 Image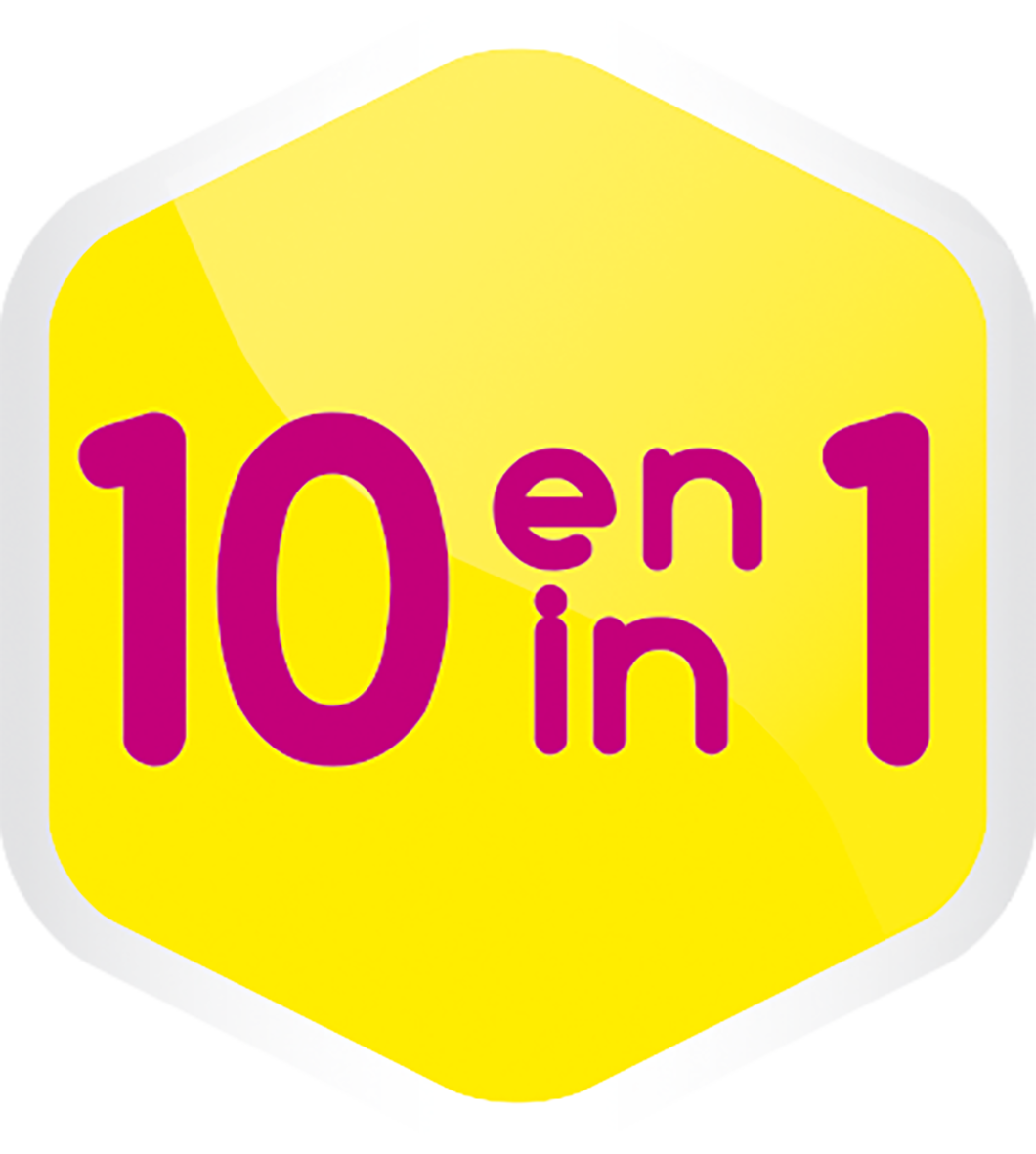 Image header
Image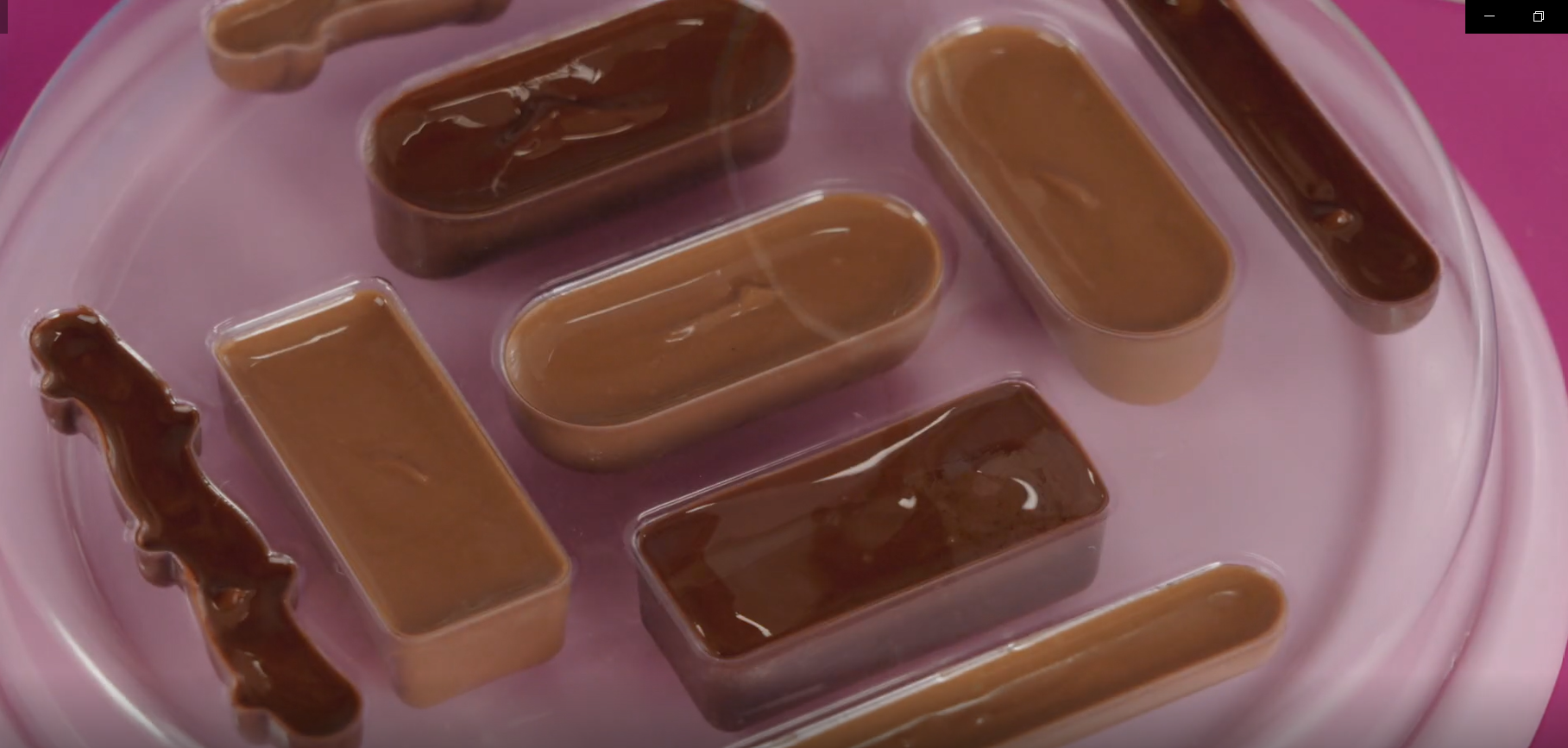 Image flottante
Image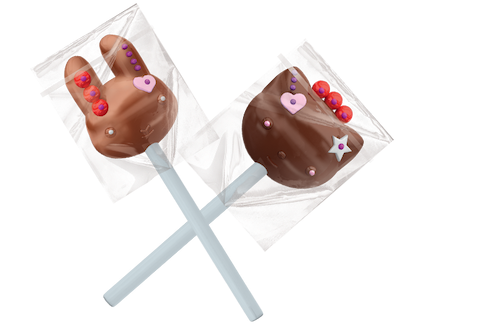 Nom produit
10 in 1 Chocolate Workshop
Nouveau produit ?
Prix
Logo
Image
Texte
Try a complete workshop that will let you easily create 10 kinds of chocolatey sweets: chocolate-coated marshmallows, chocolate sticks, lollies, mini-bars, individual chocolates and fabulous 3D shapes!
You can also use different colours of chocolate to paint your creations thanks to the food colouring and brush included in the set, draw with your chocolate pen or even use stencils to decorate your chocolate shapes.
Then arrange your gorgeous creations on the three-level workshop.
New packet of confectionery toppings included!
Détails techniques
17910 - 3181860179109
Dimensions : H30 x L30 x P9 cm
Download the instructions
Fichier notice
Liens partage
Image bas de page
Image