Univers
Image bouton retour
Image

Images
Image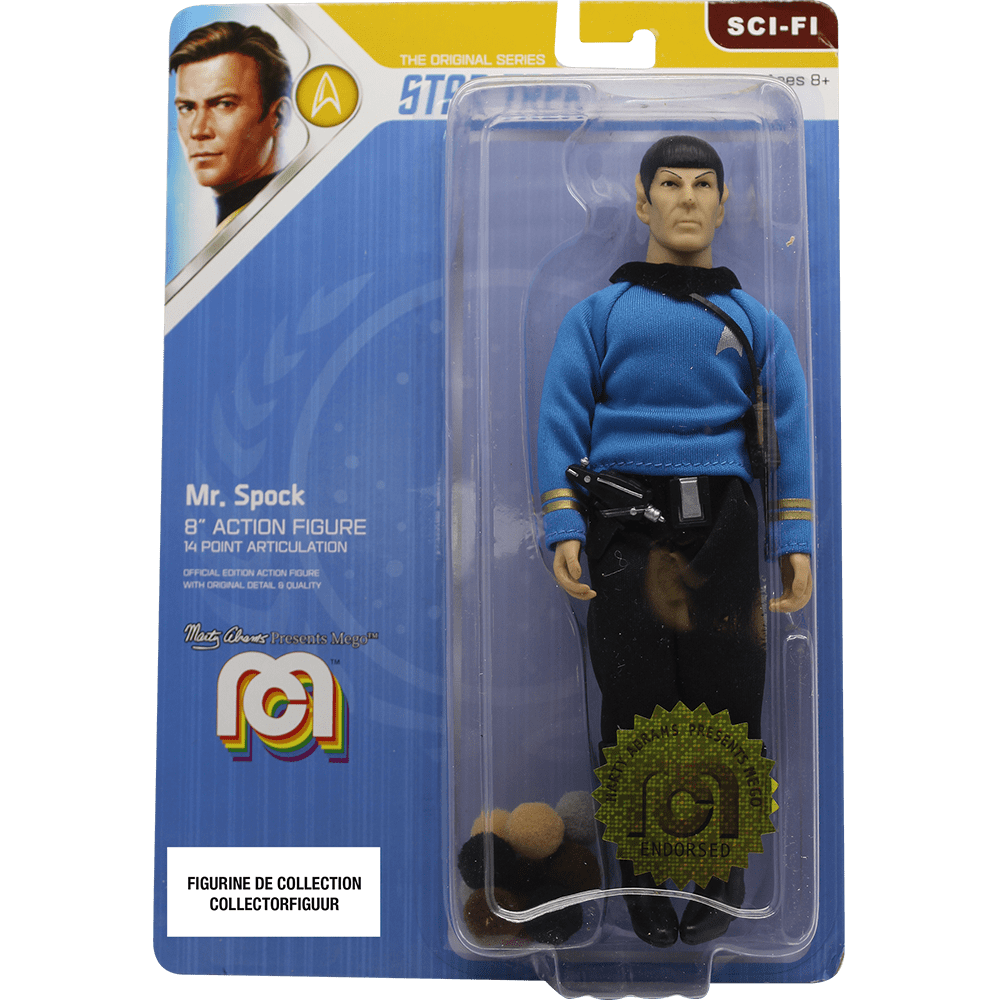 Image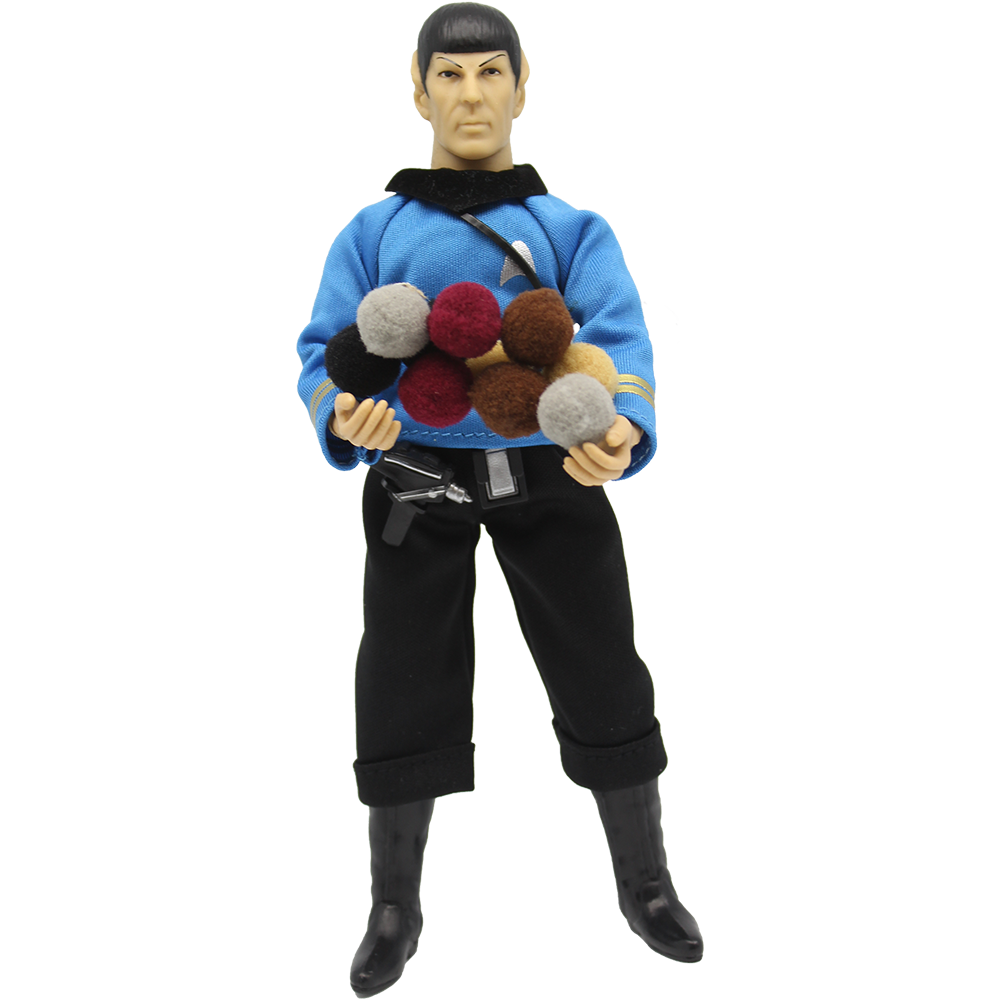 Image header
Image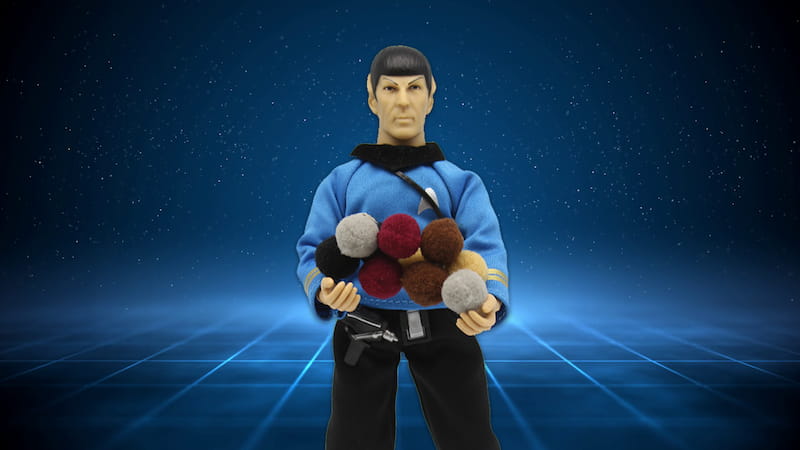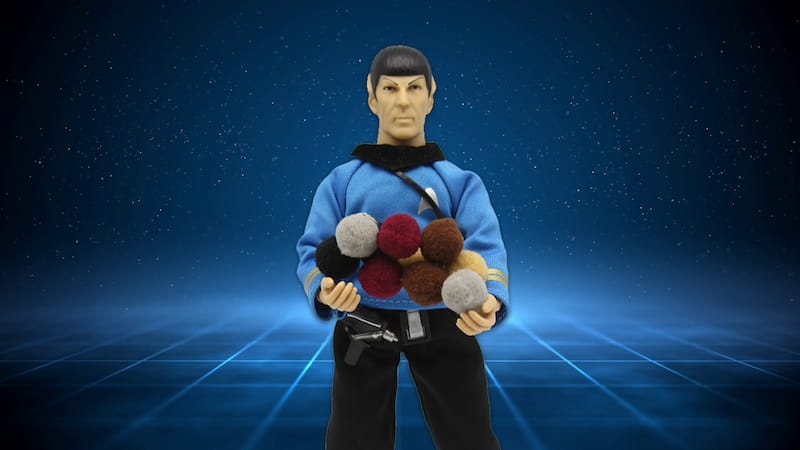 Image flottante
Image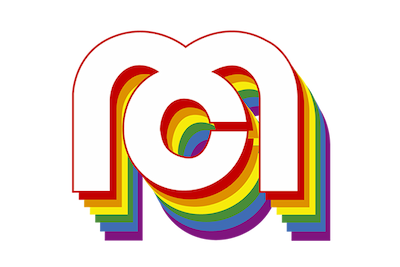 Nom produit
Star Trek, Mr. Spock
Nouveau produit ?
Prix
Logo
Image
Texte
Mego is a range of collector action figures from the inescapable worlds of music, television and film. This collection features dozens of limited edition action figures that are continuously changing!
There are many different categories, including Horror, Music, Movies, Science Fiction and more.
Half-human and half-Vulcan, Spock is tortured by his internal conflict between the reason and logic of his Vulcan side and the emotions and intuition of his human side. A character from the fictional Star Trek universe, he was first played by Leonard Nimoy.
Mego's Mr. Spock Star Trek action figure is 20 cm tall with 14 point articulation.
Détails techniques
63071 - 3181860630716
Dimensions : H 25,3 x L 17,7 P 4,5 cm
Image bas de page
Image