Univers
Image bouton retour
Image

Images
Image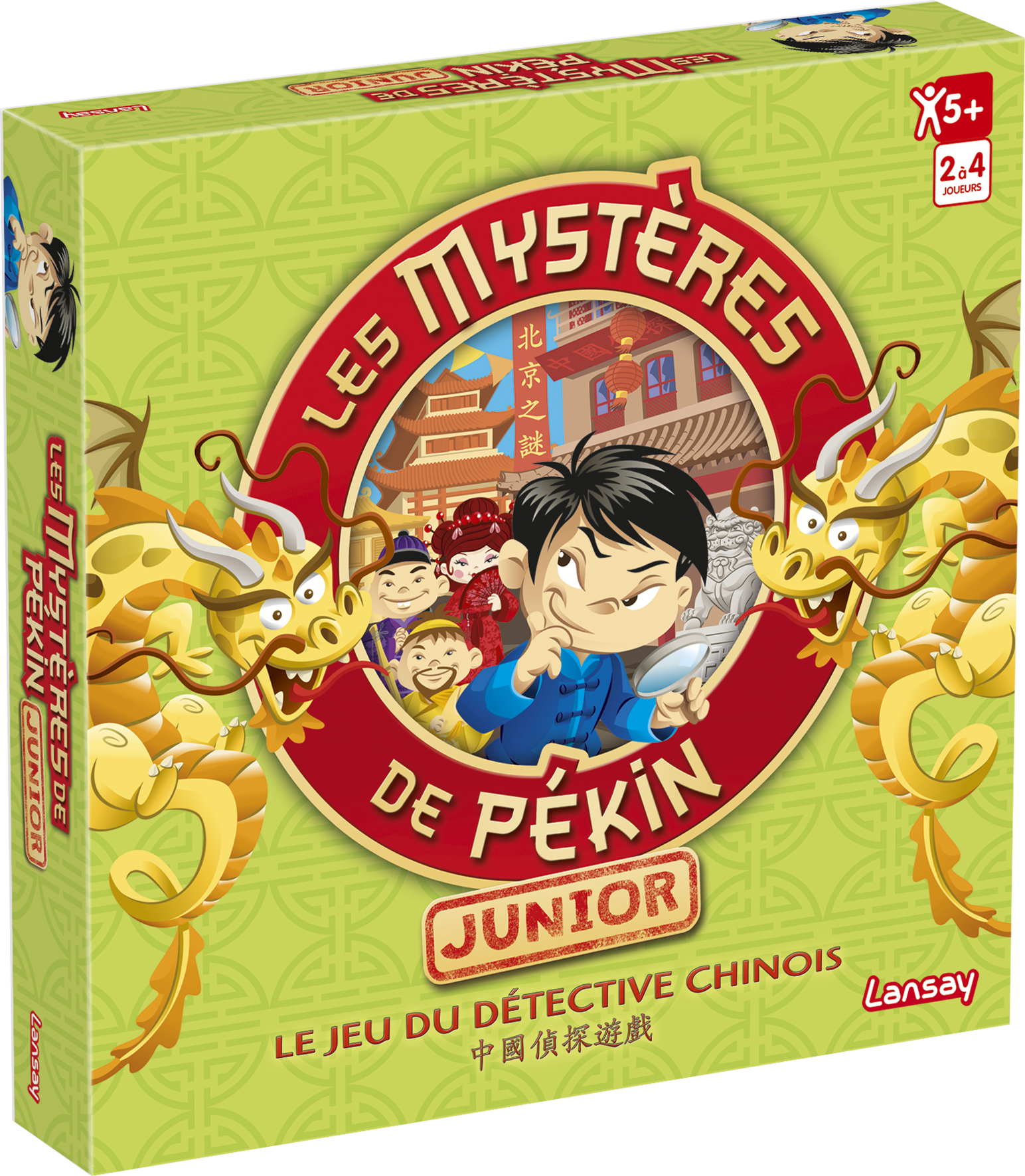 Image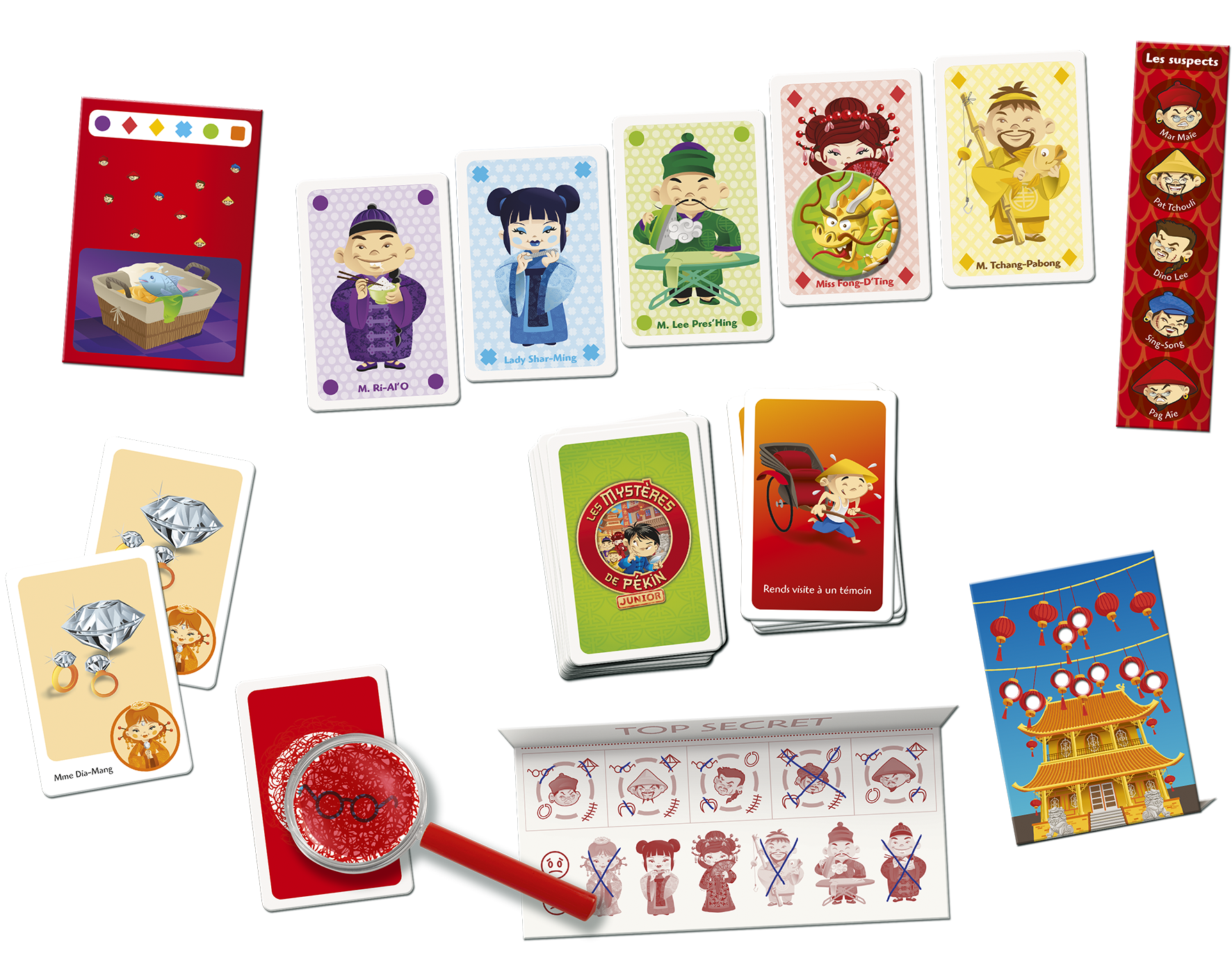 Image

Image header
Image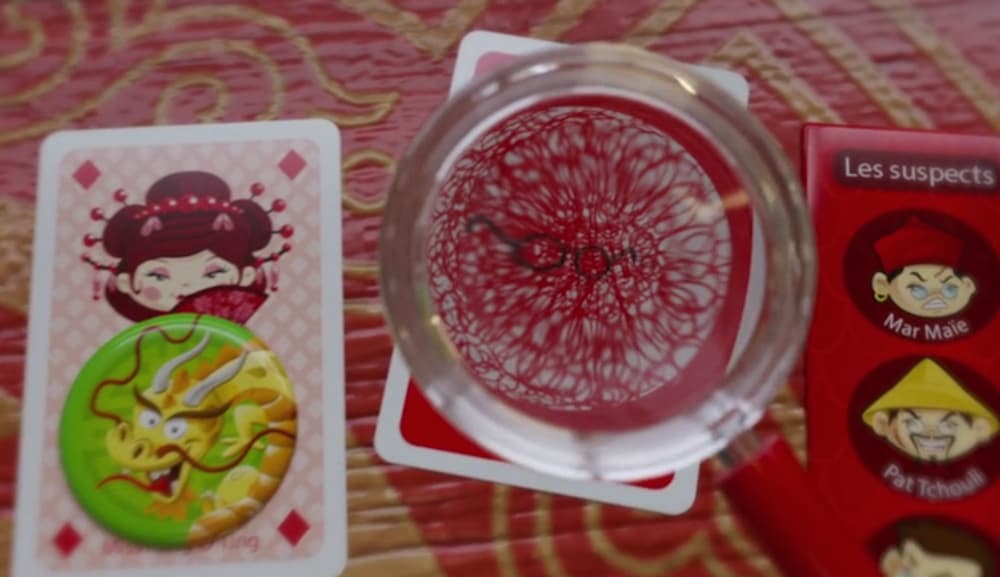 Image flottante
Image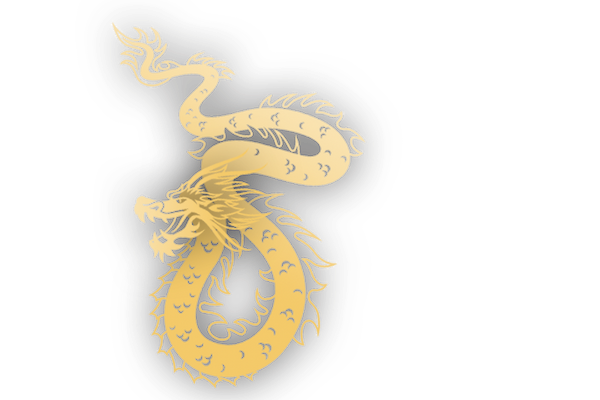 Nom produit
Mysteries of Old Peking Junior
Nouveau produit ?
Prix
Logo
Image
Texte
The Junior version of the Chinese detective game! Lead your investigation, unravelling puzzles that will lead you to the culprit based on images you will have to decipher.
Who slipped a fish into the laundry basket? Who tore up the Chinese manuscript? Was it the suspect Sing Song? The mysterious Wee Wun?
Visit the witness and collect clues using the decoder. Think you've identified the culprit? Use the mask card to see if you're right.
Who will be the first to bring the culprit to light?
Includes: 20 puzzles, an investigation notepad, 1 list of suspects, 1 decoder with a red filter, 1 magnifying glass, 72 cards, 1 dragon token and 1 set of rules
For 2 to 4 players
Détails techniques
75023 - 3181860750230
Dimensions : H26 x L26 x P4,5 cm
Download the instructions
Fichier notice
Liens partage
Image bas de page
Image