Univers
Image bouton retour
Image

Images
Image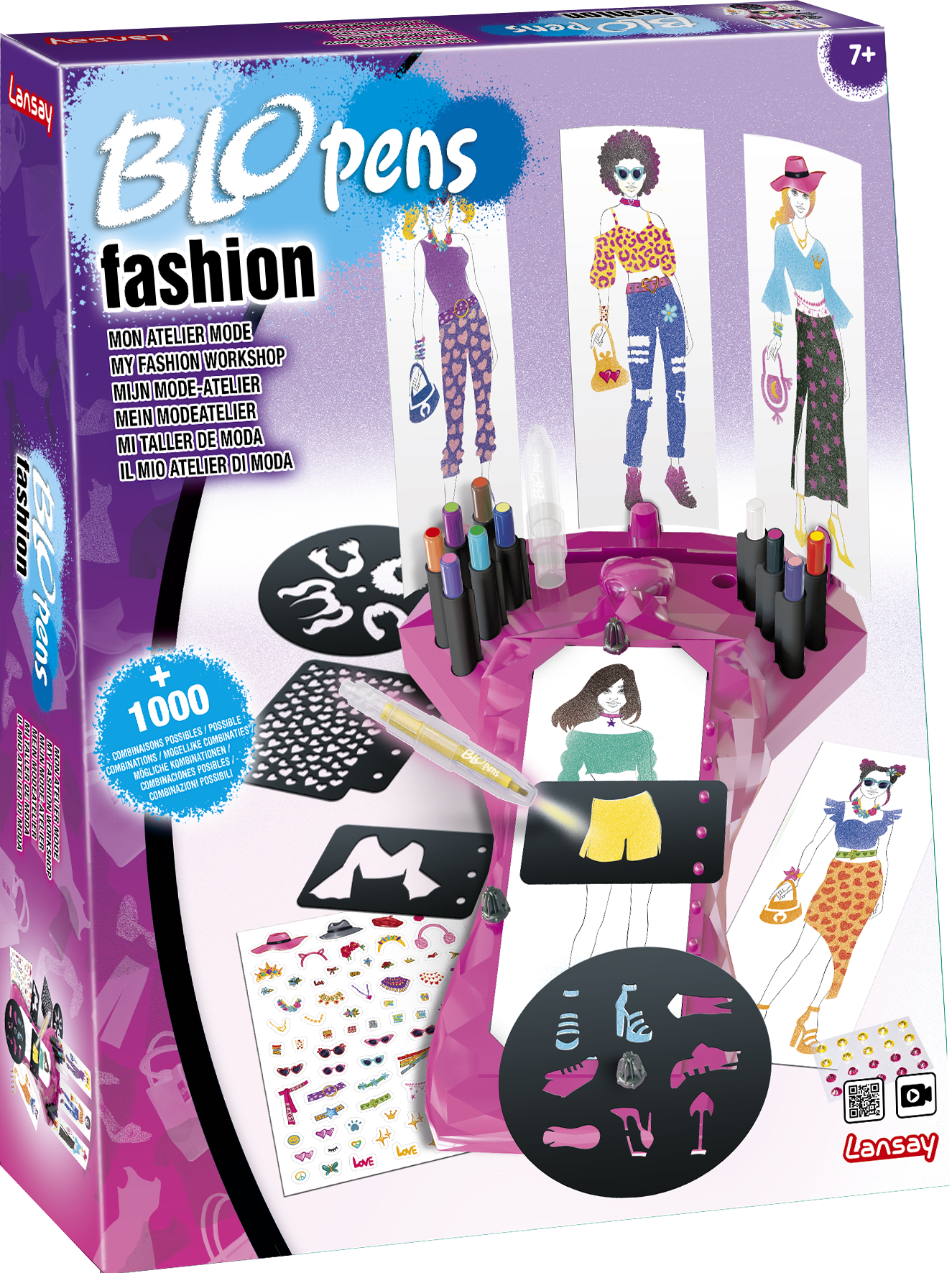 Image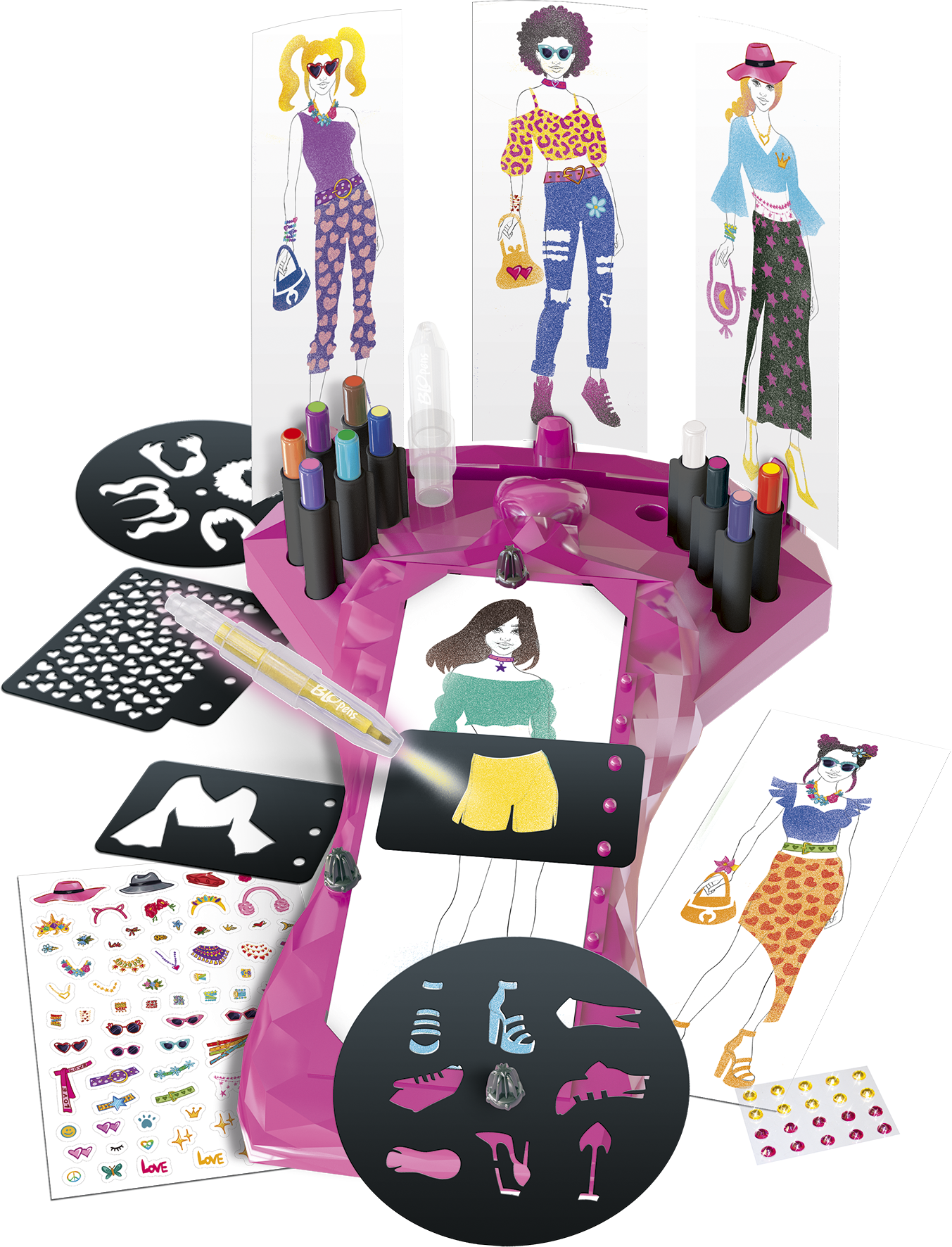 Image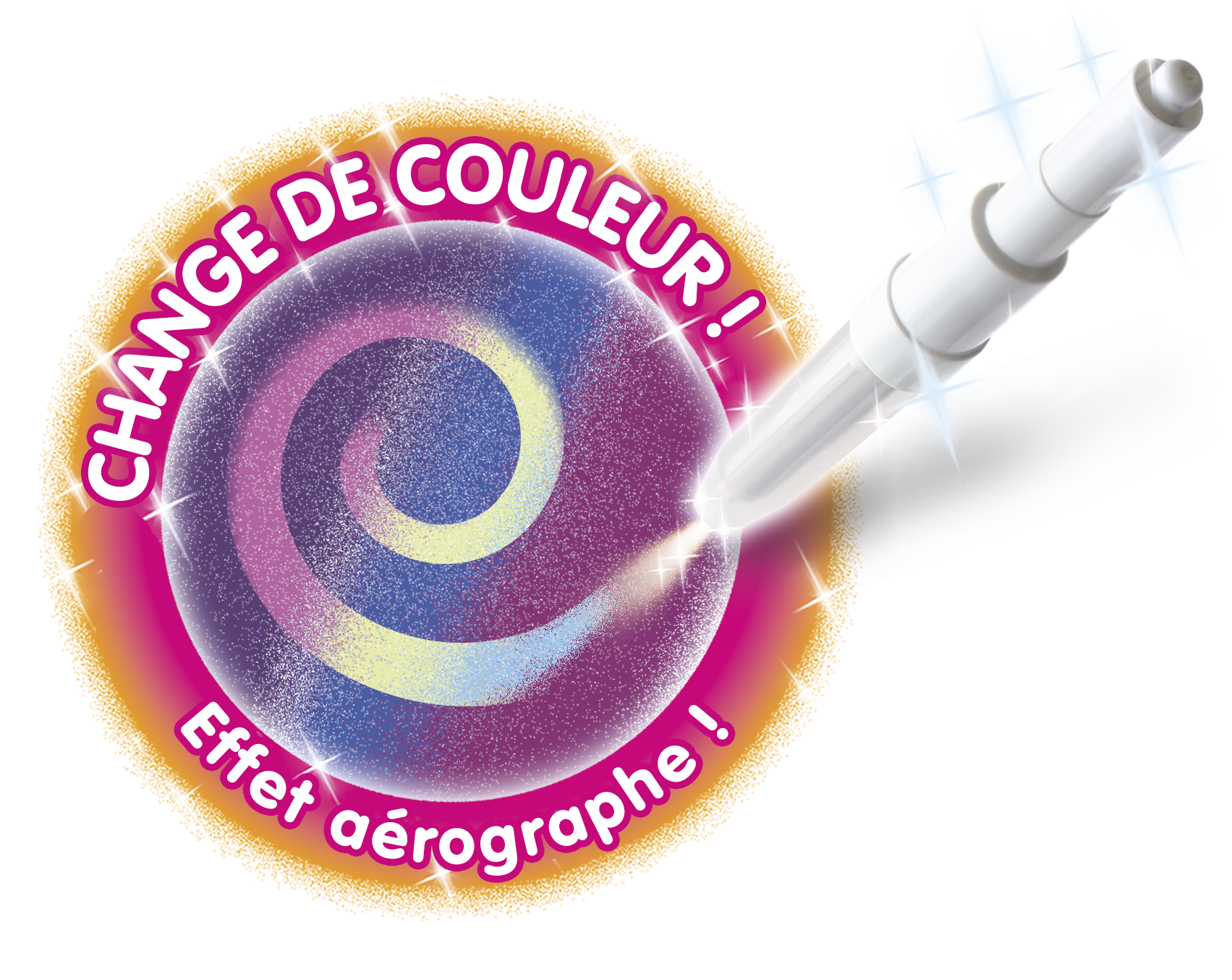 Image header
Image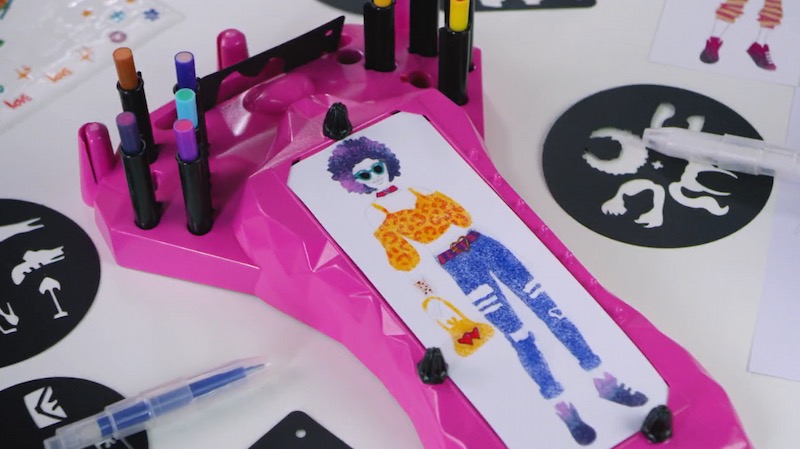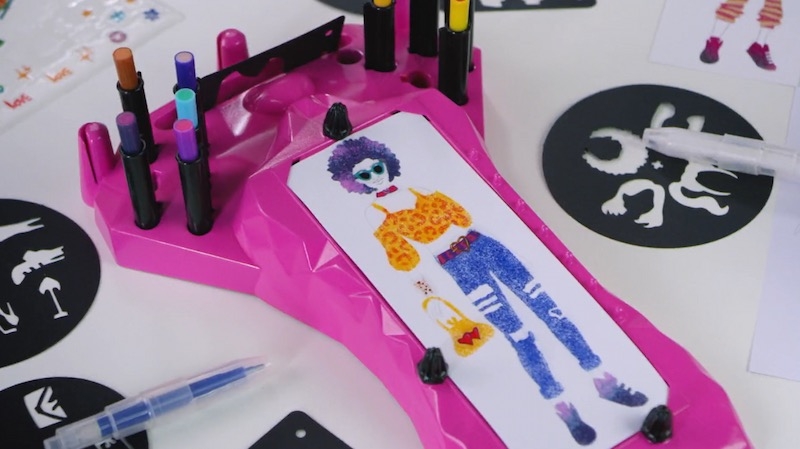 Image flottante
Image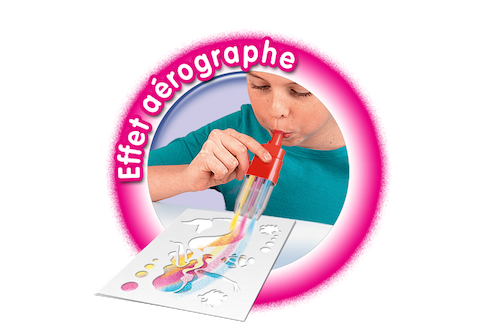 Nom produit
My Fashion Workshop
Nouveau produit ?
Prix
Logo
Image
Texte
Become a real designer with this Blopens Fashion set!
You can choose from different hairstyles, tops, bottoms, shoes and handbags, and even customize your outfits' colours by adding patterns using your magical Blopens!
Accessorize your model by adding stickers of sunglasses, bracelets, necklaces and much more! For the finishing touch, decorate your creations with gem stickers!
Reusable stencils.
Washable mouthpieces.
Détails techniques
23650 - 3181860236505
Dimensions : H 34 x L 28 x P 4,5/8,5 cm
Download the instructions
Fichier notice
Liens partage
Image bas de page
Image