Univers
Image bouton retour
Image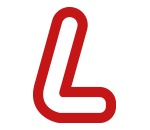 Images
Image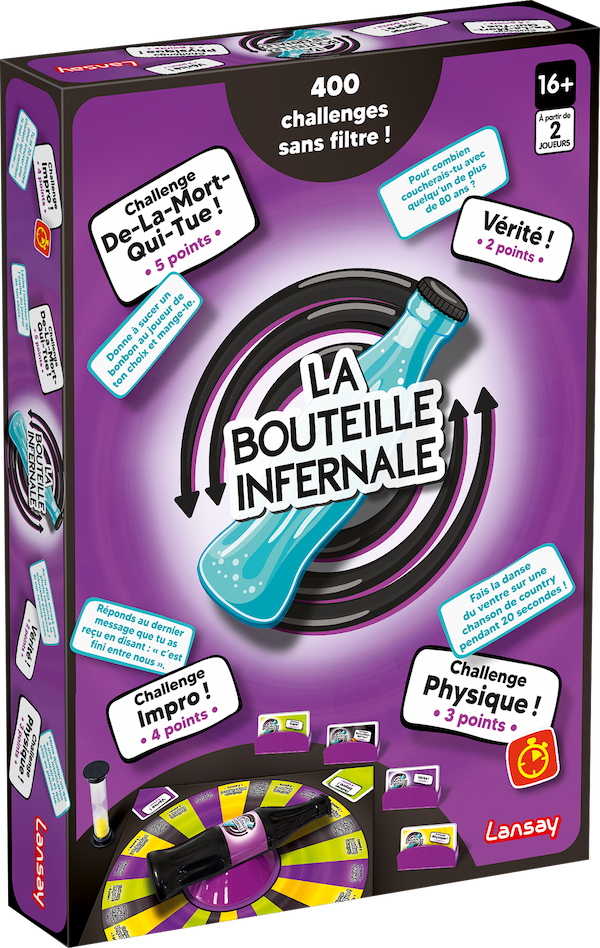 Image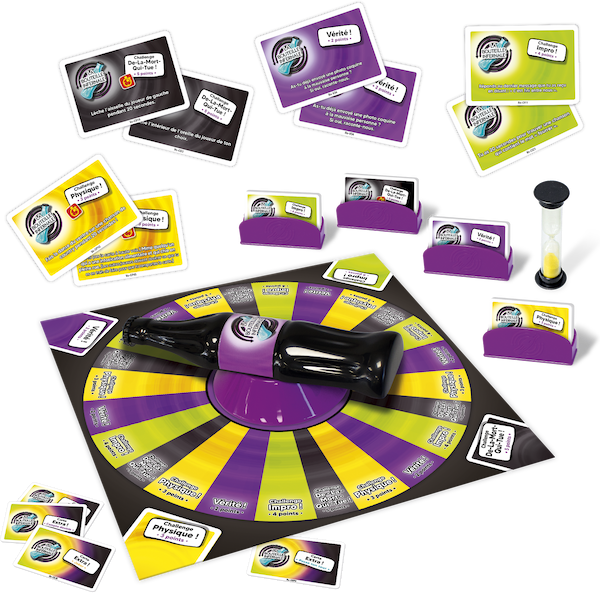 Image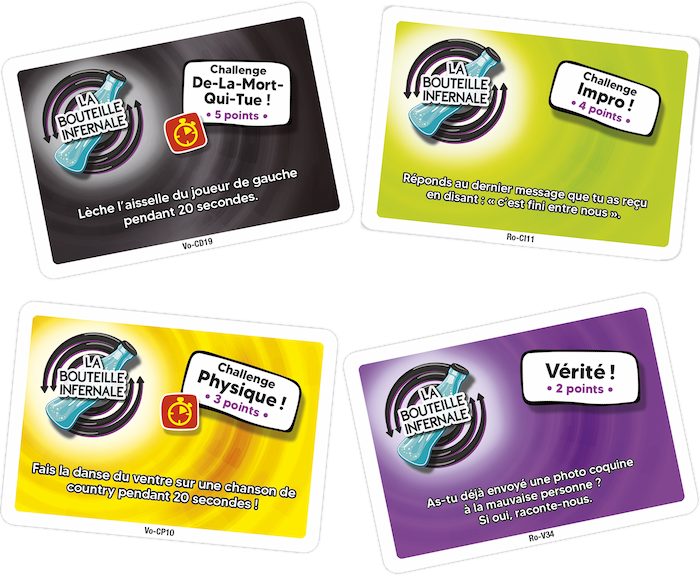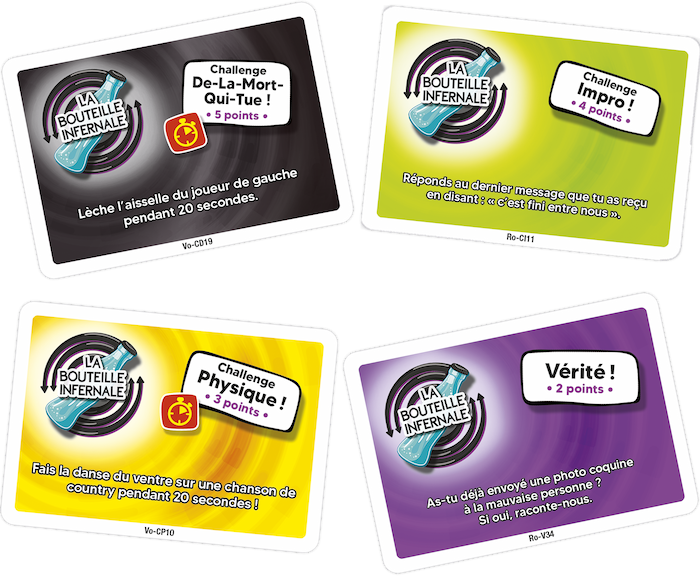 Image header
Image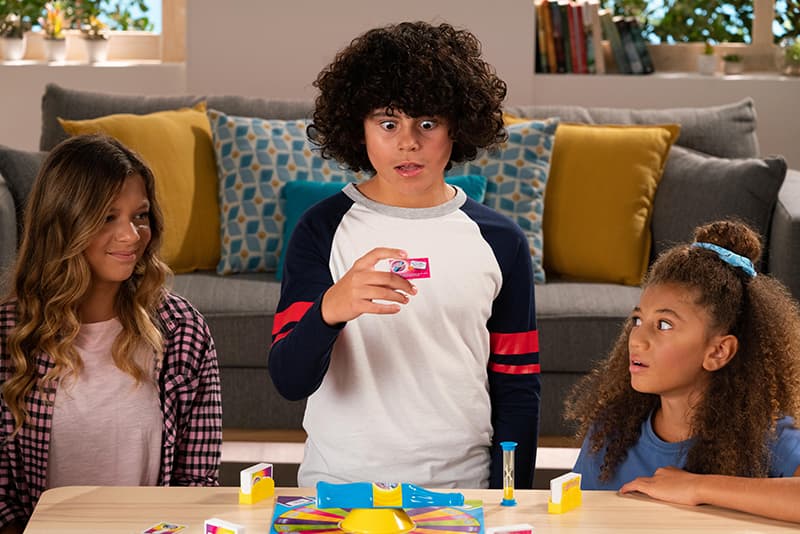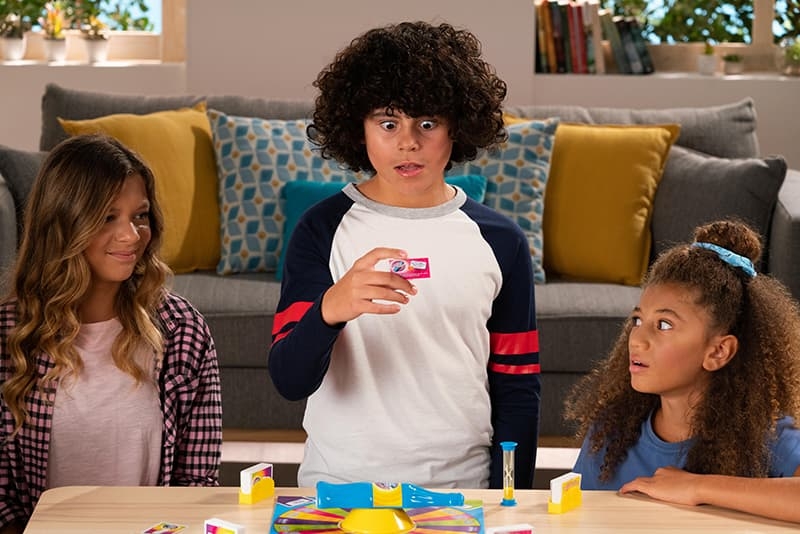 Image flottante
Image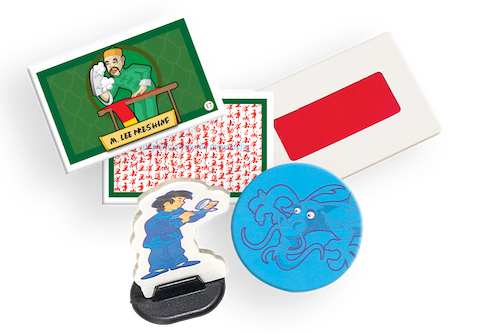 Nom produit
Spin the Bottle Adult
Nouveau produit ?
Prix
Logo
Image
Texte
Discover the adult version of the classic truth or dare game, completely unfiltered!

Spin the bottle and draw a card for the category it lands on.

Share your secrets or dare to do something crazy, like sucking the big toe of the player to your left! A party game for adults only, with 400 challenges, each one more unbelievable than the last!
There are even blank cards for you to write your own dares!
Détails techniques
75300 - 3181860751404
Dimensions : H 31 x L 21 x P 5 cm
Download the instructions
Fichier notice
Liens partage
Image bas de page
Image