Univers
Image bouton retour
Image

Images
Image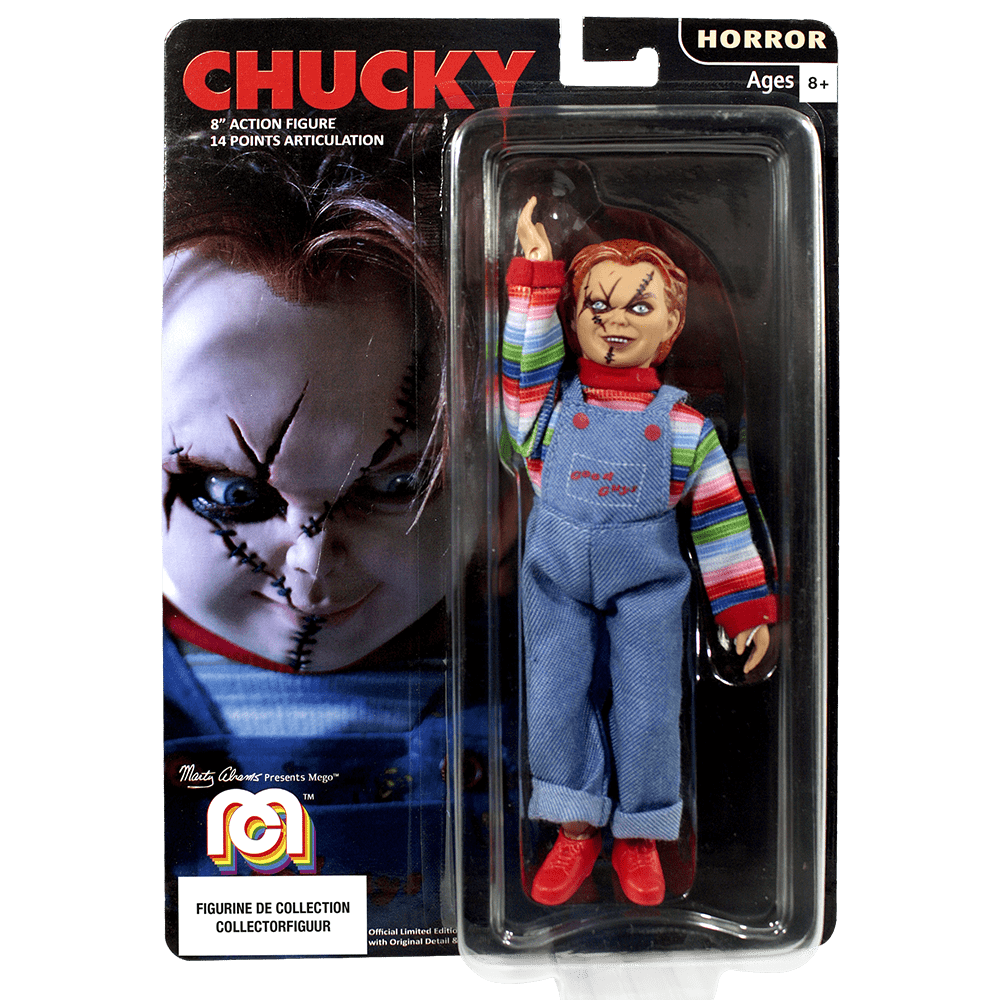 Image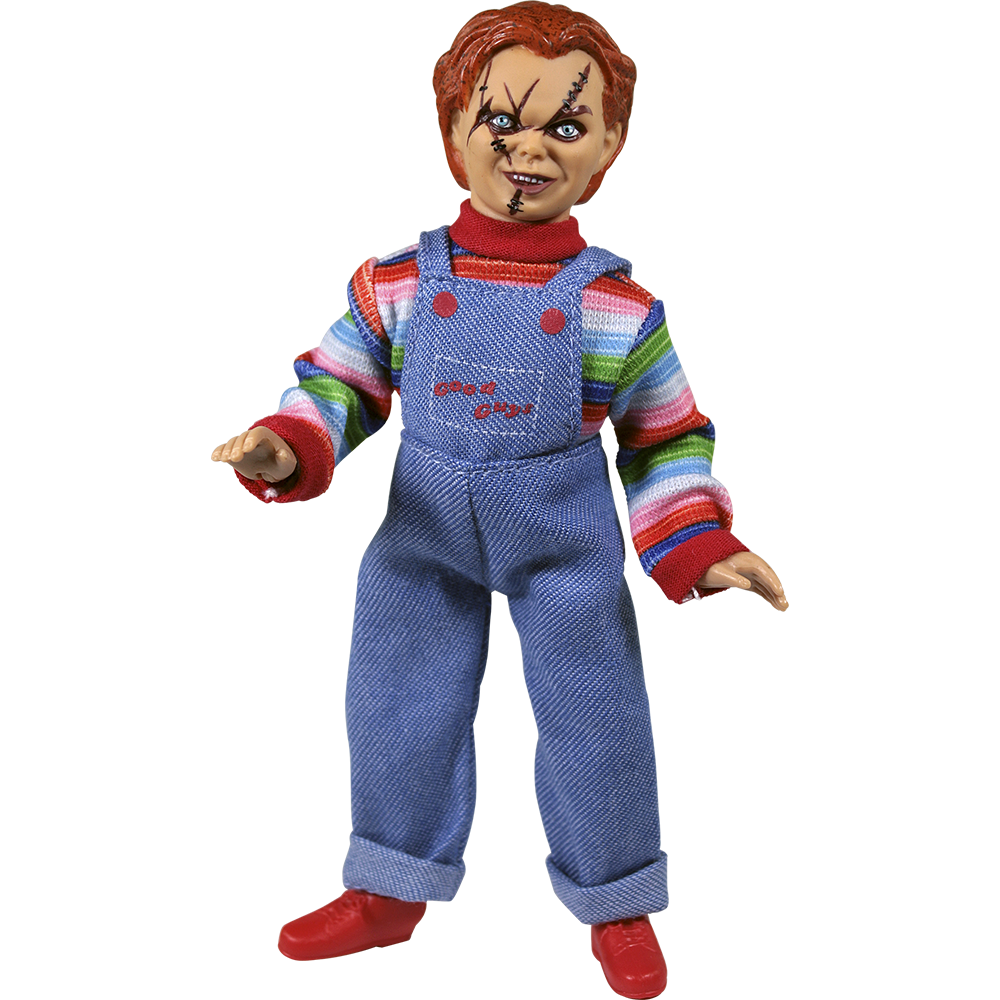 Image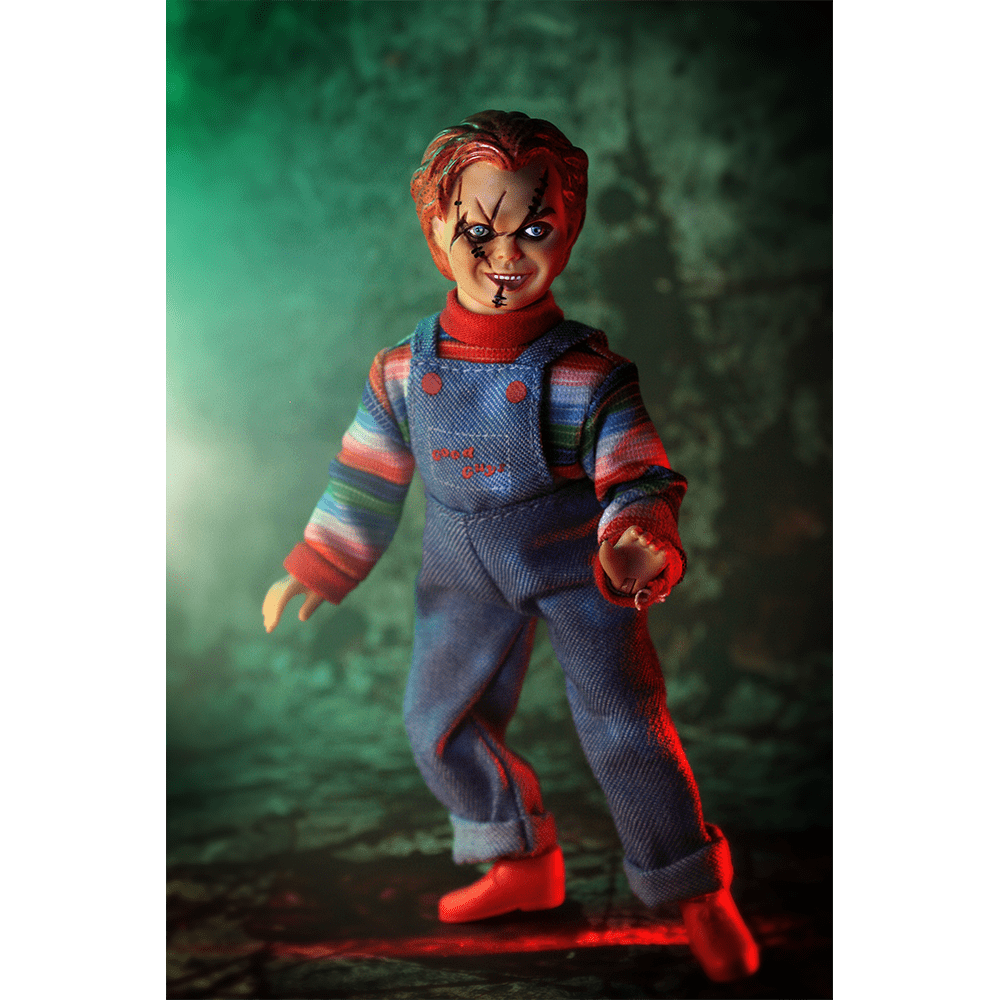 Image header
Image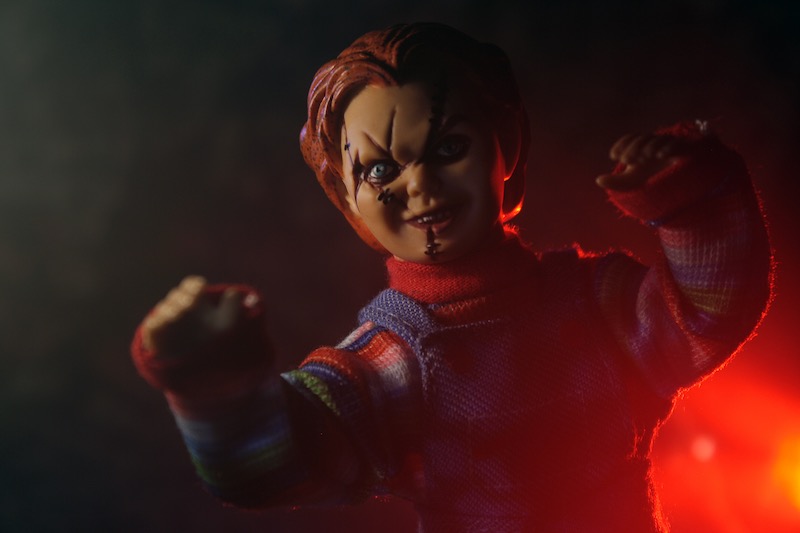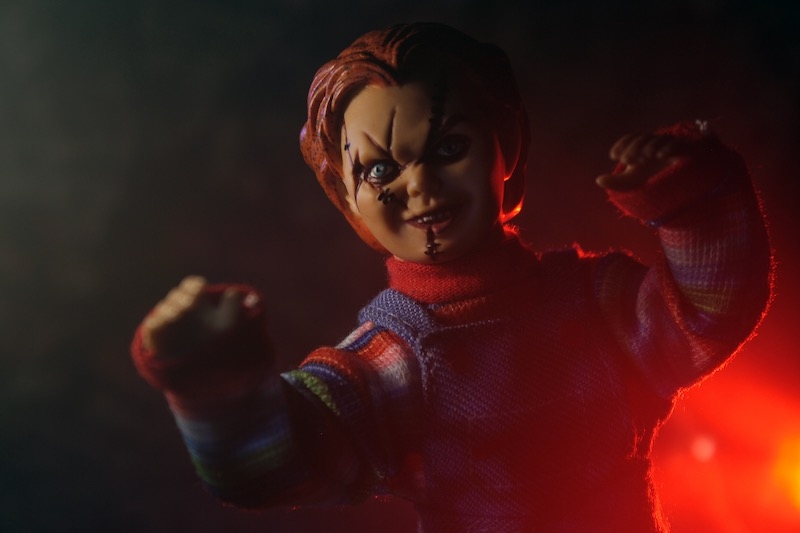 Image flottante
Image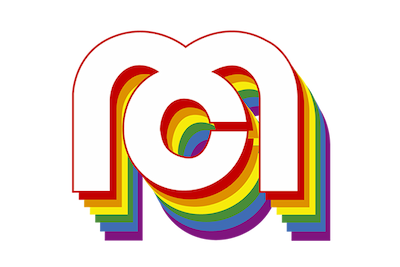 Nouveau produit ?
Prix
Logo
Image
Texte
Mego is a range of collector action figures from the inescapable worlds of music, television and film. This collection features dozens of limited edition action figures that are continuously changing!
There are many different categories, including Horror, Music, Movies, Science Fiction and more.
Charles Lee Ray, aka Chucky, performs a voodoo ritual in a toy store to transfer his soul into a Good Guys doll, with the goal of escaping the grasp of Detective Mike Norris. Passing as an inanimate object, Chucky is eventually given to young Andy Barclay and begins to terrorize the family once they realize that he is alive.
Mego's Chucky action figure is 20 cm tall with 14 point articulation.
Détails techniques
62991 - 3181860629918
Dimensions : H 25,3 x L 17,7 P 4,5 cm
Image bas de page
Image