Univers
Image bouton retour
Image

Images
Image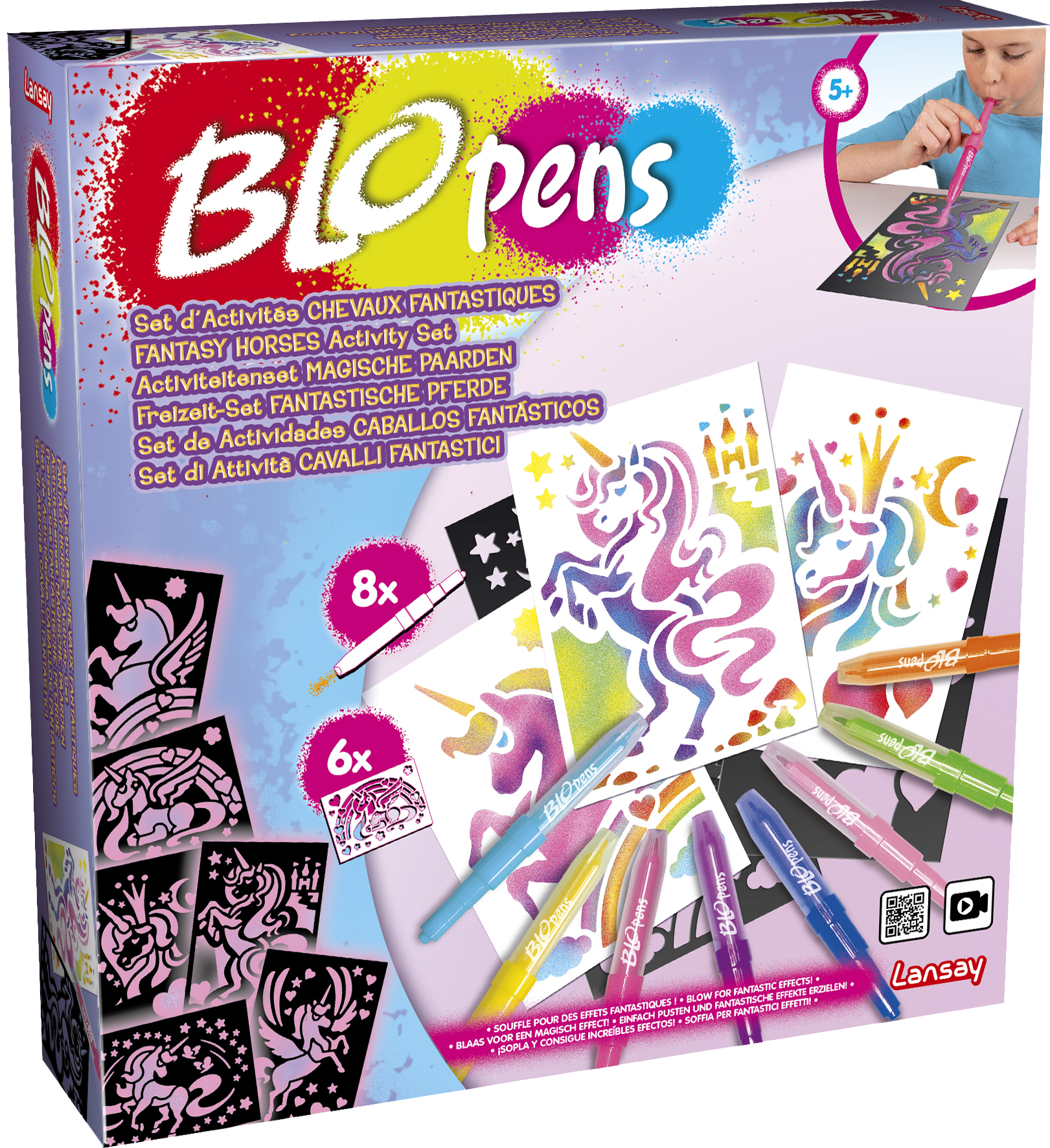 Image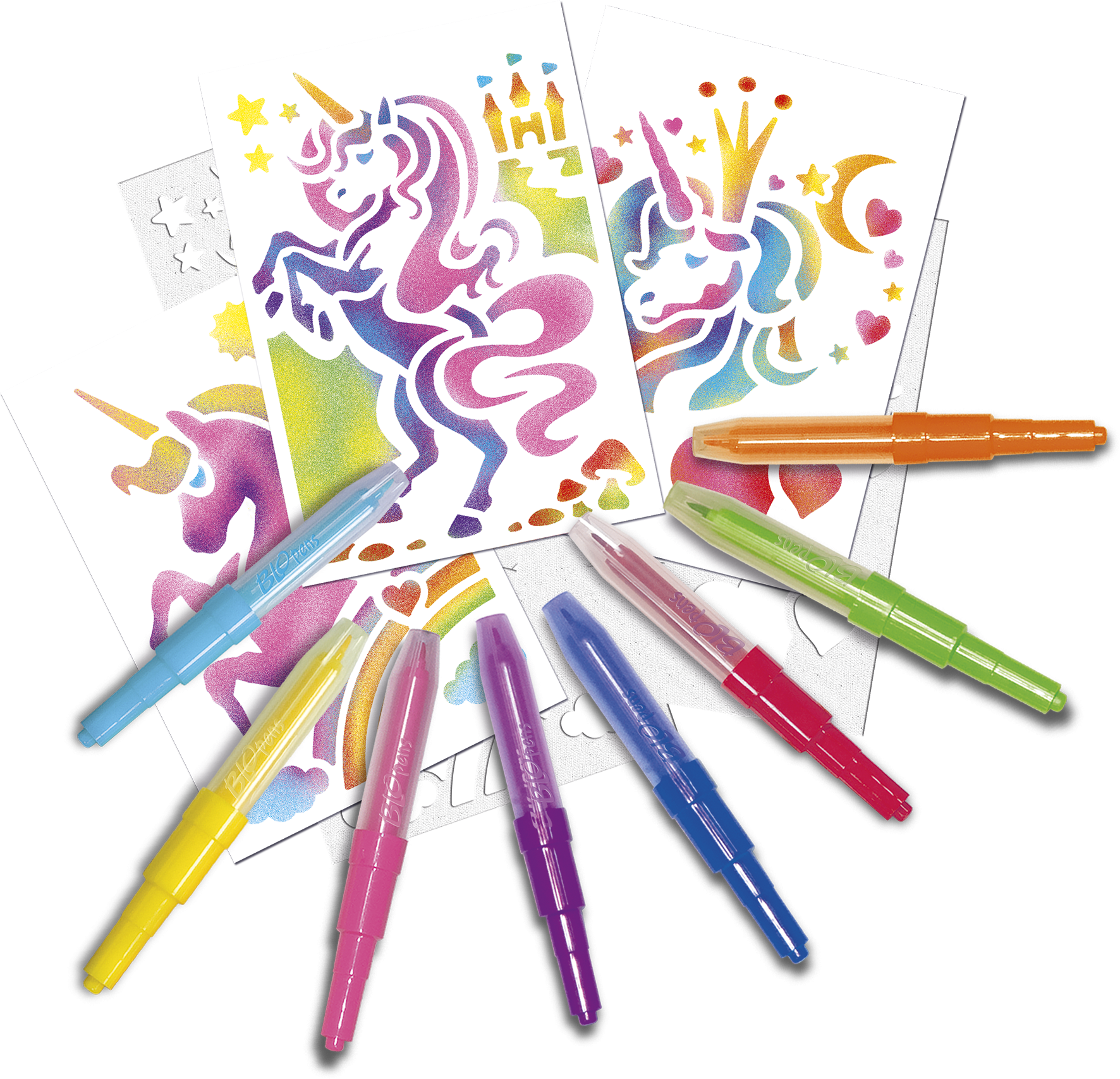 Image header
Image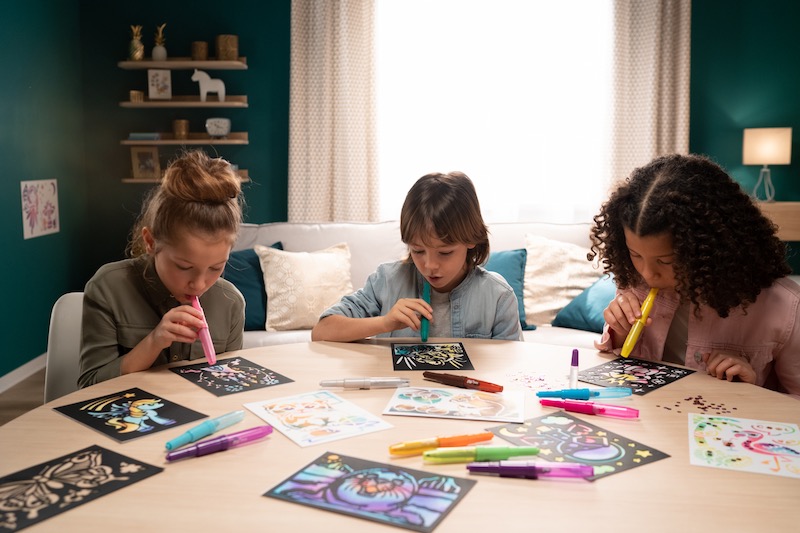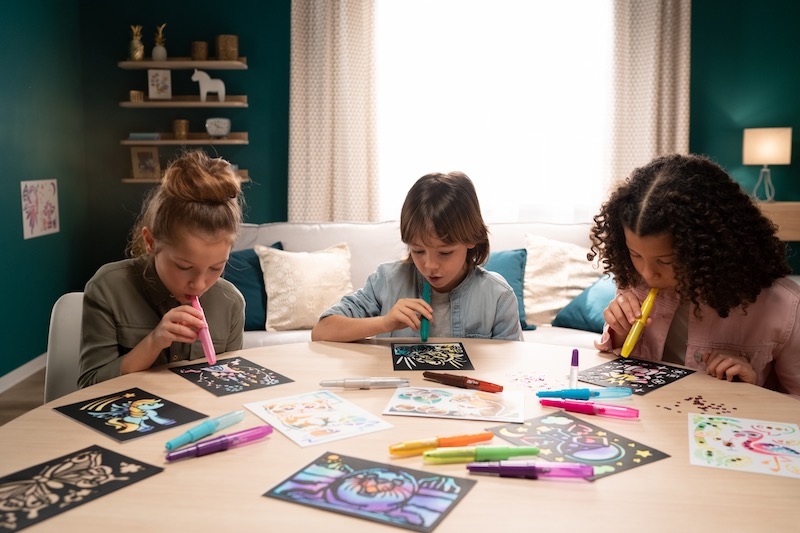 Image flottante
Image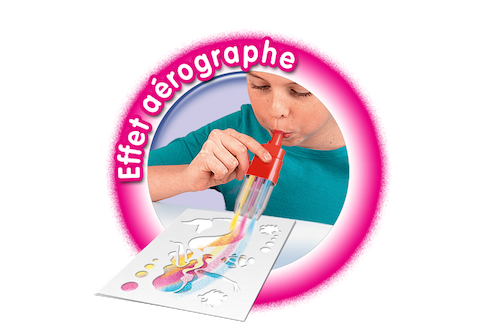 Nom produit
Fantasy Horses Activity Set
Nouveau produit ?
Prix
Logo
Image
Texte
Blopens are fantastic markers! Apply a stencil, blow into the pen and watch your picture appear with airbrush effects!
You can also use the tip of the pen to colour in your drawing, like a traditional marker.
Create art inspired by the world of fantastical horses!
This set features stencils you can use to create wonderful drawings in all the colours of the rainbow! Make a unicorn or a pegasus, but above all, let your imagination run wild!
Reusable stencils.
Washable mouthpieces.
Détails techniques
23504 - 3181860235041
Dimensions : H 24 x L 23 x P 5,5 cm
Download the instructions
Fichier notice
Liens partage
Image bas de page
Image