Univers
Image bouton retour
Image

Images
Image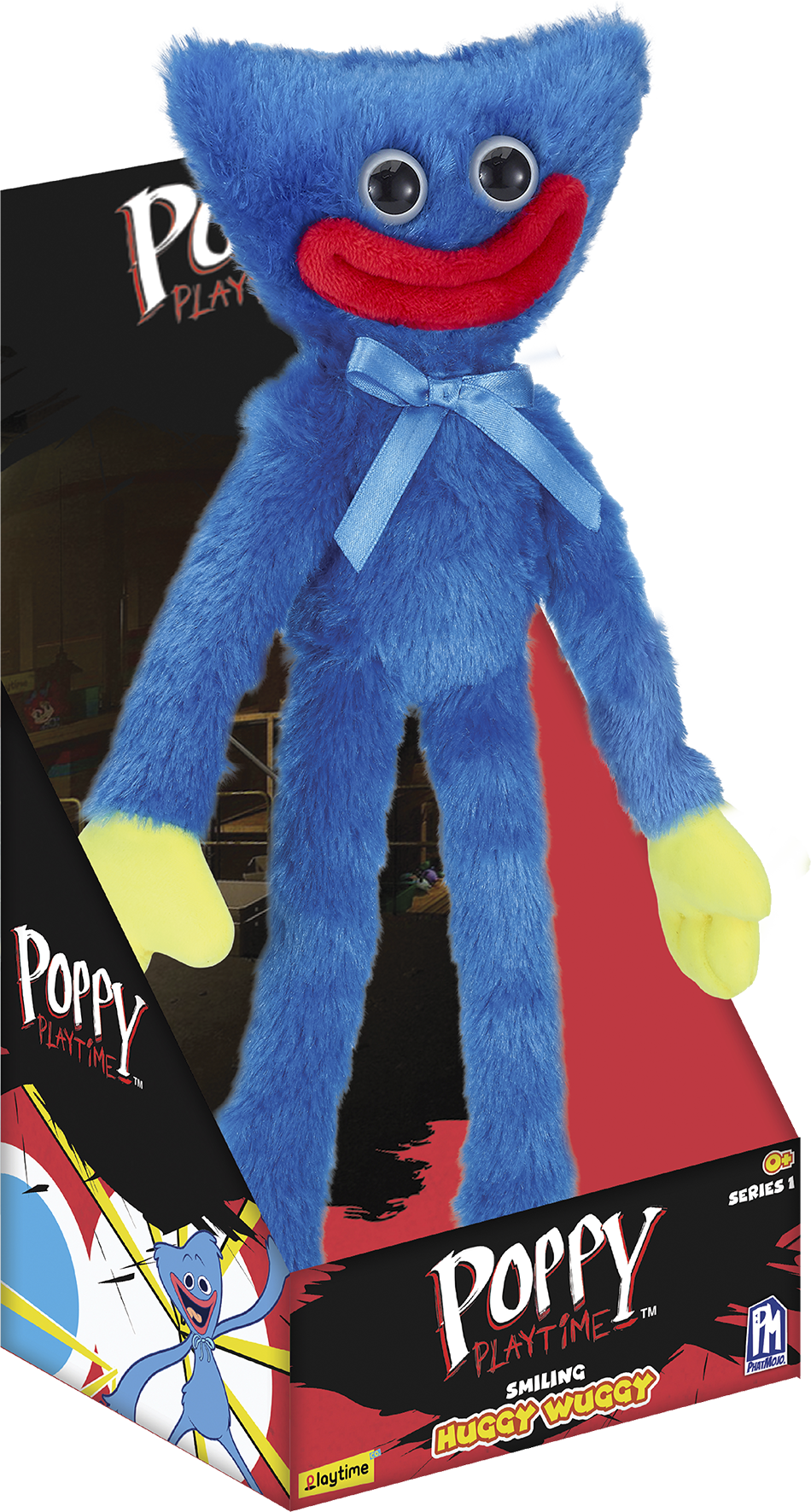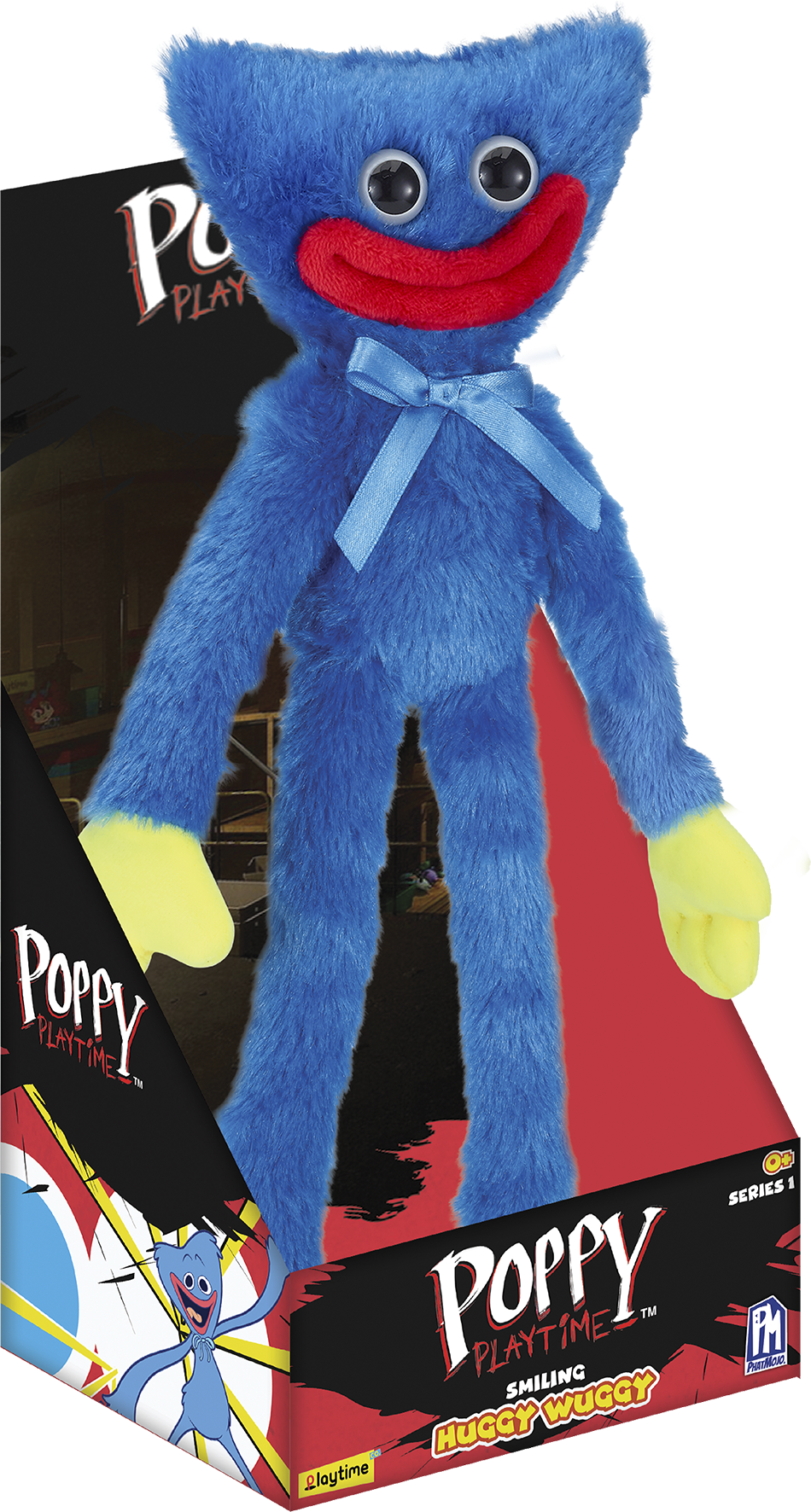 Image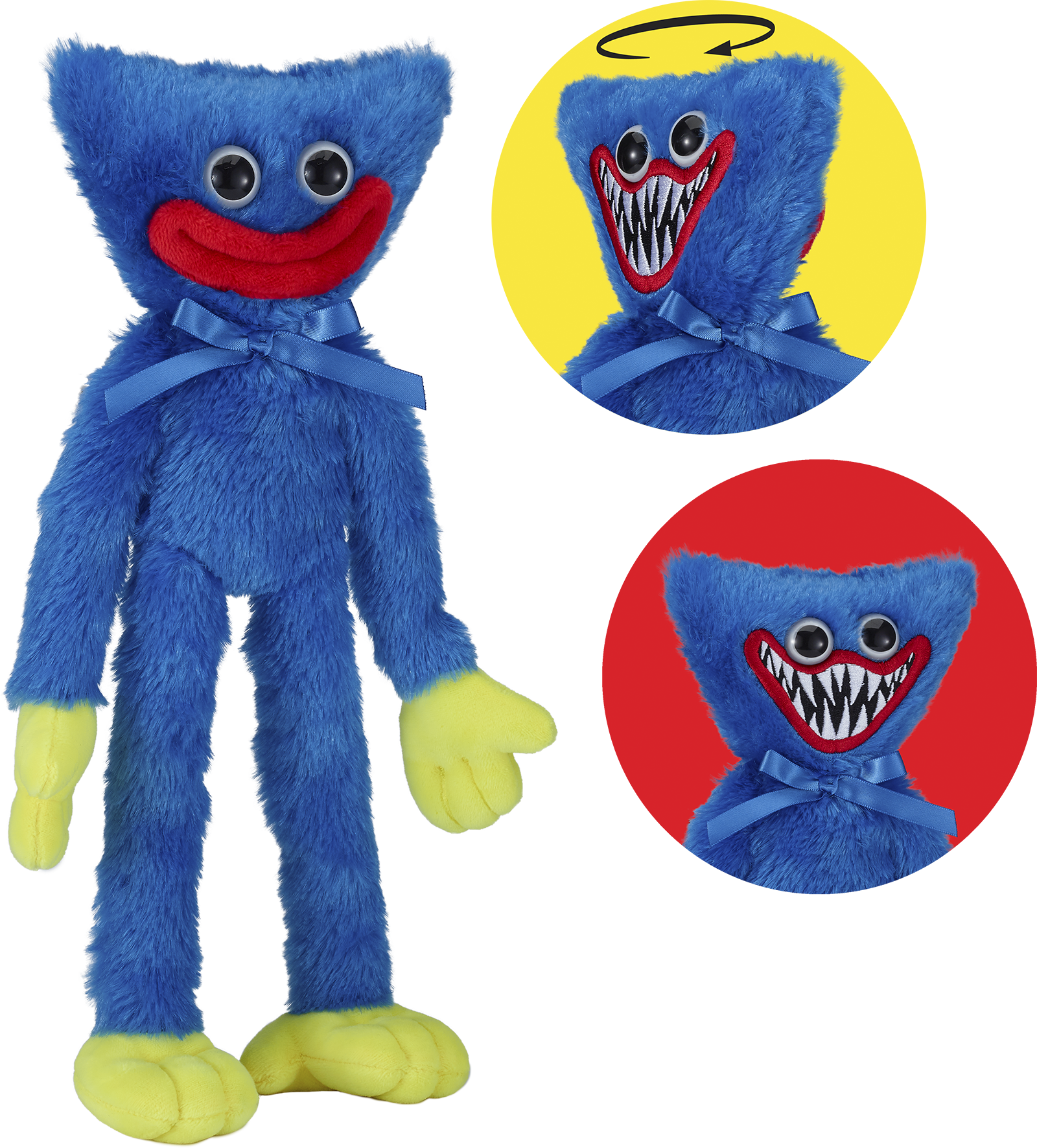 Image header
Image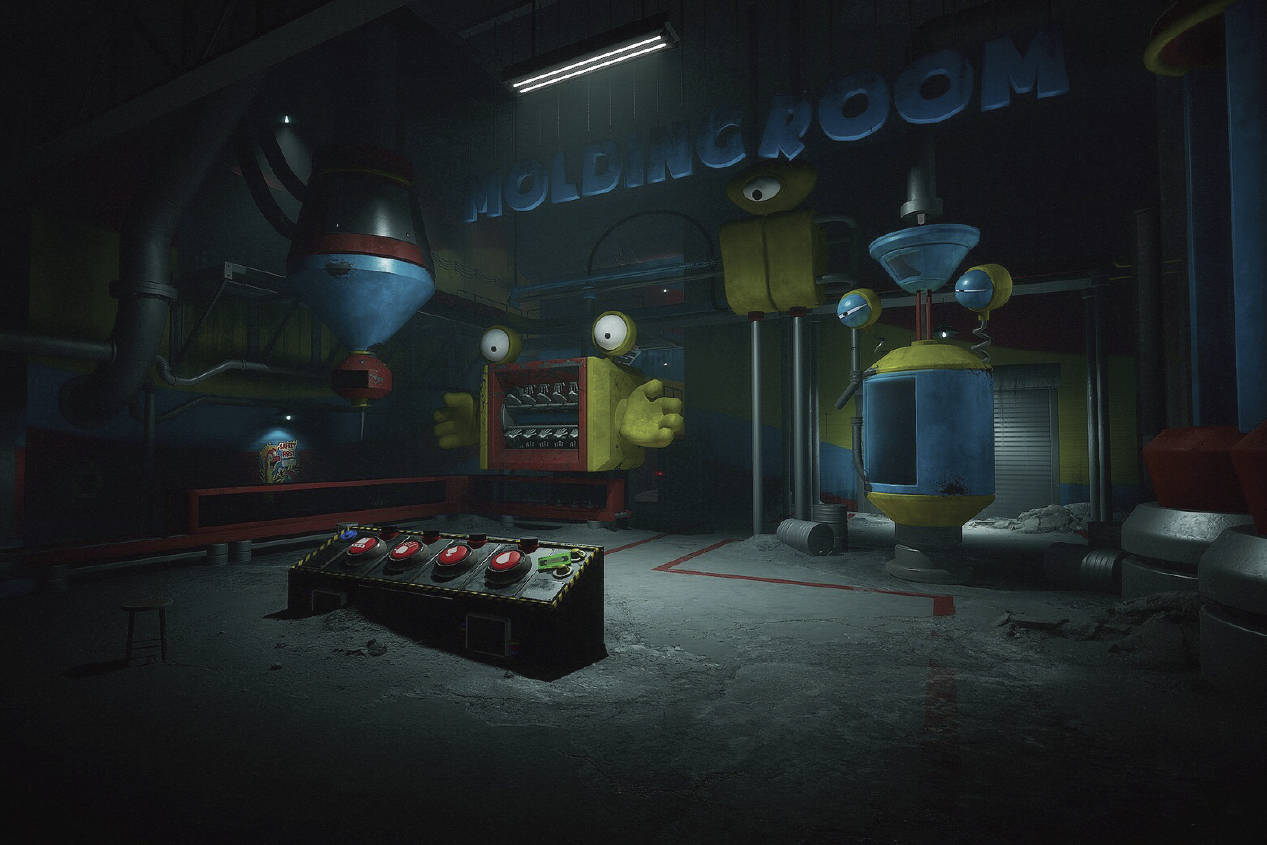 Image flottante
Image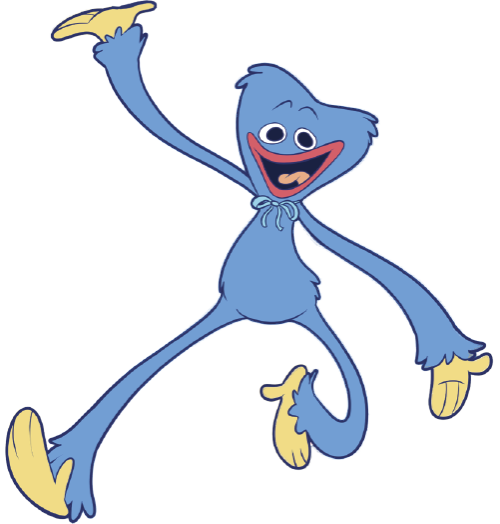 Nom produit
Animated Huggy Wuggy
Nouveau produit ?
Prix
Logo
Image
Texte
Discover the animated Huggy Wuggy plush toy (36 cm tall).
It looks like a big puppet, with its gangly limbs, fuzzy body and smiling mouth.
But behind that cheerful appearance, there hides a terrifying face. Turn its head around to see its evil side with its sharp, sharp teeth!
Détails techniques
70135 - 3181860701355
Dimensions : H 33 x L 15,2 x P 12,7 cm
Image bas de page
Image