Univers
Image bouton retour
Image

Images
Image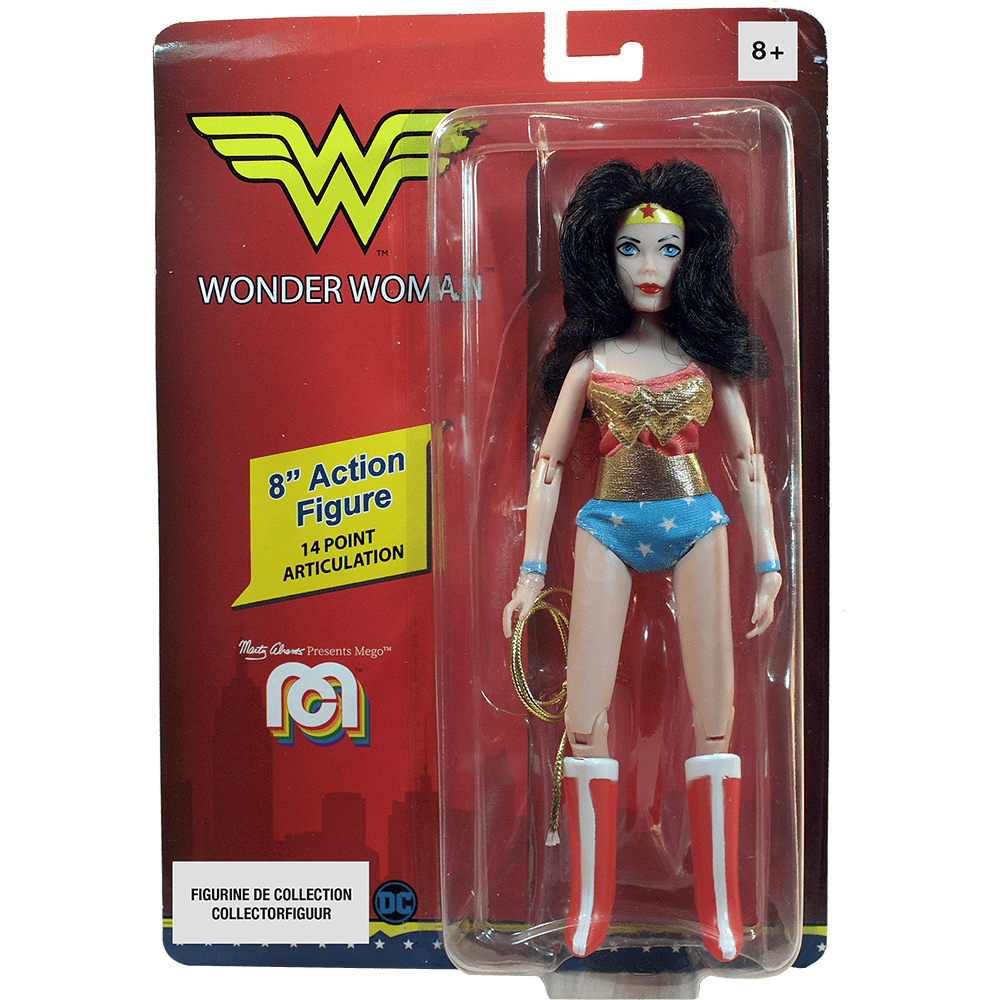 Image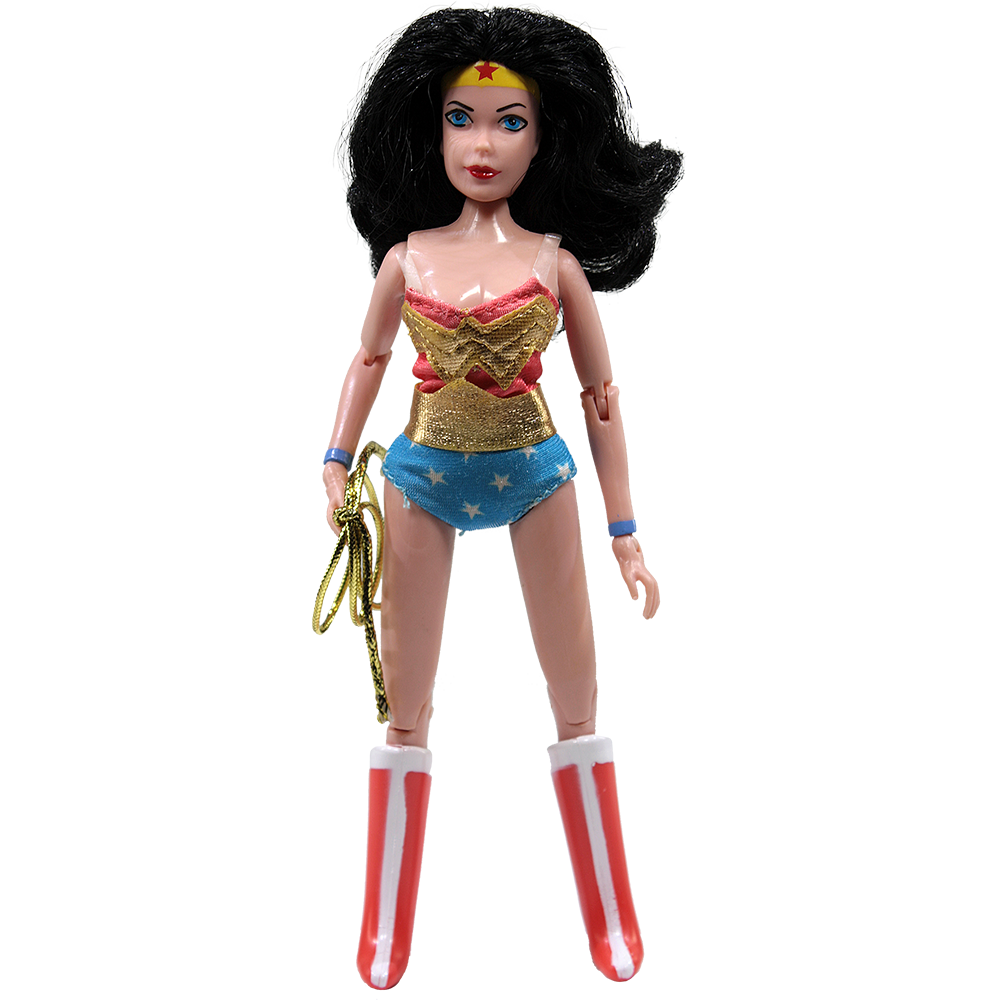 Image header
Image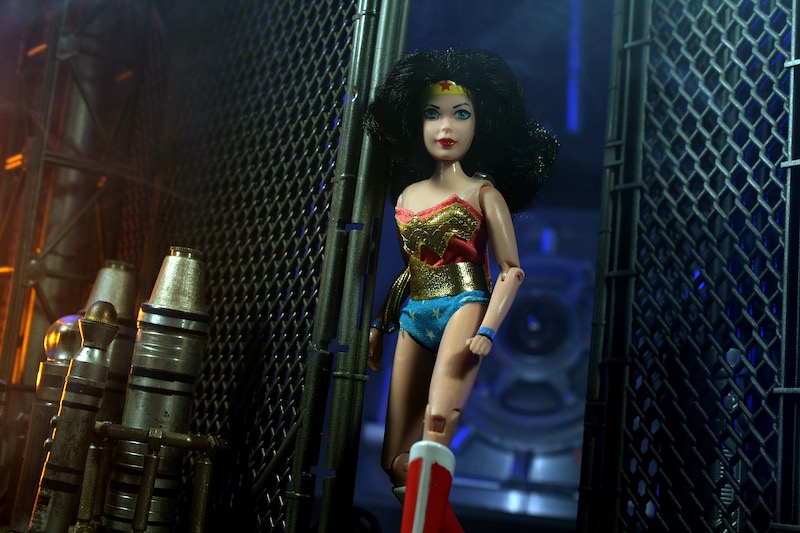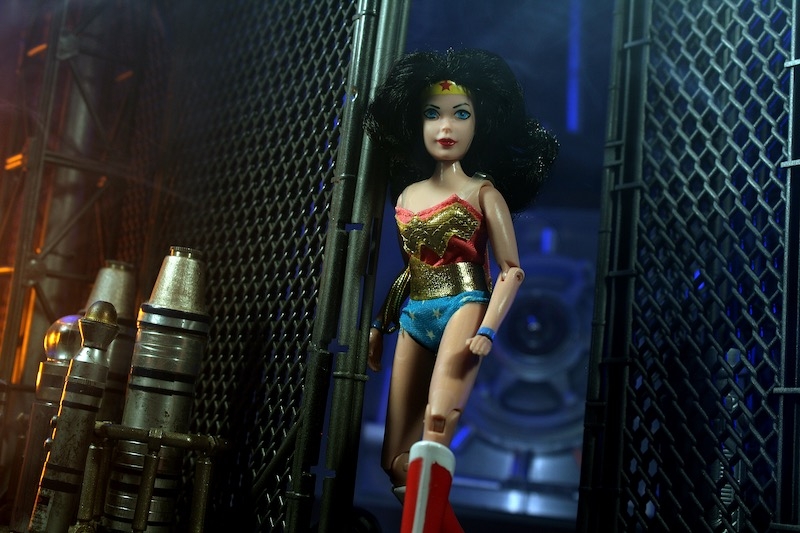 Image flottante
Image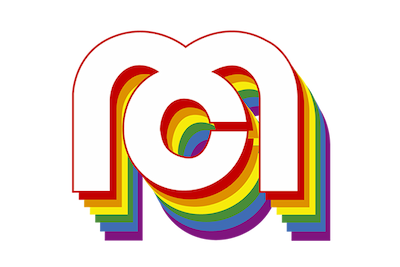 Nom produit
DC Comics, Wonder Woman
Nouveau produit ?
Prix
Logo
Image
Texte
Mego is a range of collector action figures from the inescapable worlds of music, television and film. This collection features dozens of limited edition action figures that are continuously changing!
There are many different categories, including Horror, Music, Movies, Science Fiction and more.
Wonder Woman, born Diana of Themyscira, is an Amazonian warrior princess who worries about the fate of humankind. She was created in order to give little girls a strong, powerful image of a woman, at a time when boys were already identifying with multiple male superheroes.
Mego's Wonder Woman DC Comics action figure is 20 cm tall with 14 point articulation.
Détails techniques
62823 - 3181860628232
Dimensions : H 25,3 x L 17,7 P 4,5 cm
Image bas de page
Image