Univers
Image bouton retour
Image

Images
Image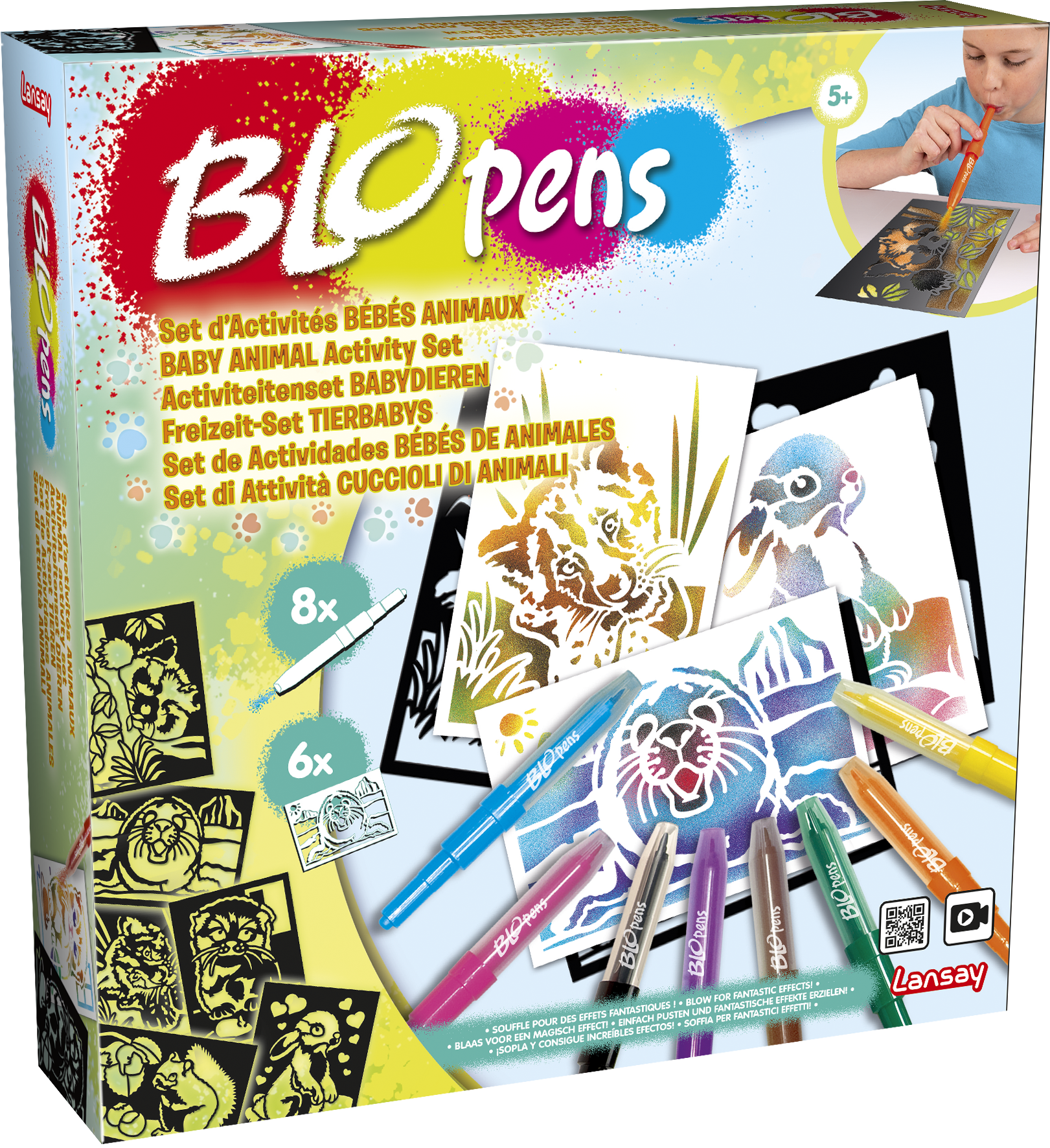 Image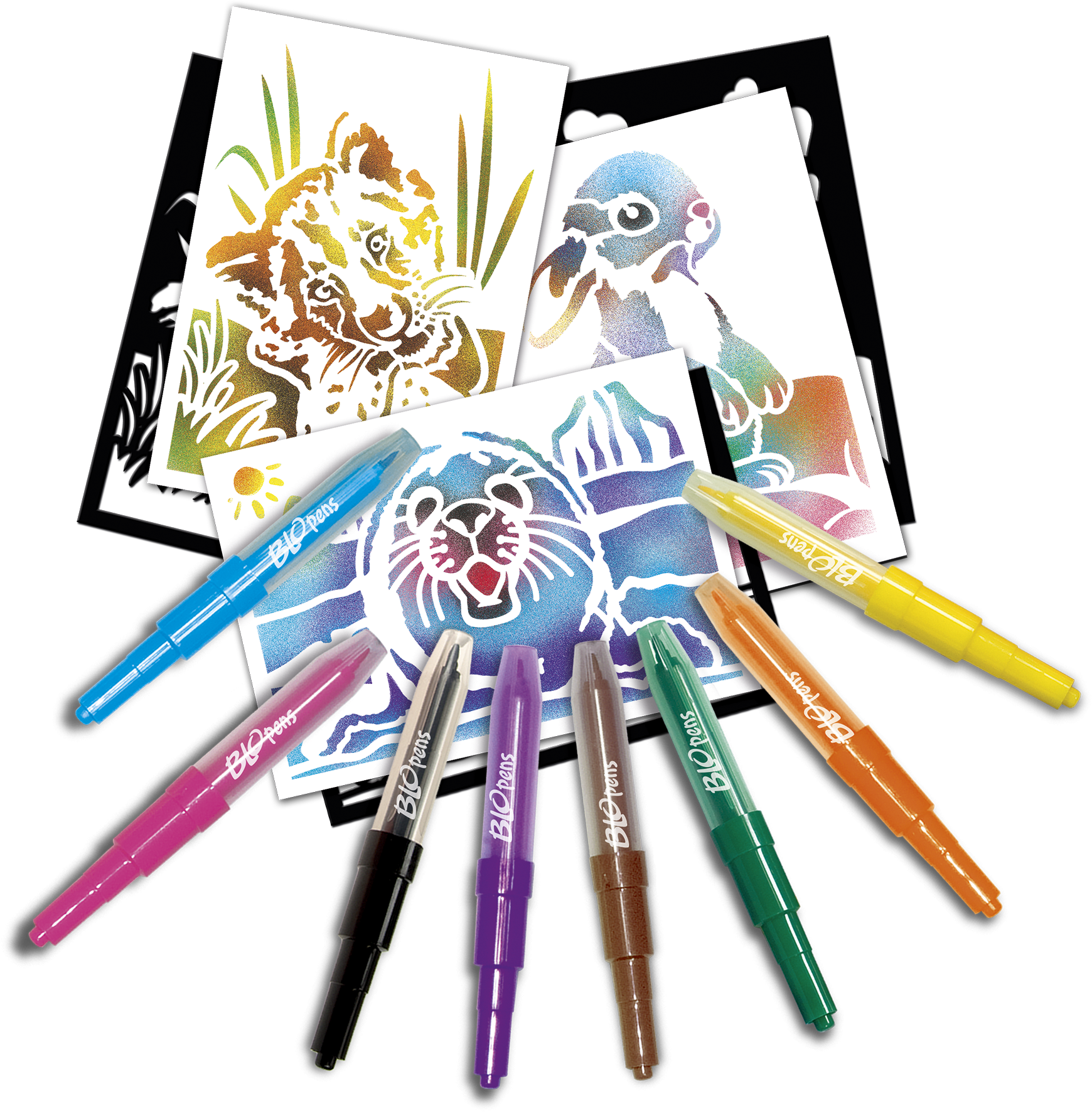 Image header
Image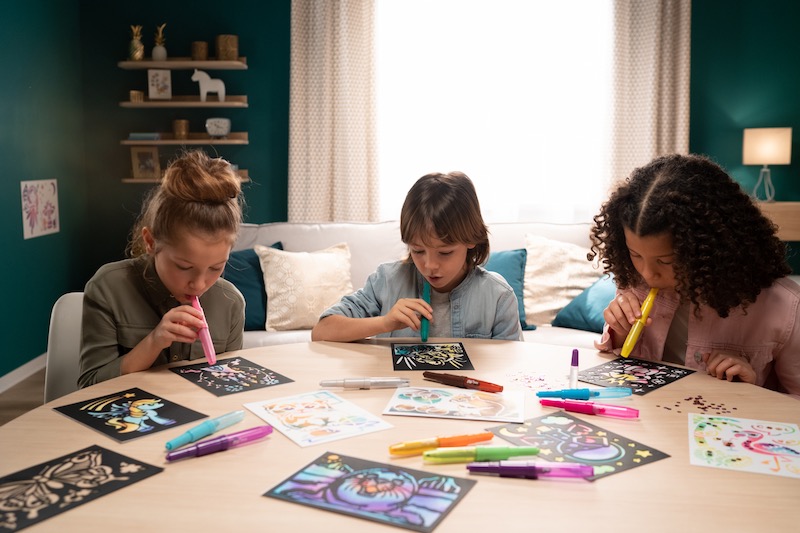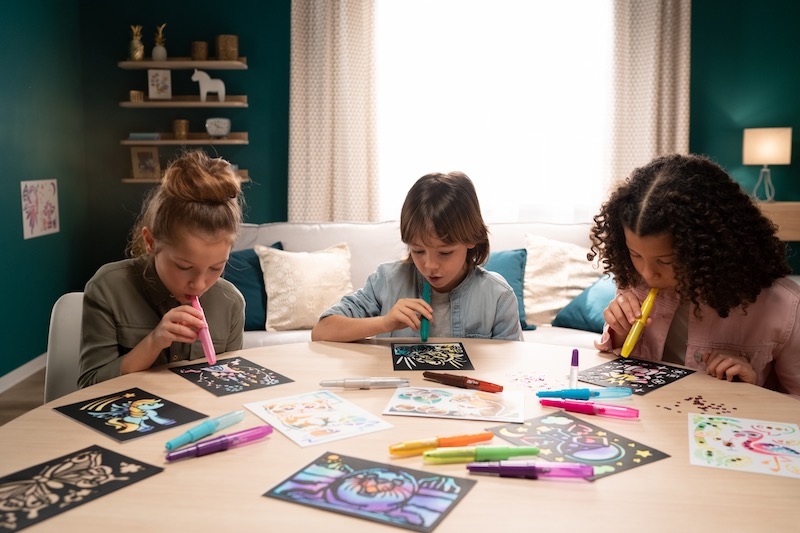 Image flottante
Image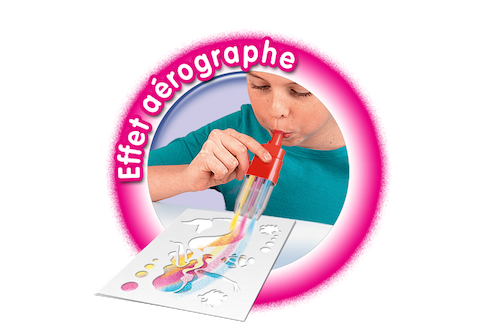 Nom produit
Baby Animal Activity Set
Nouveau produit ?
Prix
Logo
Image
Texte
Blopens are fantastic markers!
Apply a stencil, blow into the pen and watch your picture appear with airbrush effects!
This set features new stencils of fun baby animals and gives your imagination free rein to create lion cubs, baby bunnies, red panda cubs and even harp seal pups!
Reusable stencils
Washable mouthpieces
Détails techniques
23549 - 3181860235492
Dimensions : H 24 x L 23,5 x P 5,5 cm
Download the instructions
Fichier notice
Liens partage
Image bas de page
Image