Univers
Image bouton retour
Image

Images
Image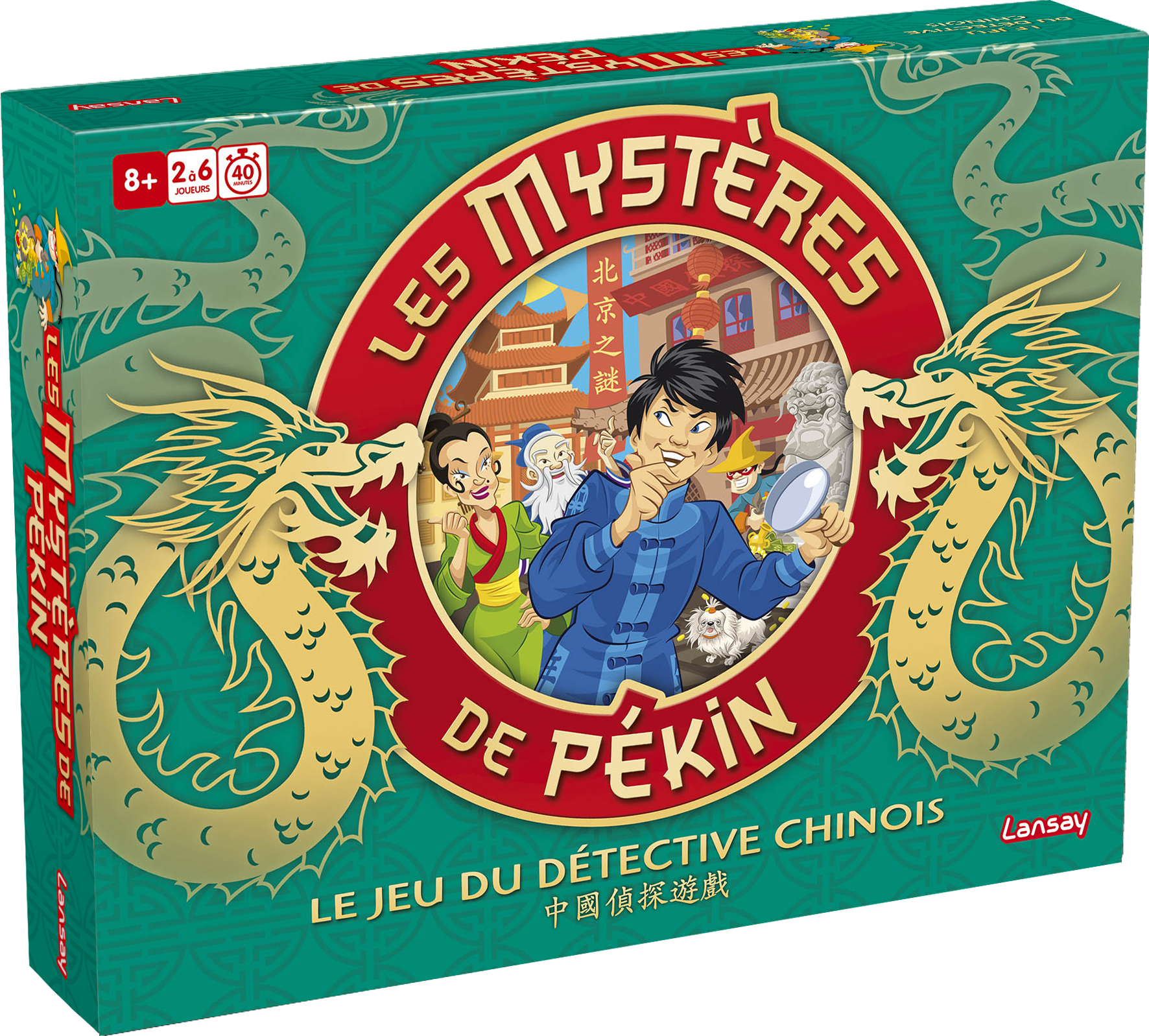 Image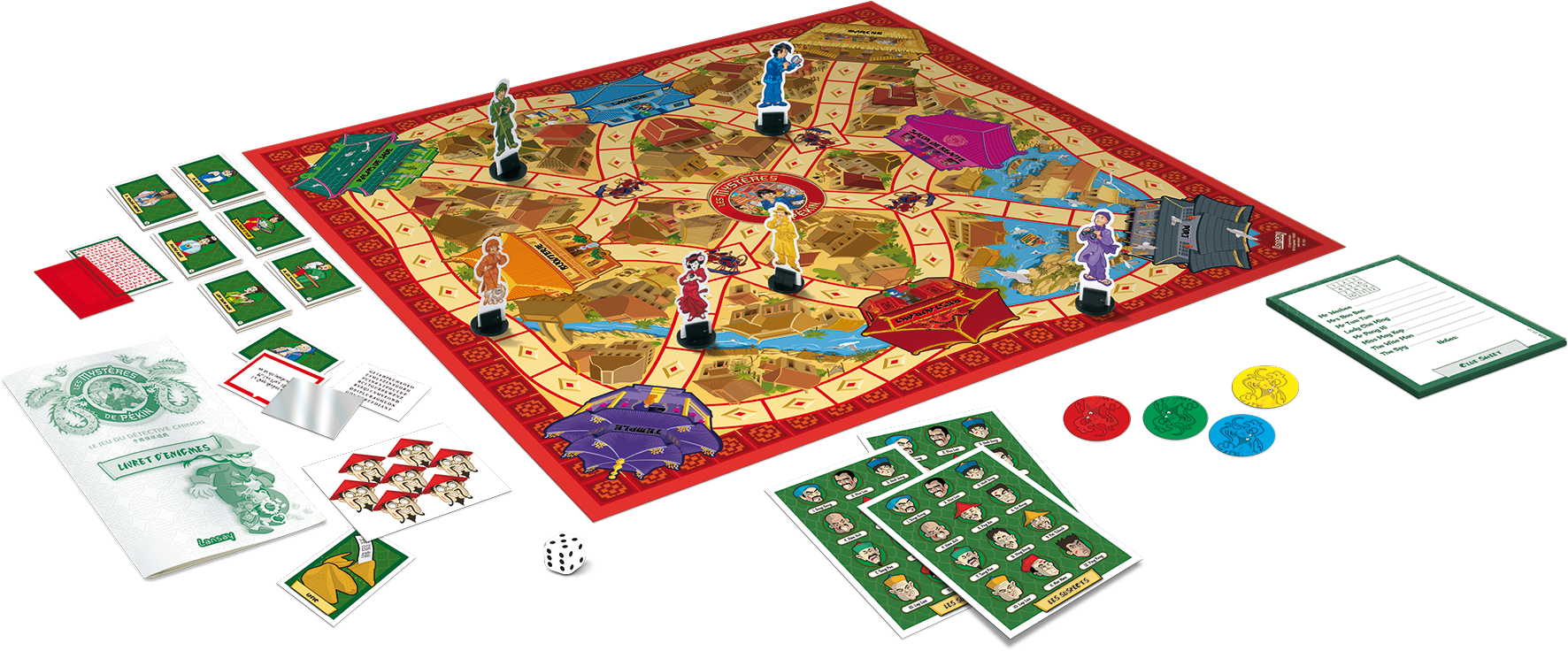 Image header
Image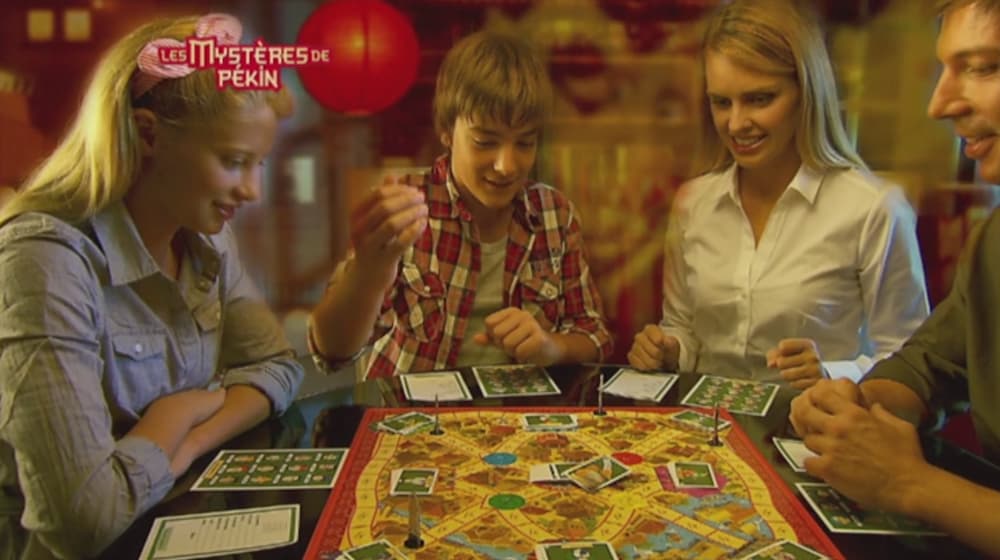 Image flottante
Image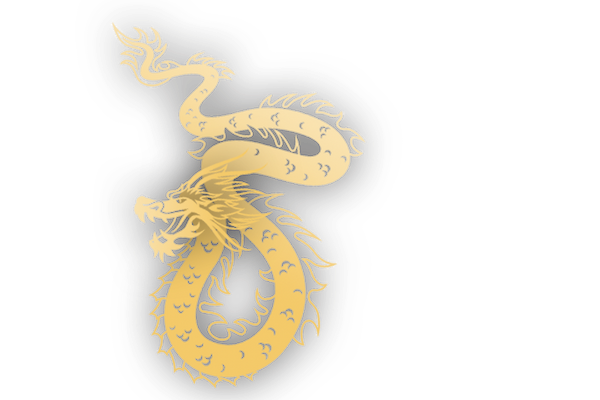 Nom produit
Mysteries of Old Peking
Nouveau produit ?
Prix
Logo
Image
Texte
The Chinese detective game: lead your investigation and solve the puzzles that will lead you to the culprit.
Who slipped a lizard into Lady Char Ming's tea? Who is the despicable villain going around pulling the braids of Peking's residents? Was it the suspect Ping Pong? The mysterious Ai Olie?
Visit the witnesses and collect clues. There are many secret message to discover using the decoders (included). Who will uncover the culprit first?
Includes: 1 book of 50 puzzles, 1 investigation notepad, 4 suspect grids, 3 decoders, 1 mask card to identify the culprit, 108 cards, 6 detective playing pieces, 4 dragon tokens, 1 die and 1 set of rules.
Détails techniques
75024 - 3181860750247
Dimensions : H 27 x L 40 x P 6.5 cm
Image
Download the instructions
Fichier notice
Liens partage
Image bas de page
Image