Univers
Image bouton retour
Image

Images
Image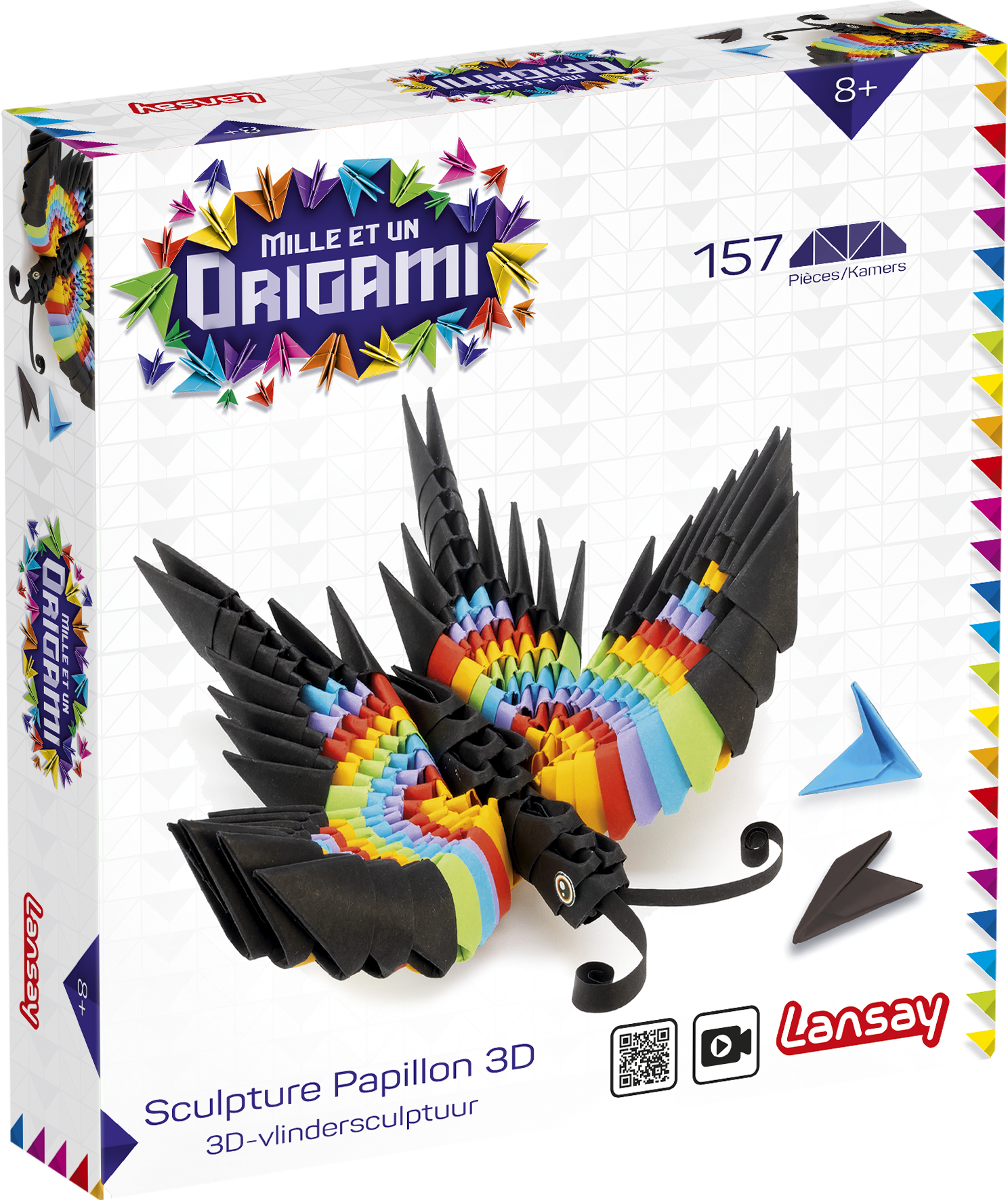 Image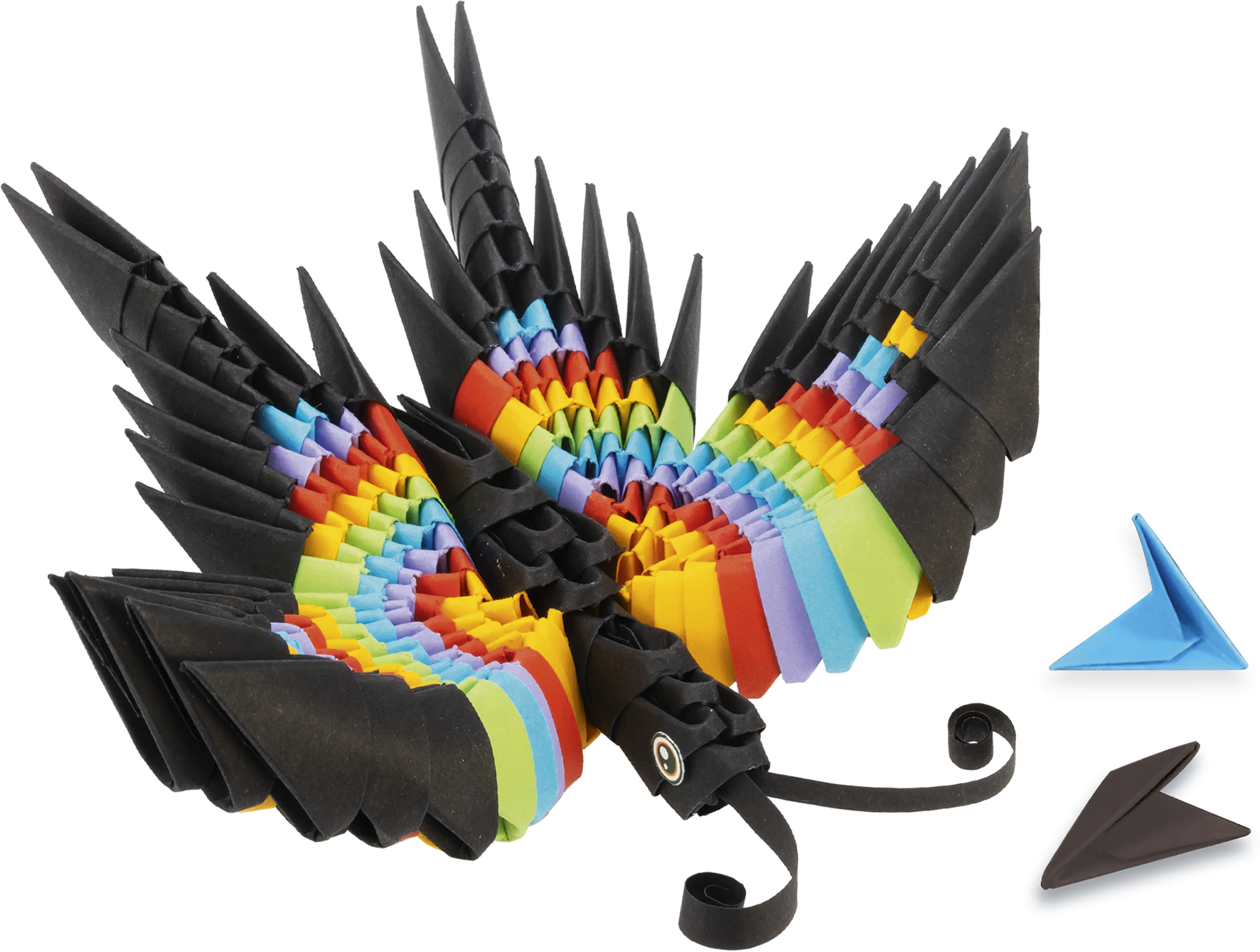 Image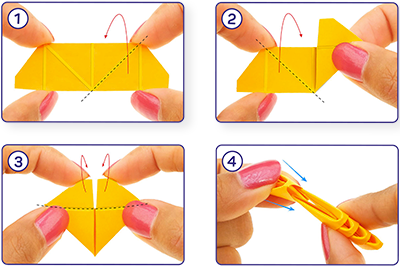 Image header
Image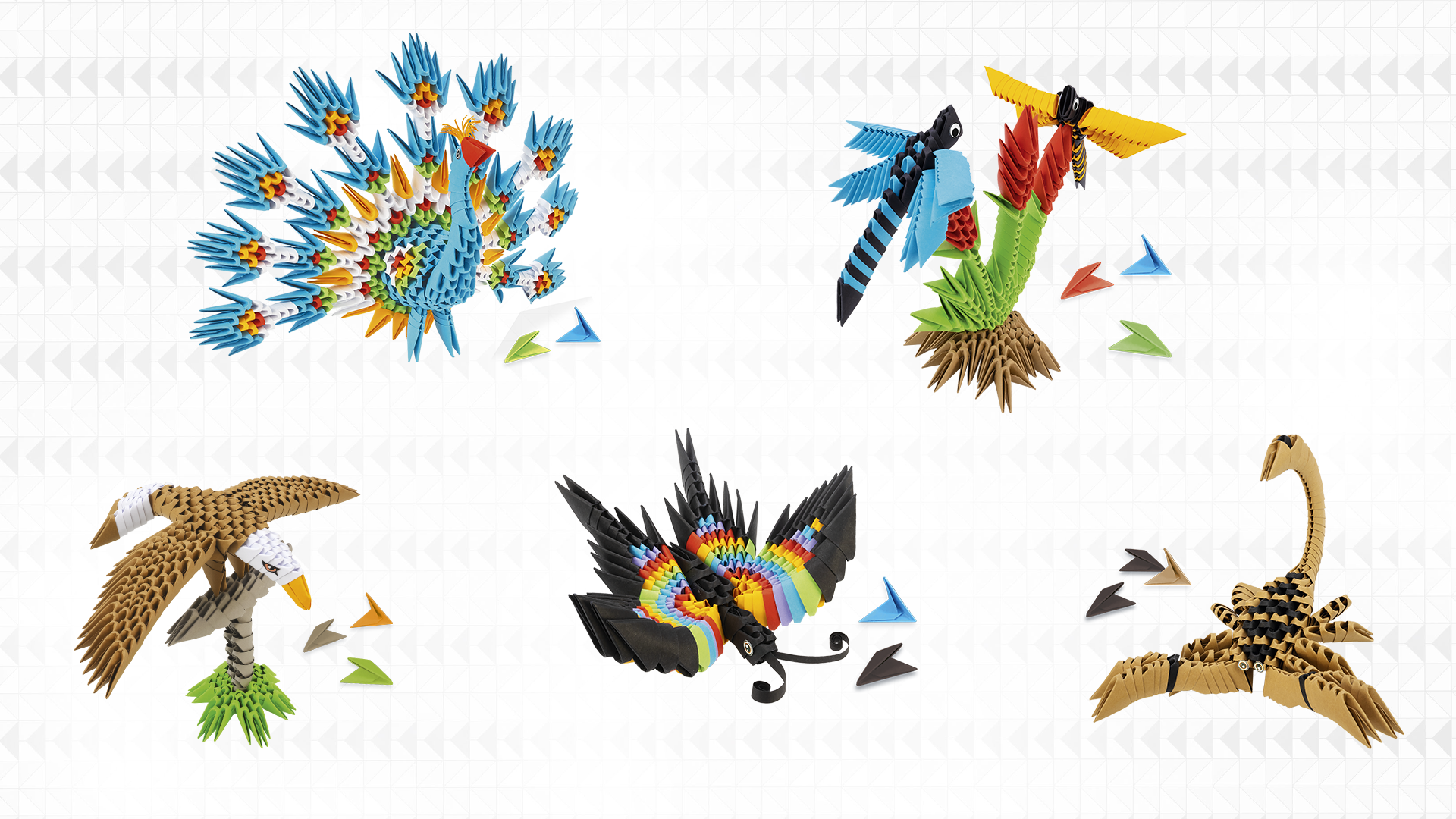 Image flottante
Image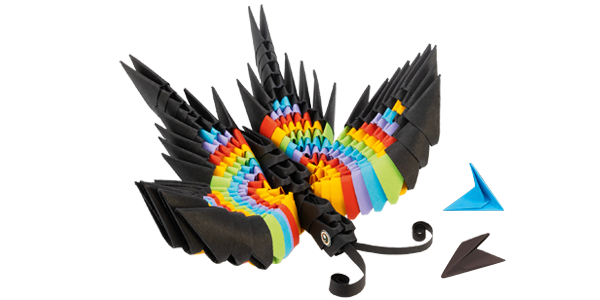 Nouveau produit ?
Prix
Logo
Image
Texte
Create amazing sculptures out of paper with Origami 3D. This kit comes with more than 150 easy-to-fold origami papers. By following the step-by-step instructions, you can assemble them to build a fabulous butterfly!
Decorate your room with your 3D creation.
Make your butterfly, step by step, by watching the video tutorial available here.
Détails techniques
20410 - 3181860204108
Poids : 0,22 kg
Dimensions : H 19,5 x L 18,7 x P 3,7 cm
Download the instructions
Fichier notice
Liens partage
Image bas de page
Image