Univers
Image bouton retour
Image

Images
Image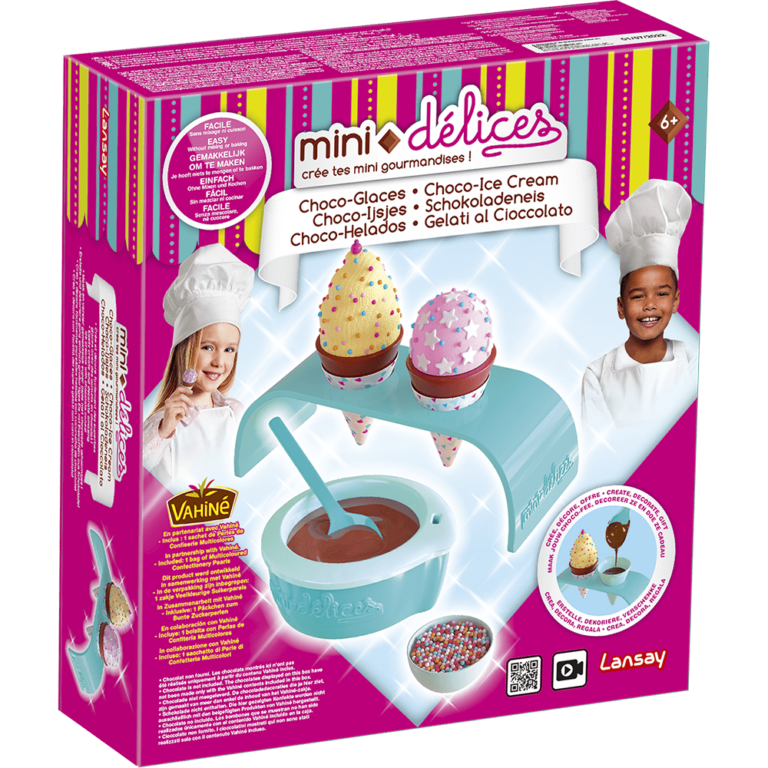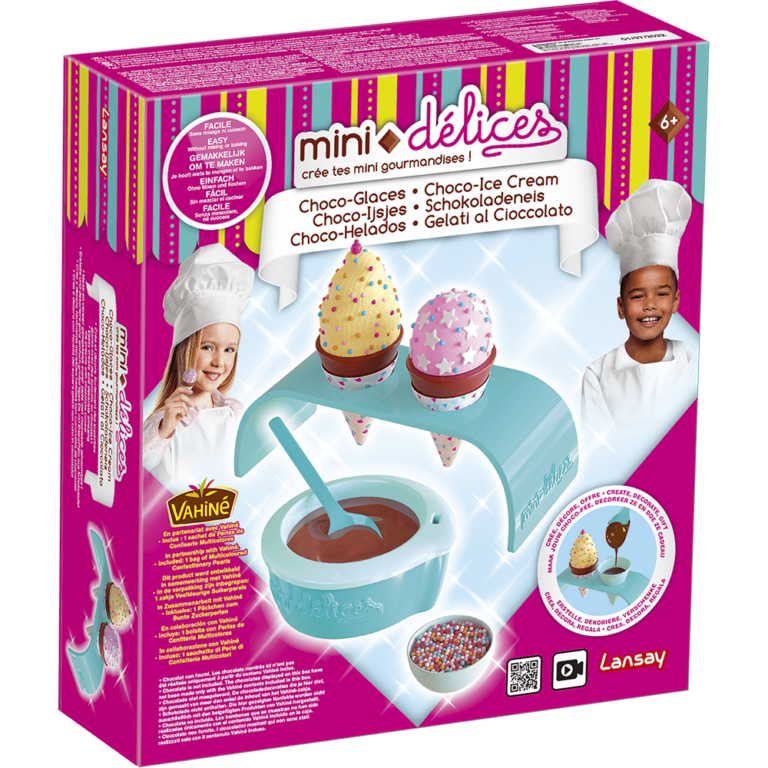 Image header
Image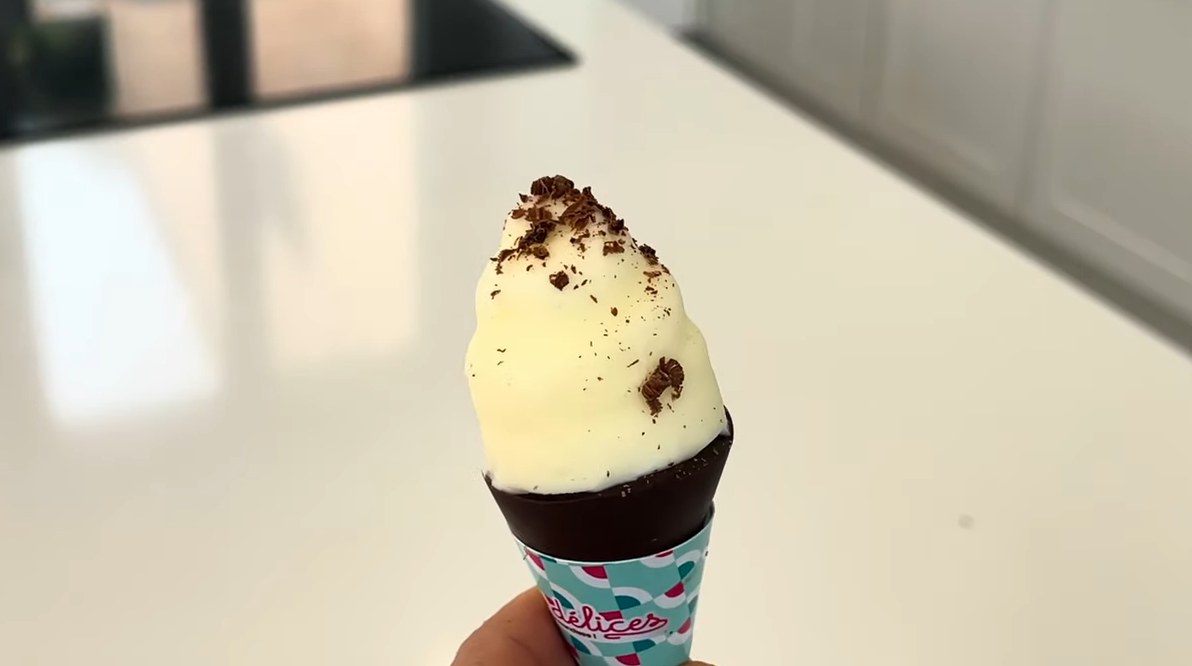 Image flottante
Image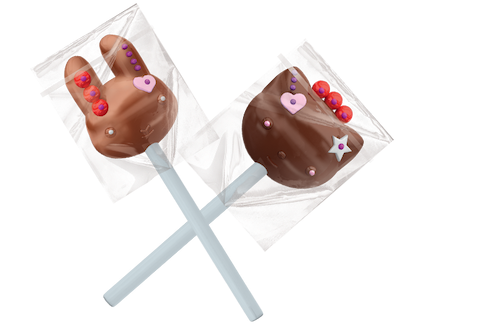 Nom produit
Choco-Mini-Délices Choco-Ice Cream
Nouveau produit ?
Prix
Logo
Image
Texte
Summer may be the season for ice cream, but that doesn't mean you can't eat chocolate! Accept no compromises: with this new Mini-Délices Workshop, you can create, taste and offer your loved ones completely crazy delicious mini-chocolate treats!
You can use all kinds of chocolate and yoghurt to make Mini-Délices ice cream, ready in less than 2 hours! For even tastier treats, decorate them with Vahiné Rainbow Pearls (included).
Enjoy your ice cream on your own or offer it to your friends and family!
Détails techniques
17856 - 3181860178560
Dimensions : H 23 x L 21 x P 6,5
Download the instructions
Fichier notice
Liens partage
Image bas de page
Image