Univers
Image bouton retour
Image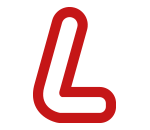 Images
Image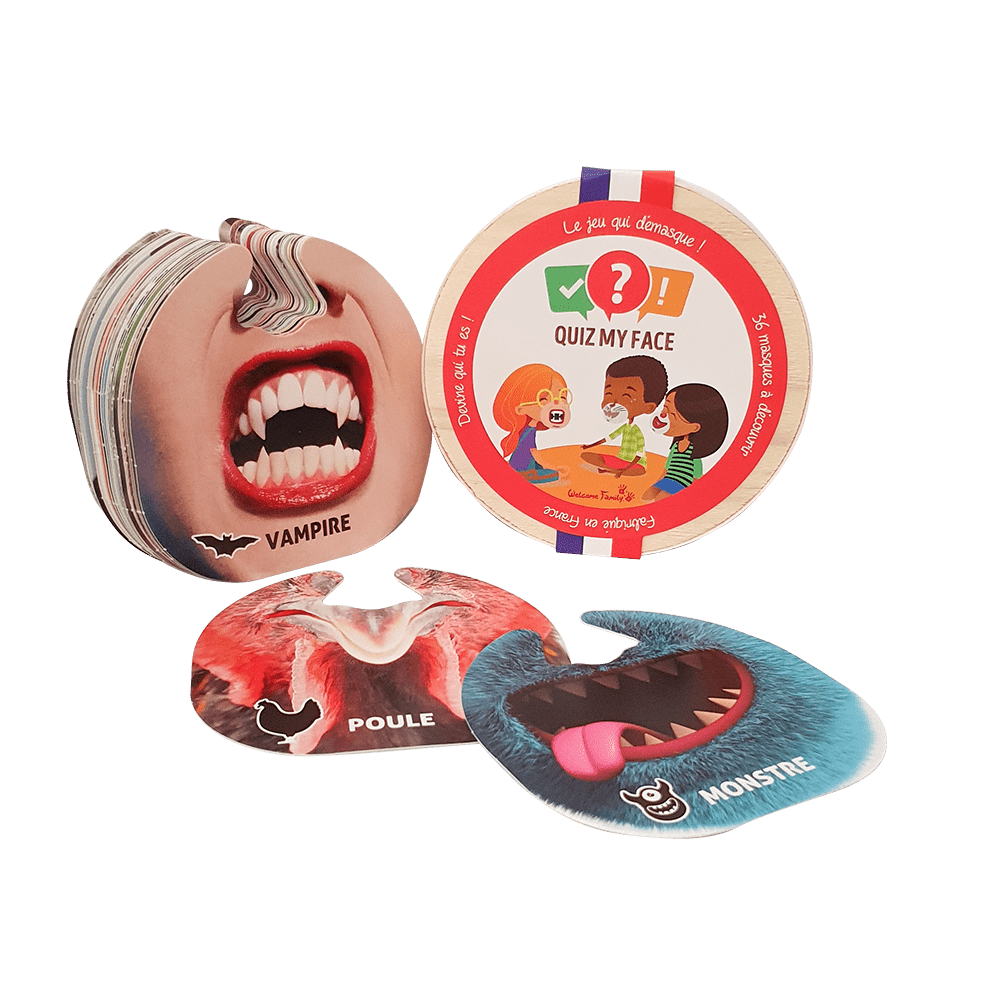 Image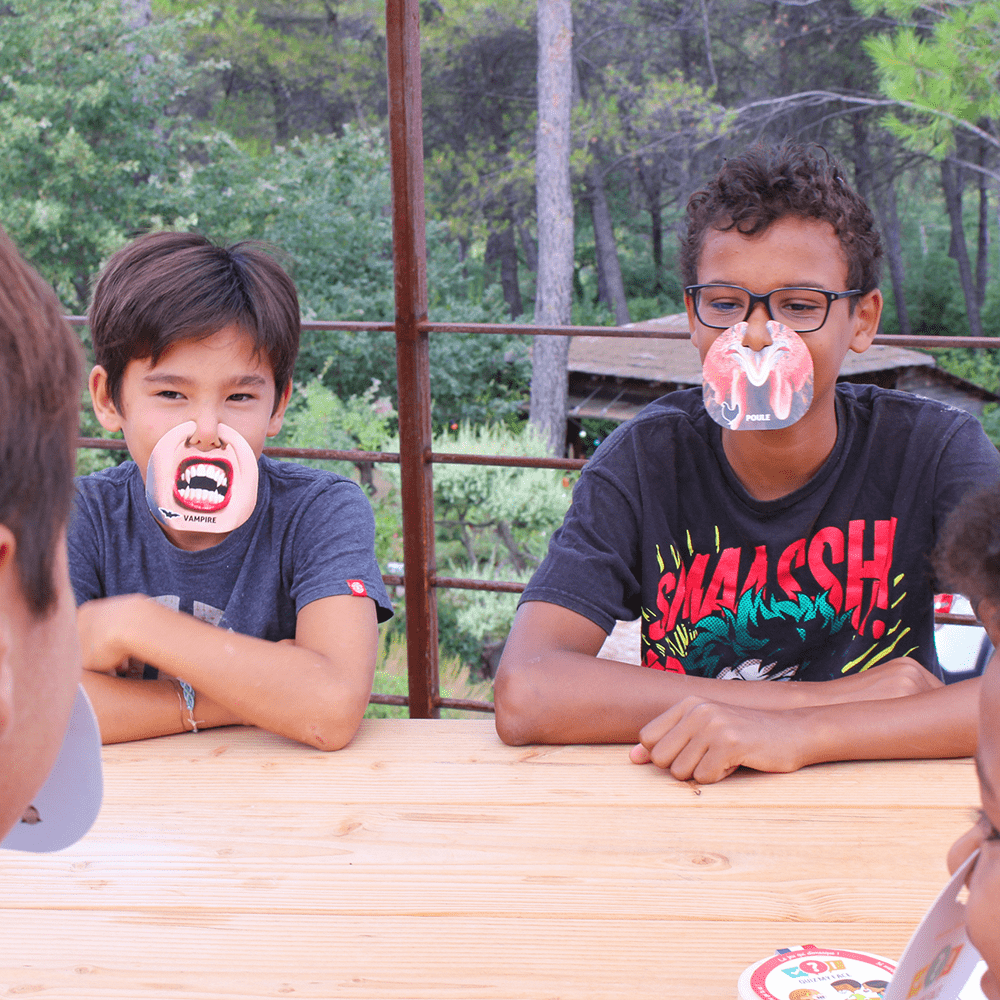 Image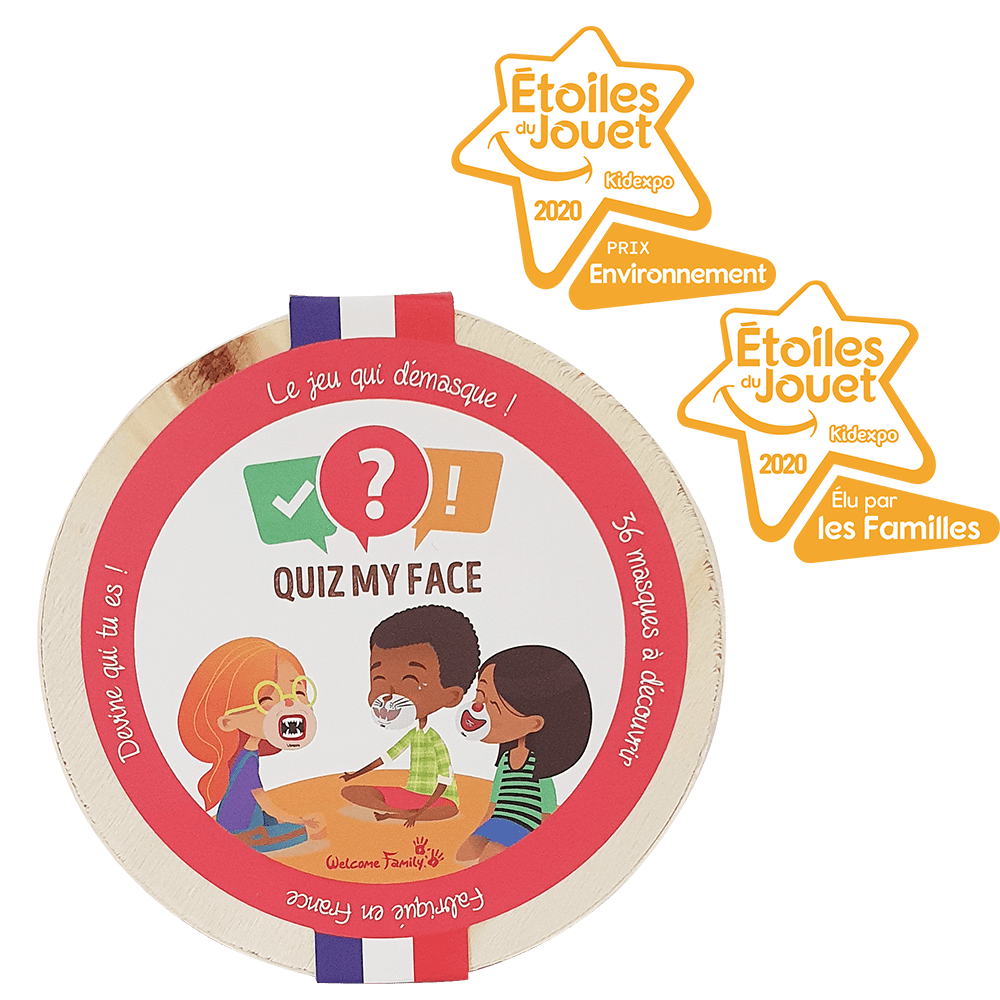 Image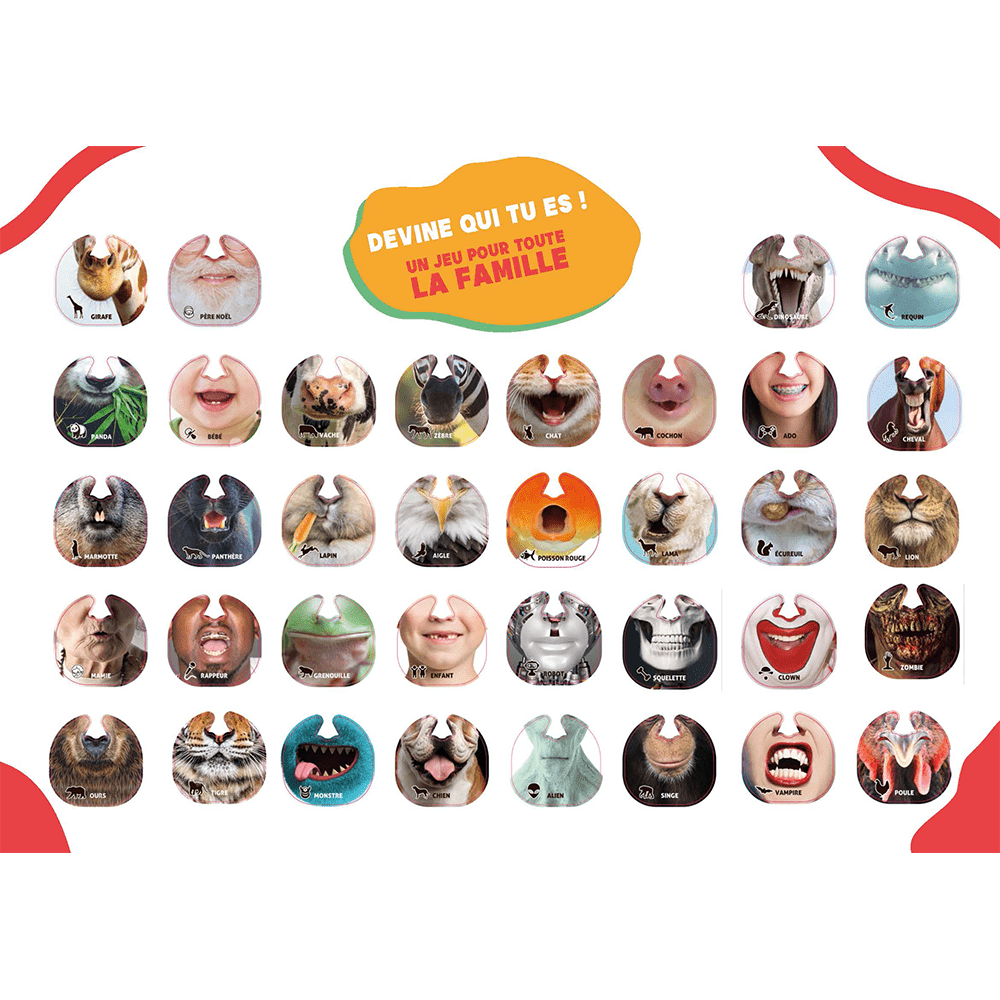 Image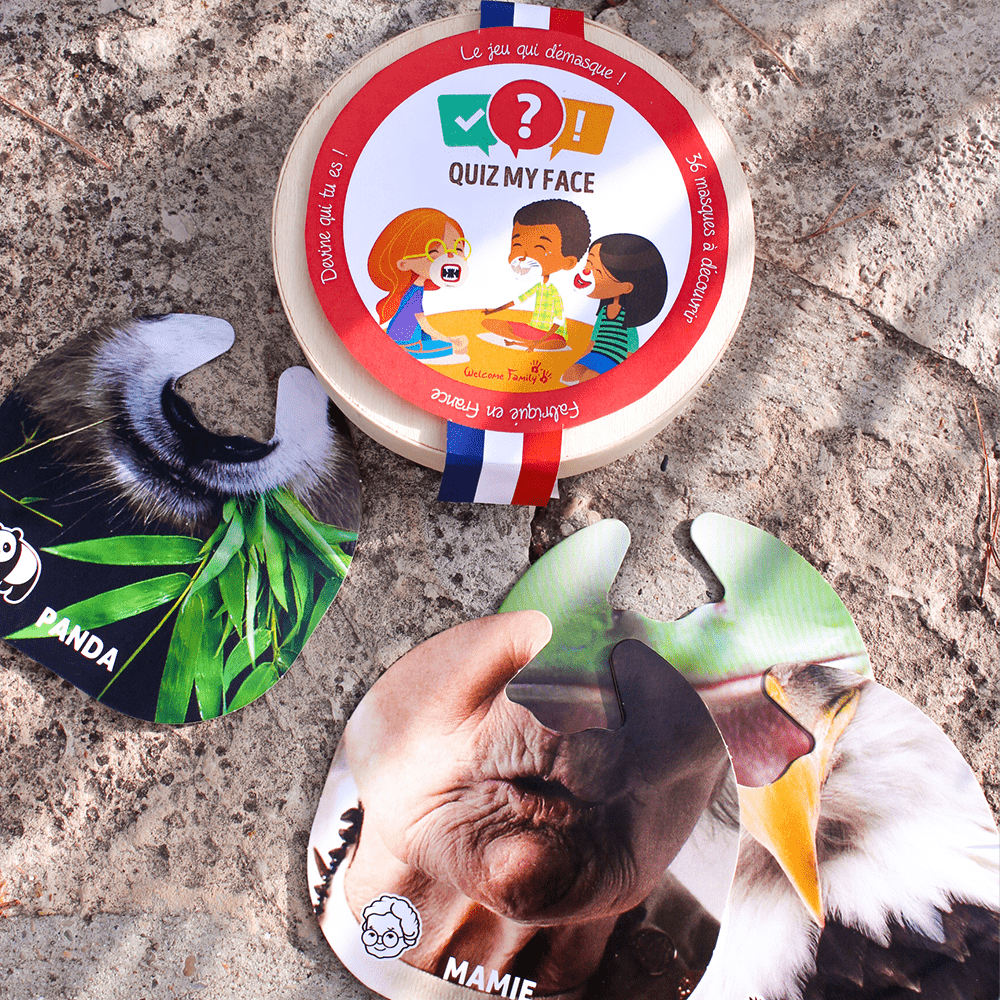 Image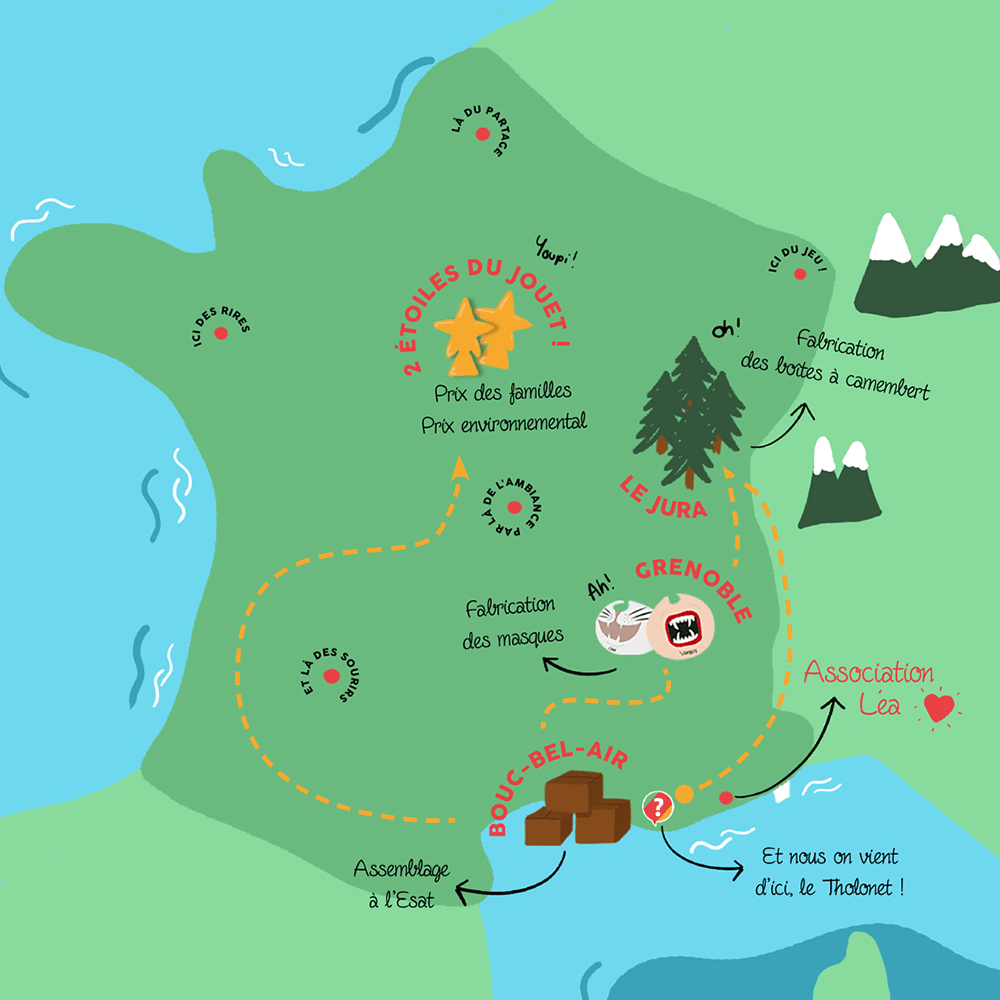 Image header
Image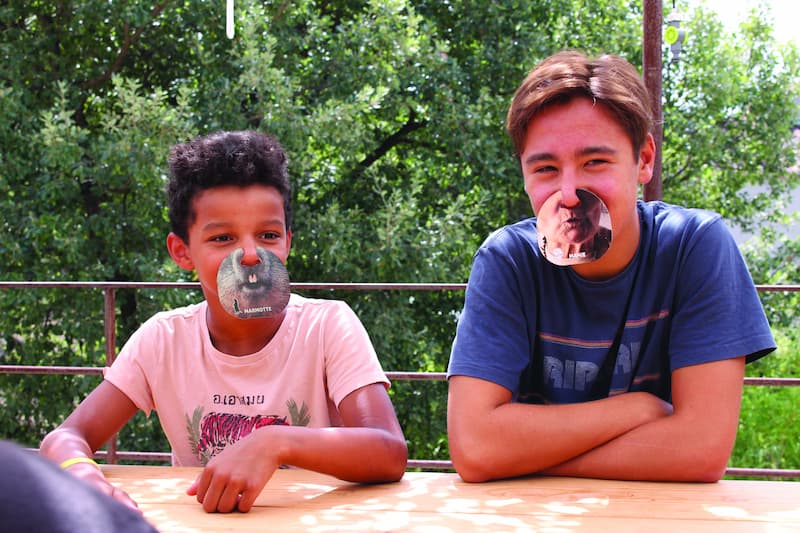 Image flottante
Image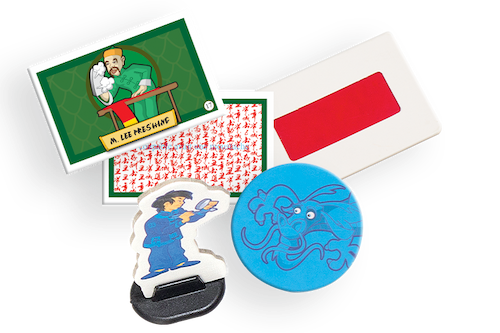 Nouveau produit ?
Prix
Logo
Image
Texte
Do I have four legs?
Am I real?
I'm a grandmother!
You never imagined yourself saying that, did you?! And yet, when you play Quiz My Face, you will have to be the fastest to unmask yourself by asking the right questions.
A party game to share with the whole family. With Quiz My Face, hysterical laughter is guaranteed from the start, once you see the other players with their masks on.
Game play: 
Attach your mask to your nose without looking at it. When it's your turn, ask targeted questions to try to be the first to identify the figure shown on your mask. The other players will direct your guessing by answering "yes" or "no".
Quiz My Face is a fun game that demands deductive reasoning and careful thought.
Winner of the Etoile du Jouet 2020 award, chosen by families and journalists
For 2 to 9 players
Ages 3 and up
Détails techniques
75180 - 3760045524974
Dimensions produit : H 2,7 x D 11,2 cm
Image bas de page
Image