Univers
Image bouton retour
Image

Images
Image

Image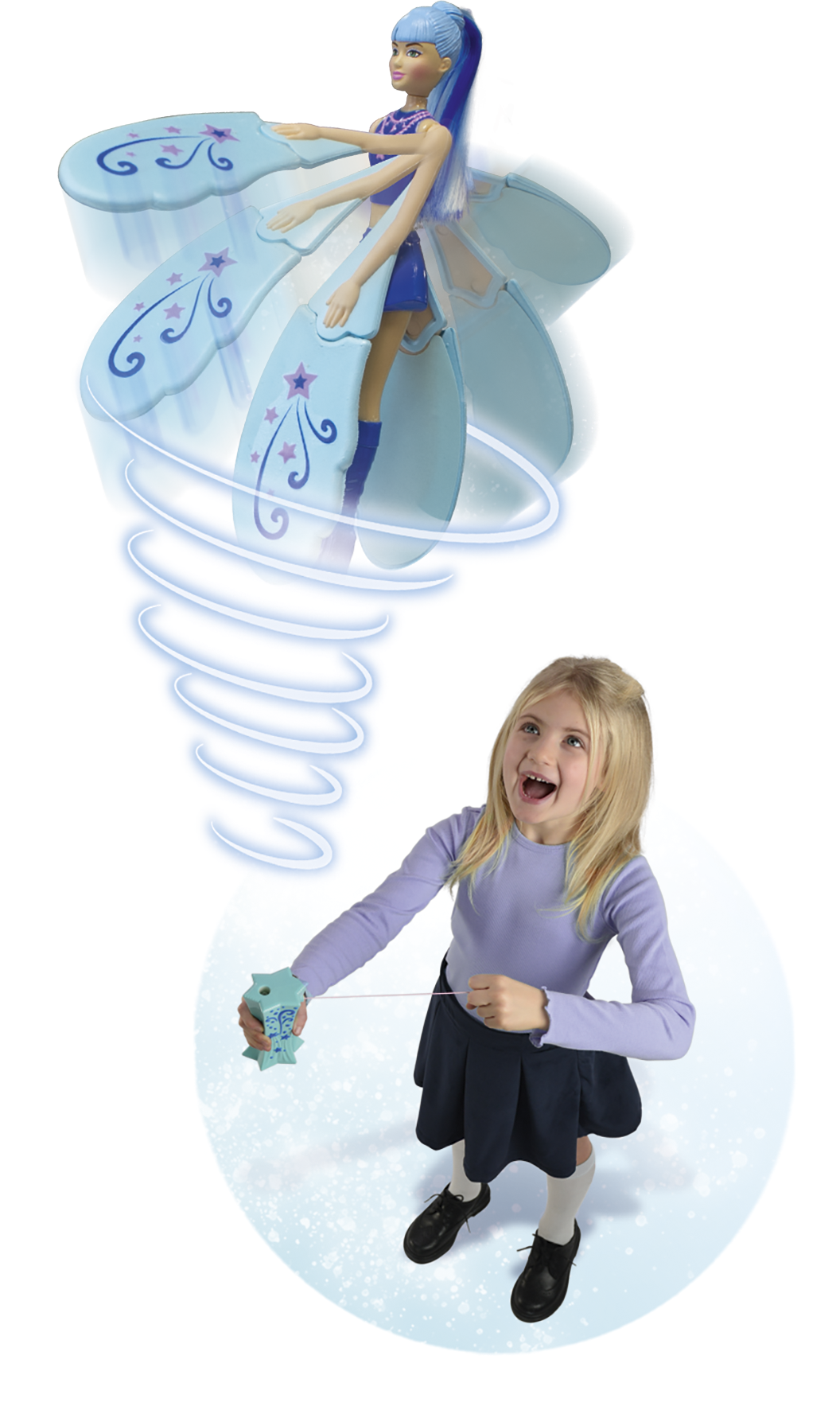 Image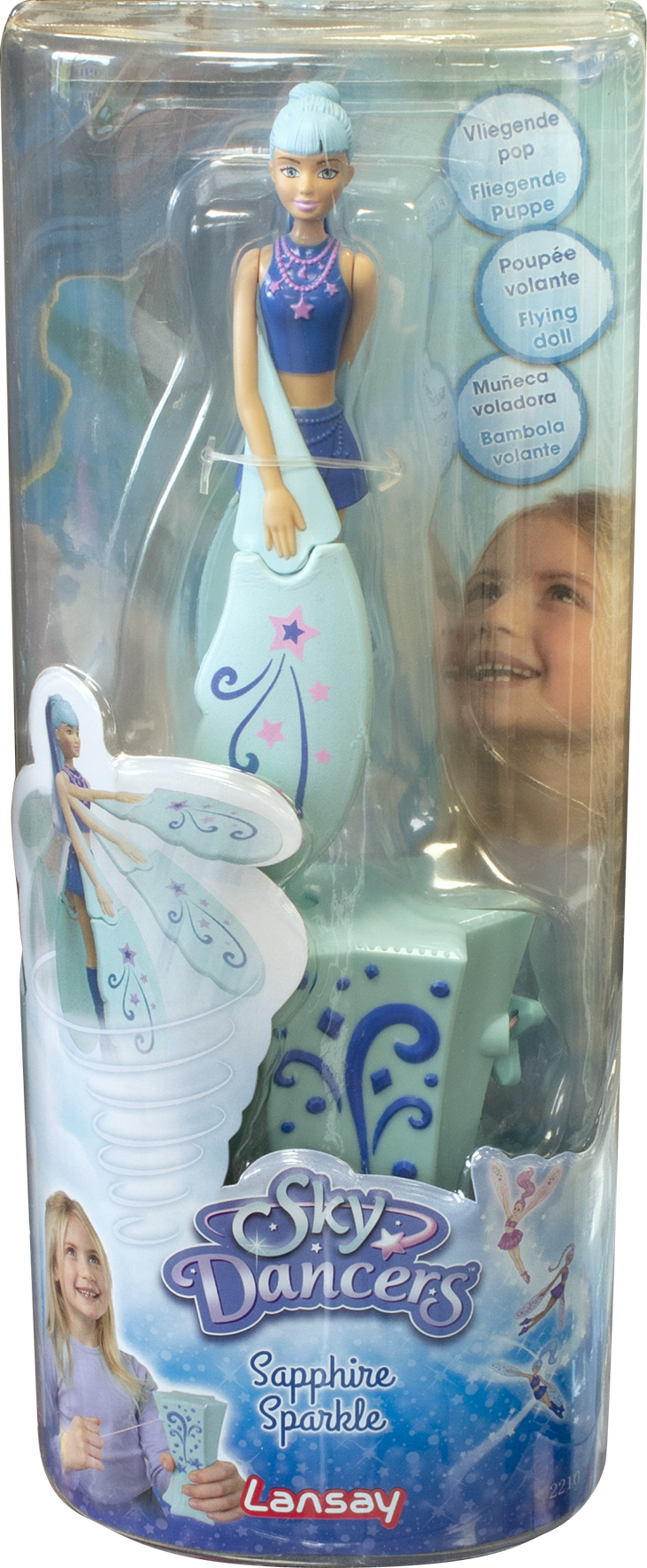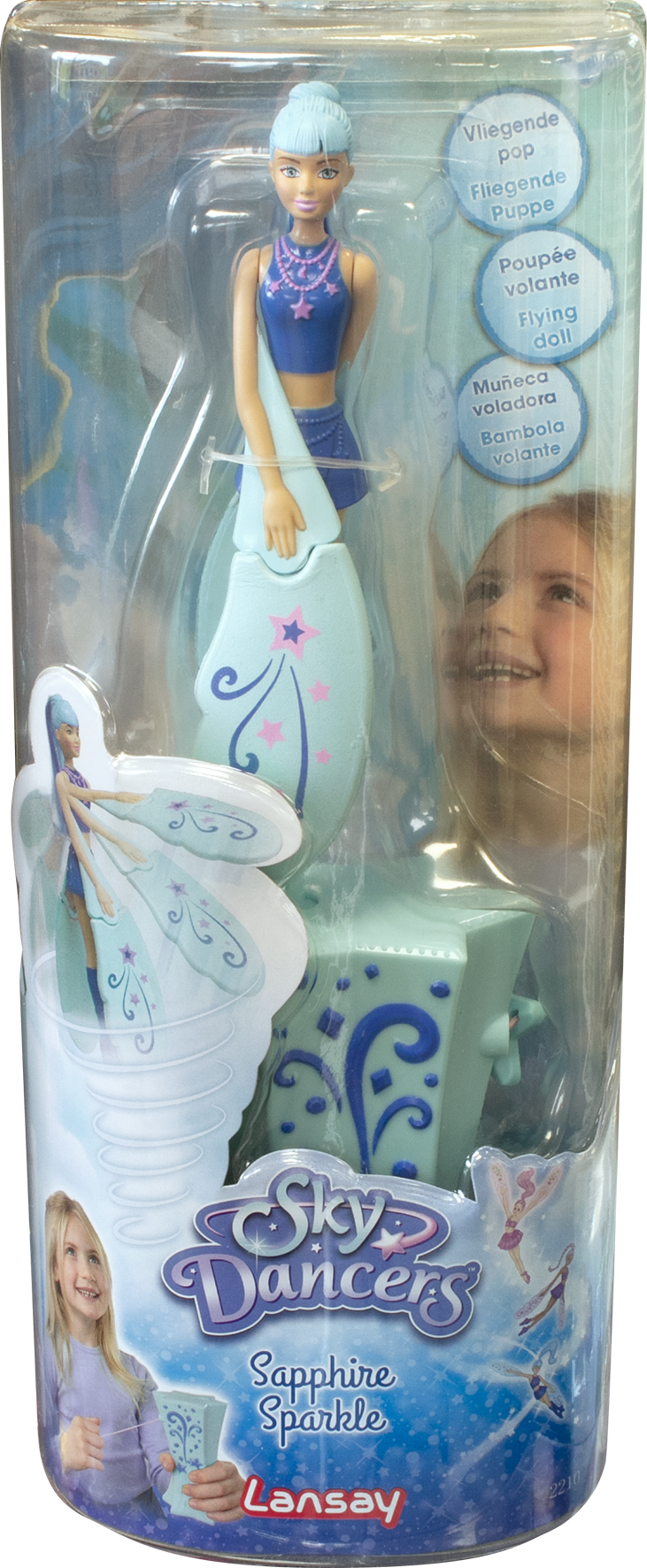 Image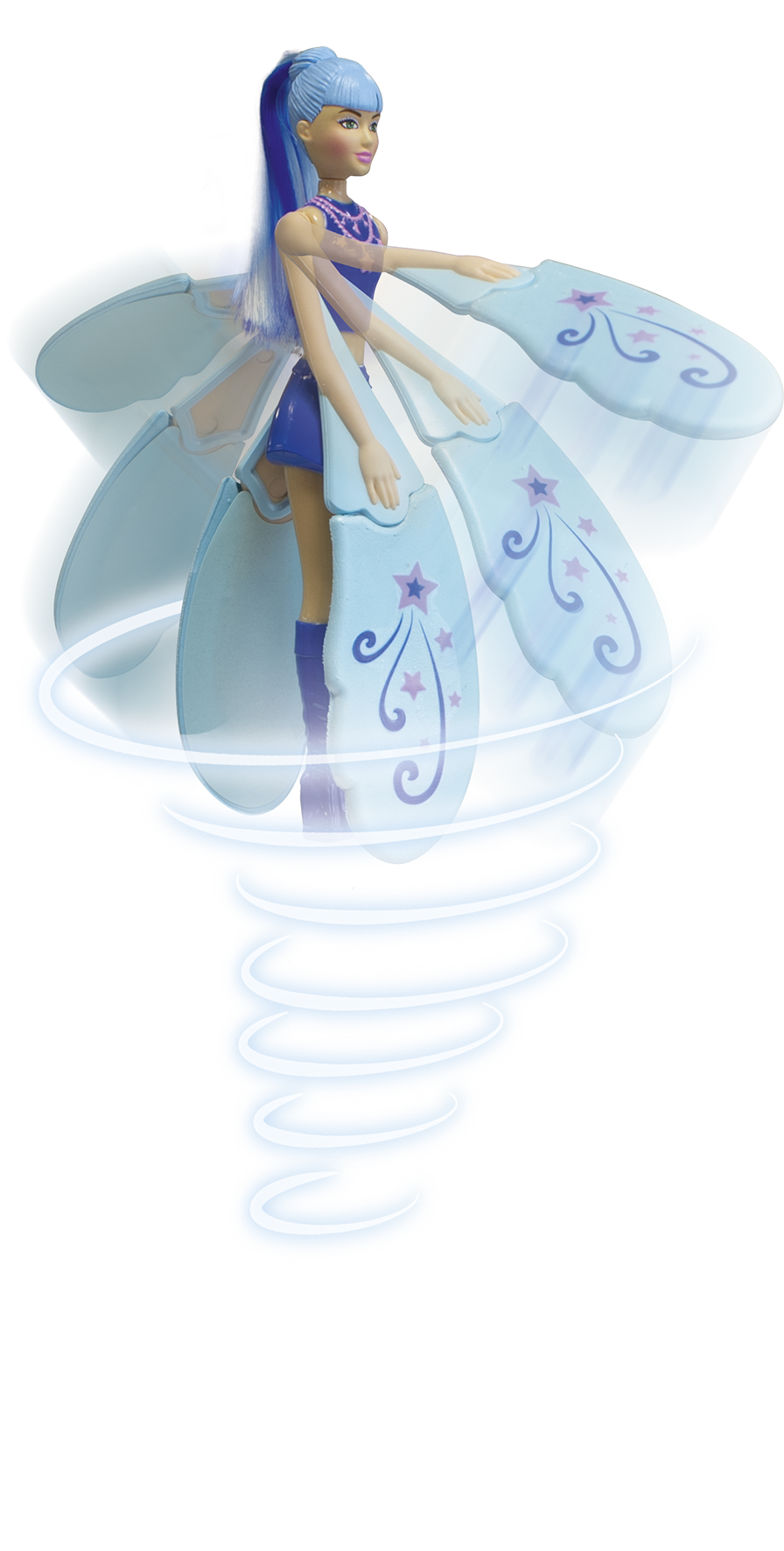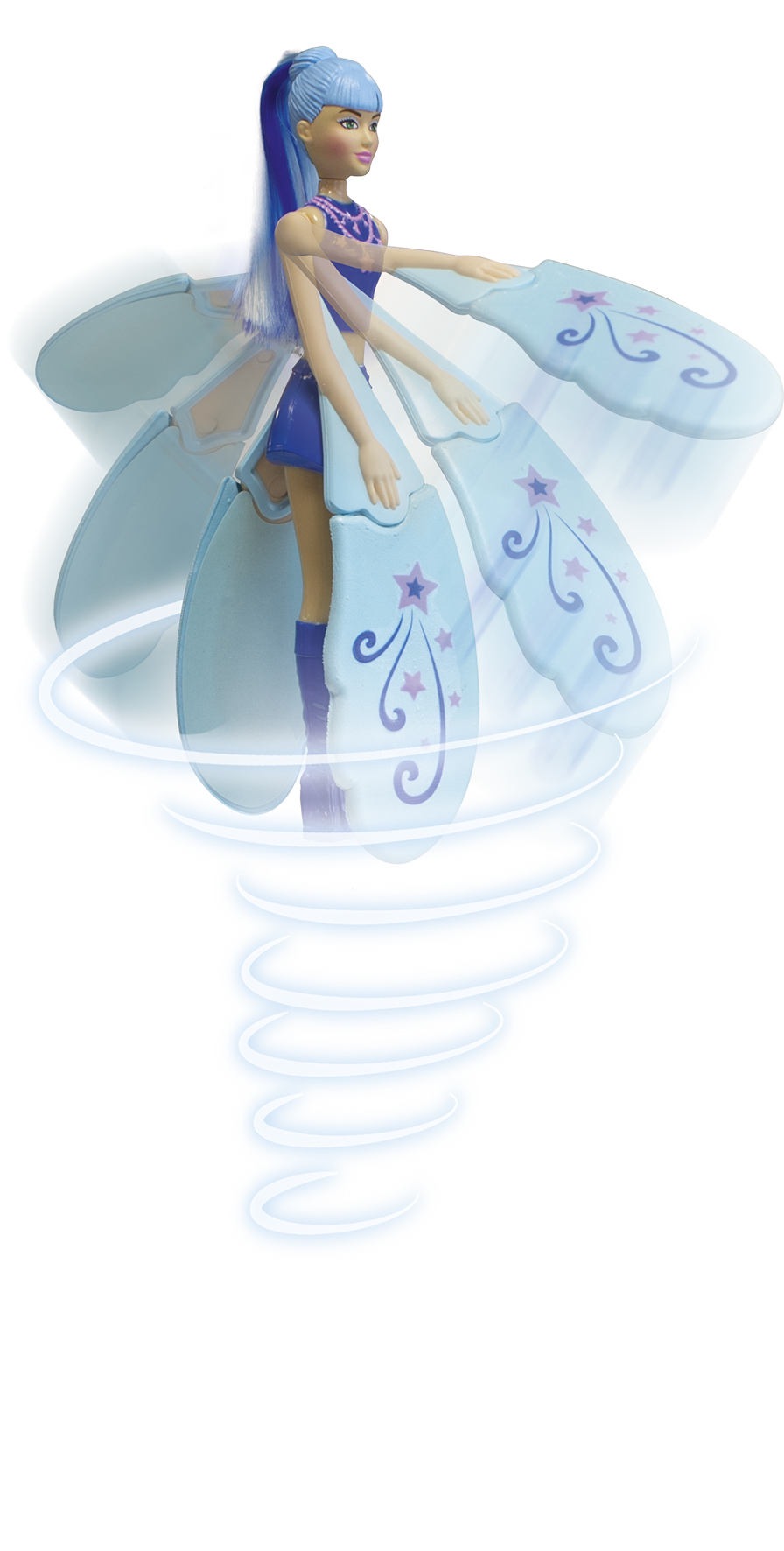 Image header
Image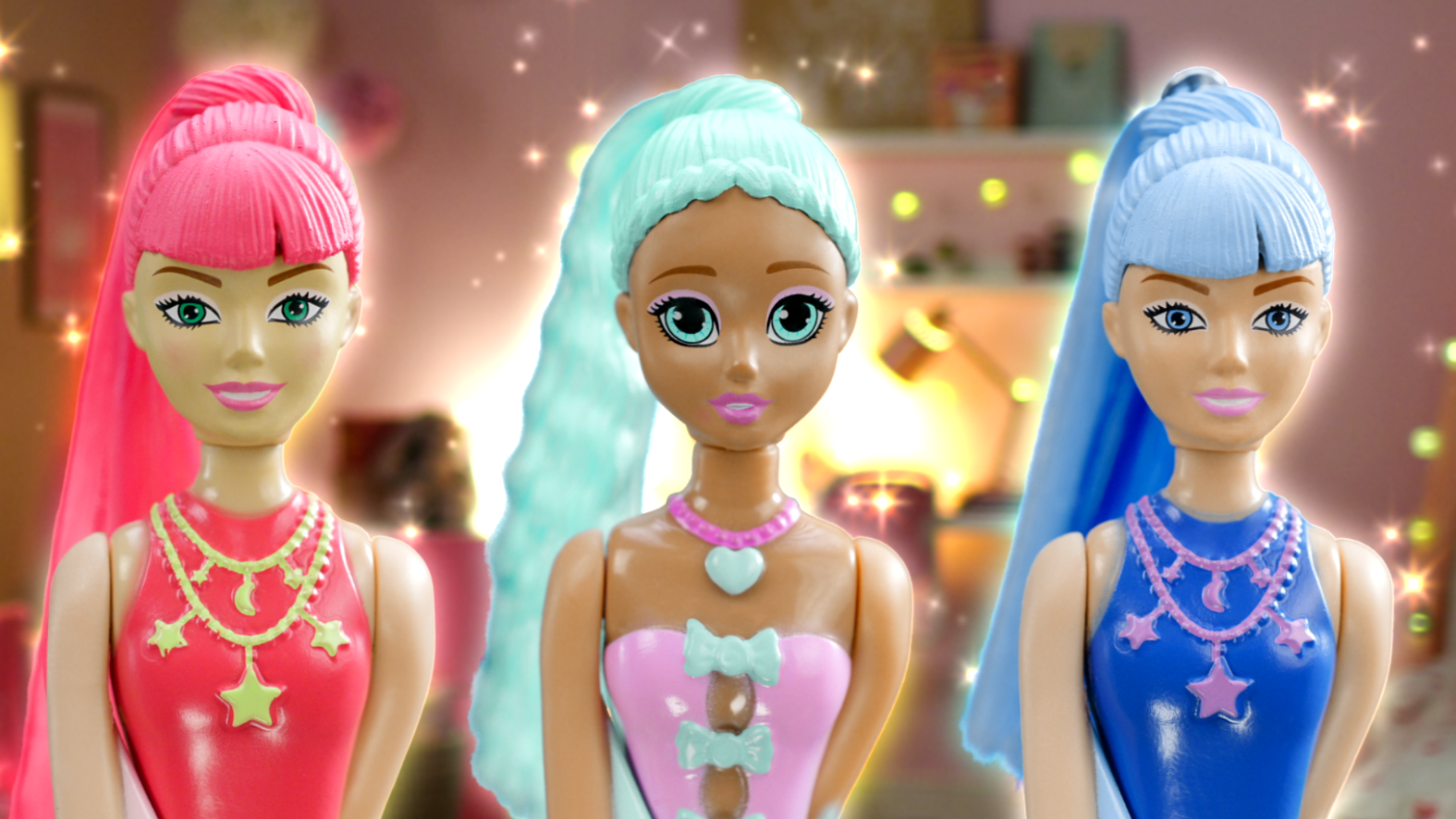 Image flottante
Image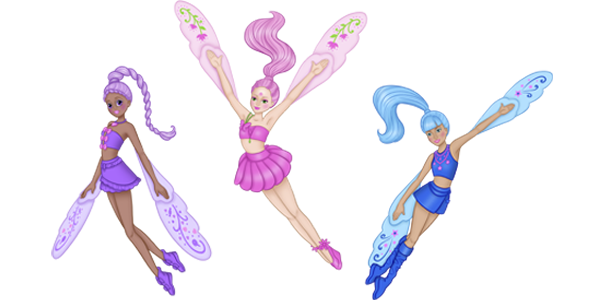 Nom produit
Sapphire Sparkle
Nouveau produit ?
Prix
Logo
Image
Texte
Meet Sapphire Sparkle, the lovely doll from Gemstone Forest! To see her take flight, pull on her string and watch her dance through the air. 
Favourite place: The Emerald Cave in Gemstone Forest
Special power: Healing the Kingdom's inhabitants
Star sign: Gemini
Birthday: Forest Day
Loves: Singing and nut throwing
The shy and reserved Sapphire Sparkle is mad about singing, but she likes to do her vocal exercises in secret, in the heart of the forest, before performing for her friends. She is very playful and often enters the various competitions organized in the Kingdom, but her guilty pleasure is the sport of "nut put" – she comes in first each year! 
Détails techniques
30004 - 3181860300046
Dimensions : H 32 x L 13 x P 7,5 cm
Image bas de page
Image