Univers
Image bouton retour
Image

Images
Image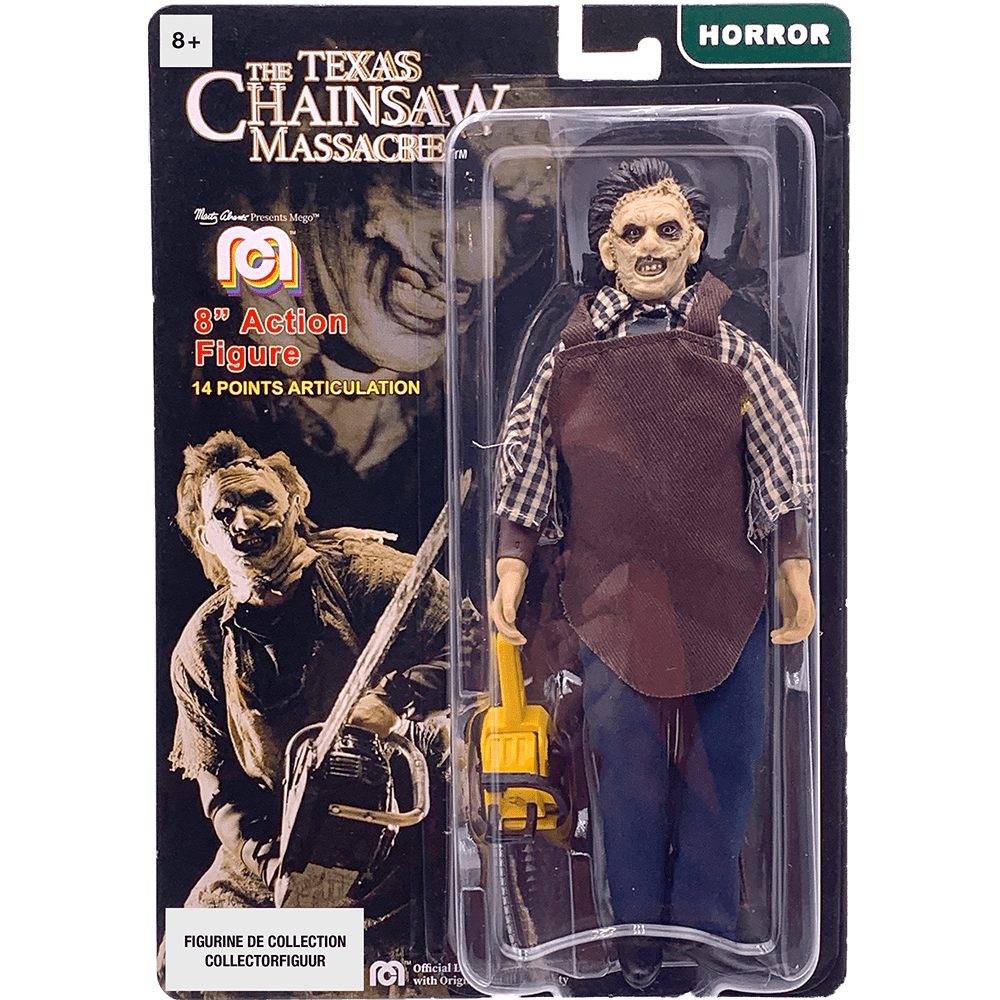 Image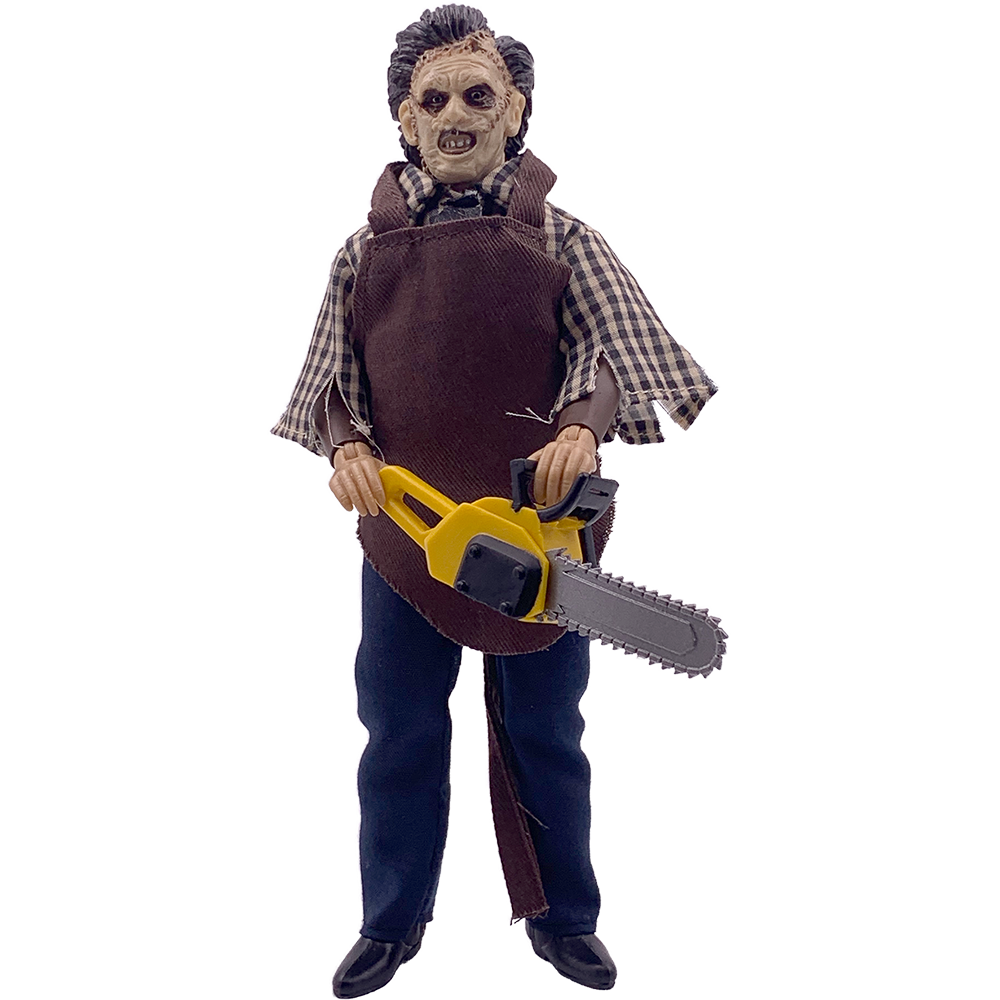 Image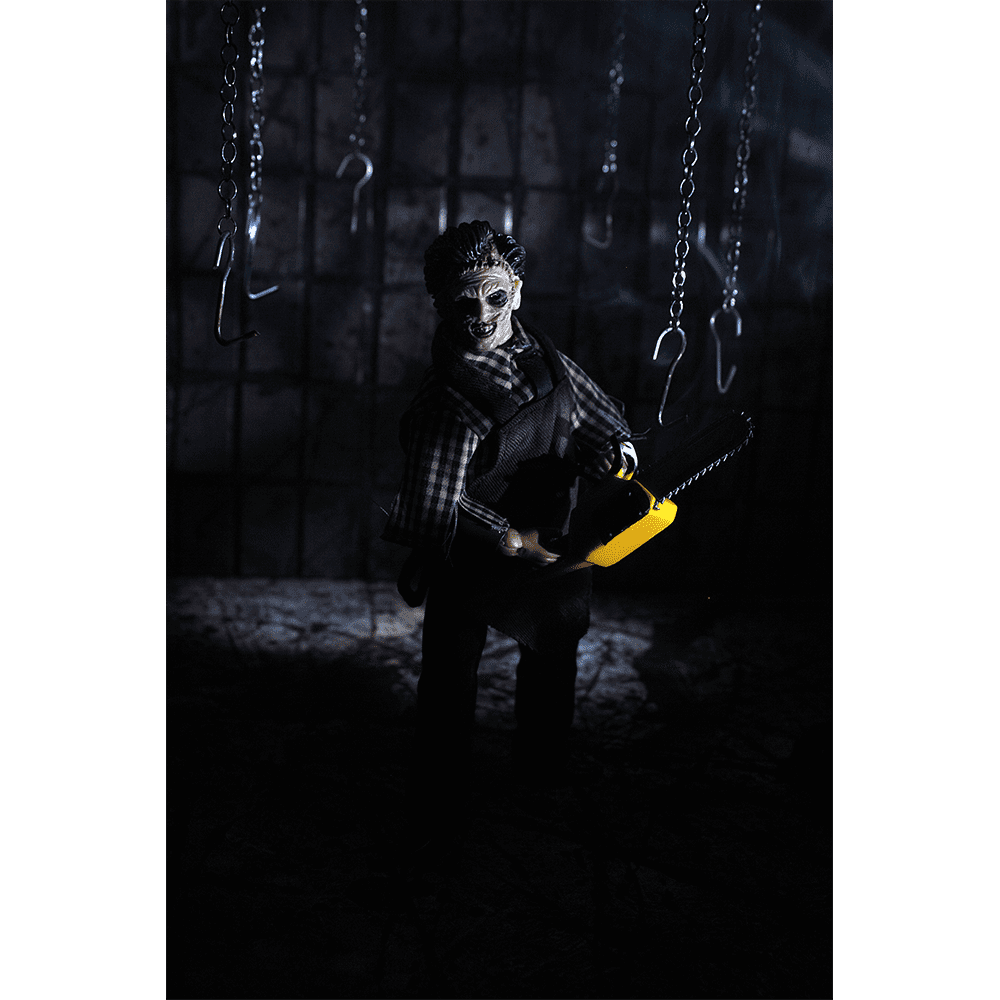 Image header
Image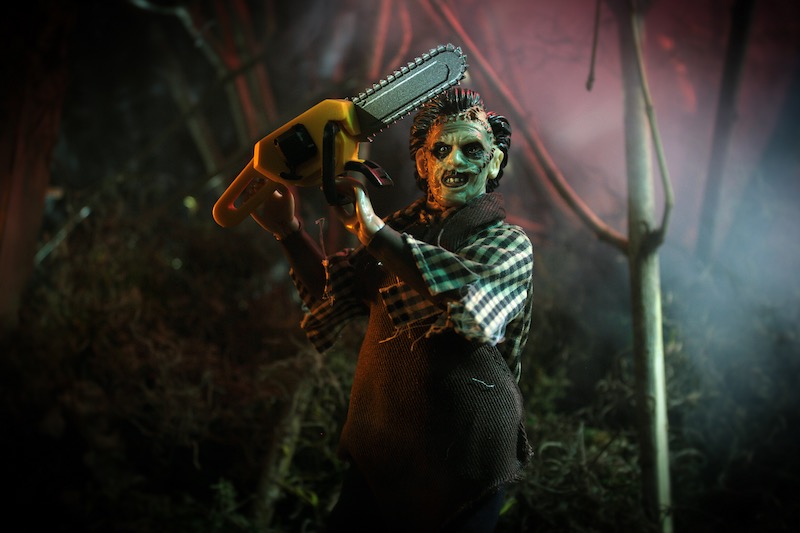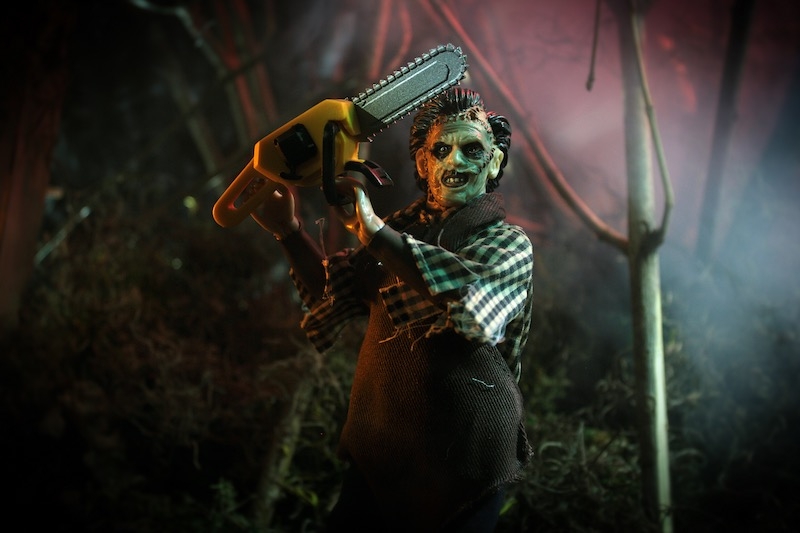 Image flottante
Image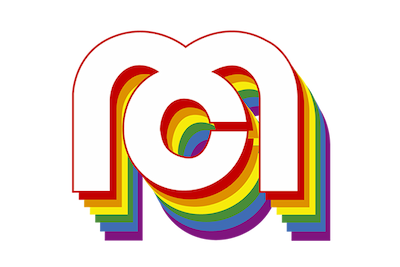 Nom produit
Leatherface - Texas Chainsaw Massacre
Nouveau produit ?
Prix
Logo
Image
Texte
Mego is a range of collector action figures from the inescapable worlds of music, television and film. This collection features dozens of limited edition action figures that are continuously changing!
There are many different categories, including Horror, Music, Movies, Science Fiction and more.
The character Leatherface was inspired by the graverobber and serial killer Ed Gein, who was active in Wisconsin during the 1960s. At the time of his arrest, the remains of 15 women's bodies were found in his home.
Mego's Leatherface action figure is 20 cm tall with 14 point articulation.
Détails techniques
62789 - 3181860627891
Dimensions : H 25,3 x L 17,7 P 4,5 cm
Image bas de page
Image