Univers
Image bouton retour
Image

Images
Image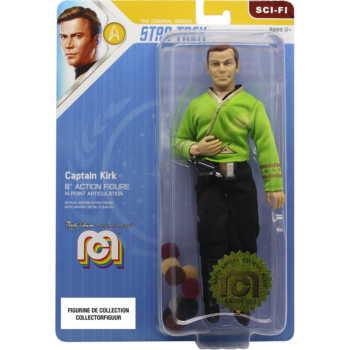 Image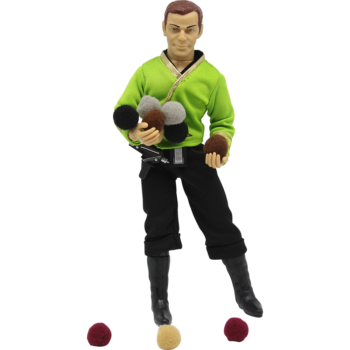 Image header
Image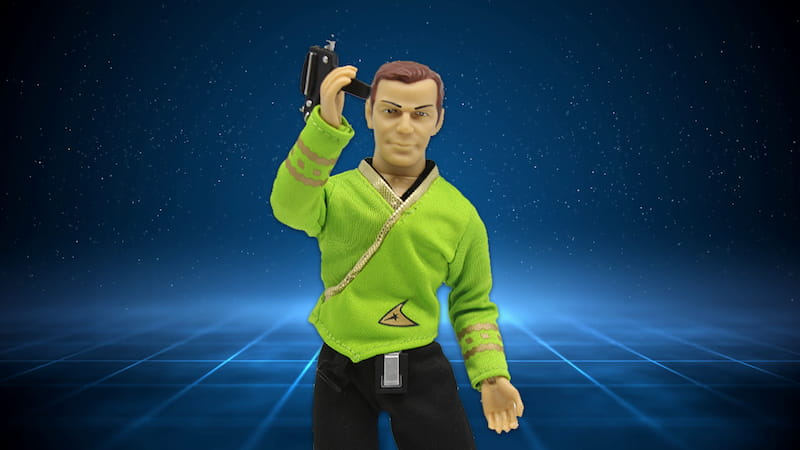 Image flottante
Image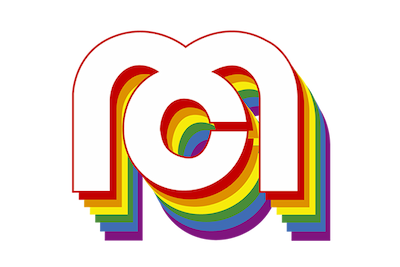 Nom produit
Star Trek Generation, Captain Kirk
Nouveau produit ?
Prix
Logo
Image
Texte
Mego is a range of collector action figures from the inescapable worlds of music, television and film. This collection features dozens of limited edition action figures that are continuously changing!
There are many different categories, including Horror, Music, Movies, Science Fiction and more.
James Tiberius Kirk, also known as Captain Kirk, was partly raised in the colony on Tarsus IV. He was the youngest person in the history of Starfleet to be promoted to captain, and took the helm from Captain Christopher Pike aboard the USS Enterprise for five years of missions, which established him as a legend.
Mego's Captain Kirk Star Trek action figure is 20 cm tall with 14 point articulation.
Détails techniques
62976 - 3181860629765
Dimensions : H 25,3 x L 17,7 P 4,5 cm
Image bas de page
Image