Univers
Image bouton retour
Image

Images
Image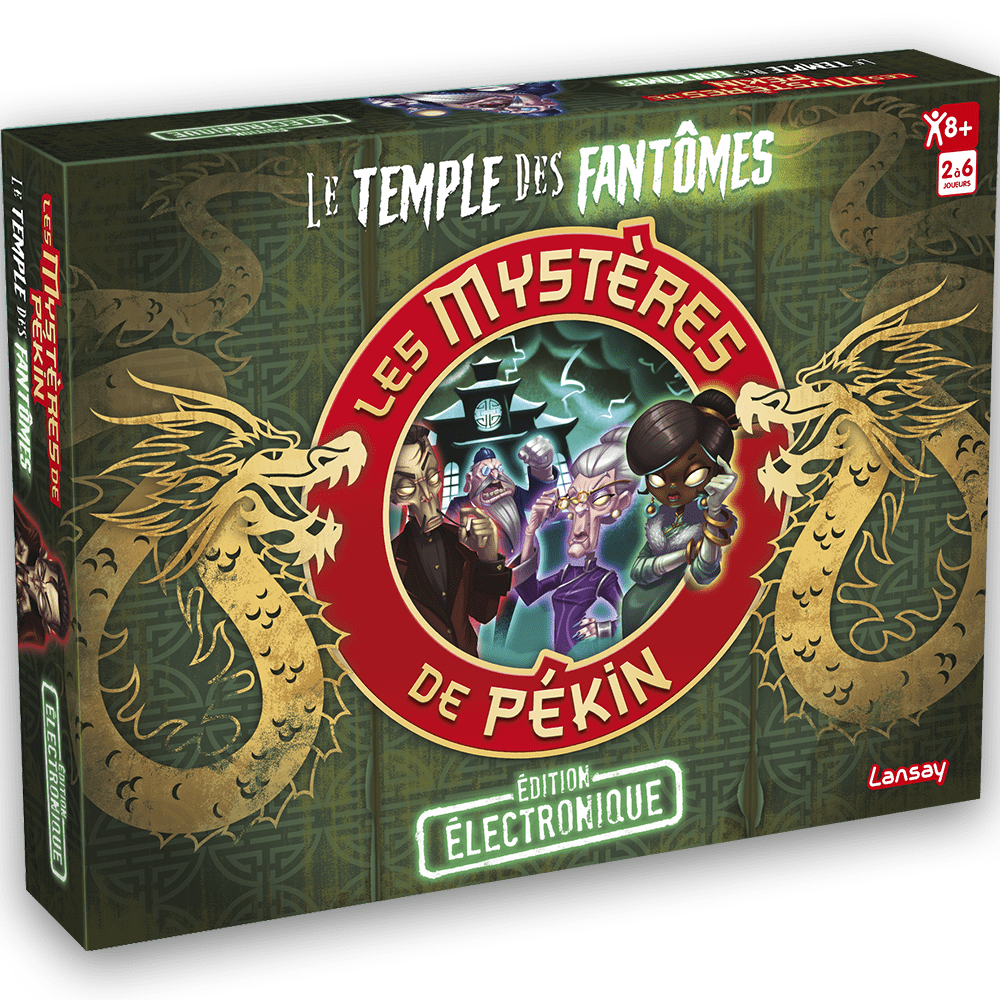 Image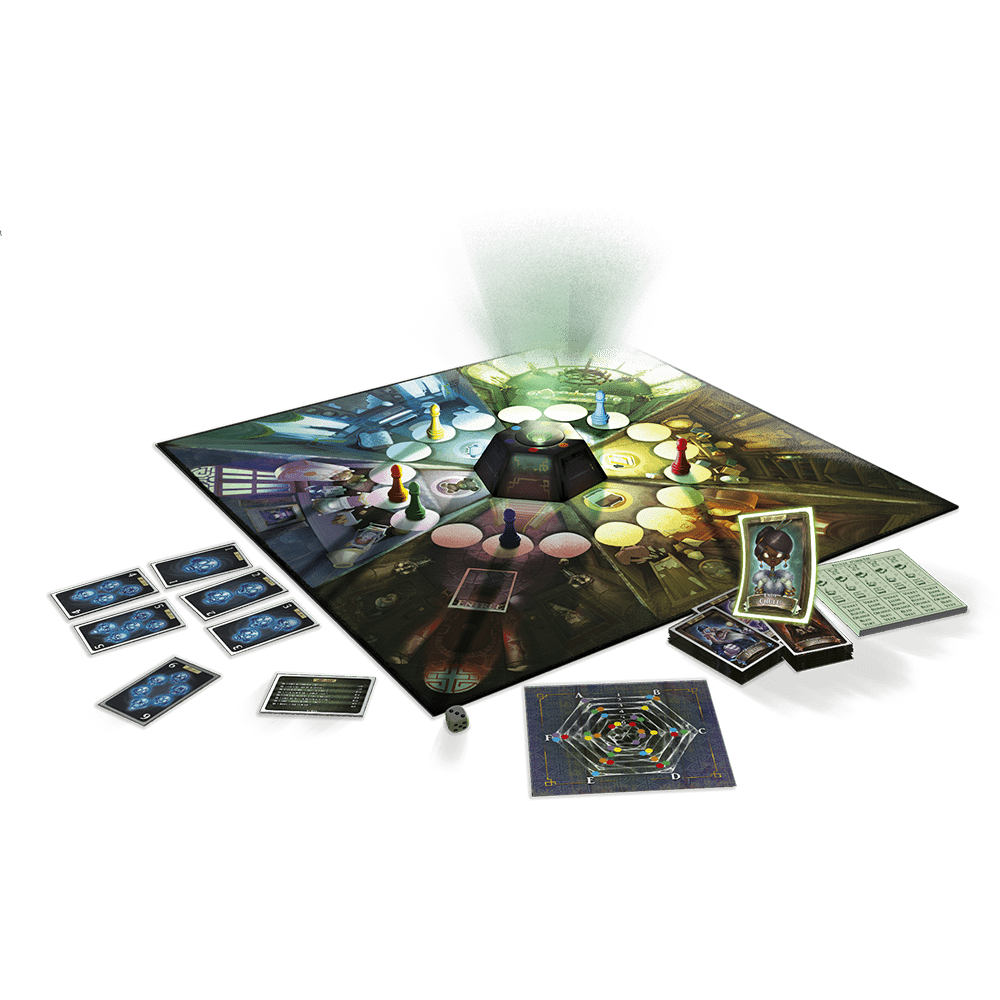 Image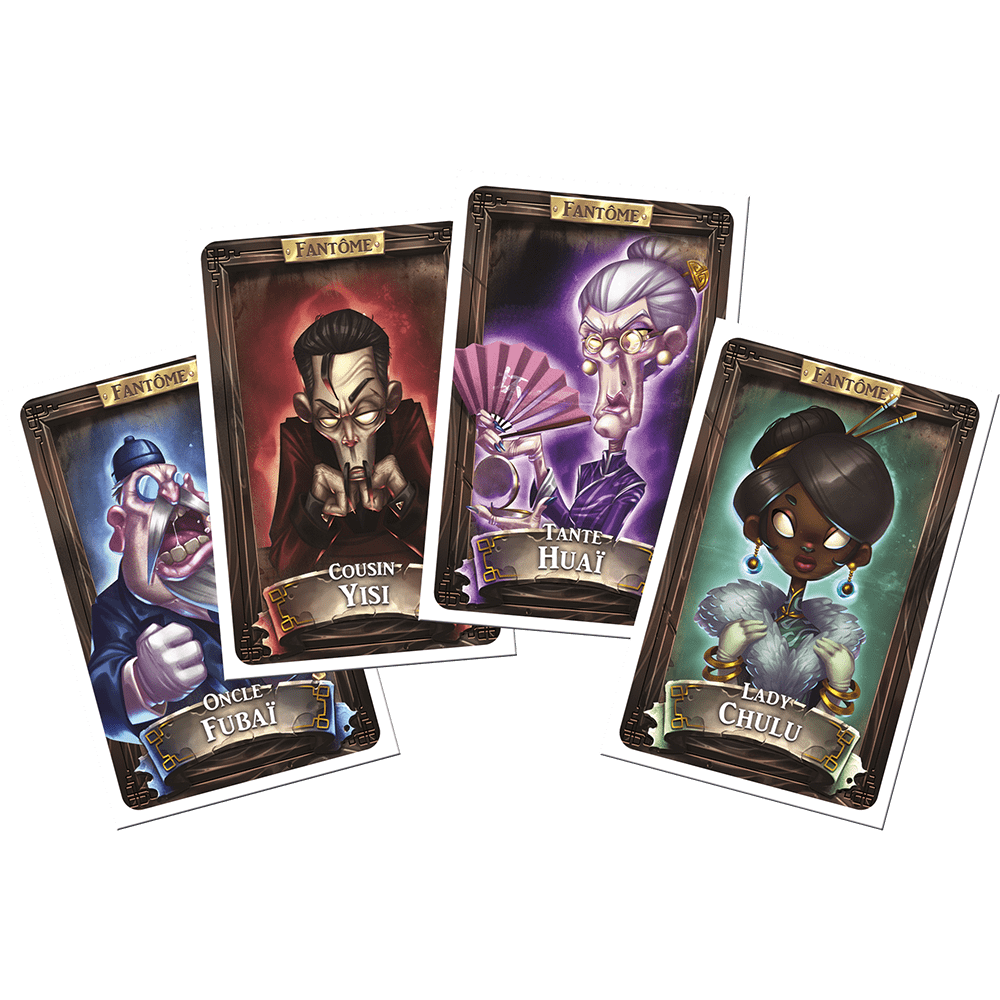 Image header
Image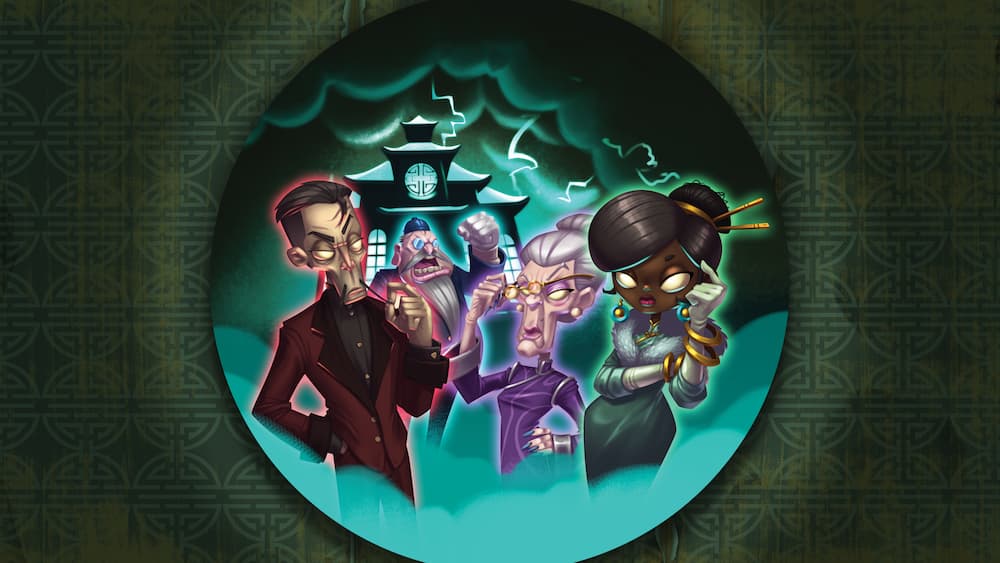 Image flottante
Image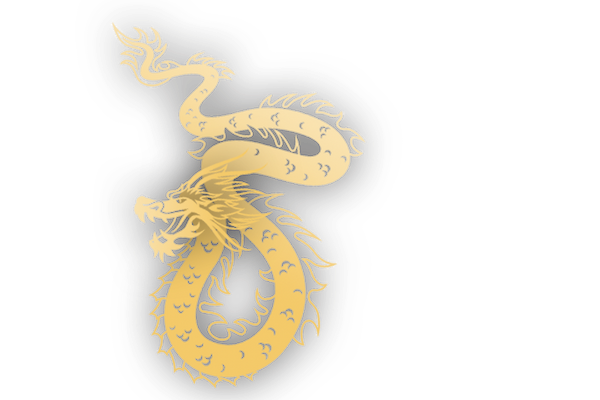 Nom produit
The Ghost Temple
Nouveau produit ?
Prix
Logo
Image
Texte
You are visiting the temple of the Ming family, whose ghosts have witnessed multiple crimes. Be the first to uncover the culprits! All you know is that, in each case, the guilty party is someone sitting around the table… Is it you? The person next to you? It's up to you to find out…
Move from room to room, searching for clues. The family's ghosts will help your investigation along through the electronic module, so pay close attention to the sounds of fearsome laughter, doors, footsteps, sighs, and so on.
There are more than 50 mysteries to solve… and tons of shivers!
Oops! There was a mistake in certain game boxes. Please check that you have the right spiderwebs and rules of play by clicking on the "Download the instructions" link at the bottom of this page.
Détails techniques
75024 - 3181860751480
Works with 3 LR03/AAA batteries, non included
Dimensions : H 27 x L 40 x P 6.5 cm
Download the instructions
Fichier notice
Liens partage
Image bas de page
Image