Univers
Image bouton retour
Image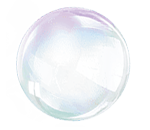 Images
Image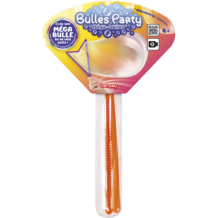 Image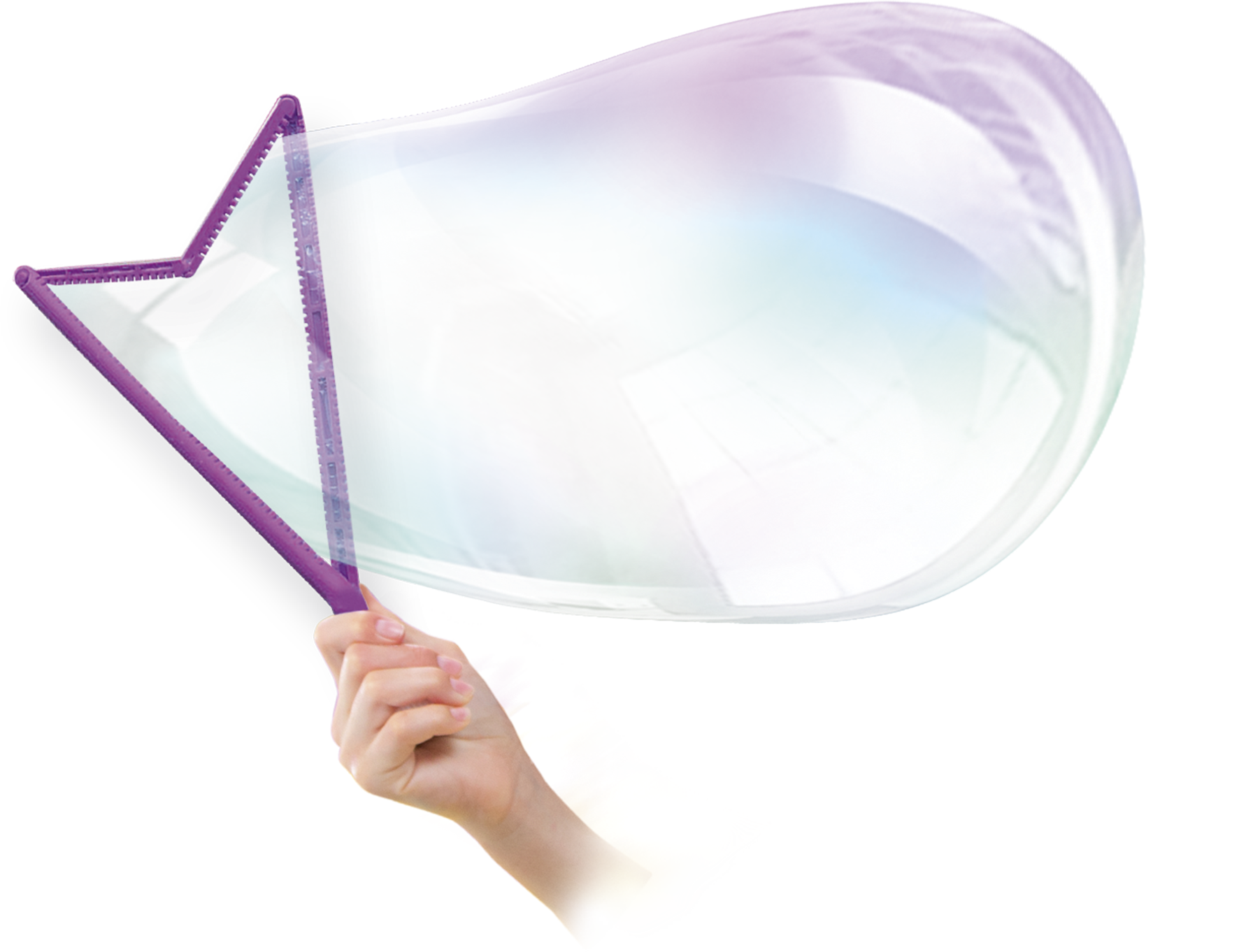 Image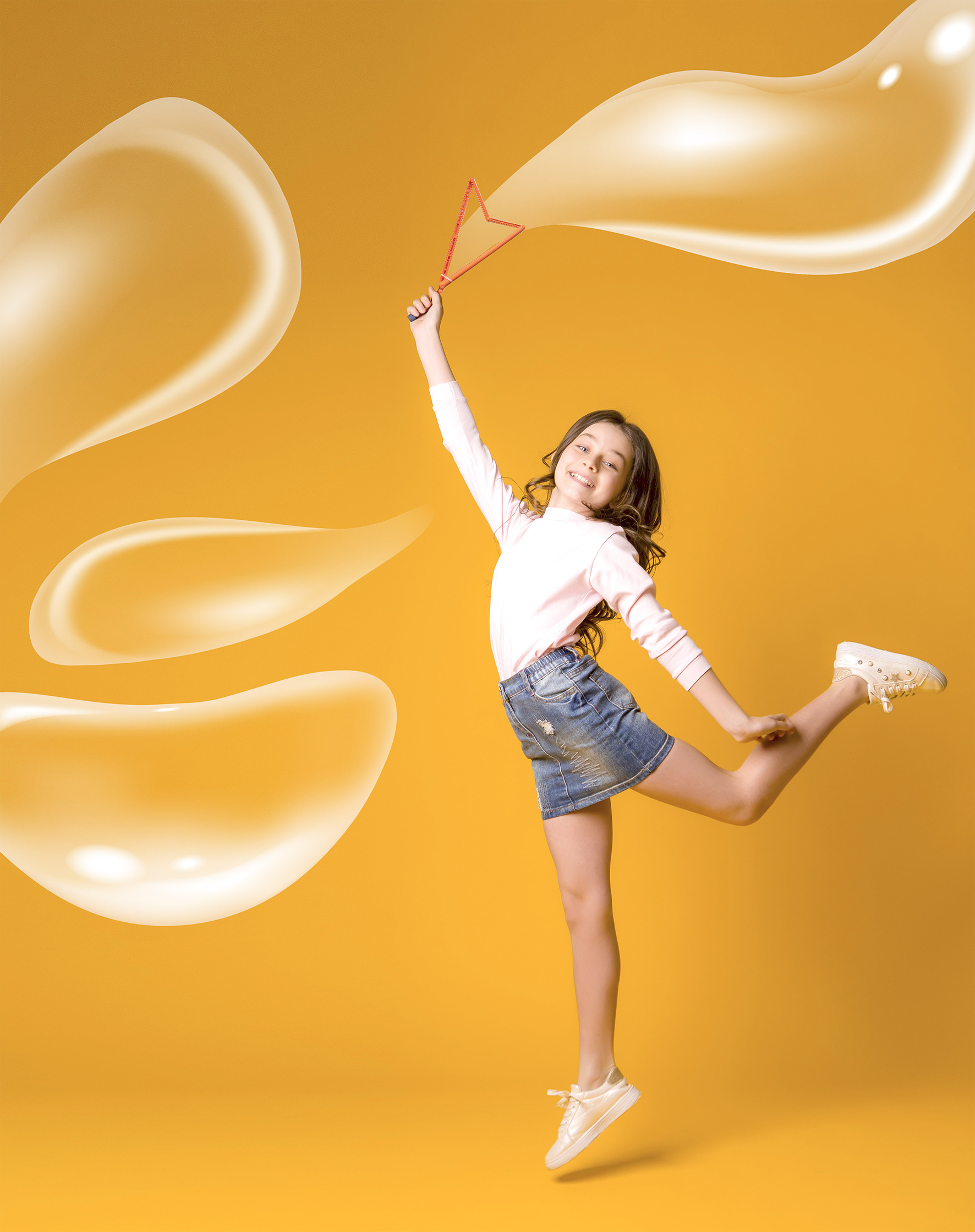 Image header
Image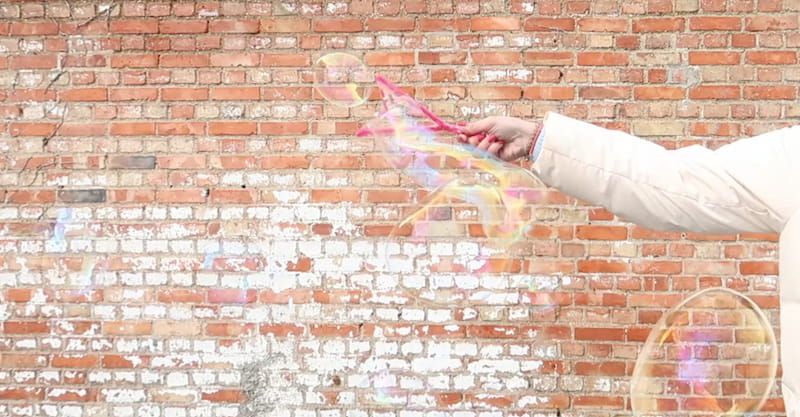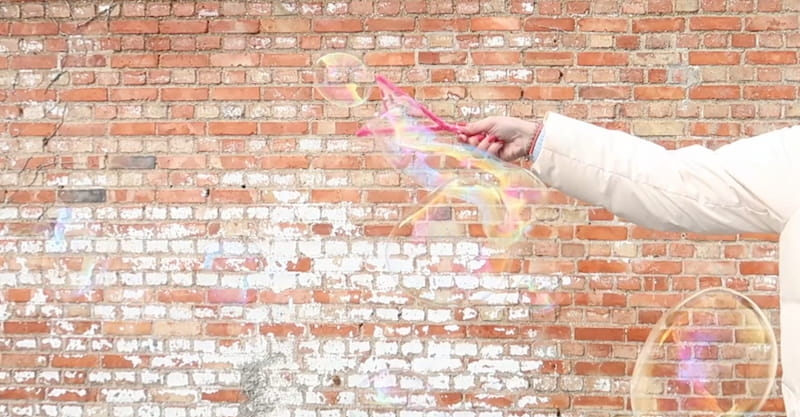 Image flottante
Image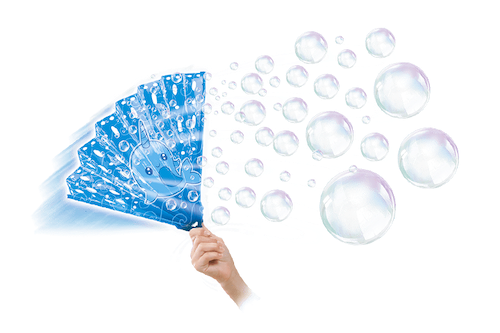 Nouveau produit ?
Prix
Logo
Image
Texte
We all love soap bubbles!
So, what would you say to making bubbles as big as your head… or even bigger?
Now you can, with the Bubble Party Mega Bubbles wand! Pull the wand out of the tube and run or just wave your arm to watch giant bubbles form.
Détails techniques
25653 - 3181860256534
H 25,4 x D 3,2
Image bas de page
Image